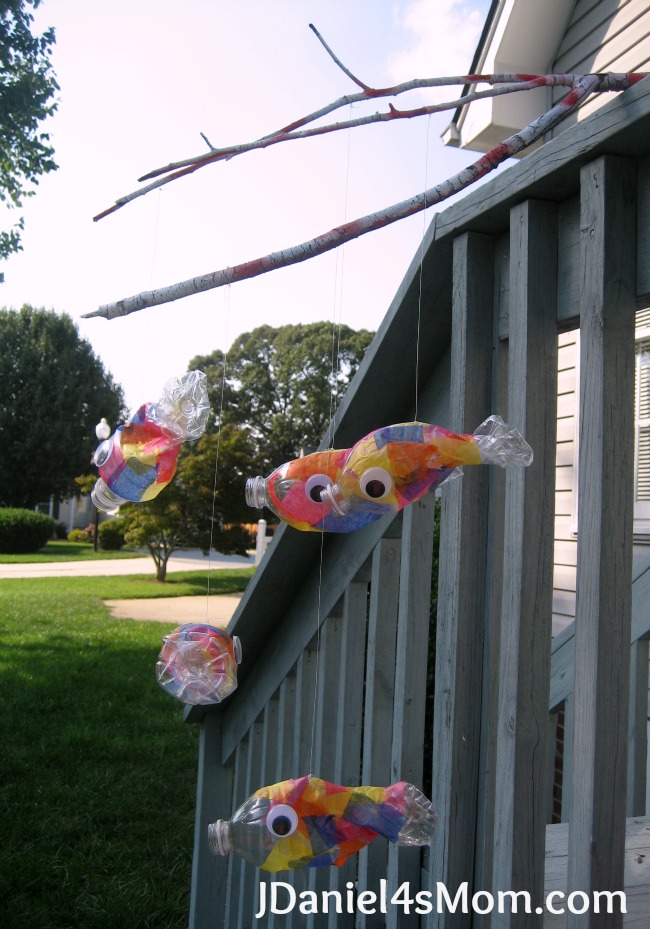 This week I am going to share a wonderful children's book called
The Pout-Pout Fish by Deborah Diesen.
 The pout- pout fish has a mouth that looks down turned
. He decides that it means that he needs to be dreary all the time. The other sea animals try to get him to smile. He just won't. He says he can't he doesn't have a choice. By the end of the book he finds he does have a choice and a wonderful smile if he will only swim upside down. (Spoiler Alert: A kiss helps make him smile too.)
This wonderful book is filled with rhyme you will love reading it all of the time.
How did we explore the book The Pout-Pout Fish?


Recycled Bottle Fish Mobile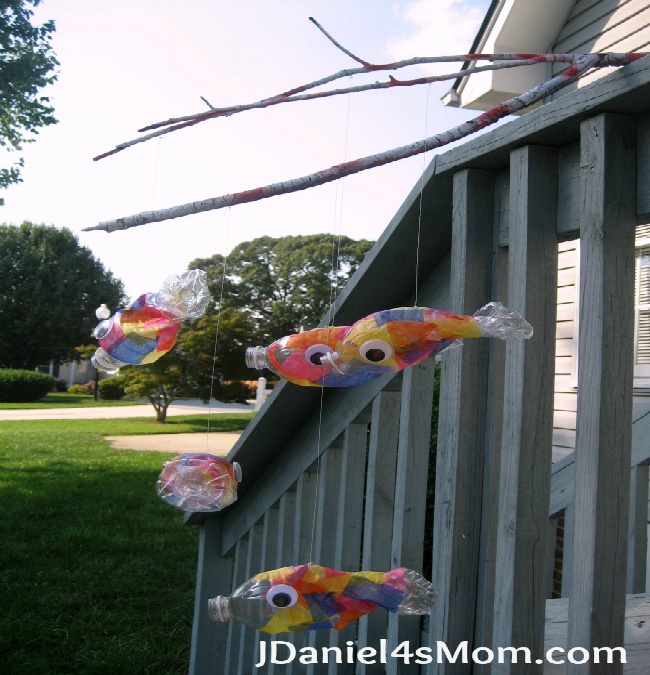 JDaniel has been asking for mobiles for his room for along time. I made him an
American flag mobile
earlier in the summer and decide to add a fish one to his room too.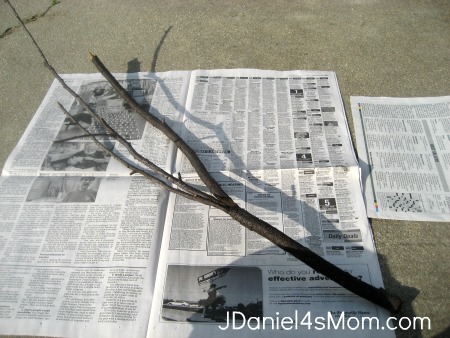 We have a lot of sticks that fall from the trees in our backyard. JDaniel stores them in a beaver dam area behind some bushes. Whenever we need a stick, we just head into the dam and look for the right one.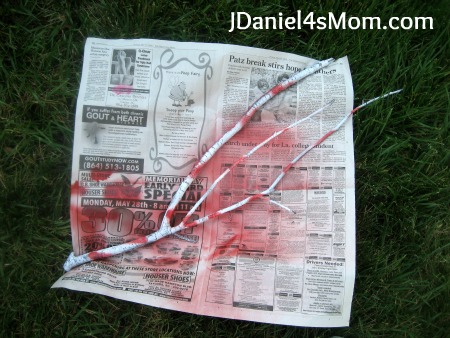 Once we had found the right one, I spray painted it white and red to look like coral.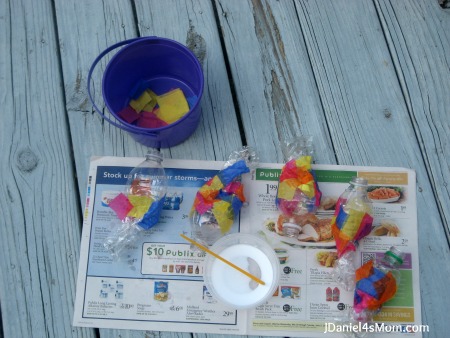 A simple wash of water and glue was applied to multi-colored tissue squares. The squares were then  placed all over water bottles that had the back third of them twisted to form a fish tail.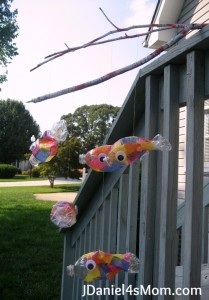 When we had applied enough tissue, we added giant wiggly eyes to the fish. Later when they had dried I added a piece of fishing line to each fish and hung the fishing line from the branch.
One night a few day later we put glow sticks in the fish to make them bioluminescent. JDaniel love having his Pout-Pout Fish glowing fish mobile in his room.

Starfish Math Game



We are trying to work on some basic math and reading skills this summer. One of the skills we have been working on is counting to ten.
To practice JDaniel and I sat down with some starfish game boards, pom poms, and a die. We each got to take turns rolling the die and adding pom poms to our starfish. The first person to get to ten was done and had to help the other person fill up the circles on their starfish.
Here are some of my favorite Posts from last week's Read.Explore. Learn. link up:

I love this Nemo fish created by Colorful Imaginations.
Make Way for Ducklings is one of my favorite books. I love everything School Time Snippets did to explore and extend the book. The math lesson below looks like a lot of fun.
If you like these Pout-Pout fish book extension activities, you will like these fish activities for kids:
Zombie Goldfish Optical Illusion Activity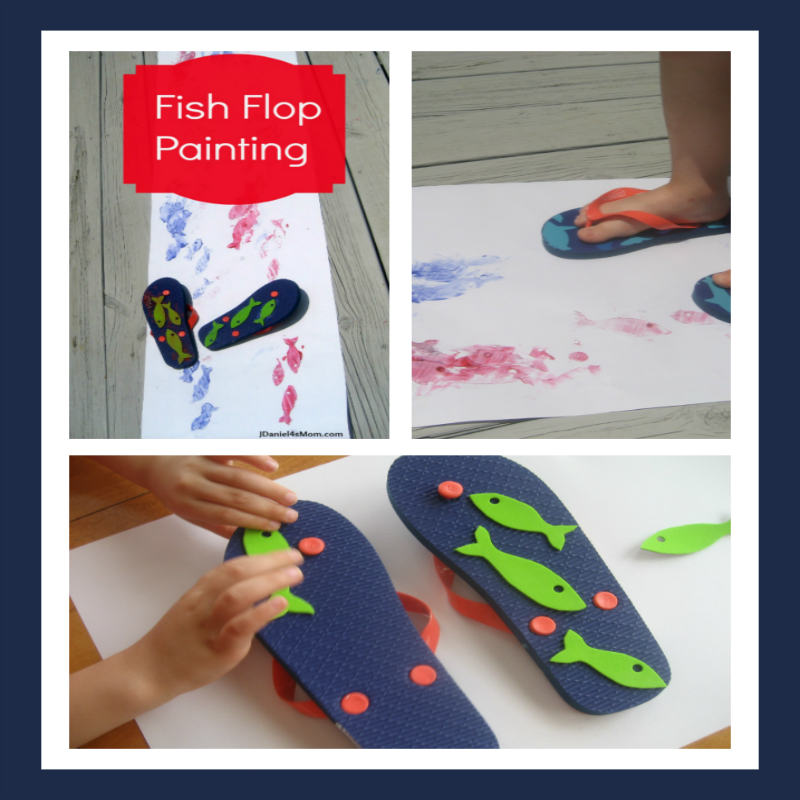 (Visited 12,274 times, 1 visits today)