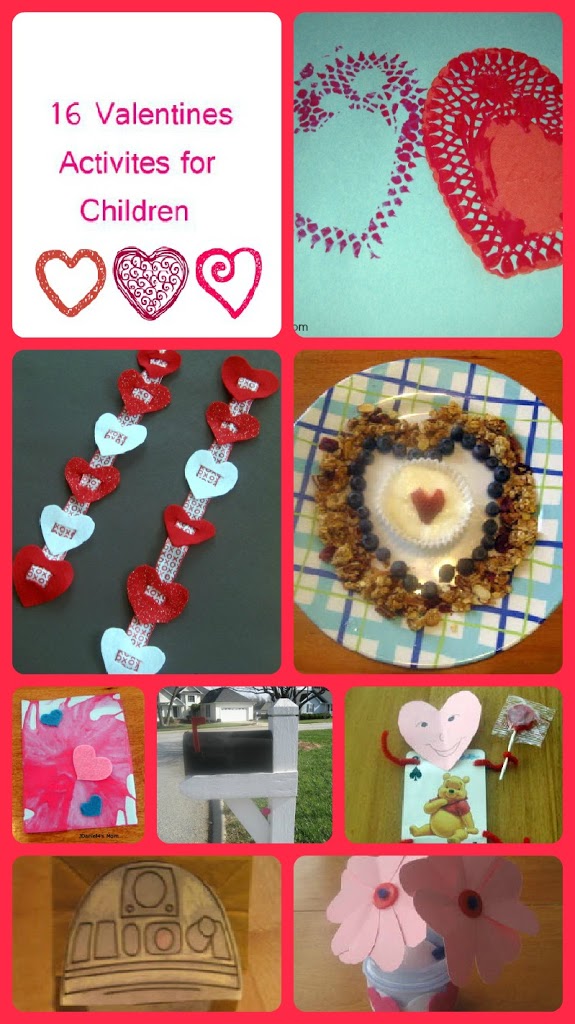 I have shared quite a variety of Valentine's Day crafts, activities, and snacks over the past few years. There are many others coming up soon. Before I share them I thought I would share with you 15 Valentine's Day ideas I really like and have shared with you and one new one. That gives your 16 Valentine's Day activities that you can look over and try before Valentine's Day.
Valentine's Day Activities
Crafts
Hand Print Paper Card Pouch
JDaniel and I made this pouch for Valentine's Day last year. It held his Valentine's Day cards. I don't think I shared this on the blog last year. I found it when I was sorting through some crafts we did. I love that his little hand print is the stem for the flowers that he made with stickers.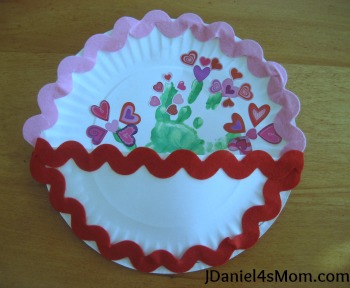 Hearts on Ribbon Bookmark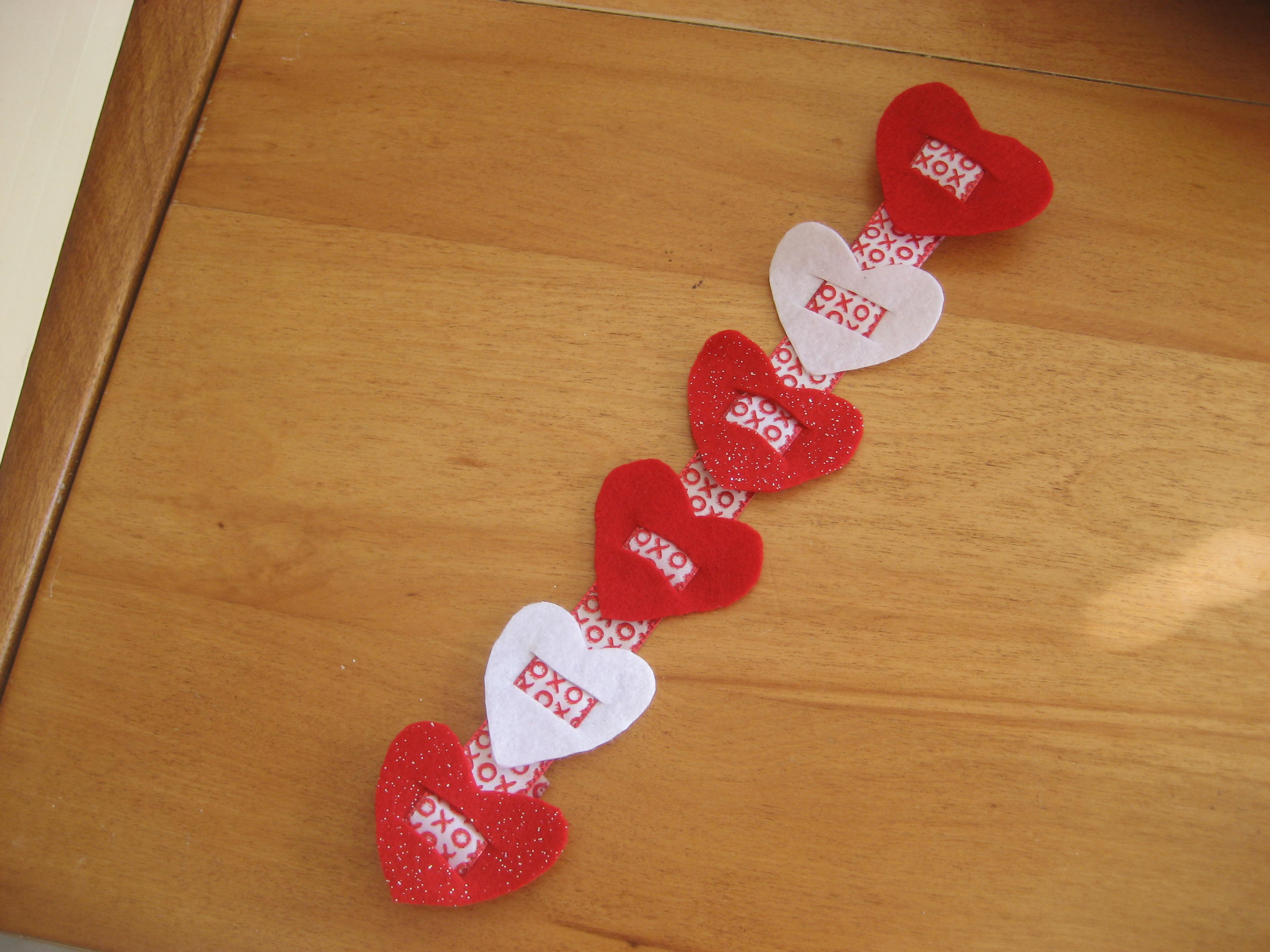 We made a  bunch of these to give to JDaniel's teachers at school. I cut slits in felt hearts and we threaded them onto some pretty Valentine's Day ribbon. I folded the ends of the ribbon behind the hearts at the top and bottom and stitched them to the back.
In the past we  have also made the following crafts:
An R2D2 Valentine's Day Card Holder
Heart Shape Doile Prints
Salad Spinner Valentine's Day Cards
Activities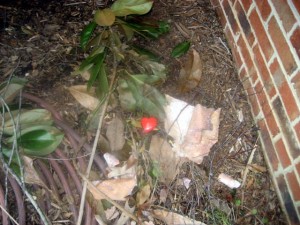 I hid plastic hearts all around the yard for JDaniel to find I called it
looking for love. Each contained a small piece of candy. He was thrilled to find that out.
We have also done the following Valentine's Day activities and food creations:
Montessori Style Valentine's Day Activities
Transformed His Play McDonald's into a Post Office
Fished for Alphabet Letter on Hearts
Created Heart Shaped Flowers and a Vase
Tangram Heart Activity
Valentine's Day Sensory Bowl
LEGO Heart Puzzle
Food Creations
JDaniel had this for breakfast last year. We made the granola together and then I used it to make him a special heart-shaped treat.
Here are some special lunches I have made for JDaniel with a Valentine's Day theme:
Pink Food Filled Muffin Tin
Chocolate Dump Cake with Raspberries
I hope you enjoyed checking out our Valentine's Day ideas. There will several new ones shared later this week and next.

(Visited 317 times, 1 visits today)