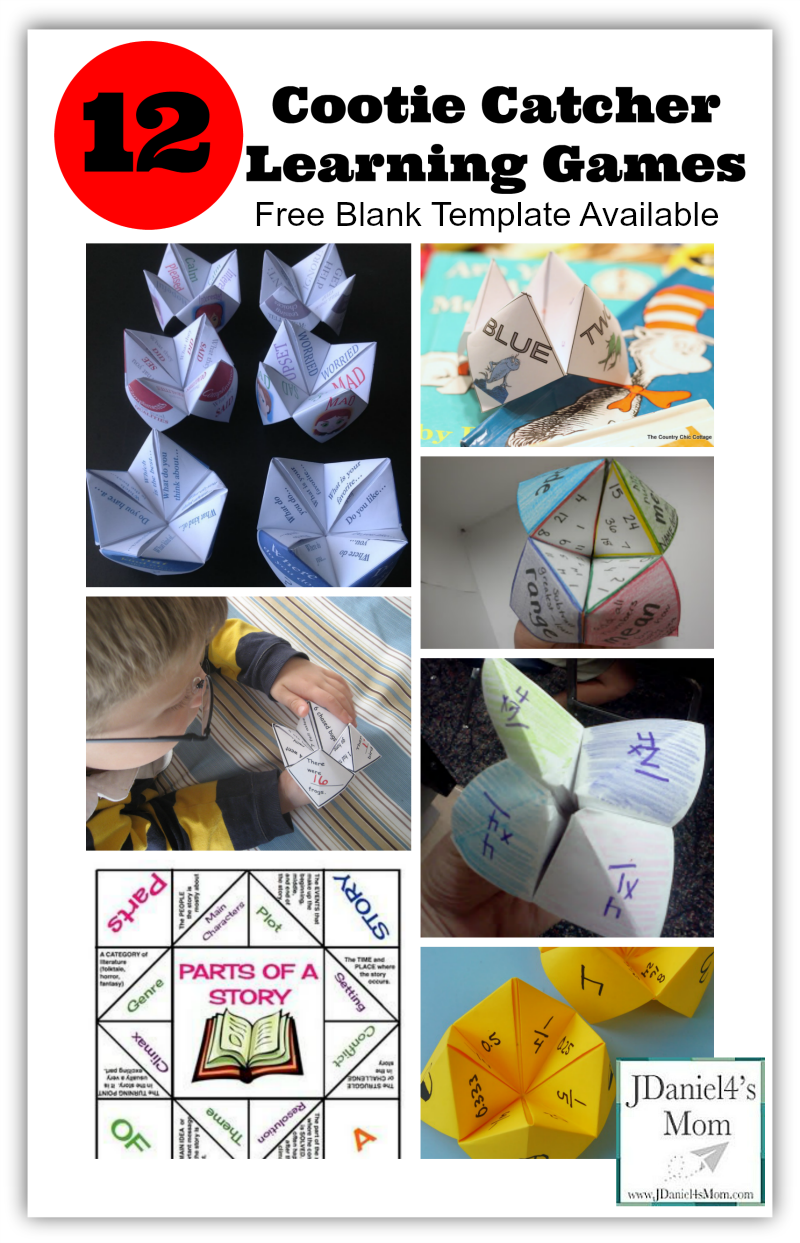 Yesterday I shared with you a cool math games that used a paper cootie catcher for word problem . (Cootie catchers and fortune tellers are the same thing.) I know some have already printed out. After printing it out you have wished that I had offered you are blank fortune teller or cootie catcher printable that you could use create your own games. Voila! Today I have one for you!
While you can think of dozens of games you could create on your own, here are some ideas for fortune tellers that I have found on the internet. I know you will love them. Following this list of ideas I will share with you some of my own.
Cootie Catcher Learning Games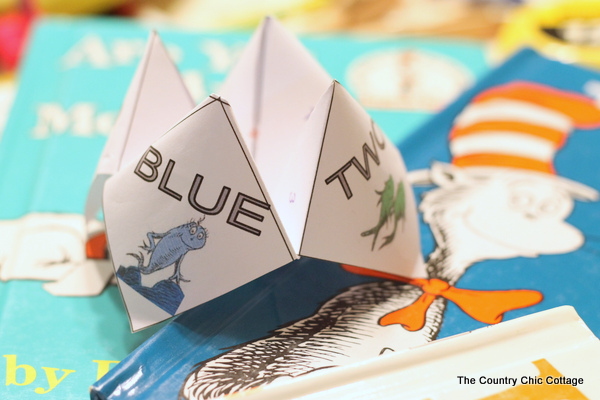 The Country Chic Cottage has created a really fun Dr. Seuss themed fortune teller or cootie catcher.
Geometric shapes are explored by using this fortune teller created by Bookish Ways.
Autism Teaching Strategies has created a wonderful cootie that works on social skills.
This free printable found on Teacher Pay Teachers works on parts of a story. There are several other available there that are not free.
I found a sample page that works on body systems on a-z learning.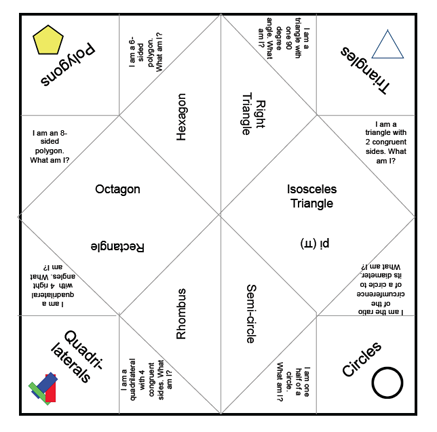 Literacy Spark has created a cootie catcher to work on spelling words and one for  working prefixes.
One for older kids that works on mean and median on i is a number.
Teaching Blog Addict made a parts of speech fortune teller.
I even found one that has a Thanksgiving themed one  on DLTK.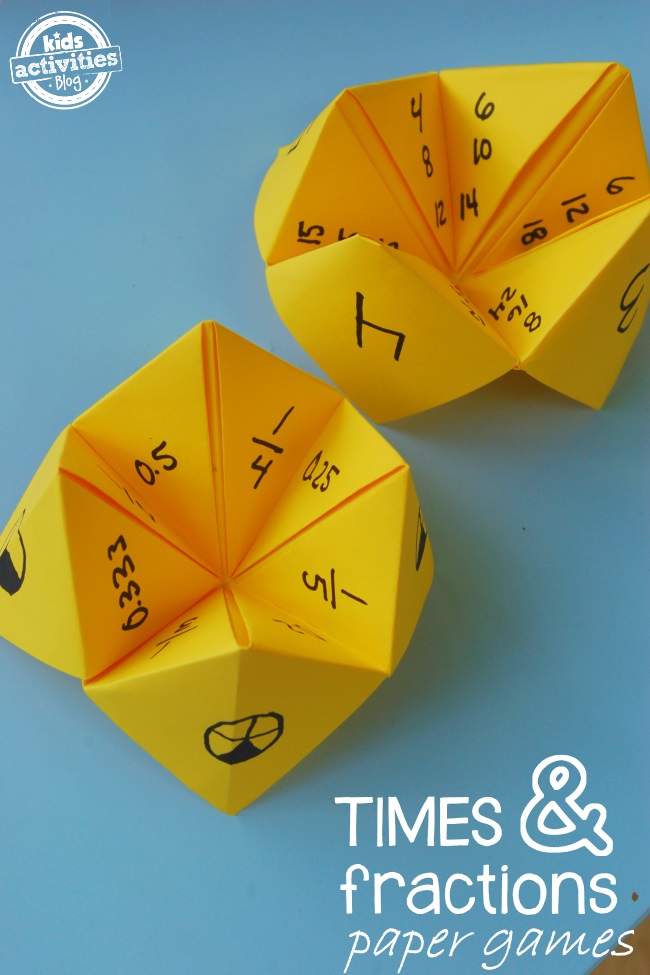 Kids Activities Blog has a wonderful cootie catcher that works with fractions.
I Heart Teaching has created one that review multiplication facts.
There is a Christmas themed one on Creative with Kids.
As you can see there are a lot of great ways to use fortune tellers or cootie catchers. They can be used to review concepts, build on concepts, and work on communication skills.
Here is a blank cootie catcher or fortune teller template that you can use to create one of your own: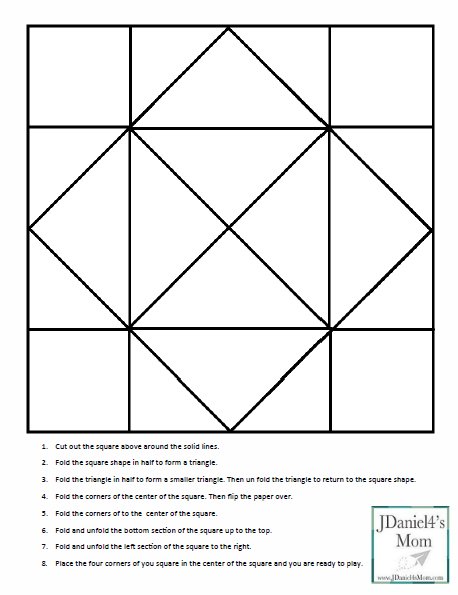 I hope your children enjoy exploring these cool math games with a printable word problem fortune teller. If you do try it, please come back and let me know which cool math games worked best for you or leave a comment on my Facebook page.
If you would like to find more early learning math games and activities, please check out my math Pinterest board.

(Visited 8,063 times, 1 visits today)