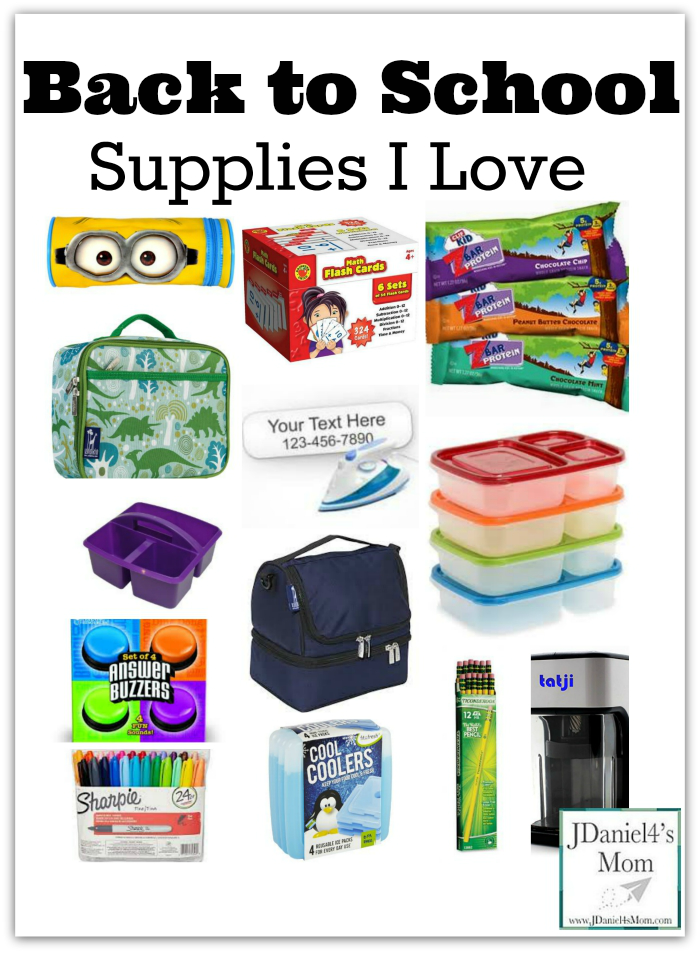 Along with buying the Back to School supplies that my son's teachers have requested I have my own wish list of supplies. Some of the supplies I  am sharing below are ones we already have. Some of the Back to School supplies we are getting for the start of school. Some are on my wish list. I would love to have them for Back to School or any time of year really.
Back to School Supplies for Lunch and School
The links below are affiliate links.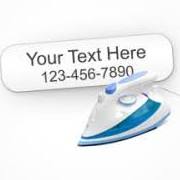 Iron On Clothing Labels- Personalized with your name!
These wonderful labels from Label Land will help insure that my son's misplaced jackets and coats will be brought back to him. When I find lost clothing at school, the first thing I do is see if they have a name in them. These labels are super easy to add to clothing and will help people find their owner!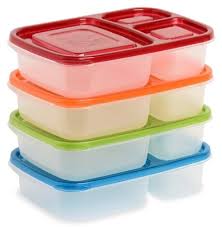 EasyLunchboxes 3-Compartment Bento Lunch Box Containers, Set of 4, Classic
I have been using my set of Easy Lunchboxes since JDaniel was in preschool. The three compartments help keep food separate. By using the Easy Lunchboxes I don't have to use a couple of plastic baggies in JDaniel's lunch each day. It is great to save money on baggies.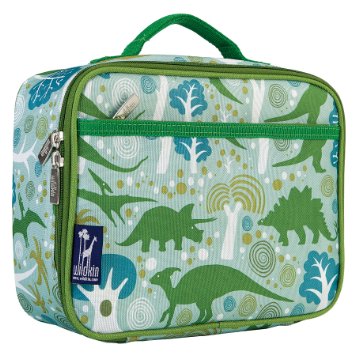 Wildkin Dinomite Dinosaurs Lunch Box
This is such a cute lunch box! It will be easy to keep clean inside and out.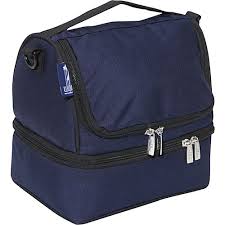 Wildkin Whale Blue Double Decker Lunch Bag
The Easy Lunchbox will fit inside this lunch box according to reviews I have read. I love that it has a section for a drink or maybe even a banana in the top section.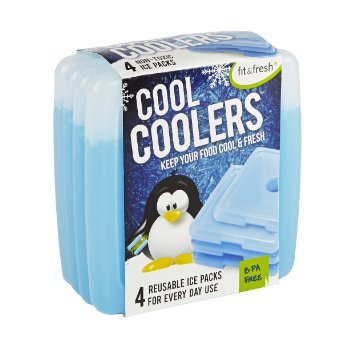 Fit & Fresh Cool Coolers Slim Lunch Ice Packs – Set of 4
My son's chief compliant about school lunches last year was that they didn't stay cold enough. These ice packs will really help his lunches stay cool.
Despicable Me 2 Children's Barrel Pencil Case
Pencils seem to gather at the bottom of my son's backpack. This year a brand new pencil case will help keep his pencils all in one place. I may even hide a treat in it every now and then to make sure he is opening the case up.
Back to School Supplies for Homework Time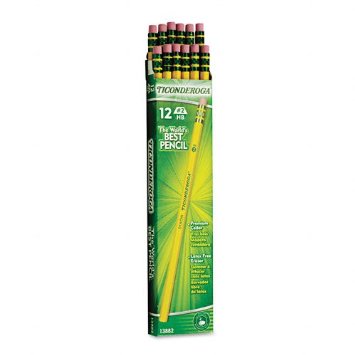 Dixon Ticonderoga Wood-Cased Pencils
These are my favorite pencils. I used to stock my classroom with them. They have mandatory for test taking at every school I have worked out. We use them at home!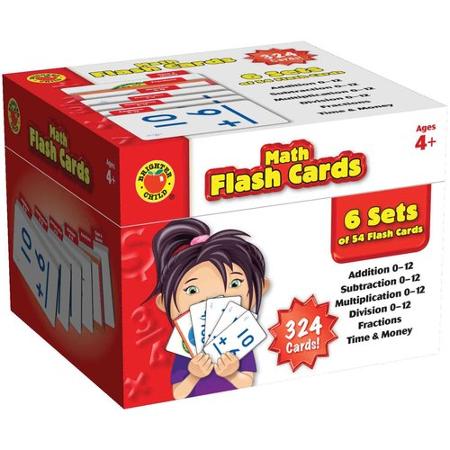 Math Flash Cards
We have been using this set of flashcard this summer to practice adding and subtracting. JDaniel loved to pull out the fraction and clock cards too. The box came with cool dividers to keep the various types of math concepts separate.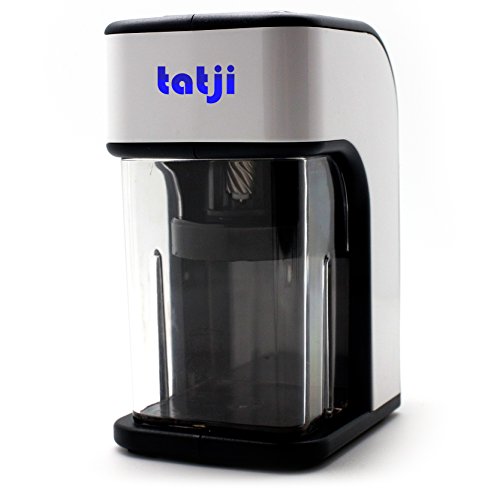 We inherited my mom's heavy duty pencil sharpener. It has been so handy to have a pencil sharpener at home that does a great job. I love that this sharpener has a money back guarantee.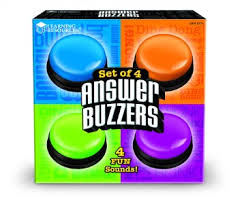 Learning Resources Answer Buzzers
Buzzers are such fun for reviewing spelling words, math facts, and other concepts we need to review. It will be fun to take these out when the neighbor boys are over. They can ring in when they know they answer!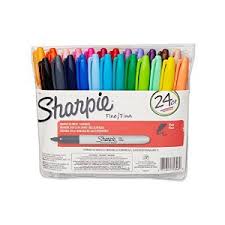 Sharpie Fine Point Permanent Marker, Assorted Colors, 24-Pack
Along with the Ticonderoga pencils I have always had Sharpie markers! We use them at home for projects heading to school, to check assignments and for crafts. This 24 pack has colors we both love in it. They will probably we all the colors we need.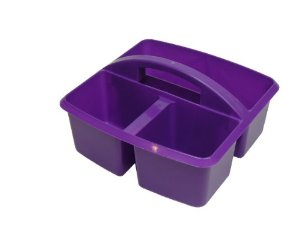 Having all our homework supplies in one place and in one container has really helped at my house. This utility caddy is just perfect for homework supplies. It is small  and seems like it has the right number of compartments.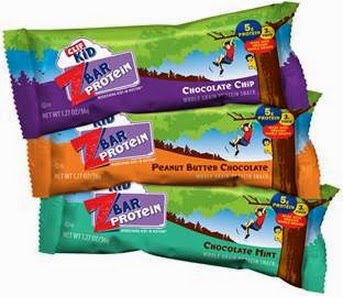 My son likes to have snack before homework. Lately he has been choosing ClifKids ZBars. I am so glad he likes them. They are healthy snack choice and they come in such great flavors.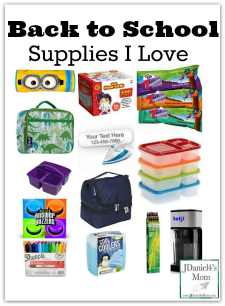 Back to School Giveaway
I have a set three boxes of ClifKid Organic Zbars to giveaway! Label Label has offered a set of iron on labels and bag tags to round out this giveaway. If you would like to win them, please enter this wonderful giveaway.

(Visited 729 times, 1 visits today)