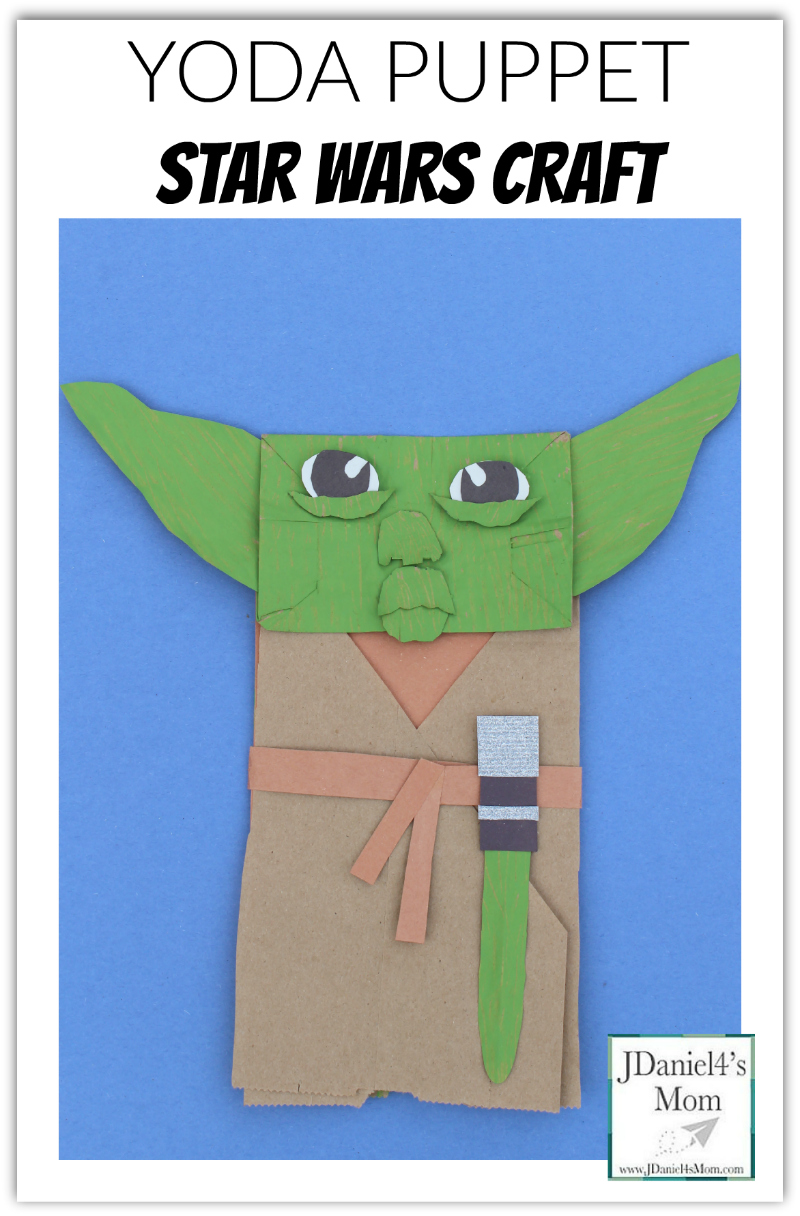 A short time ago I shared with you a simple Chewbacca paperbag puppet. Today I have a Yoda puppet to share with you. It looks a little complicated, but it really isn't.
Let me walk you through how to make this Star Wars craft.
Craft Supplies Needed:
Three brown paper lunch bags
Green paint
Plastic fork
White, brown and black construction paper
Silver corrugated paper
Scissors
Glue stick
Directions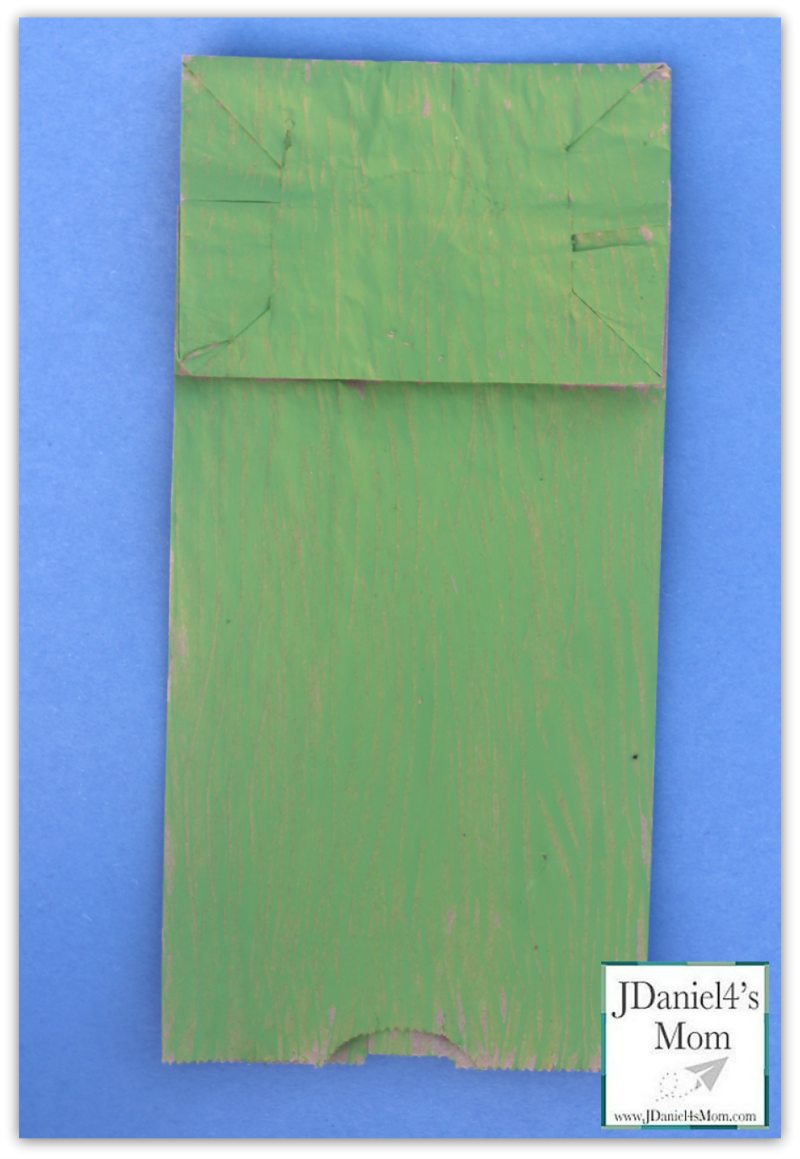 Use a plastic fork to paint the front of one of the lunch bags and the back of the other bag.
Cut a piece of brown construction paper to fit the front of the paper bag. It needs to fit under the flap and reach all the way to the bottom of the bag.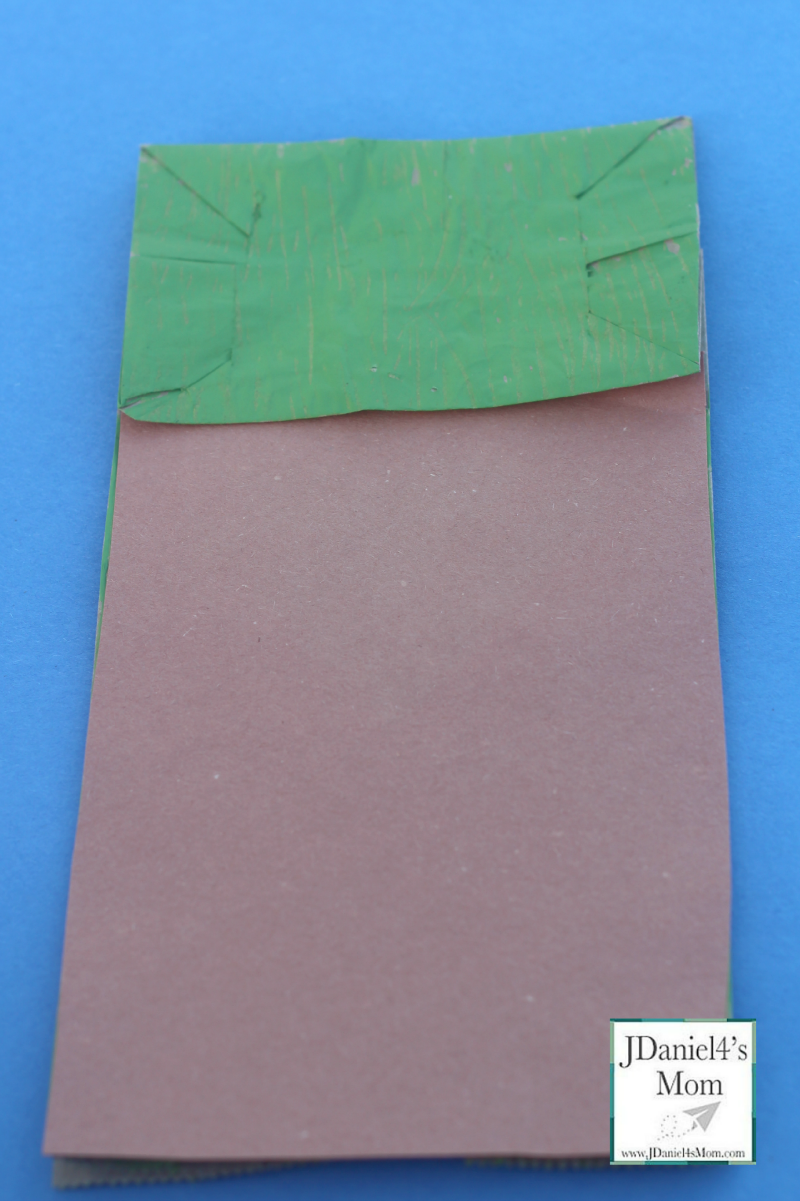 Cut out Yoda's brown cloak out of the front of your unpainted bag and the front that was left unpainted on your second paper bag.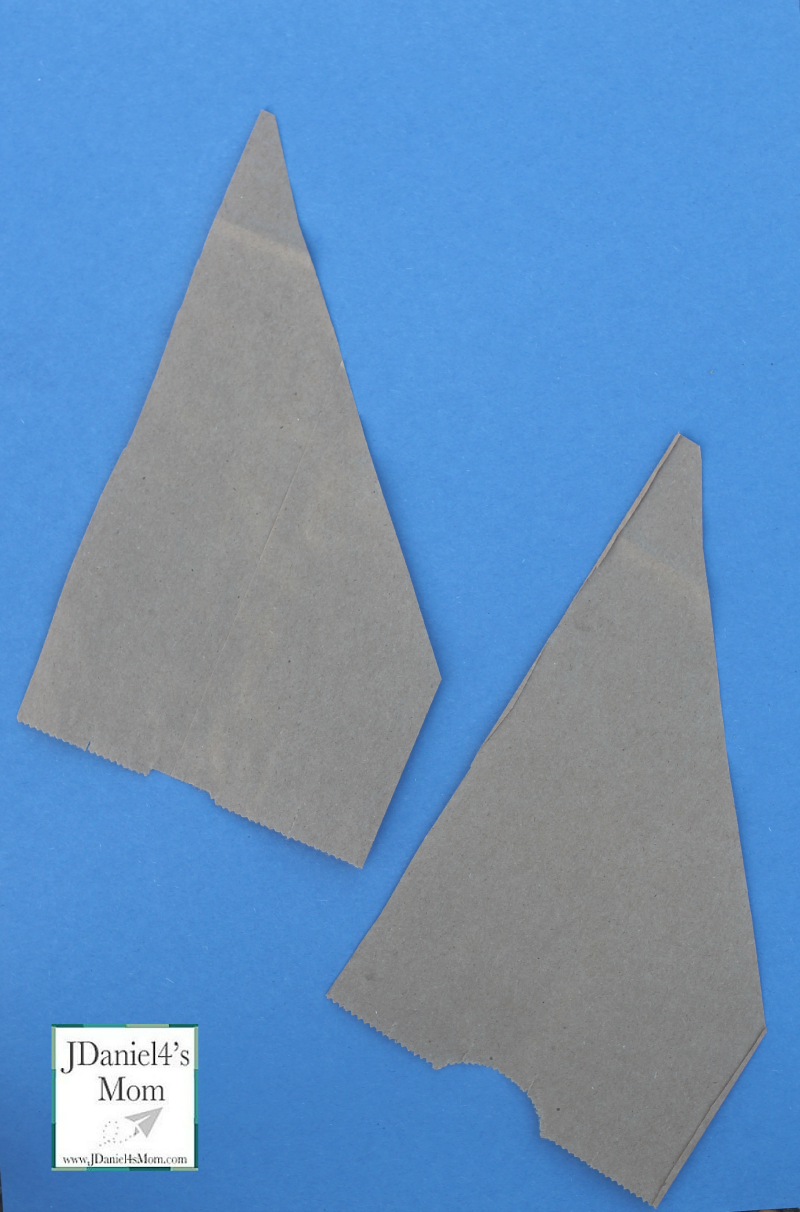 Cut out a long rectangular strip from brown construction paper for Yoda's belt.
Glue the cloak pieces to the brown construction paper rectangle.
Wrap the belt around the paper bag and glue it in place in the front of the bag.
Cut Yoda's ears, nose, lower eyelids, and light saber out of the second paper bags back. Yoda's nose and two mouth section are just about the same. You could cut them out at the same time.
Cut two white circles out of construction paper for the back section of Yoda's eyes. They cut out the black front area of his eyes. Simple black circles could be cut out instead of the fancy ones I made.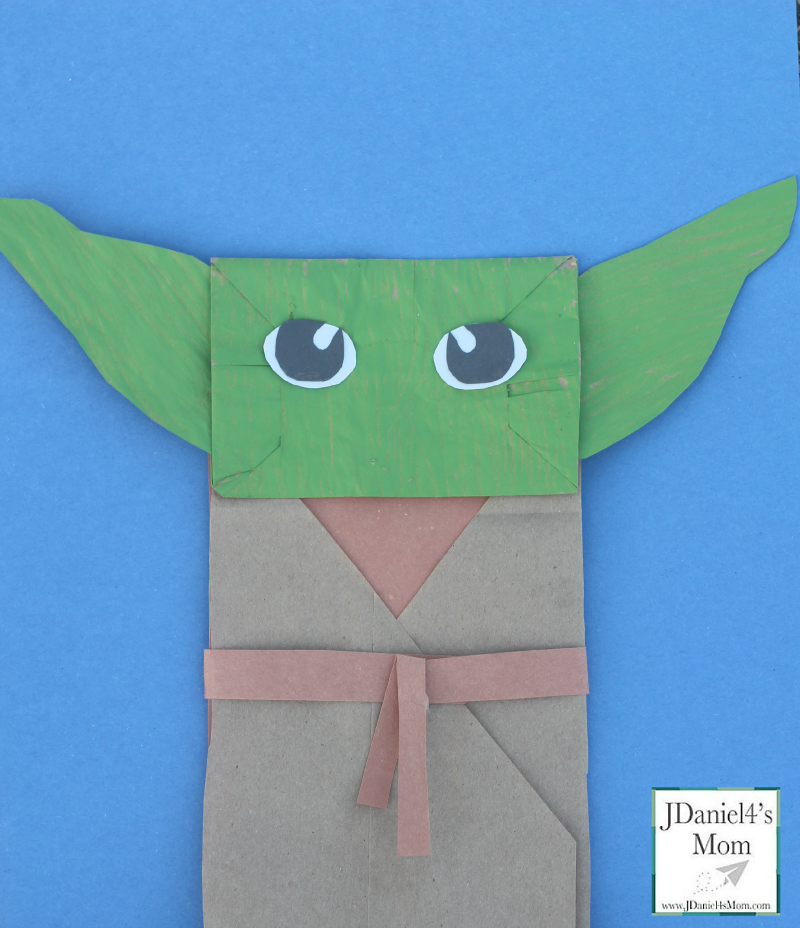 Glue all the facial featured in place. We moved them around a lot before we glued ours in place.
Finally construct Yoda's light saber. We glued black strips of paper to the front of a long silver rectangle. Then we attached the green light saber light to the back of the silver rectangle.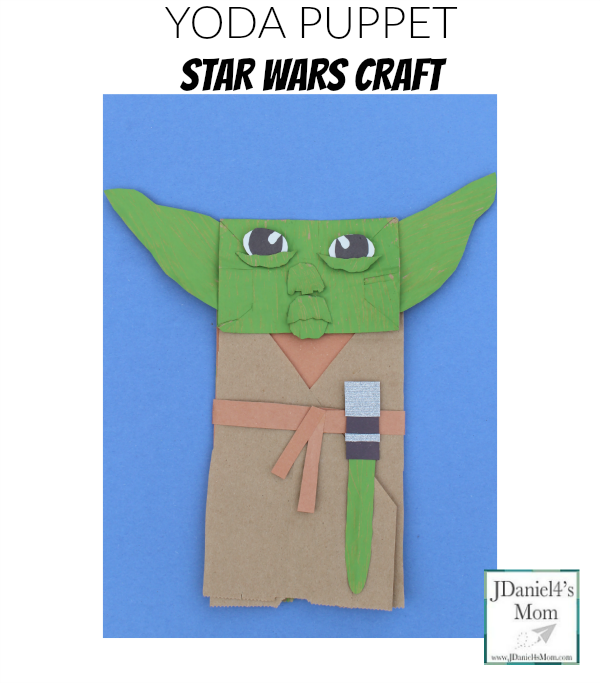 Viola! Our Star Wars craft was completed!
If you would like, you could have your Yoda puppet read one of the following books:
DK Readers L3: Star Wars: The Clone Wars: Yoda in Action!
Trilogy Box Set (Star Wars: Jedi Academy)
Here are some other Star Wars activities we have done:
Star Wars Crafts Done By Others:
Crayon Resist Death Star by Fun-A-Day
Rainbow Loom Light Sabers by Frugal Fun for Boys
Toilet Roll Star Wars Characters by Kids Activities Blog
Chewbacca Bookmark by MomStart
R2-D2 Craft by TipJunkie
Yoda Shape Craft by Toddler Approved

(Visited 1,672 times, 1 visits today)