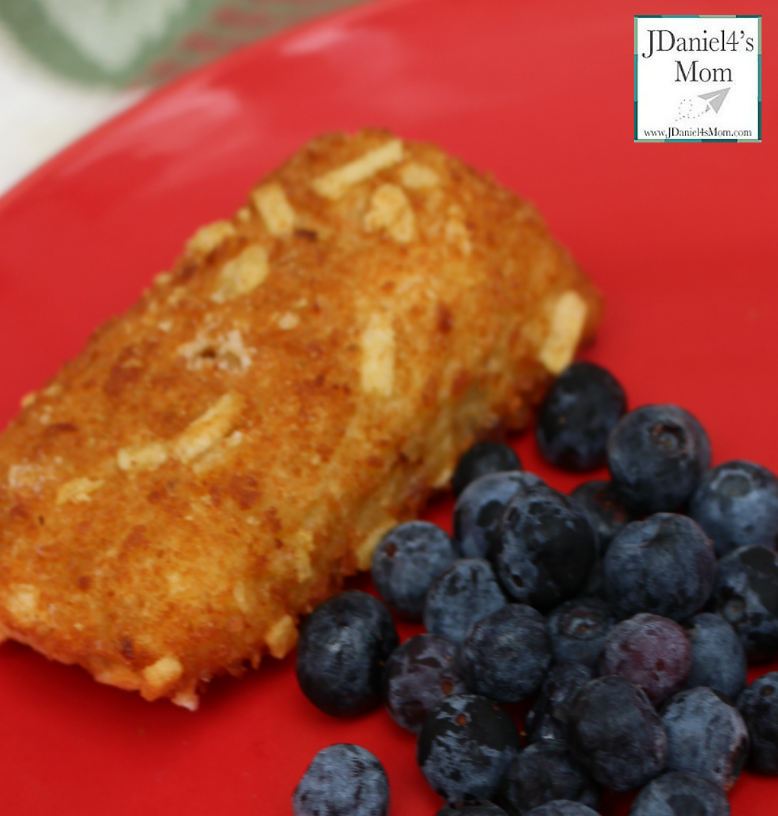 This is a sponsored post written by me on behalf of Tyson Foods, Inc. All opinions are entirely my own.
Every morning my family has a busy "Leaving the House" routine. My husband and I get up a little past six to start ours. JDaniel wakes up when I get to the part of my routine that involves heading into his room to get him up . Before that I have to get myself ready and decide what we will be having for breakfast ! Once I have showered, dressed, and decided on a quick breakfast idea , I need to get him moving. Getting him moving can take a while! Having a quick breakfast idea in mind already helps our kitchen morning routines go much faster.
Some mornings I set out a bowl of cereal, some fruit and a glass of milk at his place at the table. It is a quick and easy breakfast idea. There are some days like the day he takes a standardized test or a chilly fall morning that I want to give him something hot for breakfast. Something that is high in protein.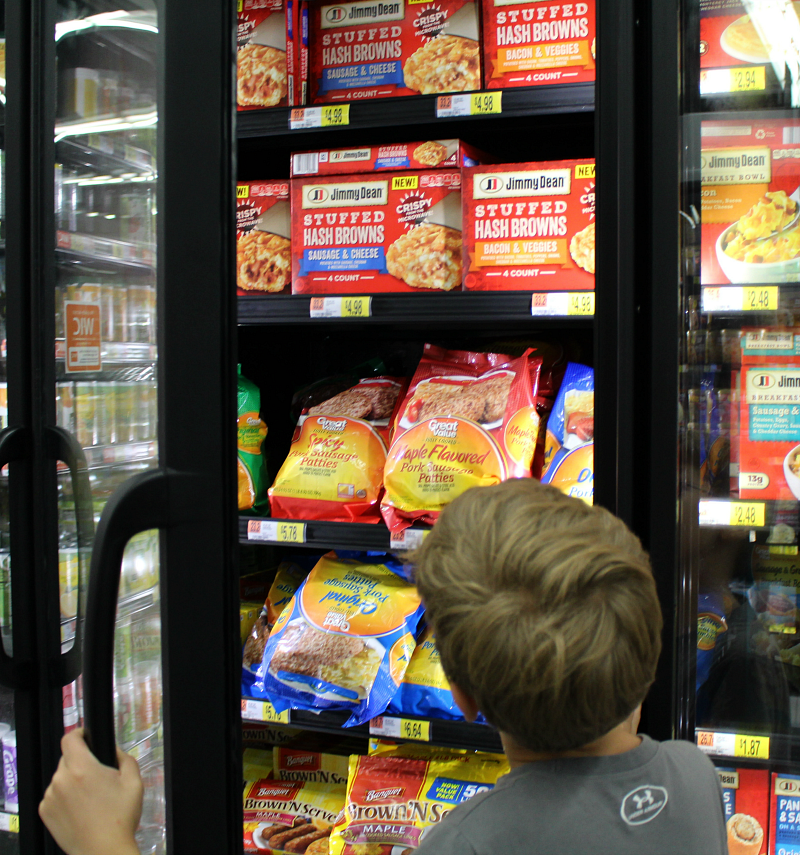 We recently tried Jimmy Dean® Stuffed Hash Browns. I found them on a grocery trip to Walmart. They looked like something my family would enjoy. I knew we would like the meats, cheeses packed into the crispy hash brown covering.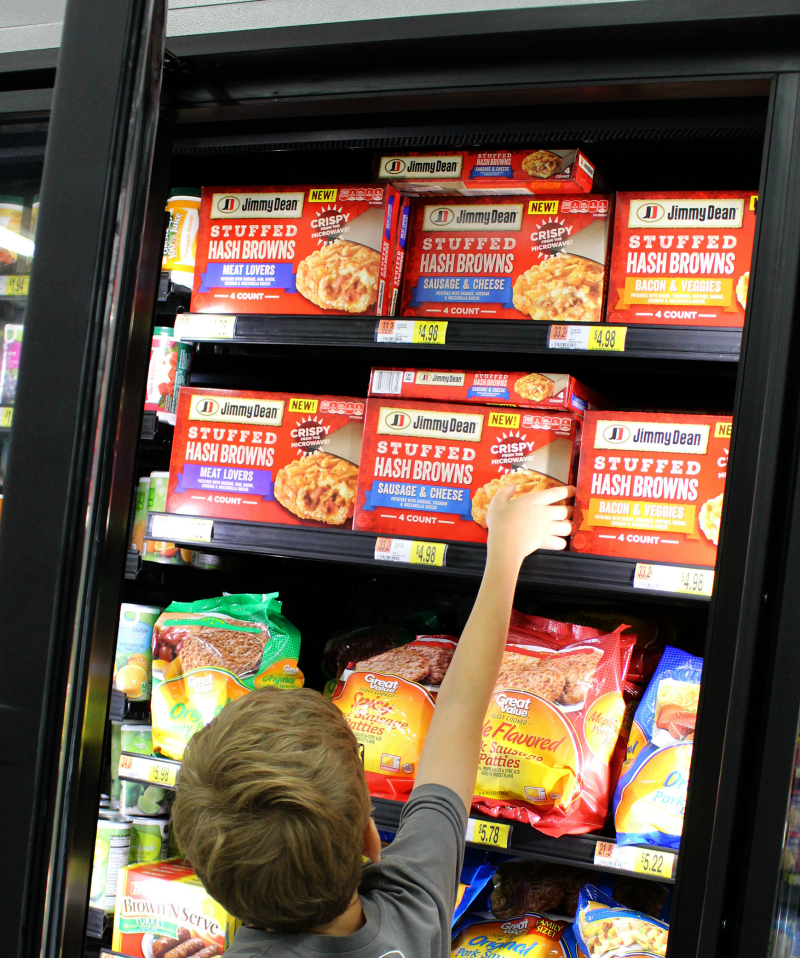 They would be a quick breakfast idea that JDaniel could even make himself. All either of us has to do was place one in the crisping sleeve and set cooking time for 2 minutes.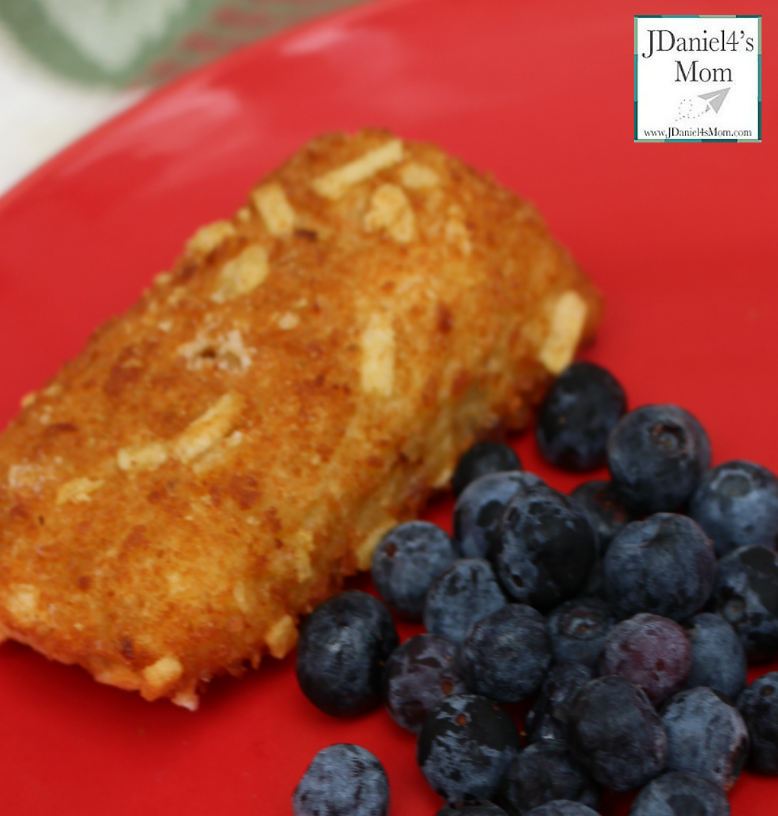 While he is eating breakfast, I usually make our lunches. I could make them the night before, but we tend to be busy in the evening at my house. Then I put in JDaniel's lunch in his backpack and check to make sure he has put everything in it that needs to go to school. By now it is 7:15 a.m.. That is when we need to head out the door.
What about my breakfast? I just grab something that I can take in the car for breakfast like the Jimmy Dean Stuff Hash browns. I can easily eat my hash brown while I am in the drop off car line at JDaniel's school or sitting at a red light on the way to the school I teach in.
Would you like to try Jimmy Dean® Stuffed Hash Browns? I have been given a coupon that you can use toward the purchase of a box of them.
Would you like a copy of our Before School Routine? Please take a moment to check out our Back to School Chore Charts.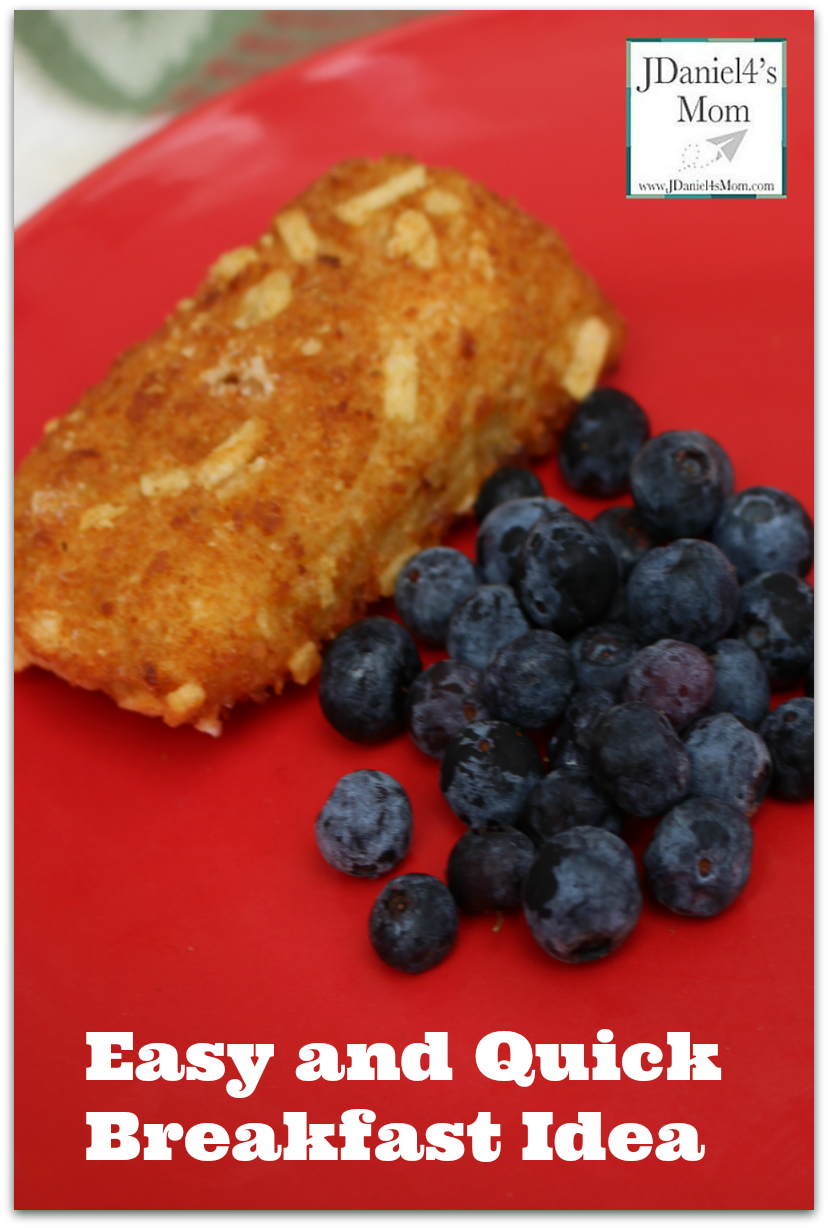 (Visited 262 times, 1 visits today)