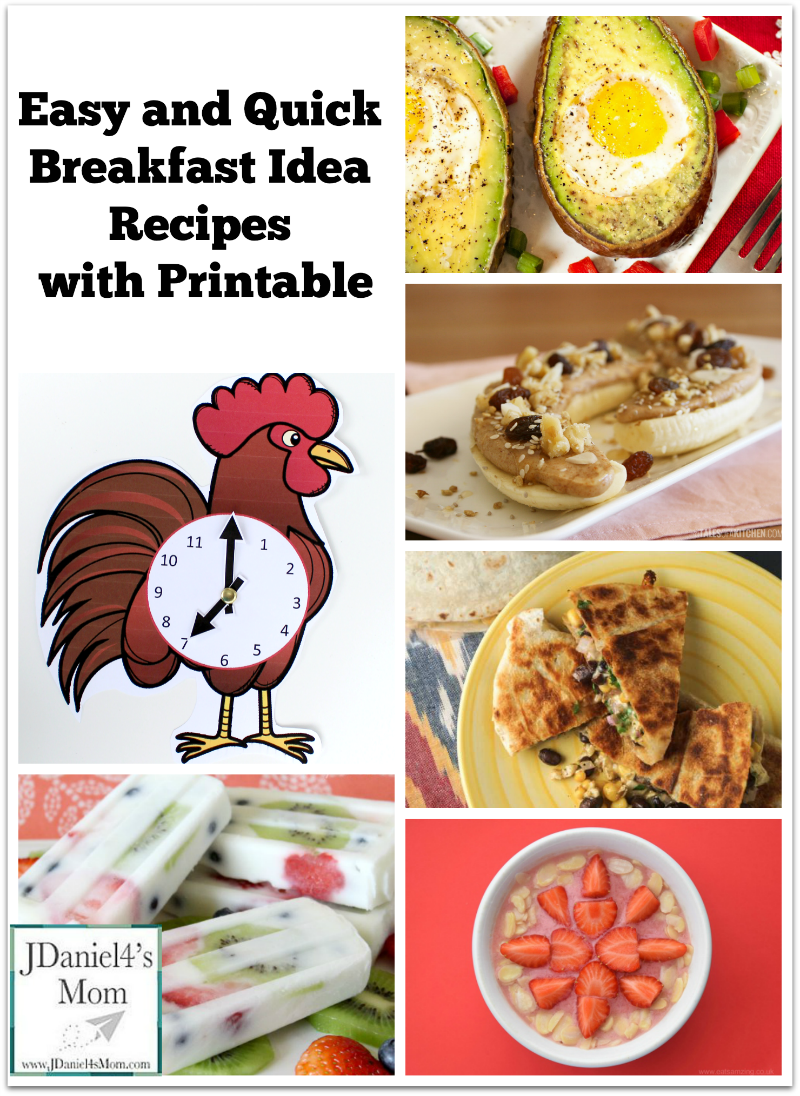 Every morning my family has a busy "Leaving the House" routine. My husband and I get up a little past six to start ours. JDaniel wakes up when I get to the part of my routine that involves heading into his room to get him up . Before that I have to get myself ready and decide what we will be having for breakfast ! Once I have showered, dressed, and decided on a quick breakfast idea , I need to get him moving. Getting him moving can take awhile! Having a quick breakfast idea mind already helps our kitchen morning routines go much faster.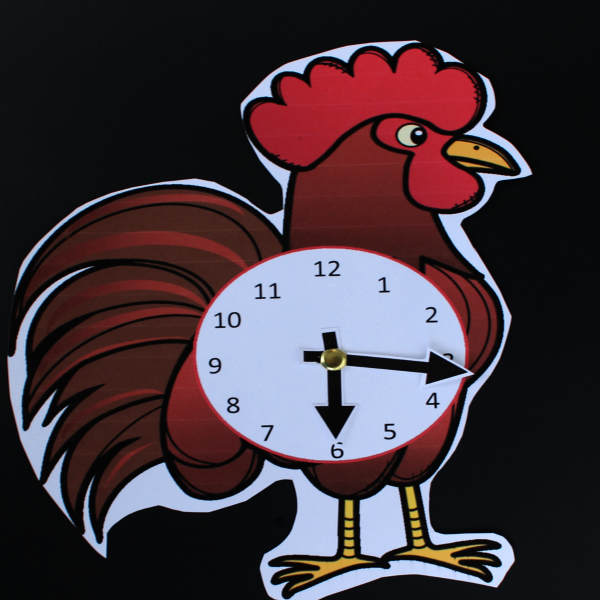 Some mornings I set out a bowl of cereal, some fruit and a glass of milk at his place at the table. It is a quick and easy breakfast idea. There are some days like the day he takes a standardized test or a chilly fall morning that I want to give him something more to give to him for breakfast. Something that maybe has a little protein  in it. Last winter I shared with you a collection of delicious breakfast casseroles.
Casseroles can take awhile to bake. If you don't want to be up early to create and bake one, you might like to  try a quick breakfast idea from the list below.
Quick Breakfast Idea Collection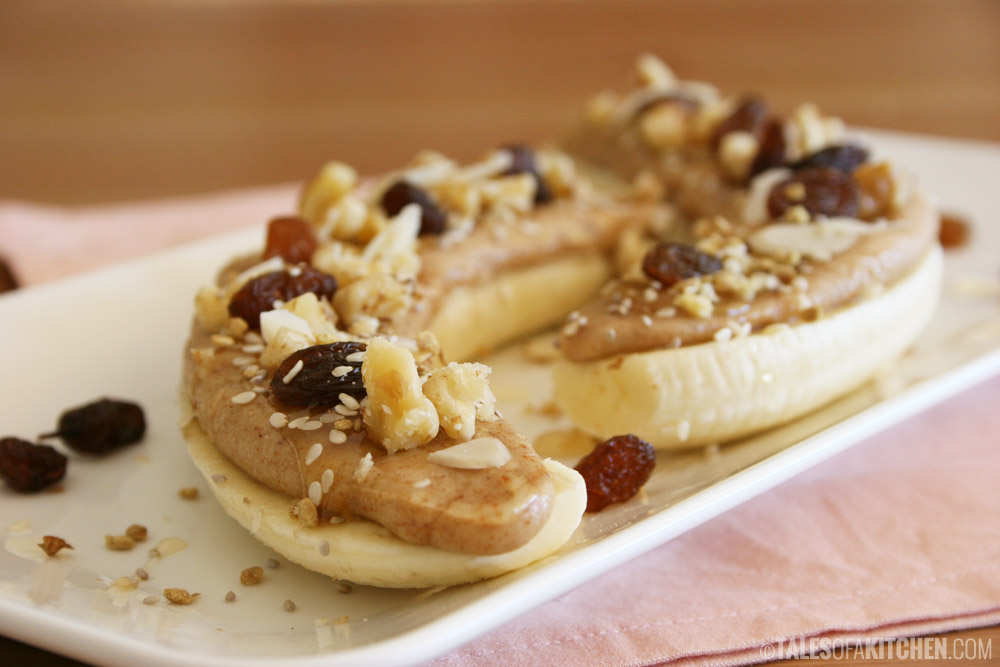 BreakfaAn Open Faced Banana Sandwich from Tales of a Kitchen – Kids can add their own favorite toppings to the banana and almond butter.
Breakfast Tortillas – We have made and loved each of one of these.
Breakfast Rice Recipes– You might not think of rice as a breakfast food. We found it a great oatmeal replacement.
Puffins or Pancake Muffins – These can be made in advance and heated up. You could also bake them while everyone is getting ready.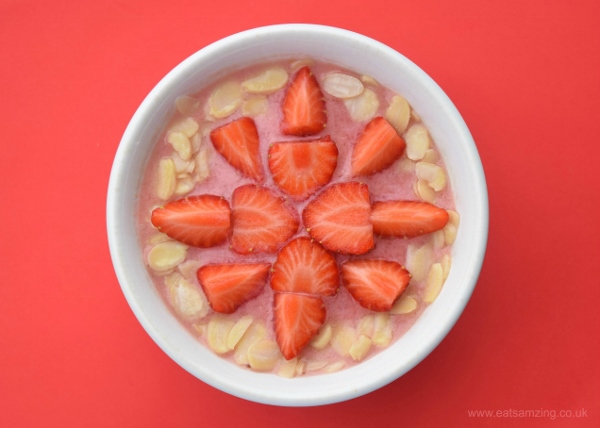 Watermelon Smoothie Bowl from Amazing Eats -JDaniel loves watermelon. I bet he will like this recipe.
8 Easy Breakfast Ideas from Crystal and Company – These look simple and kid-friendly.
Chocolate Covered Banana Crunch from Meaningful Mom – This would be fun to make an early morning treat!
Eggs in Avocados from Apron Strings – JDaniel recently asked me to buy him an avocado to taste test. This looked like a fun recipe to use the avocado in.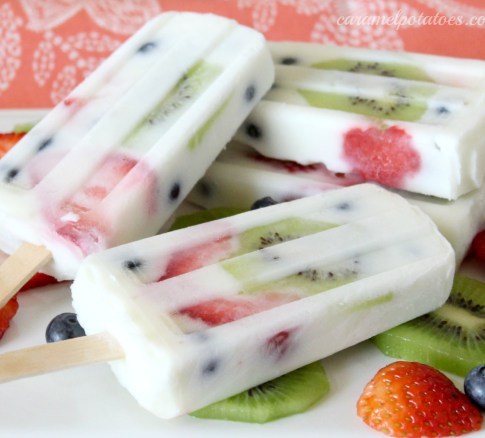 Yogurt and Fruit Breakfast Popsicles from Caramel Potatoes- This looks like a fun and healthy breakfast idea.
Sausage Egg and Cheese Crescents from Crazy Adventures in Parenting- These look they would be delicious and easy to put together.
Frozen Breakfast Quesadilla from Slender Kitchen- It would be great to take a quesadilla out defrost it and eat it in a short period of time.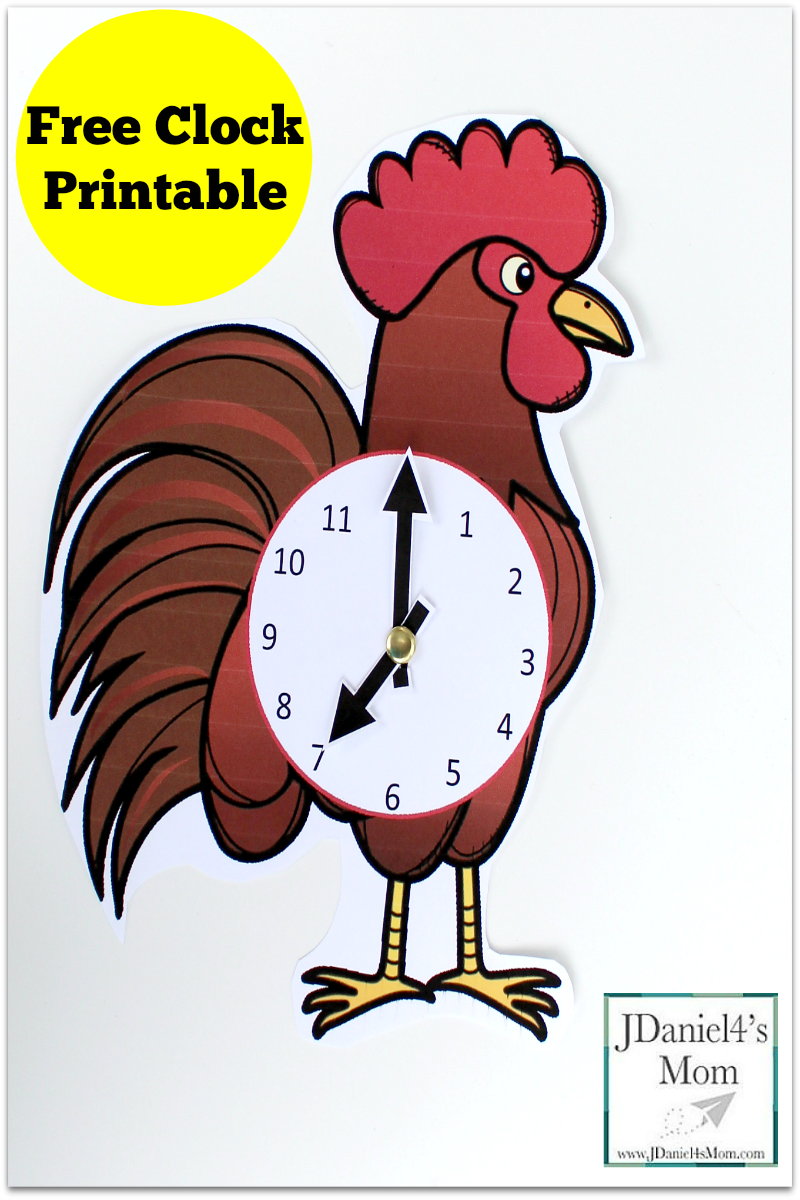 Would you like a copy of the rooster clock I have shared above?
I have a free copy of the rooster clock that you can download and use with your children.
(Visited 305 times, 1 visits today)