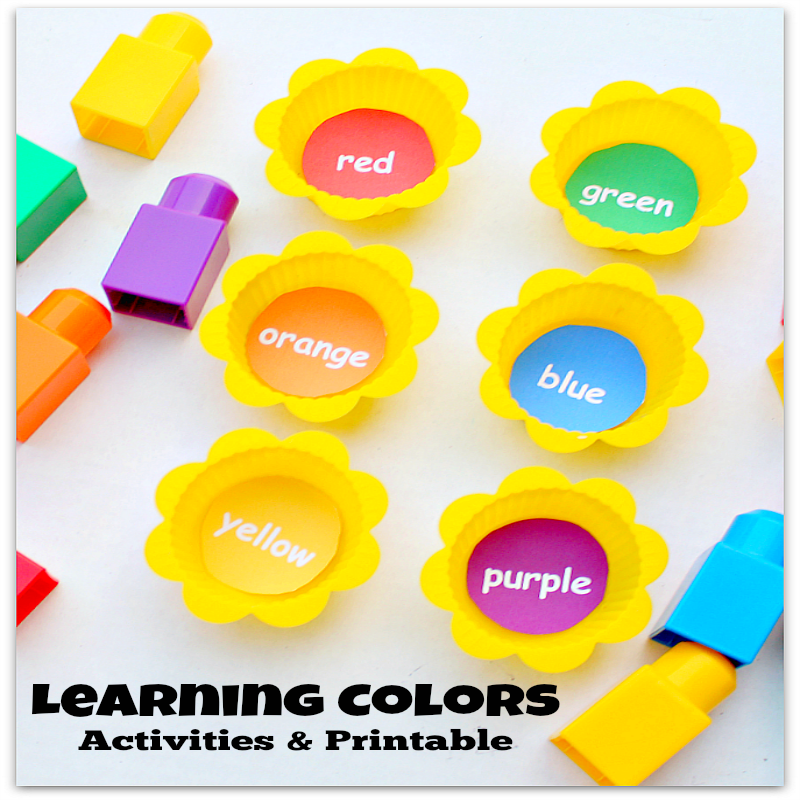 I had so much fun creating muffin math activities! I thought you might like a set of activities that focuses on skills for younger learners too. Today I have a color word learning activity for you that uses muffin cups.  You could place them in an actual muffin tin if you like.
Learning Colors Activities Supplies
Some links below are affiliate links.
Color Word Printable
Muffin Cupcake Liner Baking Cup
Mega Bloks
Learning Colors Activities
The goal of each of these activities is to help children recognize colors and match them. The manipulative I chose is one that would be easy for young children to pick up. If you want to do the activities with older children, you might chose smaller objects like LEGO, pom-poms or buttons.
Finding the Color
The first activity you will want your children to do is finding blocks that match each color. You can point to each colors circle in the flower cup one at a time. Then have your child or children see if they can point or pick up that colored block.
Tip: If you are just starting to explore colors, you may just want to have out one color cup out at a time. Your children can then sort through the blocks to find that one color.
Building Color Towers
Once your children have grasp of each of the colors, you can have them dig through a pile of blocks to find a particular color. When they have found all the blocks of a particular color, you can have them stack the blocks together to make a tower.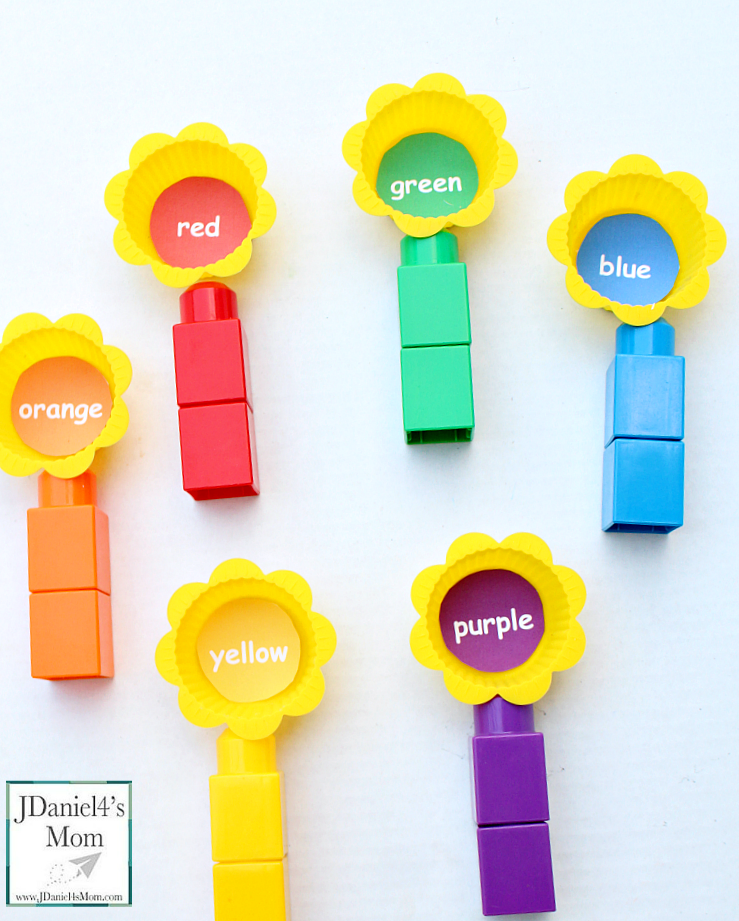 Building Flower Stems
Instead of building towers that could topple over, you could have your children build flower stems. They can create a column of colored blocks under each of the flower cups. If you have enough blocks, you could have your children at leaves to each of the stems.
As I mentioned earlier, you don't have to use Mega Bloks. You can have your children build towers or stems with LEGO,  buttons or pom-poms. The pom-poms can't be stacked, but the other objects can.
More Early Learning Activities to Come
This is part of an early learning activities series inspired by I Can Teach My Child called Toddler Time. Although my son is no longer a toddler, I will be joining I Can Teach My Child to share activities you can do with your young children this month. I will include ways to using activities with older children in most of my posts.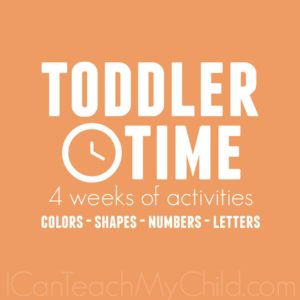 They are activities I did with JDaniel that I never shared with you. Some will be new activities I wish we had done. I hope you will love them and want to try them out with your kids.
Here are the muffin tin math activities I shared last week:
Skip Counting Oak Leaf Numbers
Apple Basket Muffin Tin Numbers and Activities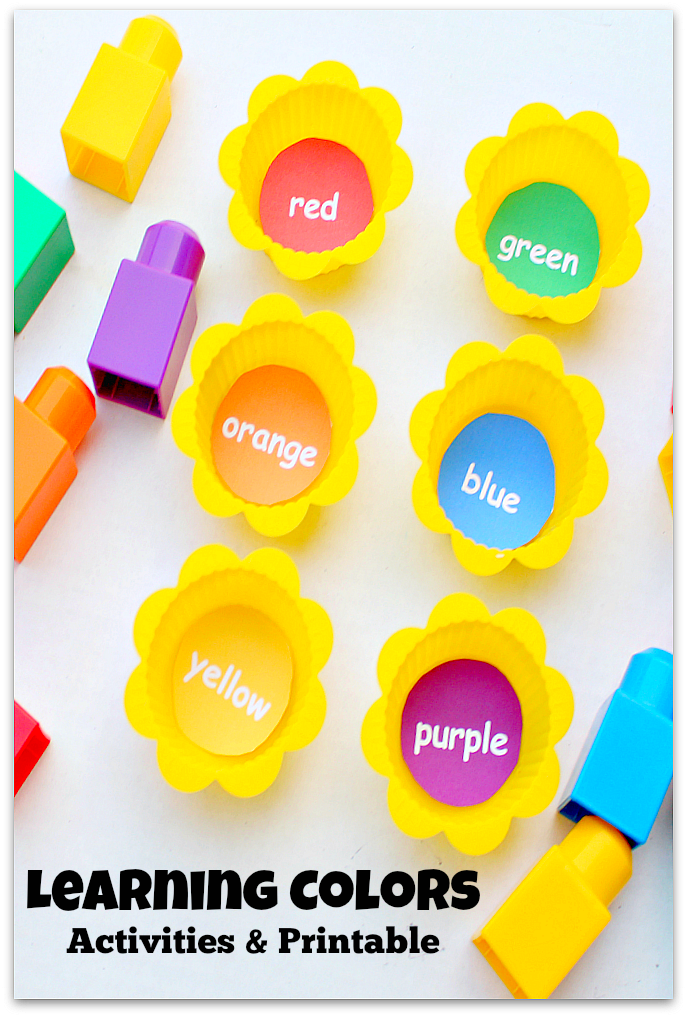 (Visited 870 times, 1 visits today)