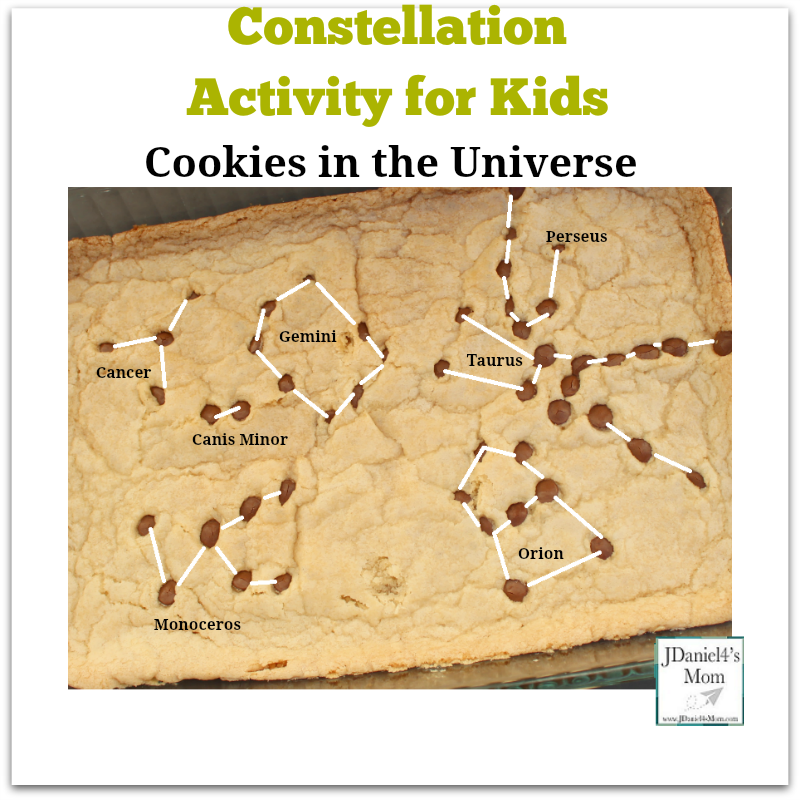 During the month of January, I have bee working group created by Little Bins for Little Hands to share the STEM concepts from A- Z. Earlier this month I shared the steps in the STEM design process. Just last week I shared different types of quantitative and qualitative observations. This is the final post I will be sharing in the series.  It focuses on delicious a constellation activity.
The universe is a vast area filled with challenging scientific concepts for children to learn. You will find that giving your children STEM hands-on activities will make understanding some of these concepts easier.
Let me walk you through the constellation activity we did recently at my house.
Constellation Activity
While I would love to say that I came up with this constellation activity on my own, I can't. I found it on AstroSociety website. They called it Constellation Detective. You will find that we created the cookie mix differently than they did. We also focused on a few different constellations.
Deciding on the Constellations
Before you start the creation process, you will need to decide which constellations you are going to make on the cookie. We found an illustration of the winter constellations in the Northern Hemisphere. (The illustration we found was copyrighted and because of that I am not sharing it here.)
Hint:
After printing it out, we decided to create as many as we could on the cookie. That was probably a mistake. If you want to be able to identify the constellations easily after the cookie is baked, you will want to pick just a few. We ended up with a crowded group of constellations on our cookie.
Getting the Cookie Ready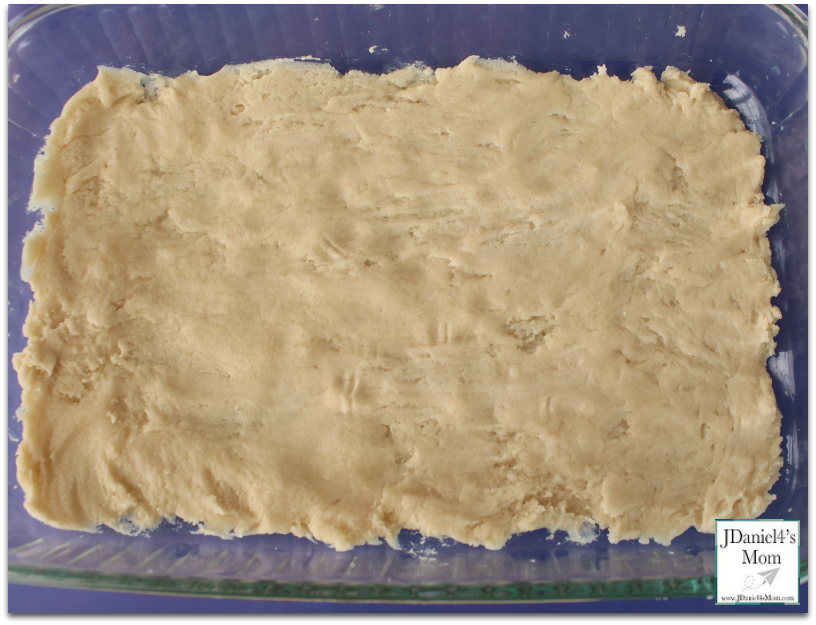 You will need to spray some cookie spray on the bottom of a pan. Instead of making sugar cookie dough from scratch we used a pre-made cookie dough and pressed it into a pan. You can decide if you want to make the dough or buy it pre-made.
Creating the Constellations
The illustration we used had simplified versions of constellations. You may decide that you want to create more accurate constellation creations.  We found that it made it easier to replicate the simplified versions.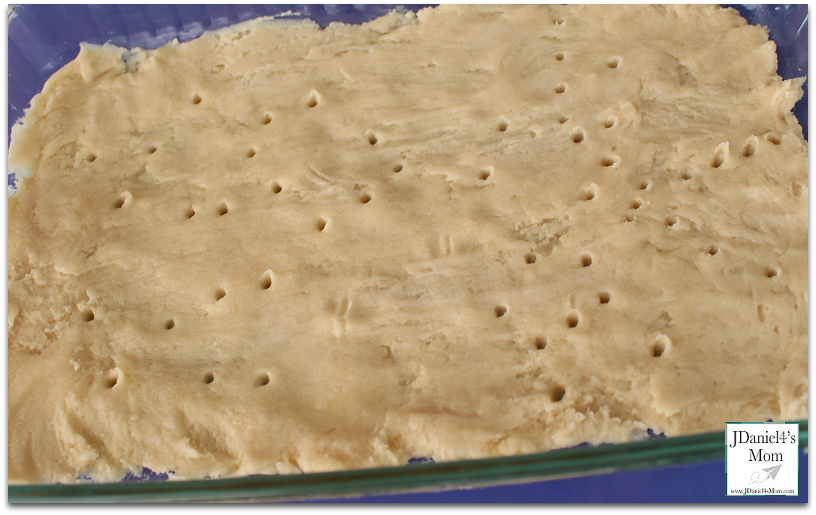 The narrow end of a chopstick is a great tool for creating constellation dents in the cookie. You will not want to make them very deep or the chocolate chips will disappear into the cookie while it is baking. (We had that happen.)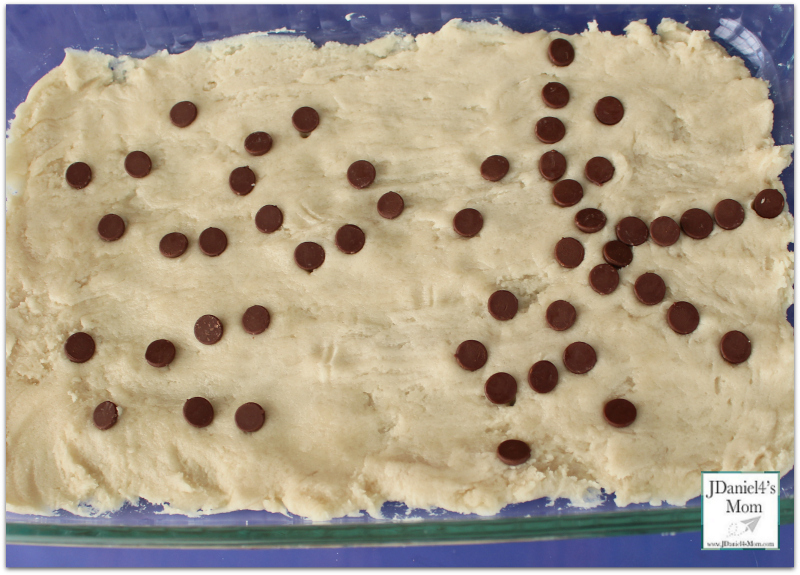 After creating the spots or dents for each constellation, you will place a chocolate chip into each spot.  We placed our chips in top down.
When you have finished creating, you will bake the cookie as directed on the package or according to your recipe.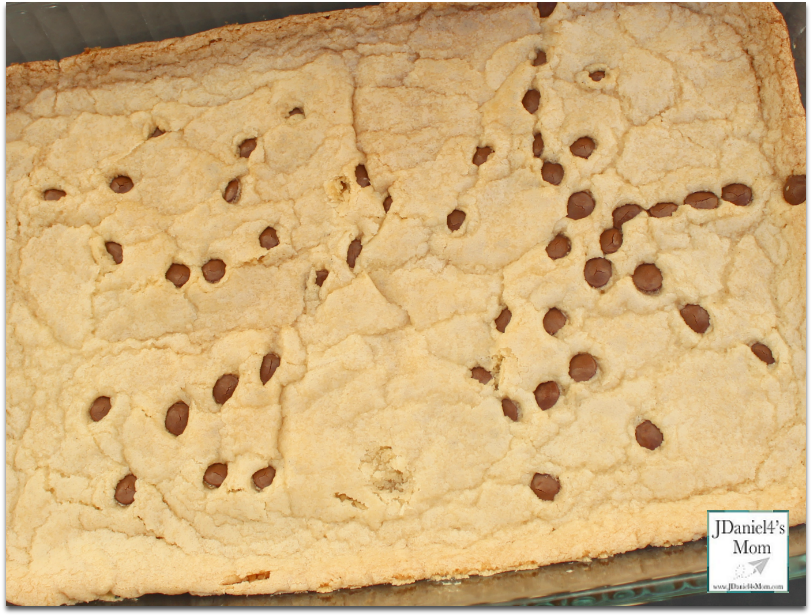 If you like this STEM activity, here are some more activities you will like:
Act of Kindness Ripple Effect Experiment
STEM Engineering Design Challenge-  Building a Basketball Hoop and Dunking Lever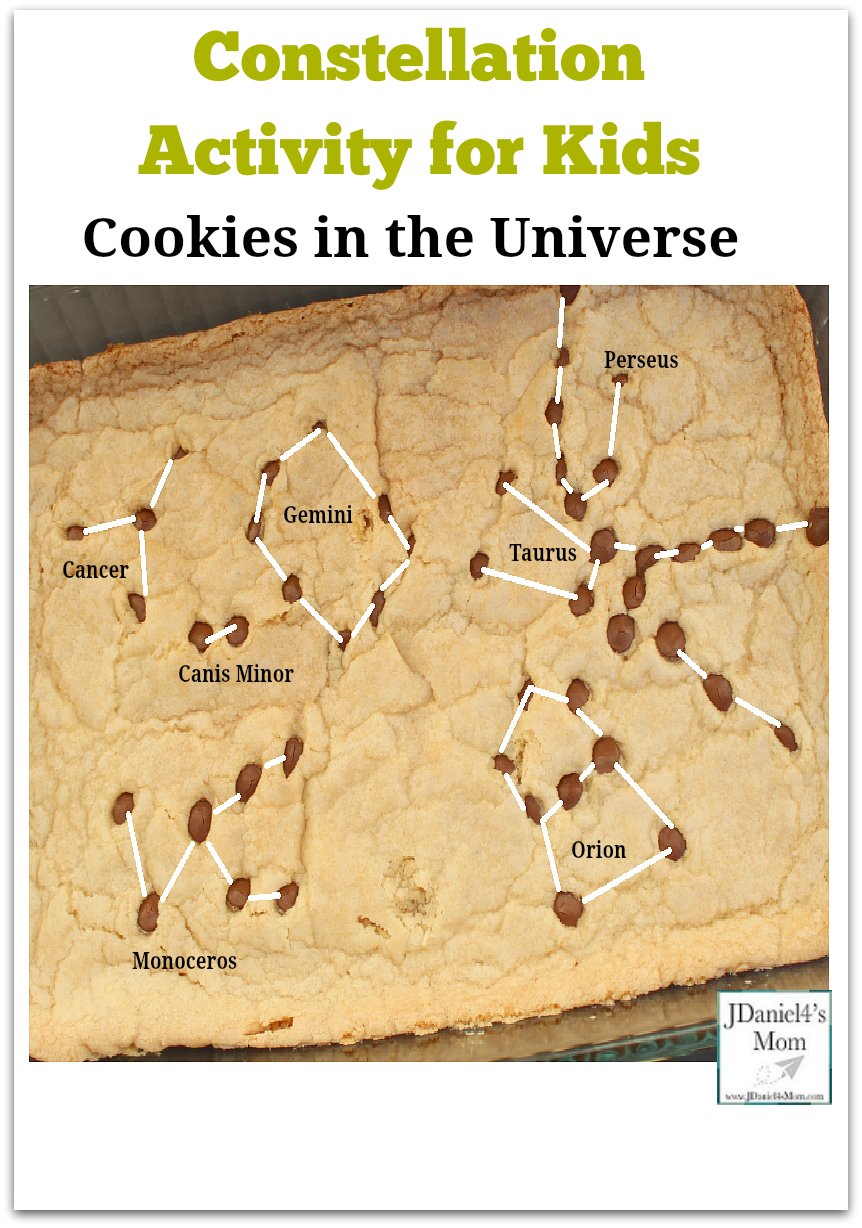 (Visited 223 times, 1 visits today)