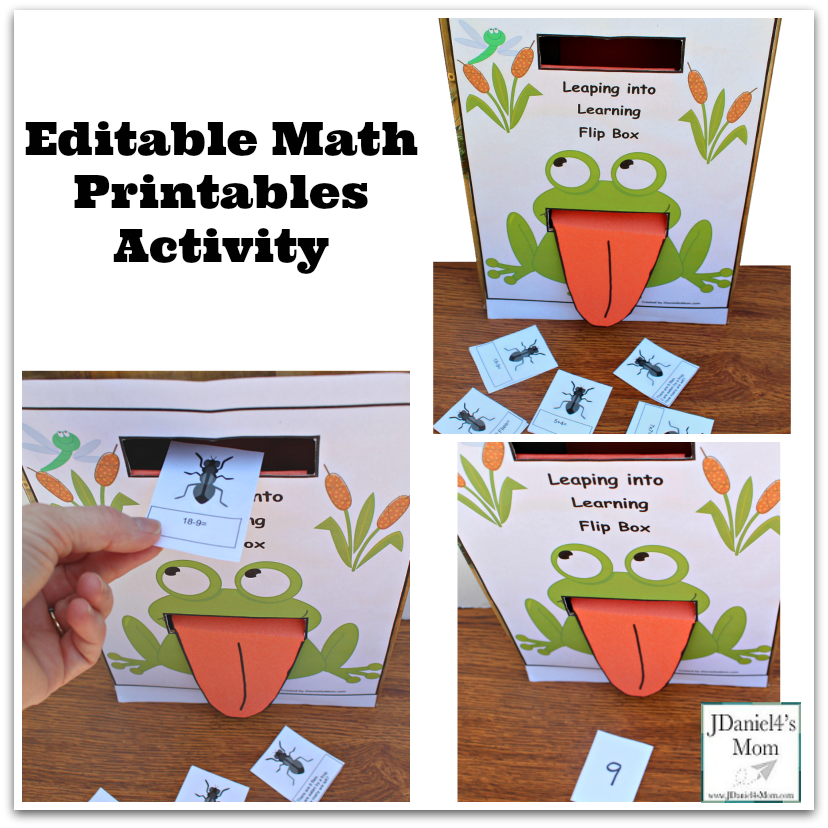 This week I have been sharing frog themed activities with you. Earlier in the week, I shared frog coloring pages that explored math and science concepts. Then a really fun frog straw rocket activity with a printable was shared. Today's editable math printables are my final frog week activity.
This fun set contains a frog flip box cover and editable fly flip cards.  Along with a cereal box, these fun math printable create an activity that can be used to review a number of math concepts.
Math Printables Activity
Constructing the Leaping into Learning Flip Box
Once you have downloaded the Leaping into Learning Flip Box Math Printable, you can type in the math facts you want your children to review into the boxes on the fly cards.
Then you will need to tape the flip box cover lightly onto the cereal box.
Next, you will cut through flip box cover and the box to remove the rectangular shape from both of them. You may need to trim some of the rectangles in the cereal box to make them smooth.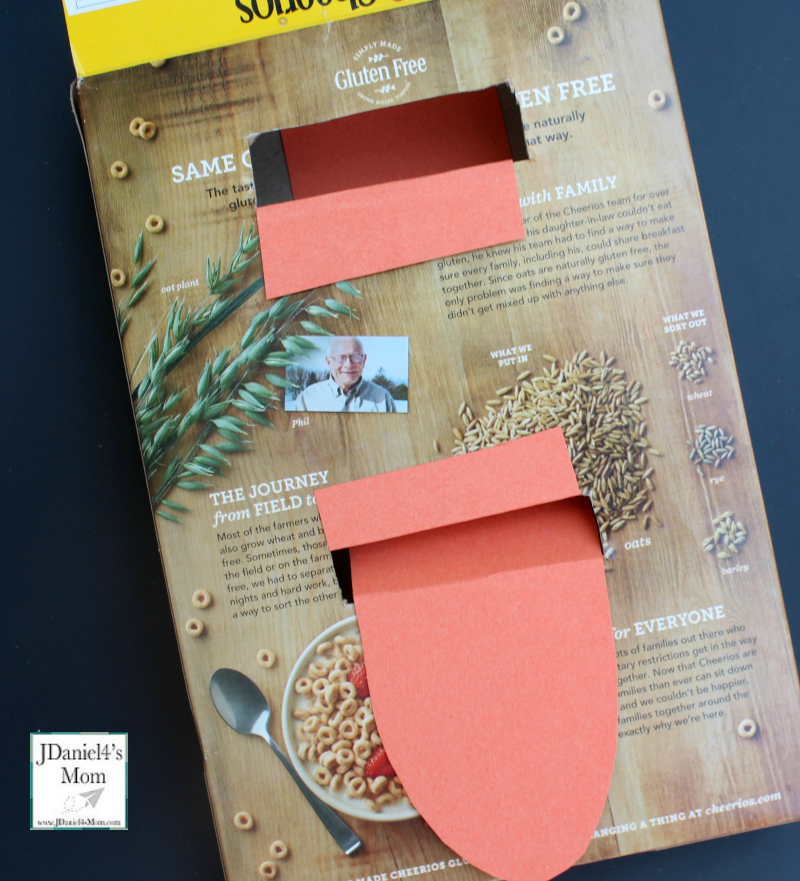 Now it is time to get the two strips of board stock or poster board ready to create the flip in the box. The strip that is attached to the bottom of the top rectangle and the top of bottom one is 7 inches long and close to 3 and 1/2 in wide. The long strip that gets attached to the back of the box inside the box and hangs out the bottom rectangle is 11 inches long. You can add a line or curve down the center of the tongue if you like.
Now you can attach either of the strips to the box with tape or a glue stick.
Next, you will glue the Leaping into Learning Flip Box paper onto the box. Be sure to line up the rectangular cuts.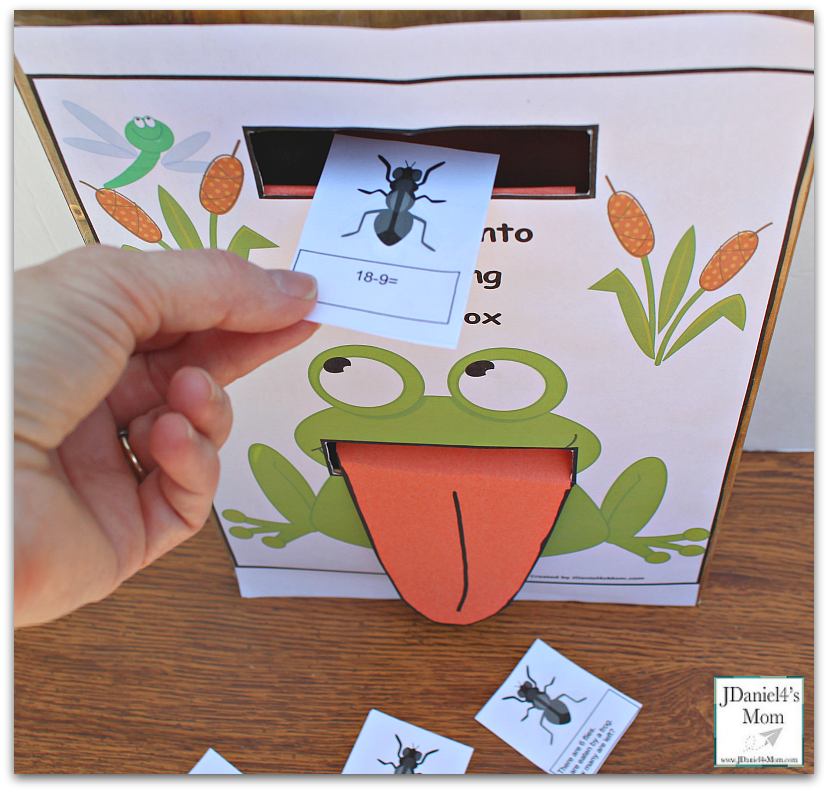 Finally, you or your kids will need to write the answer to the math question or problem upside down on the back of the fly cards.
Now the math printables activity is ready to explore!
If you like these math printables, here are some more that you will like.
Recycling Bin Counting Activity
April Showers Printable Numbers
Counting Bees- LEGO Math Printable
Let's Create a Floor Graph and Collect Data Spinner Activity
If you would like to tie a book into exploring this frog activity, here are some wonderful frog themed books.
Links below are affiliate links.
Leap, Frog, Leap! – This is a rhyming board book with fun illustrations.
Flying Frogs and Walking Fish: Leaping Lemurs, Tumbling Toads, Jet-Propelled Jellyfish, and More Surprising Ways That Animals Move
 – Kids will love exploring how a variety of animals move.
Jump, Frog, Jump!
– Your kids are going to love the rhythm and repeated words in this book.
Frog and Fly
– This fun comic strip style book has six fun stories in it.

;
You will also find wonderful math activities on my Early Learning-Math board on Pinterest.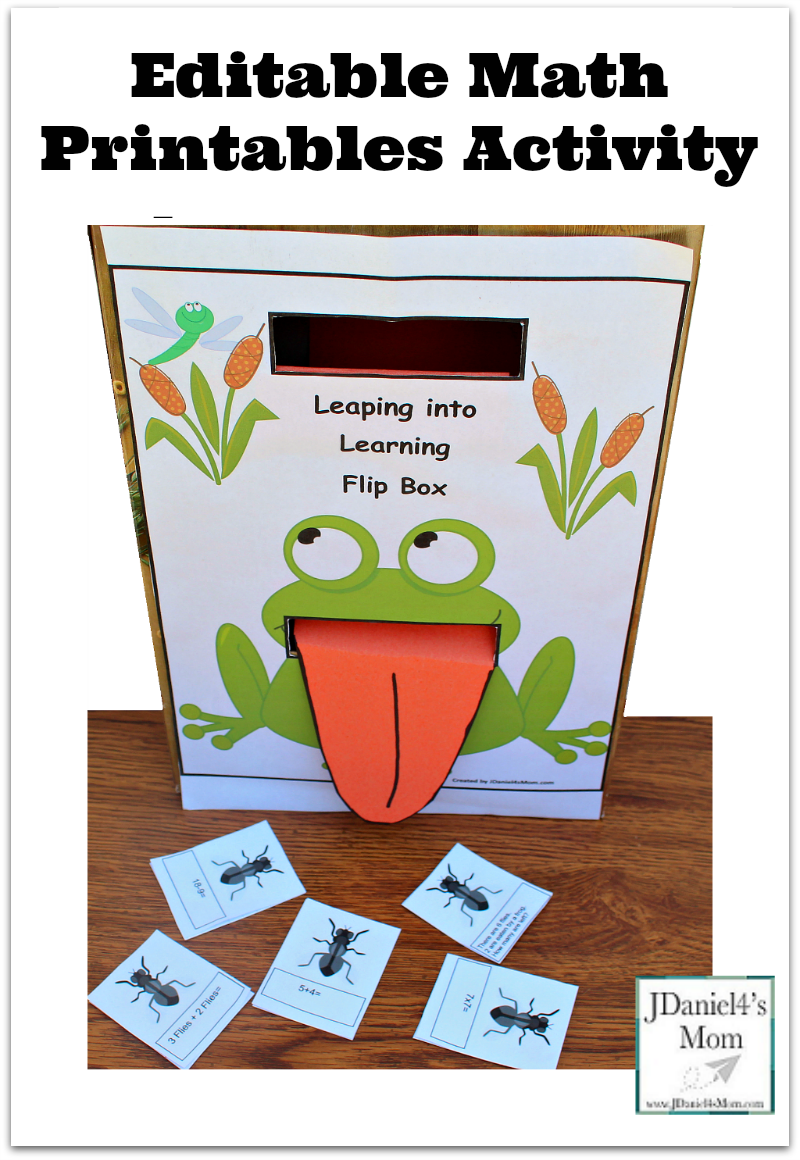 (Visited 419 times, 1 visits today)