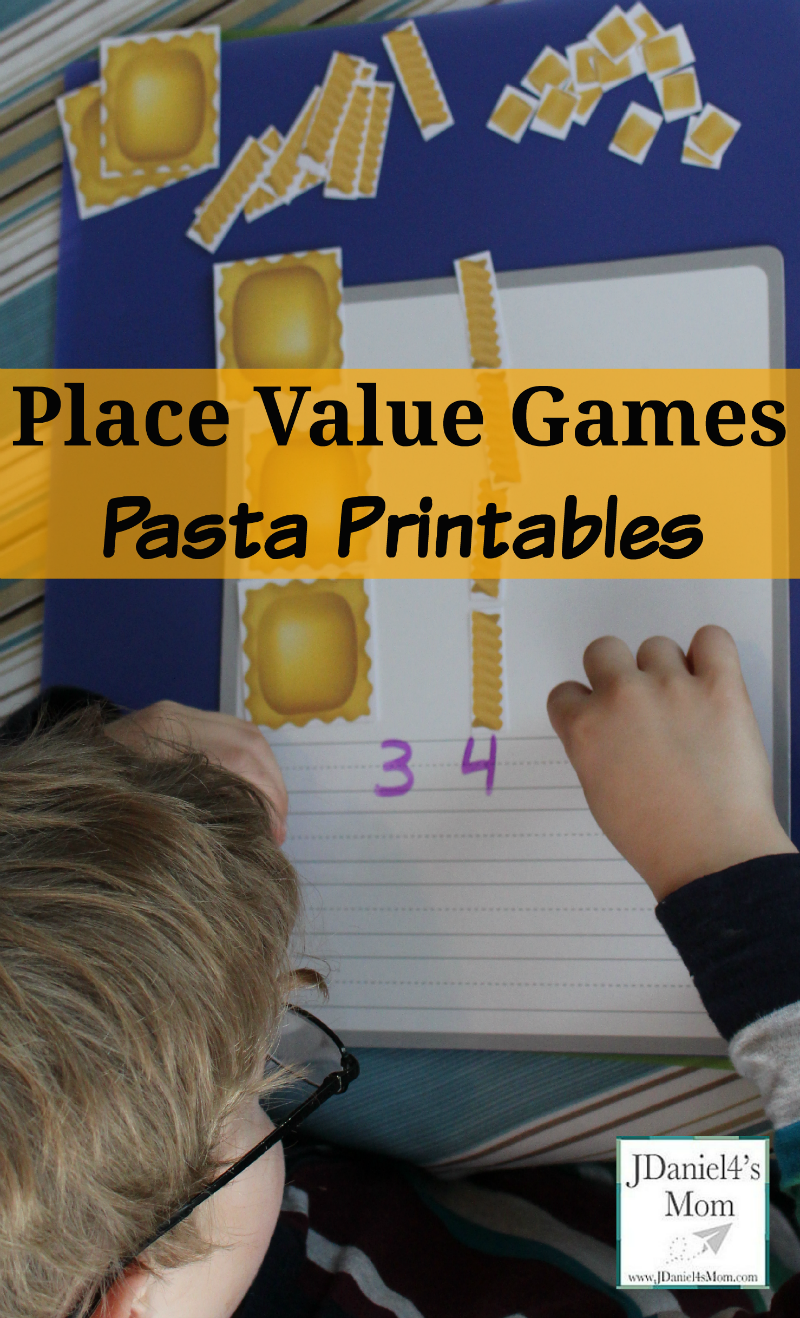 We have been reading a lot of April Pulley Sayre's books at our house lately to celebrate Booking Across the USA,. She was born in Greenville, South Carolina and so was my son. I thought it would be fun to read books by an author from his hometown. While we loved all of the books we read, my son and I really enjoyed a book called Noodle Man:Pasta Superhero.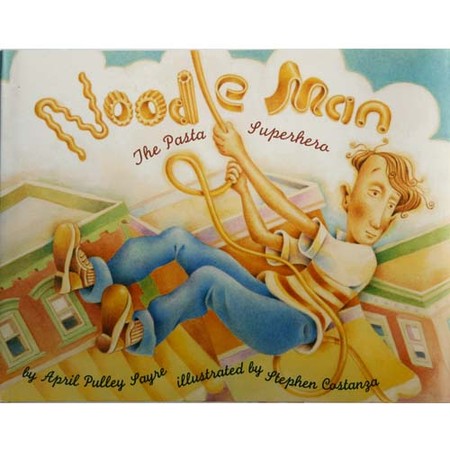 Some of the links below are  affiliate links.
Noodle Man: the Pasta Superhero
 is about a man who is trying to save his family business and while doing so he ends up saving several people in his town.
How?
Al Dente's family pasta deli isn't doing well. It is having trouble competing with the local pizza delivery shop. Al is an inventor. He creates a fresh pasta making machine that will create the pasta of your choice right at your door. Nobody seems to want to buy fresh pasta. They just want fresh pizza.  As Al is trying to sell pasta door to door, he finds himself helping the people in his town out of trouble with the pasta his machine creates. He catches thieves with spaghetti and he creates a slide to help people get out of a fire with lasagna. He uses a different type of pasta for each problem he comes across. As people come to love Noodle Man, they come to love his pasta too.
Place Value Games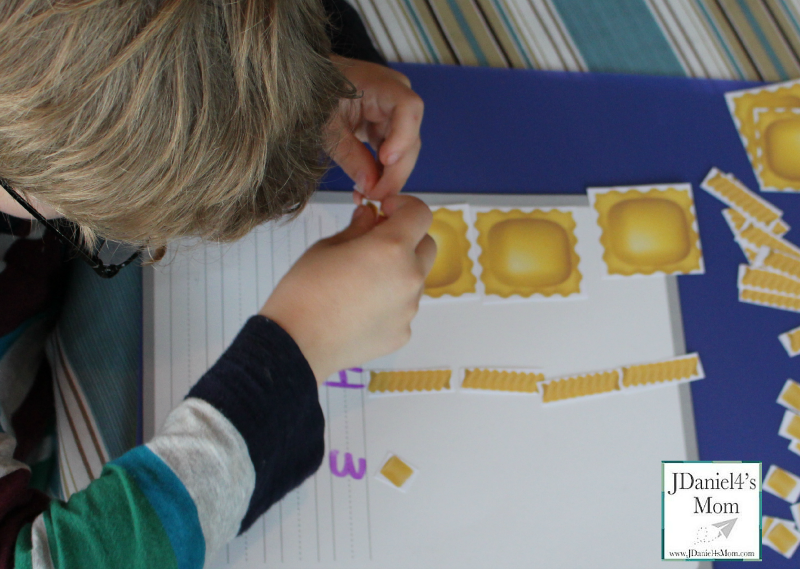 I love to take a book we have enjoyed and come up with a game, craft or activity to go with it. My son is working on place value at school so; I searched high low to come up with clip art pasta I could use to work on this math concept.
Here is what I came up with:
Ravoli = One hundred
Fusilli = A ten
Noodle = A one
You can have your own copy of the Place Value Pasta Printables if you like.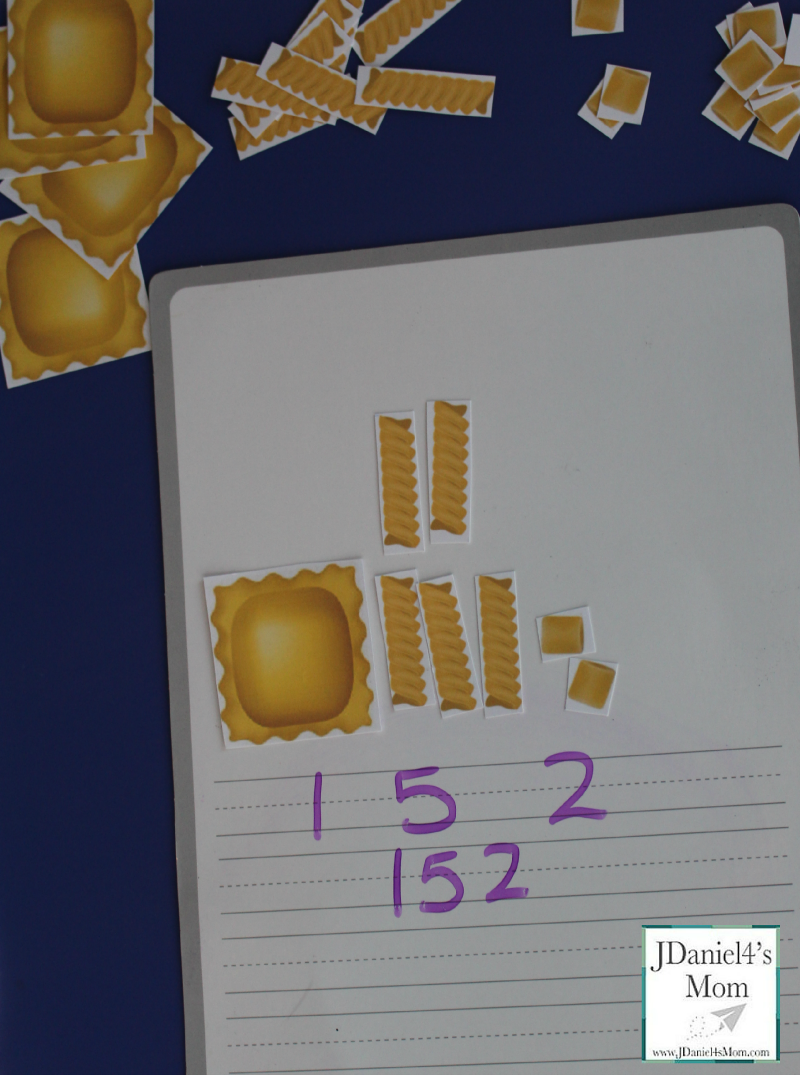 Several Place Value Games
Game One
A number was written on a dry erase sheet I took out of my son's Crayola Dry Erase Activity Center
 that had lines and a open work space. I wrote down a number in the lined area. My son placed the correct number of each of the pasta pieces in open work space. He decided that he needed to write the numbers close together under the numbers I had written. He thought they looked more like a real three digit number.
Game Two
The pasta pieces were placed in the open work space. After they were counted and the number was figured out, the number was written on the lines below the open space.
Game Three
Three dice were rolled. Once it was decided that numbers were going represent the hundreds, tens and ones, they were displayed with pasta pieces.
There are probably more place value games that you can play with these pasta pieces that I haven't even come up with. If you think of some that you would like to share, please leave comment below or leave a comment on my Facebook page.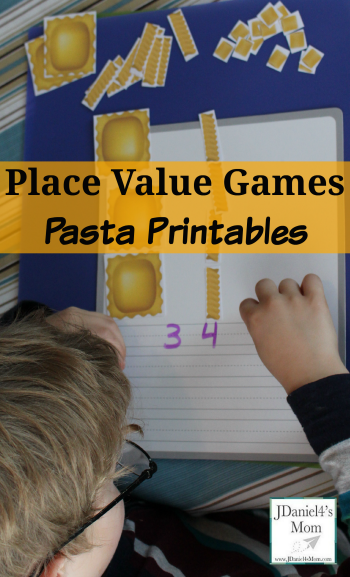 Here are some other wonderful math activities: 
Seeing and Adding Double Facts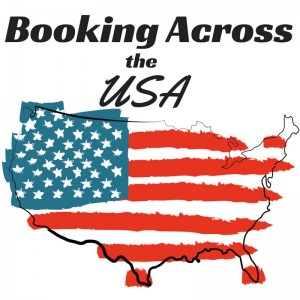 As I mentioned earlier, we picked an author not only from South Carolina, but from my son's birthplace in South Carolina. A number of other bloggers are sharing books from their states. I hope you will take a moment to check out their book selections.
edSnapshots, Incredibly Confident Kids, Child Led Life, Crayonbox Learning, Enchanted Homeschooling Mom,The Educators' Spin On It, The Art Curator for Kids, My Little Me ,Kathys Cluttered Mind, Story Time Secrets, True Aim, The Jenny Evolution, Primary Inspired, KC Edventures,Chicken Babies, Mosswood Connections, Country Fun Childcare,Picture Books & Piourettes, Mama Smiles, Buggy and Buddy, Wise Owl Factory, Bambini Travel, Inspiration Laboratories , Kids Yoga Stories, Elementary Matters, Teaching With Grace, All Done Monkey,Something 2 Offer, ALLterNATIVE Learning,Cutting Tiny Bites,  Living Montessori Now, Pragmatic Mom, Kid World Citizen, Teach Beside Me, Kitchen Floor Crafts, Mama Miss, A Book Long Enough, andBrain Power Boy