Earlier this summer I shared a number of Back to School crafts based on favorite children's books. I thought you would enjoy getting to see them all together. Each of the Back to School crafts is paper plate mask. If you don't want turn them into masks. You could have your children create a puppet or stand-alone craft.
You can make the craft a puppet by adding a stick to the back of your paper plate. Your children could hold up the puppet when they do story retellings.  The stand-alone craft could be hung up in your classroom or home. It would be fun to have a set of Back to School crafts hanging near children's books.
Links below are affiliate links.
Back to School Crafts and Books
Let me share with you a little about each of the Back to School crafts and the books they are based on. After you find the crafts you want to make with your children, you can click its link and learn more about how to put it together.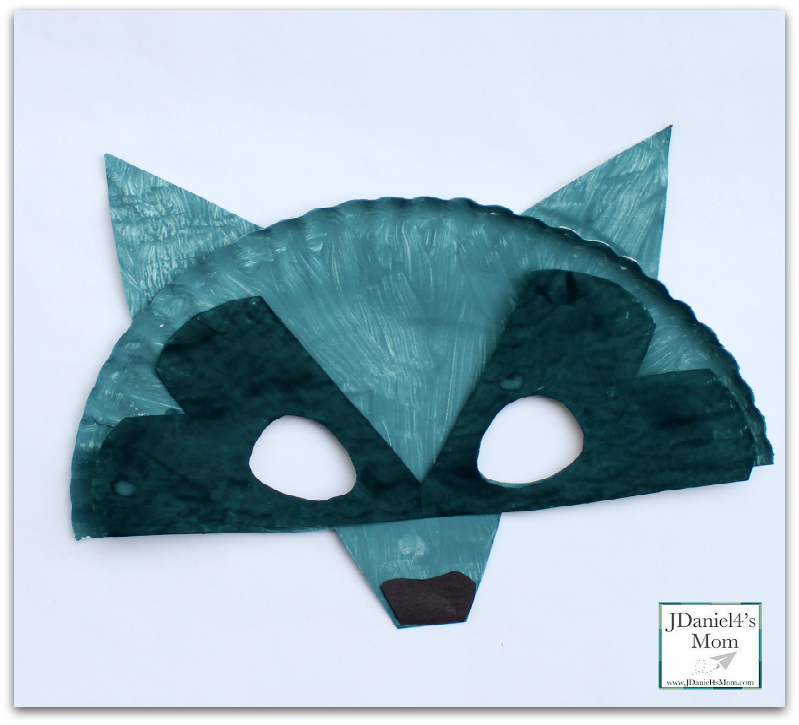 The Kissing Hand
was a favorite on my son's K4 teacher. She read it to him  during his first week of school. I just love that Mrs. Racoon helps her son remember he is loved even when they are apart. When he is a school and he feels lonely at school, all he has to do is press his hand to his cheek to feel the warmth of his mother's kiss.
This is one of the simplest Back to School crafts. It doesn't have a lot of sections and used only two colors of paint.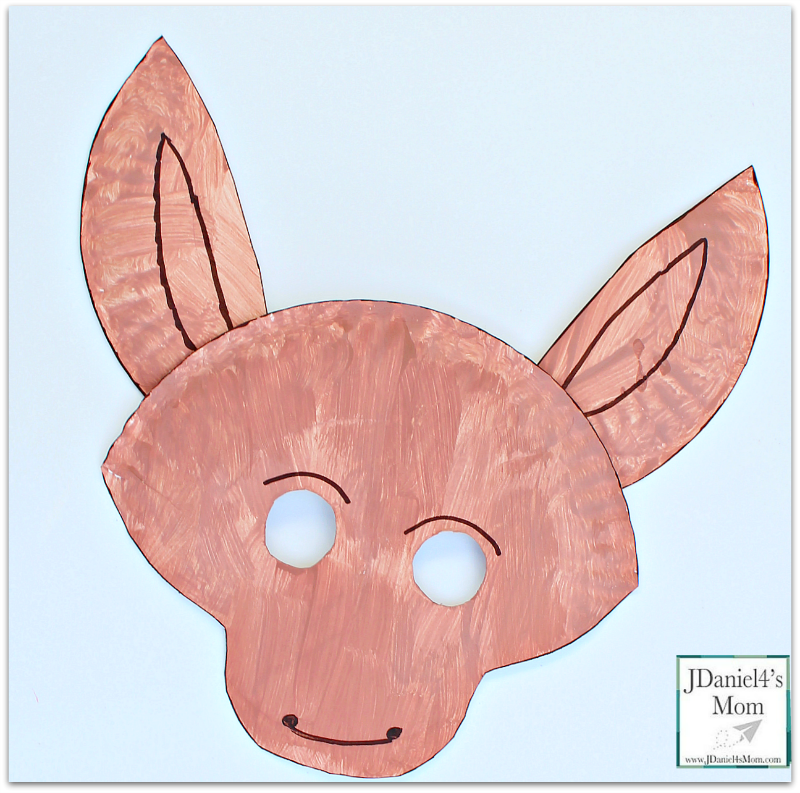 Being in a new place without the comfort of a parent with you is hard. Llama Llama Misses Mama
 shares that it is okay to miss your mom during the day.
This is the simplest of the paper plate crafts. It uses only one color of paint. The craft has very few pieces for you to put together.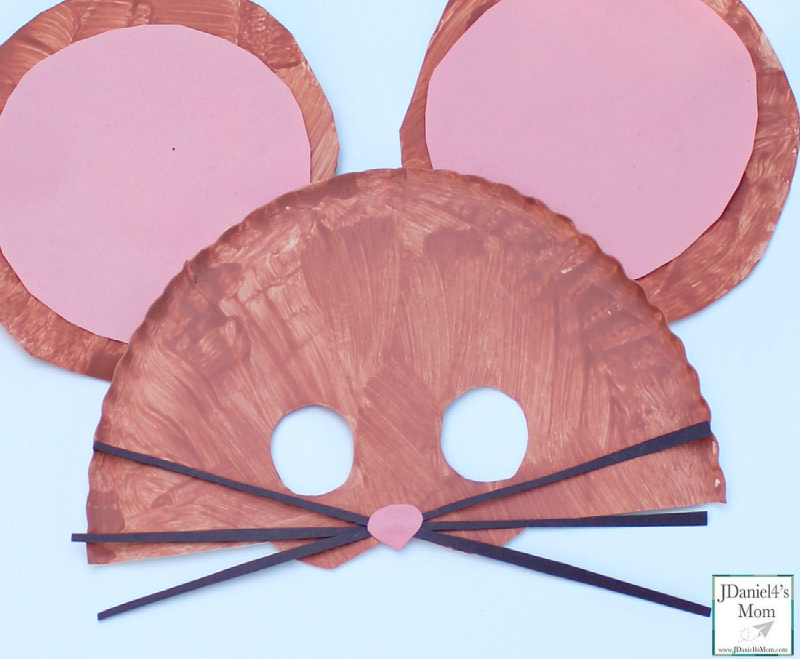 Your kids will love the rhythm and flow of If You Take a Mouse to School
. Many of them will start to guess what will happen next.
Your children will have fun adding facial features to their brown painted plates. You can have the pieces pre-cut or have your children create their own.
There Was an Old Lady Who Swallowed Some Books!
is part of a fun series of Old Lady books.  In this book, she inhales a number of school supplies.
Of all the Back to School crafts, this one has the most pieces. It also uses four different colors of paint.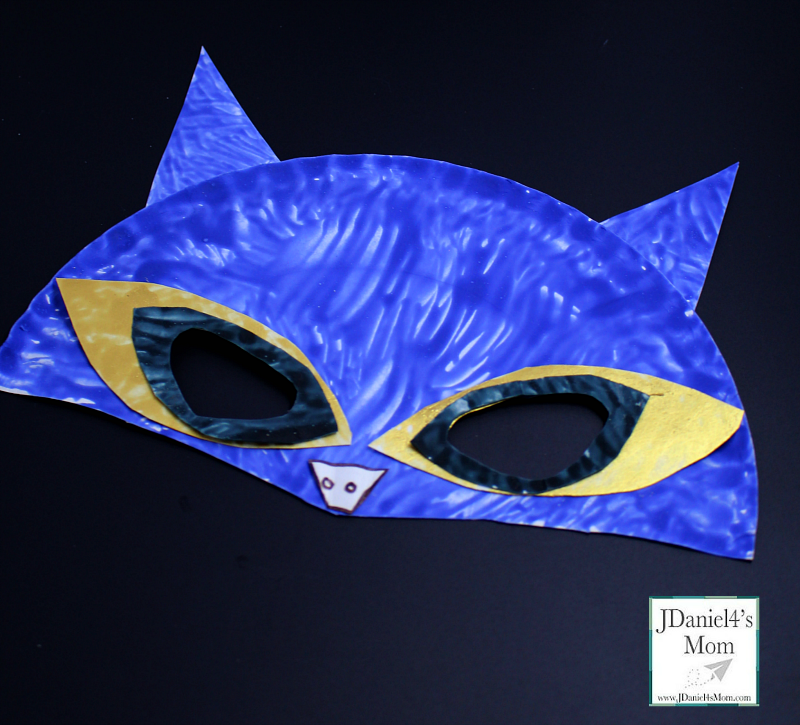 Pete the Cat: Rocking in My School Shoes
is just one of the Pete books that have a school theme. You could create this craft to go with a number of his books.