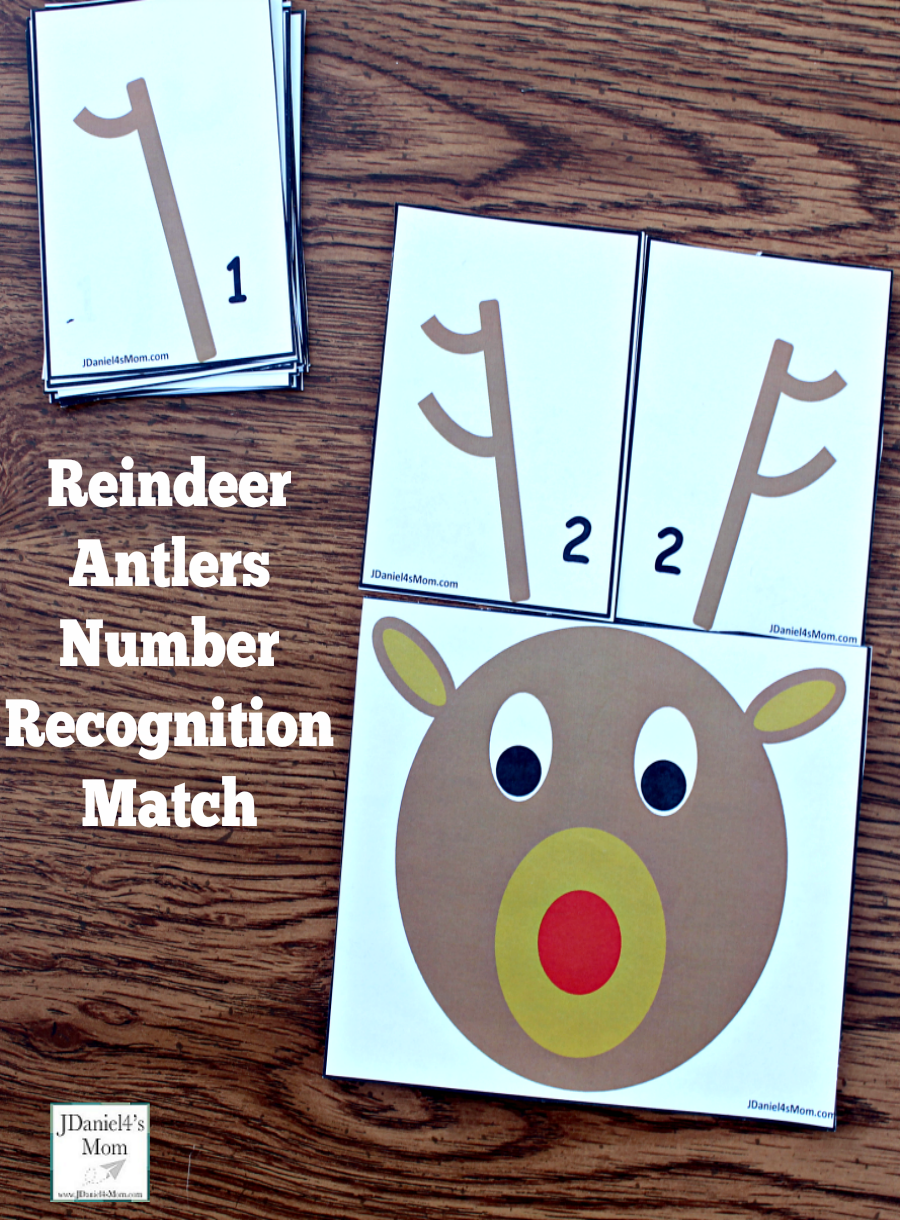 Your children will have fun finding the antlers that match. Each pair of reindeer antlers displays the same number of points or branches off of the central area of the antler. They also display the number representation of that number of points or branches.
Getting Ready to Play Match the Reindeer Antlers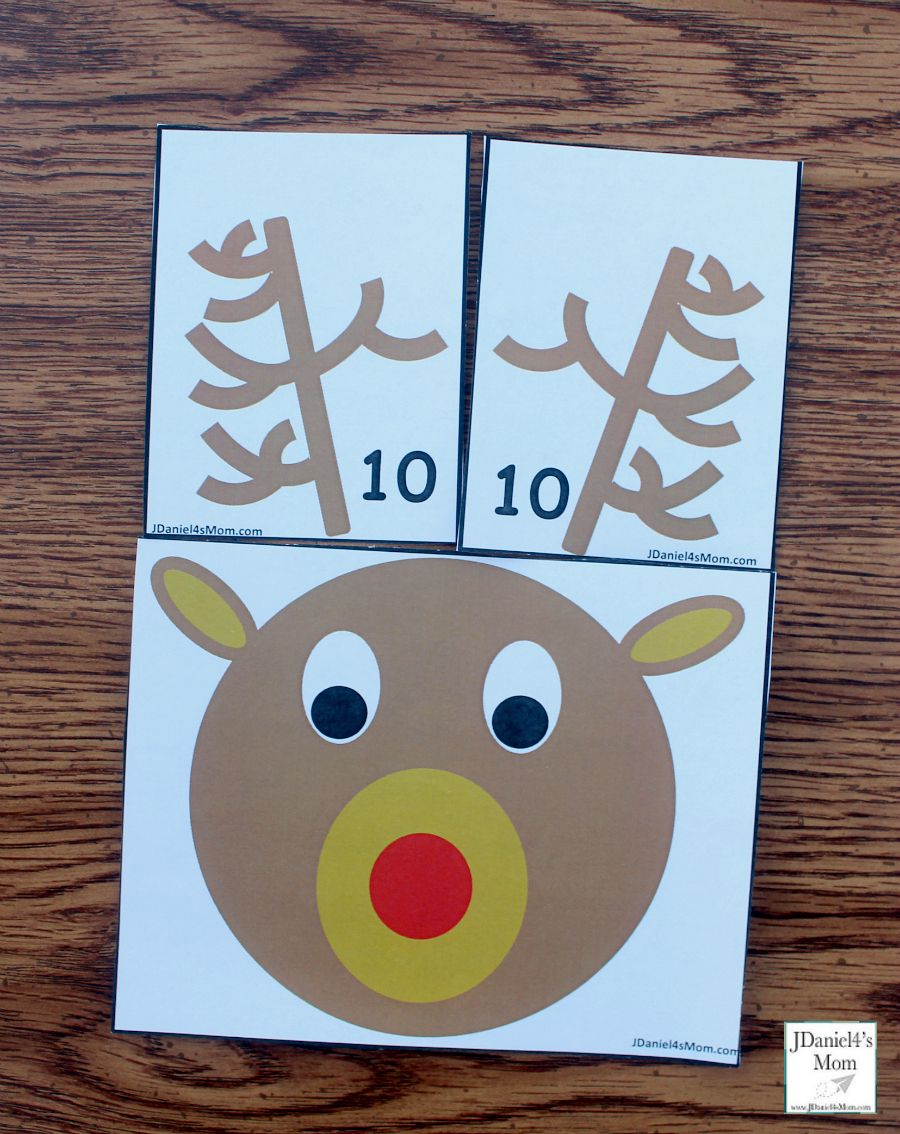 Printing Out the Number Matching Set
You will need to print out the Reindeer Antlers Number Recognition Match set. It includes to Rudolph cards that the antlers can be displayed above. There are also ten matching pairs of reindeer antlers.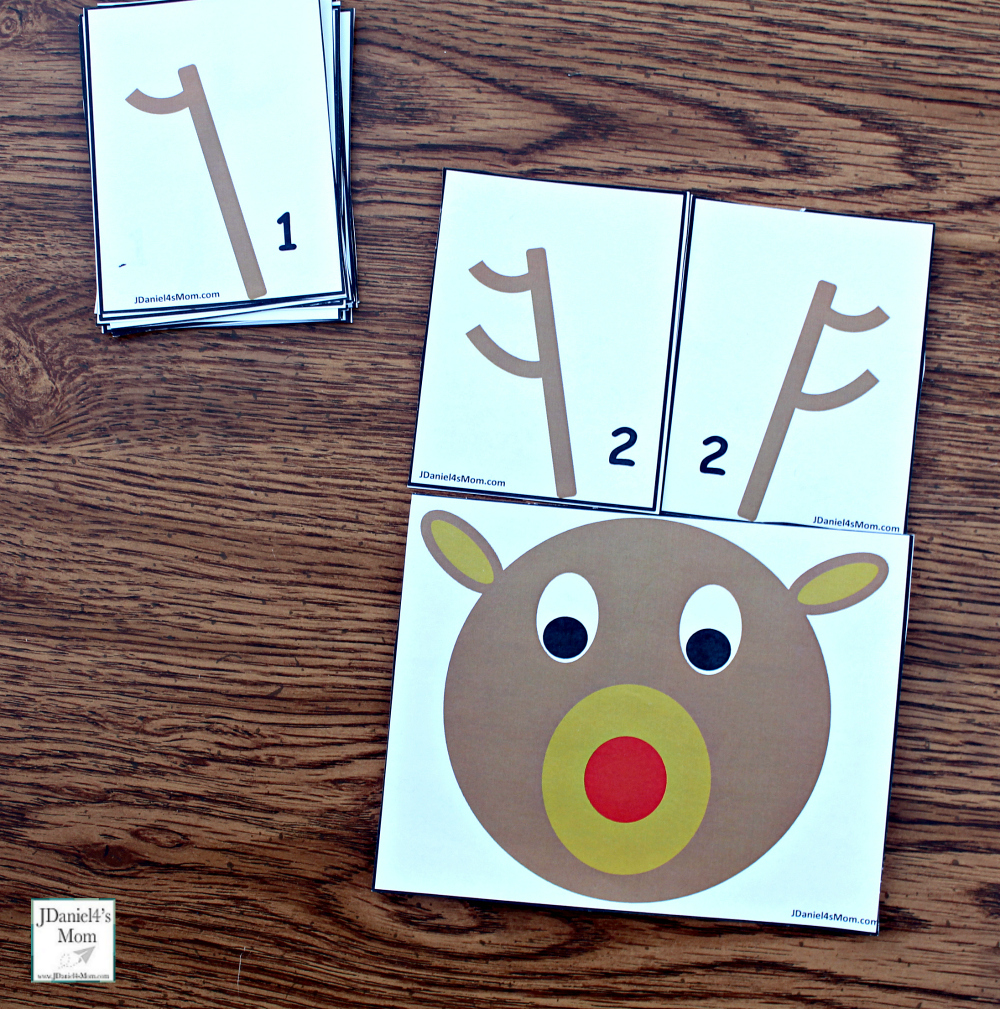 This set was designed to be printed out on a color printer. The reindeer really doesn't look right printed out in gray on a black and white printer.
Playing the Reindeer Antlers Matching Game
The first thing your children are going to need to do it explore the antlers cards. You will want to help them count how many points or branches are on each card. Then you can show them that the number of points matches the number on the card.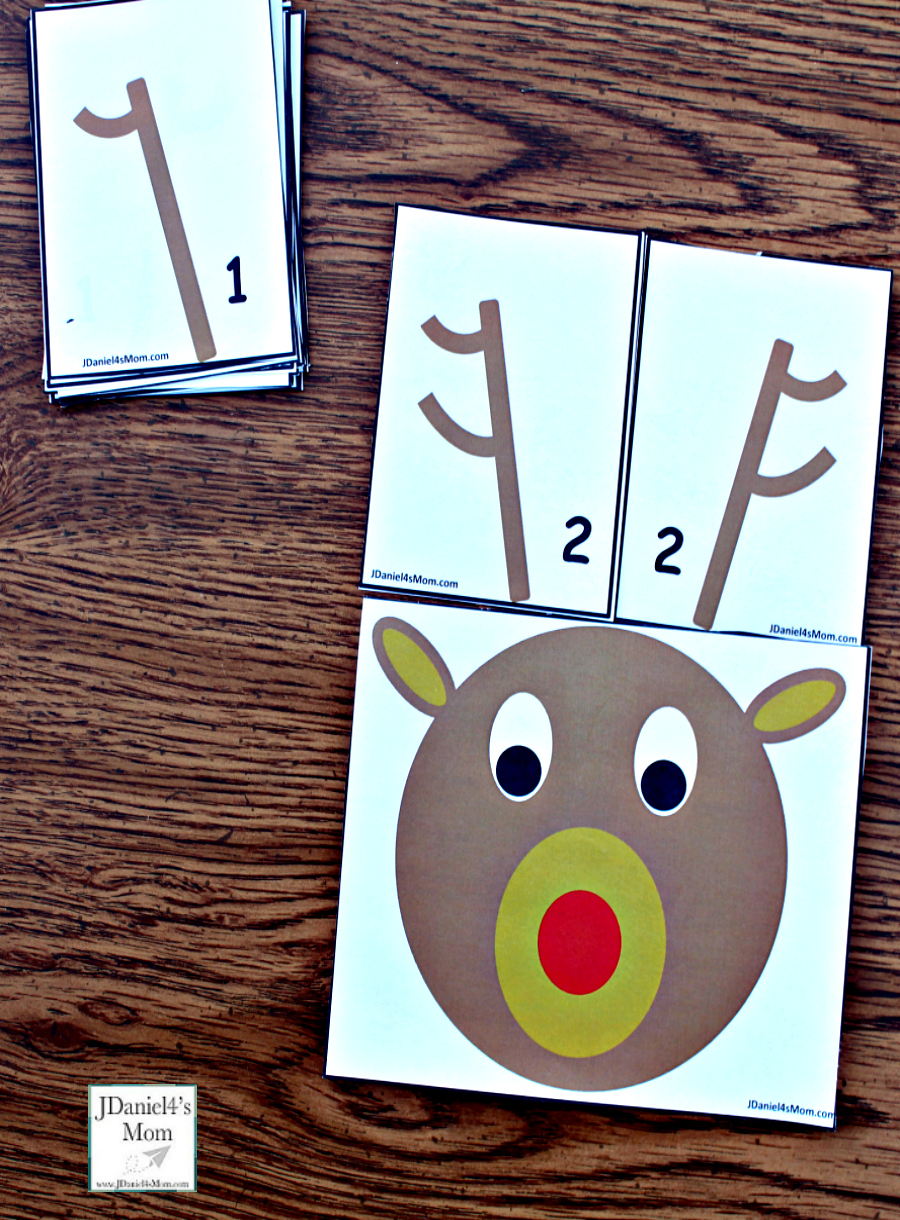 Next, you will need to give each of your children a Rudolph card. They will place each of their matches in a stack above the reindeer's head.
Then you will need to turn the reindeer antler cards face down on a table.
Finally, they will take turns trying to find matching number antlers cards. If they find a match, they can place them beside each other above their reindeer's head.
Alternative Game
You can give your children a stack containing each of the antler cards. They will need to sort through their stack to find matching cards. When they have found a match, they can place it over their reindeer's head.
If you like this reindeer printable activity, here are some more you will love:
Exploring Printable Mazes with Reindeer
Reindeer and Polar Express Printable Puppets