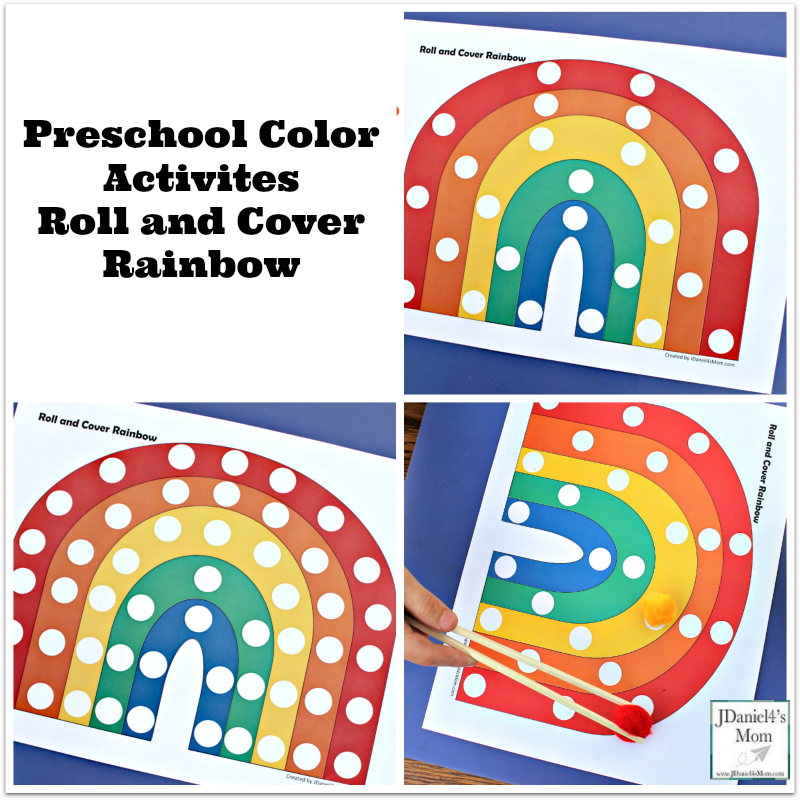 Building a rainbow is a lot of fun when you build it on a roll and cover rainbow. Your children will have a blast playing either of these preschool color activities. Preschool Color Activities – Roll and Cover Rainbow  https://jdaniel4smom.com/2017/03/preschool-color-activities-roll-and-cover-rainbow.html
Preschool Color Activities
I love to read my children a book before starting an activity. Since this activity has a rainbow theme, I would read a book like A Rainbow of My Own
.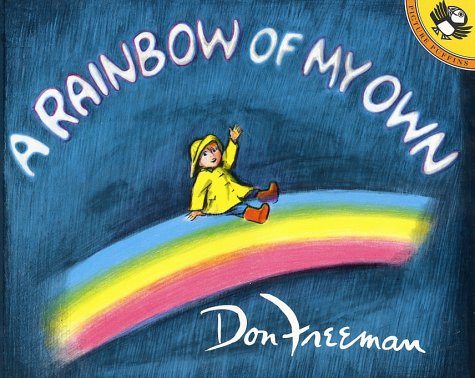 Next, you will need to print out one or both of the rainbow roll and cover printables. There is one that has more circles to cover than the other. Younger children might find more success working with the preschool color activities sheet that has fewer spaces to cover.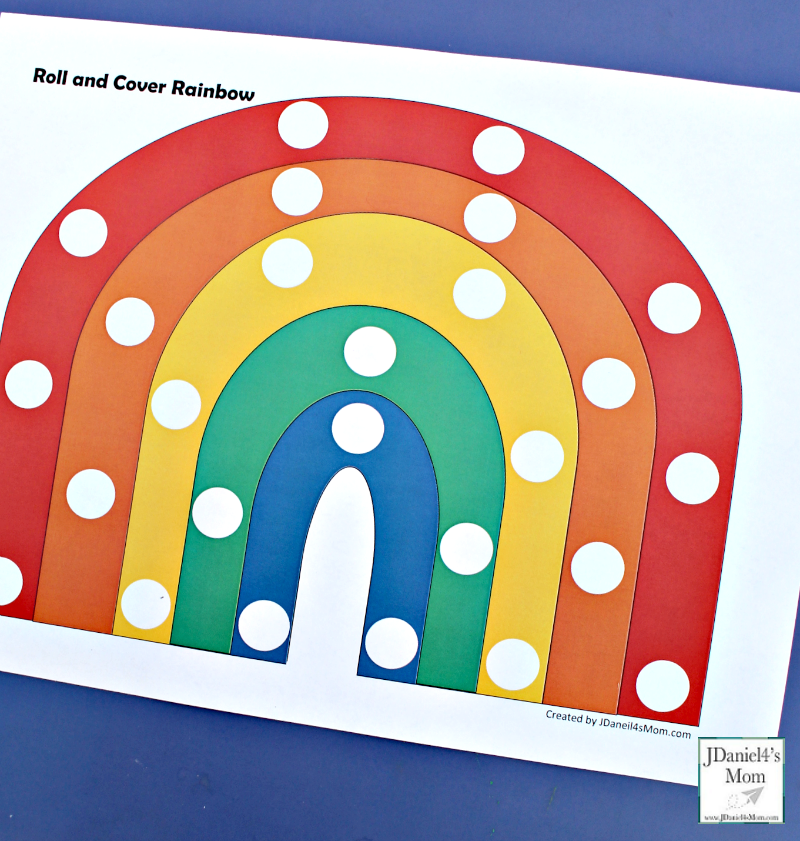 Supplies
rainbow colored pom poms
homemade chopsticks
wooden cube covered with white circle labels colored rainbow colors
Playing Preschool Color Activities
Children will roll the color cube. Then they will pick up a pom pom that is that color and place it somewhere on that band of color on the rainbow.
Some children will want to start on the left and fill the circles in over the top and down the right. Others will randomly want to place them on the rainbow. Both ways are just fine.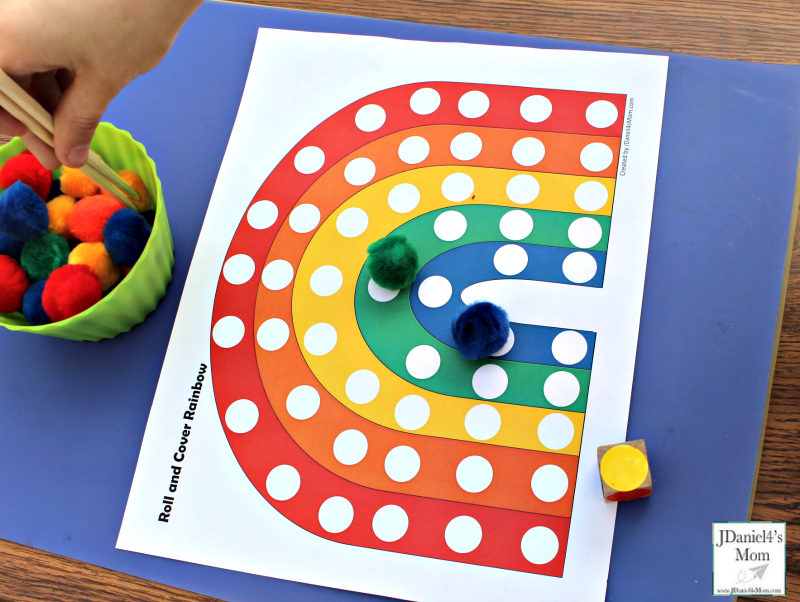 Here are some more preschool color activities: