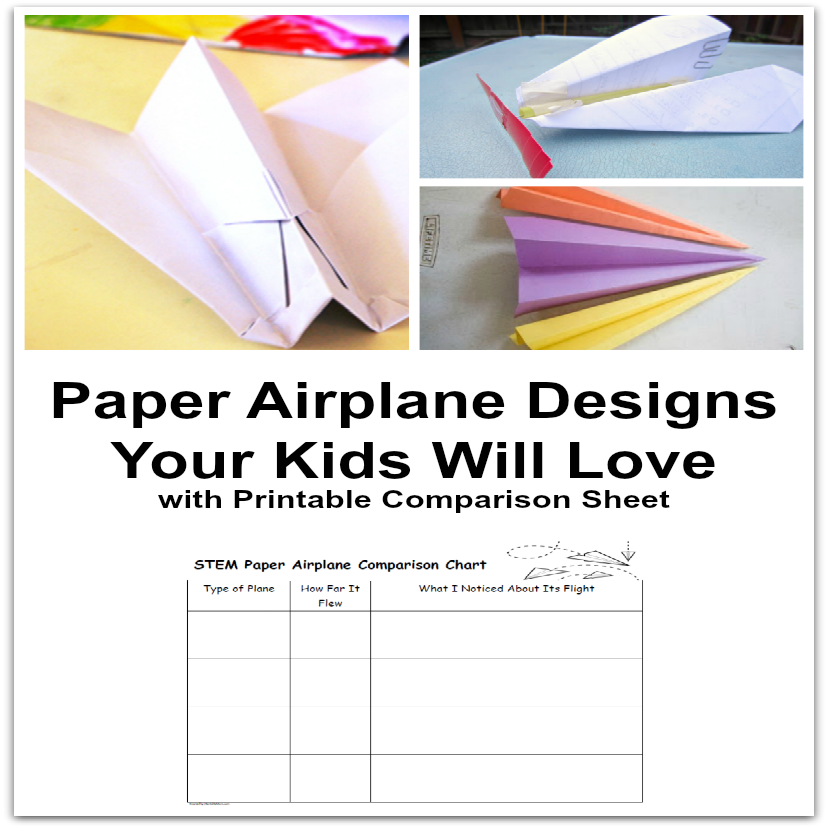 Making paper airplane is so much fun. Your children will love making each and everyone one of the paper airplane designs in the collection below.
After making a few of them you can have your children decide which of the paper airplane designs travels the farthest. I have created a STEM Paper Airplane Comparison Chart your can use to record the results of their flight test.
Paper Airplane Designs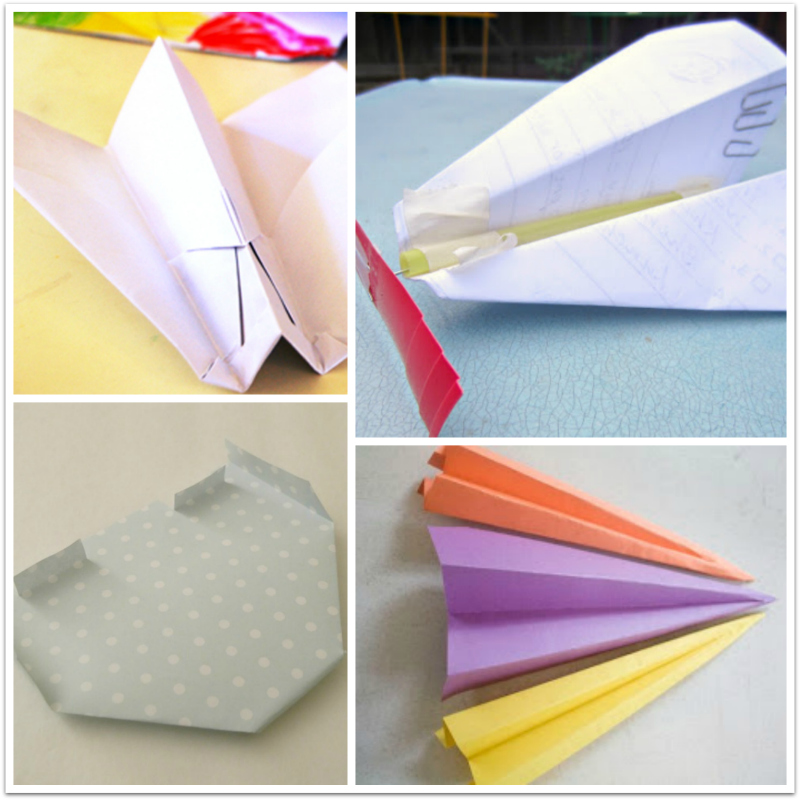 Below you will find links to several wonderful paper airplane designs. Please take a moment to check each of them out. Then you and your children can select the planes you want to make to compare.
Paper Airplanes that Go Far from Tinker Lab
The Best Paper Airplane in the World from Kids Activities Blog
Giant Paper Airplane from Fireflies and Mud Pies
Design and Build a Propeller Paper Airplane from Planet Smarty Pants
Simple Paper Airplane from Life with Moore Babies
Straw and Paper Airplanes from Tinker Lab
The Very Best Plane from Bounce Back Parenting
Awesome Flier Paper Airplane from All for the Boys
Stunt Paper Airplane from Craftulate
Testing Out the Paper Airplane Designs
Once you have created several different types of paper airplanes, you will want to test them out. Beyond testing whether they can fly you can test out which one will fly the farthest.
You will need to decide how you will measure the distance each plane has flown. You could use a measuring tape if you think the planes will only go a short distance. If you think they will travel farther, you could put out markers that are several feet apart. Make sure yo use a measuring tape or measuring stick to ensure you know how far each marker is from the starting line.
Once each plane has been flown, you will need to record the distance it traveled on your recording sheet.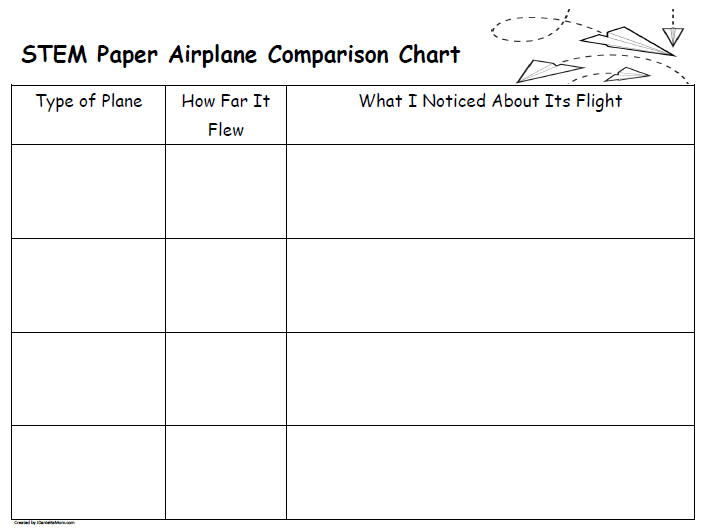 If you like these science experiment, here are some more you will love.
How You Can Make Water Flow
How to Make Things Sink
How to Make a Boat with Recycled Materials
STEM Activities-How to Make a Balloon Boat
How Long will a LEGO Boat Float?