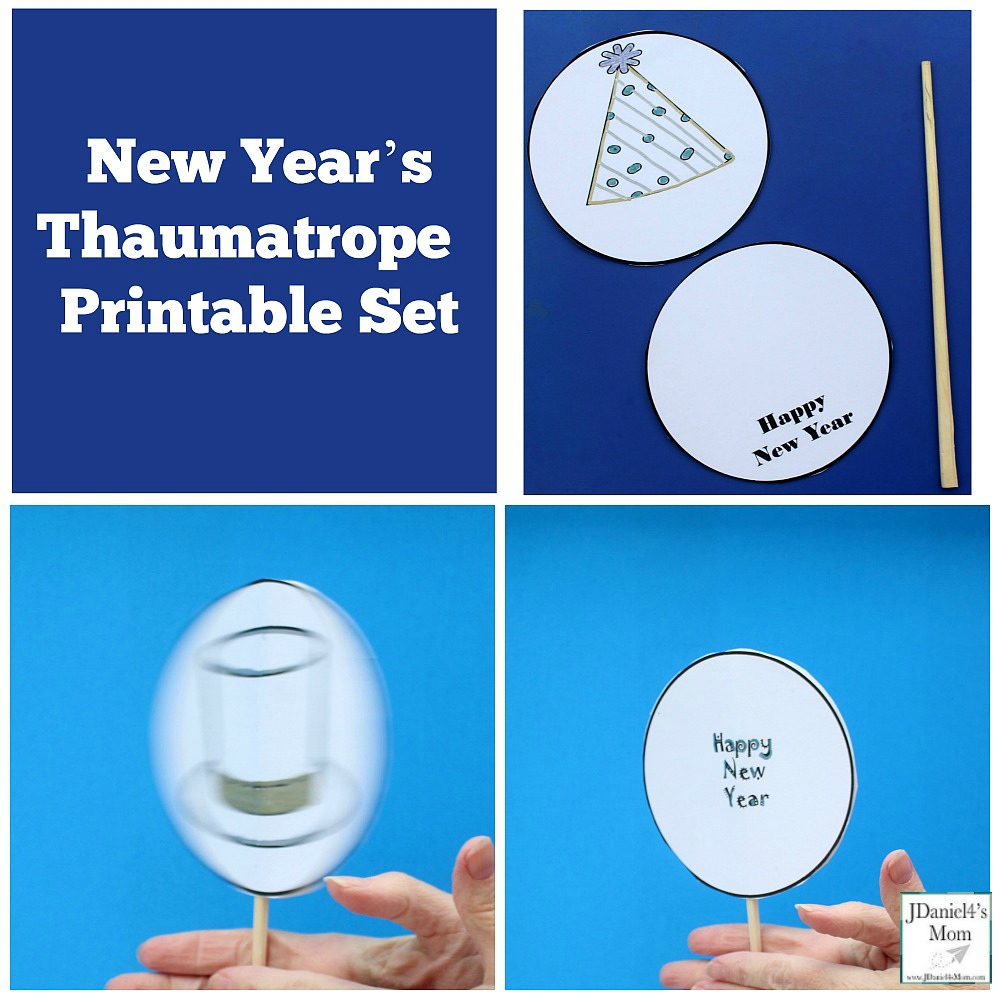 Thaumatropes feature a different picture on their front and back. When children spin a wooden dowel or chopstick placed between the pictures, they seem to blend together. Yes, you will see that it looks like one of the pictures has joined the other to form one picture.  Your children will love watching the decorated images become part of a New Year's themed optical illusion.
Creating a New Year's Themed Thaumatrope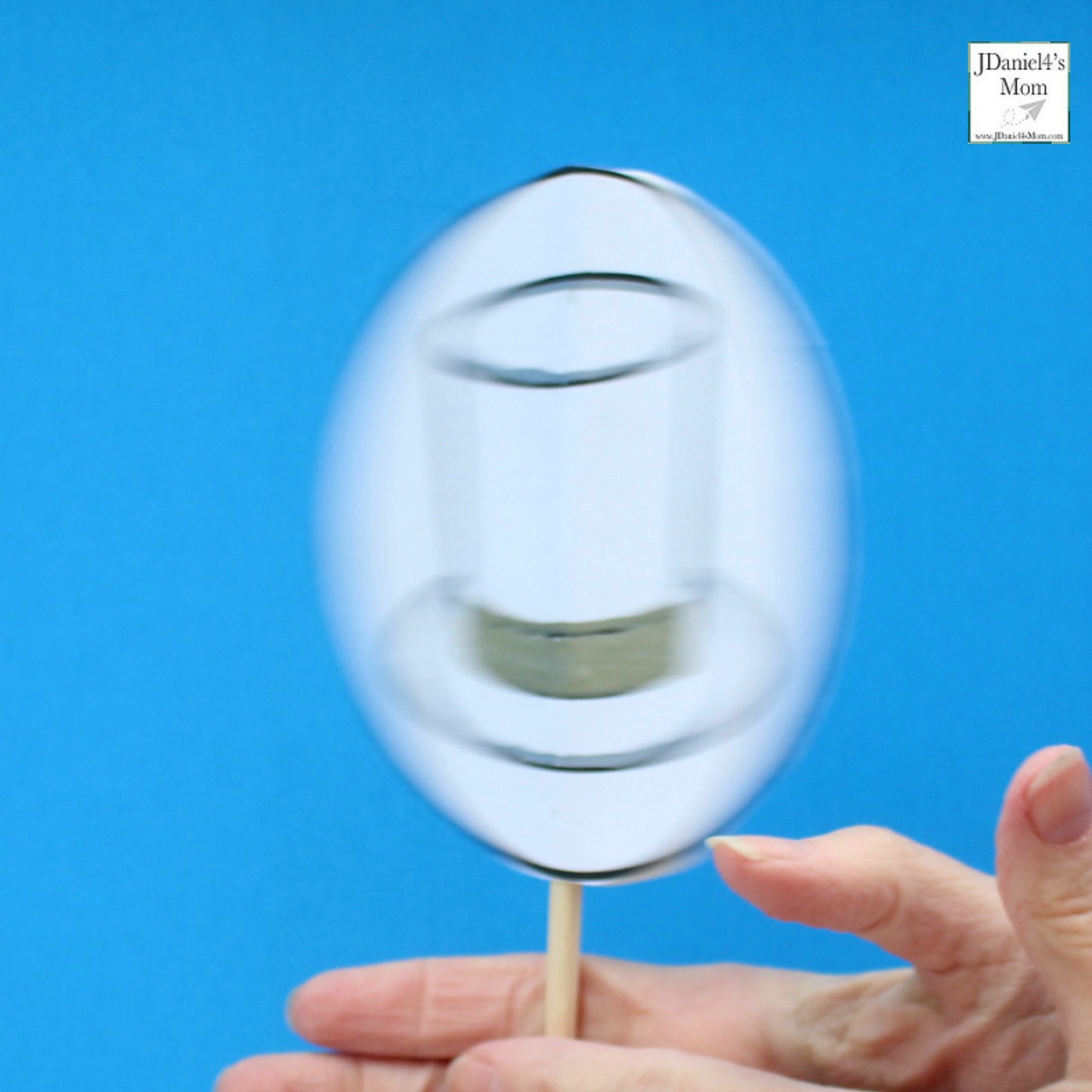 Getting Ready the Supplies Together
Downloading the Printable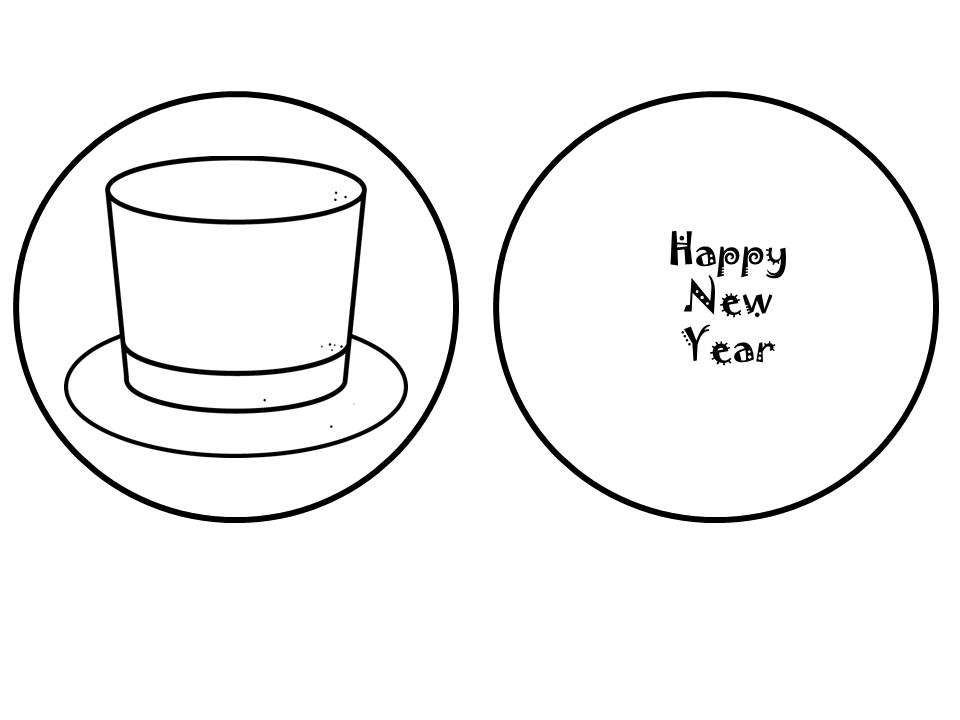 You will need to download the New Year's Thaumatropes Printable Set. Once you have downloaded the set, you can place a single word or the year of your choice on the back of the thaumatropes on pages five and seven. They have an editable space on them.
This set was designed to be printed out in black and white onto white cardstock. Your children can decorate or outline the pictures on their thaumatrope any color they like.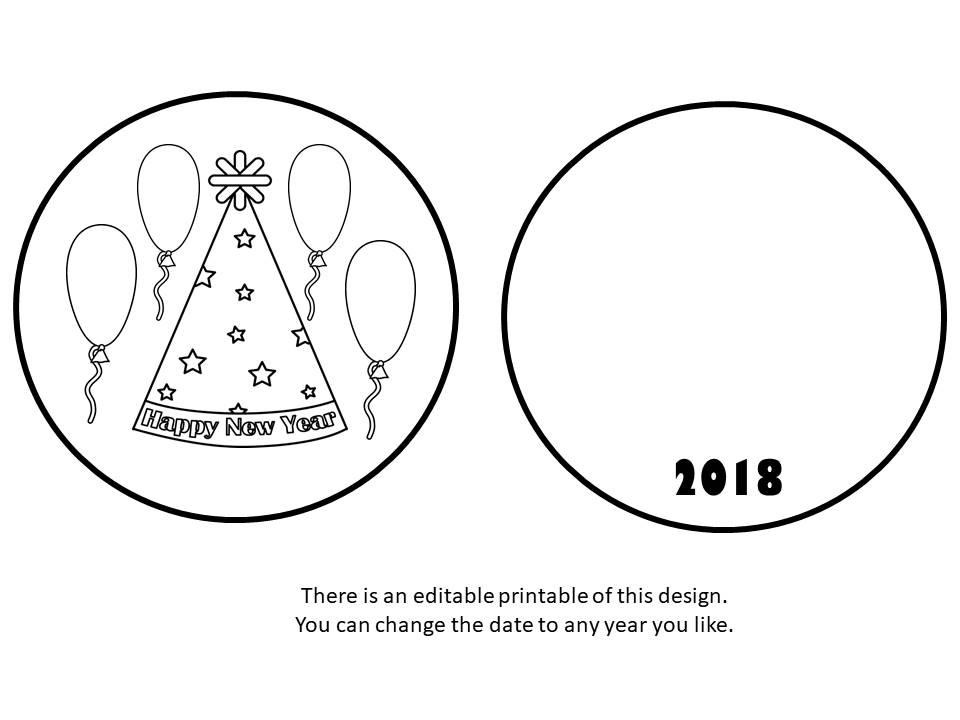 Links below are affiliate links.
Decorating Supplies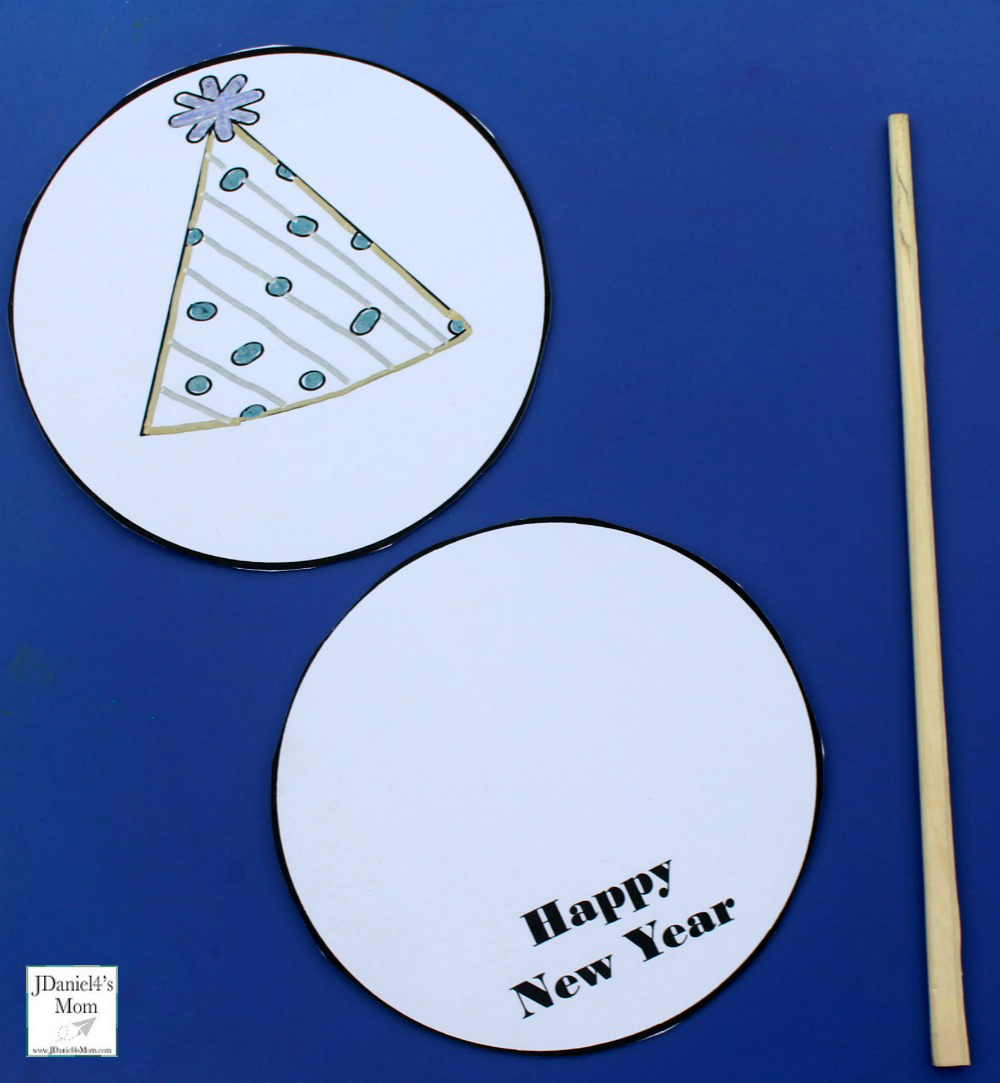 We used metallic marker pens to decorate each thaumatrope. If you don't have any available, your children could use any of the following drawing tools to decorate theirs.
You will also need wooden skewers or chopsticks for each child.
Putting the Thaumatropes Together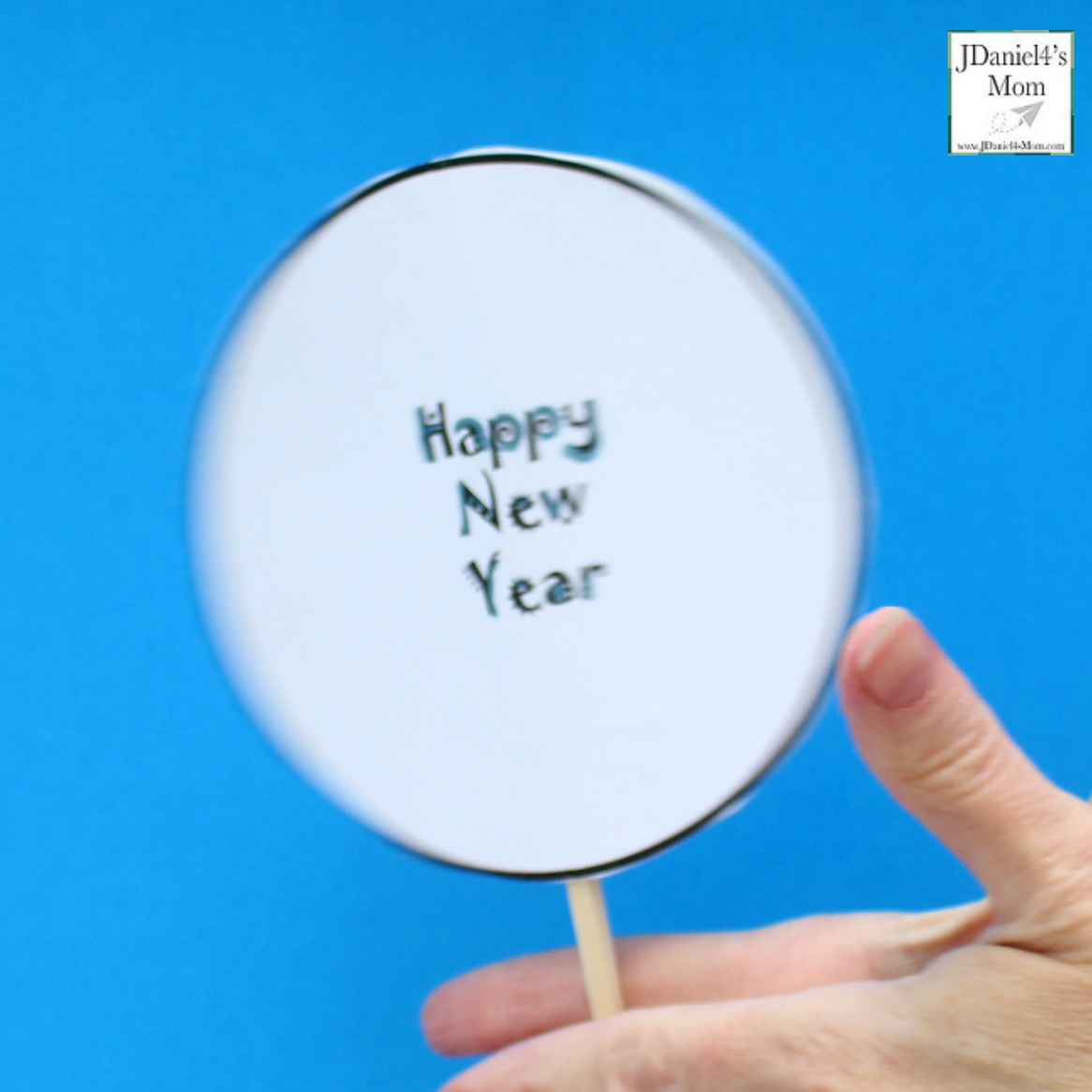 Once your children have decorated the designs that that will use on their thaumatrope, they are getting to glue them onto the chopstick. Then they will glue the back sides of the design circles together.
Explore Their Thaumatropes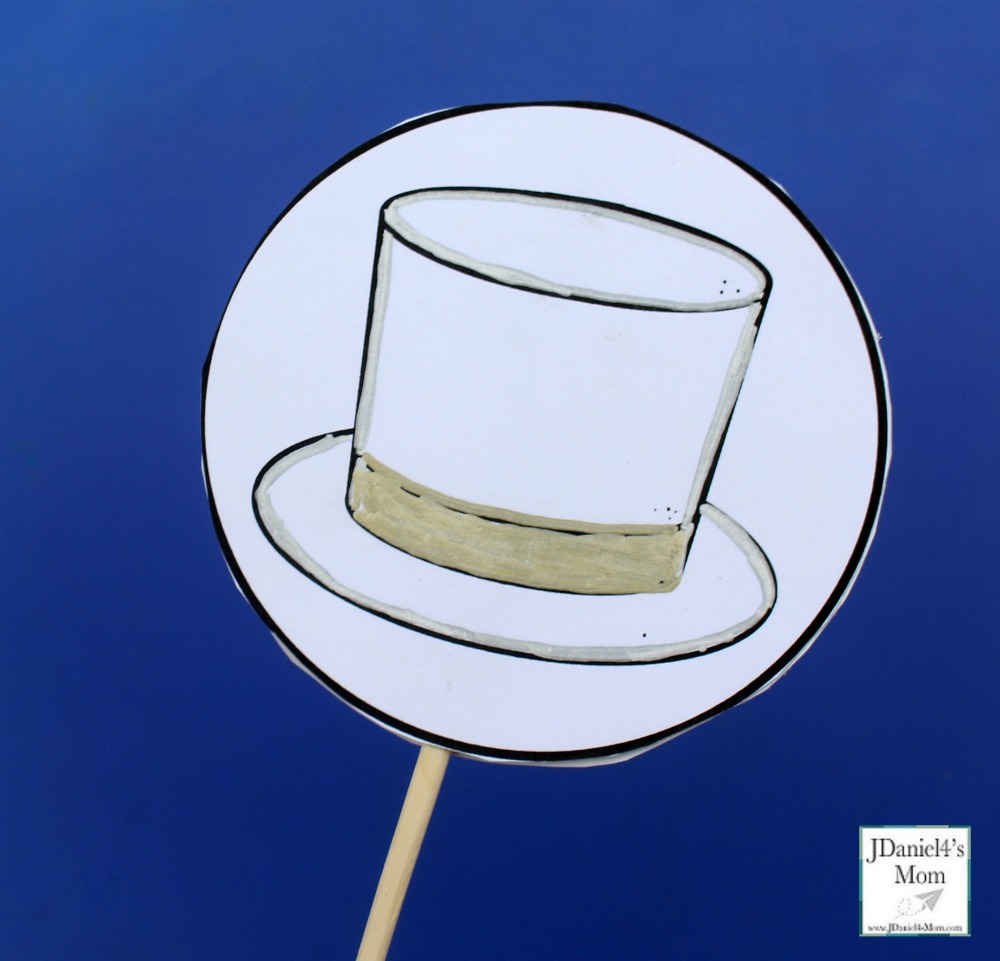 Children will need to place the chopstick between their hands. Then they will need to rub them together. Rubbing their hands together will cause the thaumatrope to spin.
Some experimentation will need to be done to figure out how fast the thaumatrope needs to spin for the two pictures to blend together.
If you like this New Year's activity, here are some more you will love.
Printable New Year's Eve Countdown Clock
New Year's Eve Fizzy Baking Soda Science