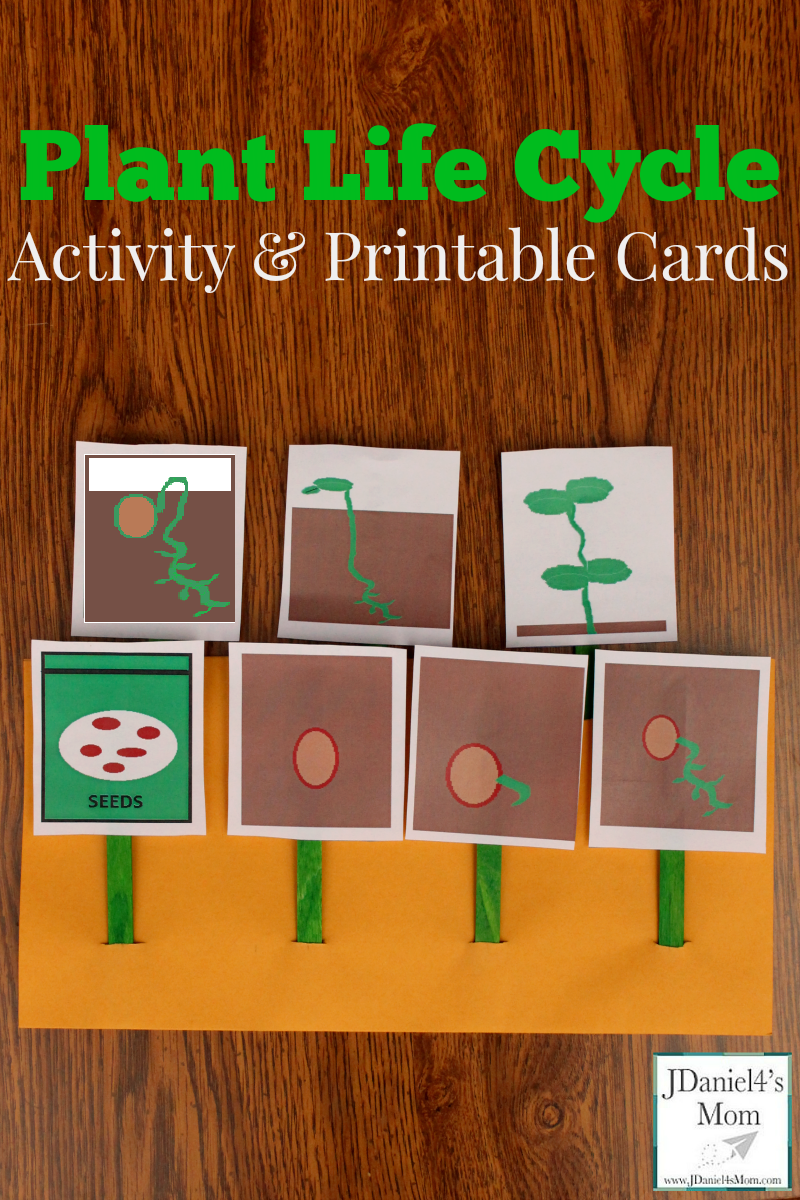 The pictures used to illustrate the plant life cycle were actually drawn to be used on the Plant Growth Algorithm Worksheet. I thought it would be fun to use them to create a second activity with. This plant life cycle activity is supposed to look like plant stakes displaying the various stages of plant growth.
Here are stages the plant life cycle pictures illustrate: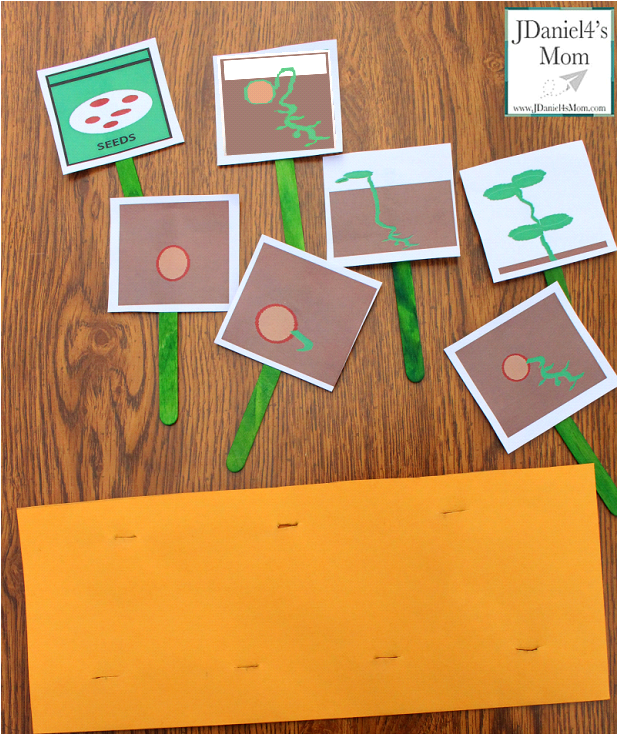 Seeds in a packet
Seed in the ground
Seed with a small root
Seed with root growing and spreading out
Seed with stem forming ( Yes, the stem looks a little like a leaf.)
Seed with stem above the ground and a leaf
A full grown plant
Putting the plant life cycle activity together: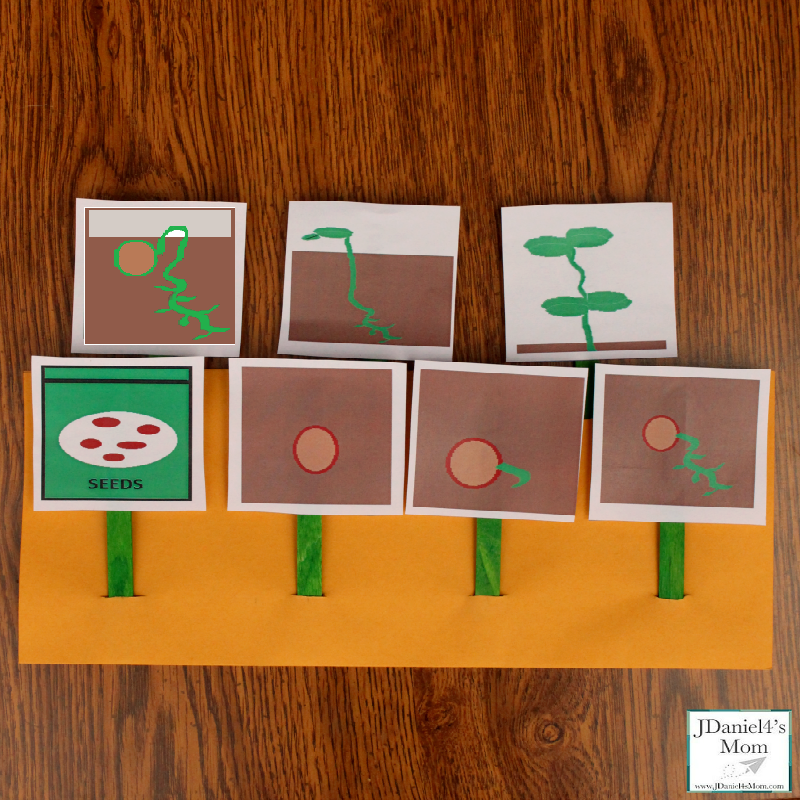 A large mailing envelope was cut in half length wise.
Two horizontal rows of slits were cut into the envelope. The bottom row has four slits and the top row has three.
The plant life cycle pictures were cut out and glued to colored Popsicle sticks. ( You don't have to use colored Popsicle sticks if you don't want to.)
The plant pictures on sticks were placed into the slits in order from seed to plant.
Other ways to use this plant life cycle activity
You can leave out some of the pictures and have your children place the missing pictures into the right spots.
You can not place the pictures on stick and glue them in order on to a piece or construction paper.
You can place the plant pictures in stack. Take turn picking a picture and sharing what picture would come before and after that stage in the plant life cycle.
Here are some more wonderful plant themed activities:
Parts of a Plant We Eat Flannel Activity
STEM Gardening Paper Plate Greenhouse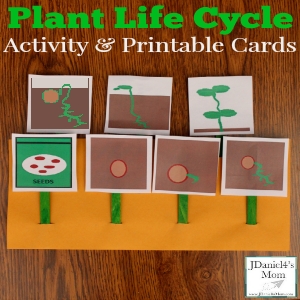 You will find more gardening activities on my Gardening board on Pinterest.