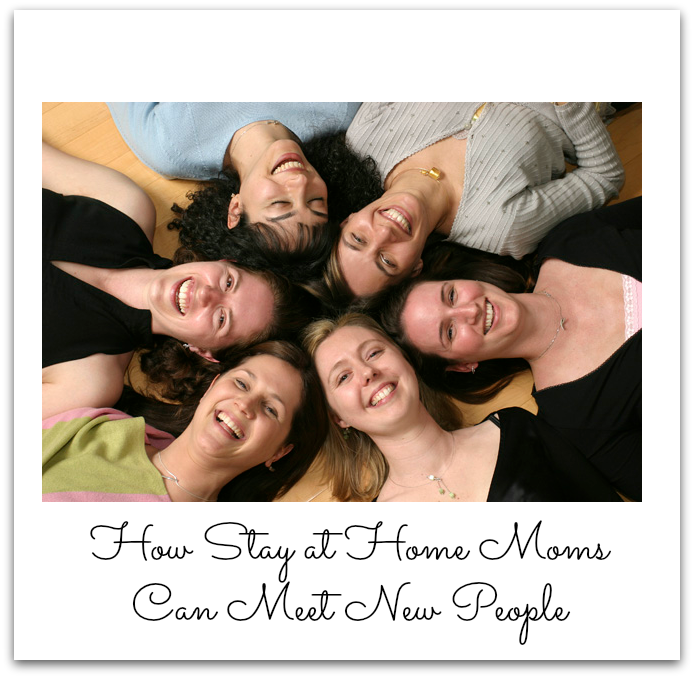 I am so blessed to live in a part of the country that offers a lot of different ways for moms and their children to connect the new people (Other moms and their children). I have listed some of them in my list of favorite links.
What do we do:
-We are able to go to a great playgroup one day a week with eight other moms with children my son's age.
-The library system offers great program called Mother Goose on the Loose. It is so much fun. My son loves the drum activities, the songs, and the puppets. He especially Donna Dickenson. She is an amazing teacher. She just loves the children and what she is teaching them.
-We go to Mentor Moms at Mitchell Road Presbyterian Church. My son goes to the nursery and I get to discuss a book we are studying, practice scripture, have a snack and spend time with amazing christian women.
-We are a part of Upstate Christian Moms and Moms Later than Sooner. They are both great groups that offer activities for mom and their kids as well as mom's night outs. We are going to play at the fountains near the Hampton Inn with the Later than Sooner and going to a Splash Out Hunger Family Outreach and Water Fun fundraiser at a local waterpark next week. They have great events every week.
-I also stay in touch with friends through mail (both e-mail and snail mail).
We are super fortunate to have so many great things to do and connect with others. It has been fun to meet new people! I have learned a lot from them. My son has made a lot of new friends.
When you stay at home, it is so important to still be a part of the world that exists outside your front door.
(Visited 32 times, 1 visits today)