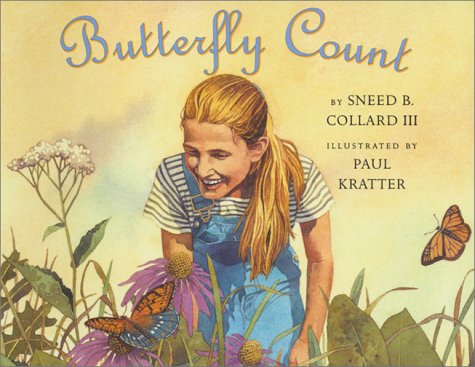 I didn't realize that there were locations around the United States that hold an annual butterfly site count on of the 4th of July at until we read the book Butterfly Count
. Butterfly Count is the story of a little girl named Amy and how she and her mom participate in a butterfly count.
Amy and her mother find a wonderful variety of butterflies during their butterfly site count. They even find a very rare butterfly that many had thought was no longer in the area. What a wonderful way to spend the 4th of July.
This wonderful story teaches children how to attract and identify butterflies where they live. It also gives you information on finding 4th of July Butterfly Site Count sites near you hosted by the North American Butterfly Association. I wasn't able to find one near us maybe you will be able to find one near you.
Butterfly County Extension Activities
Butterfly Wing Experiment
This experiment using several layers of tissue paper, construction paper and a balloon was to explore how static electricity stored in a balloon can be transferred to tissue paper. During the transfer of electricity, the wings of the tissue paper butterfly would flap just like a real butterfly.
We started by cutting the outline of a butterfly out of tissue paper that had been layered to give us several layers of tissue to flap when the balloon was stroked over it.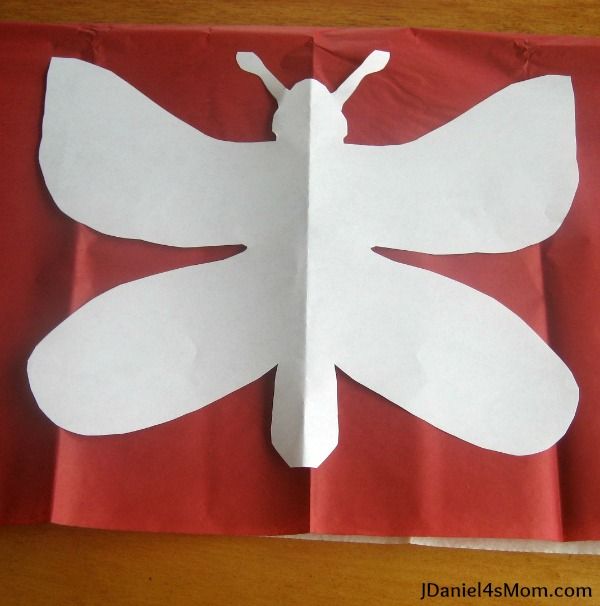 The tissue layers were then stapled to a piece of construction paper.( Next time I think we will staple our butterflies to cardboard. It would give them some more support.)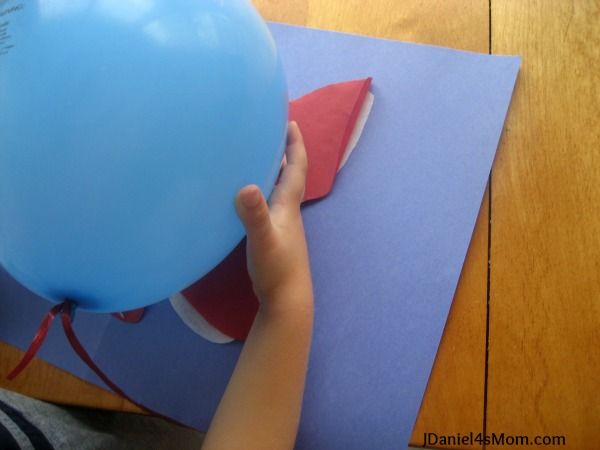 We started the experiment with six layers of tissue we soon learned that that was way too many layers. Only the top two layers of wings flapped. We pulled some of the tissue butterflies of the stack. The remaining butterfly layers flapped or lifted up more easily when we rubbed a balloon over the tissue. Rubbing the balloon on your head and then the tissue butterflies really helped the wings to flap. We had a great time exploring electricity with this experiment.
Butterfly Sight Word Match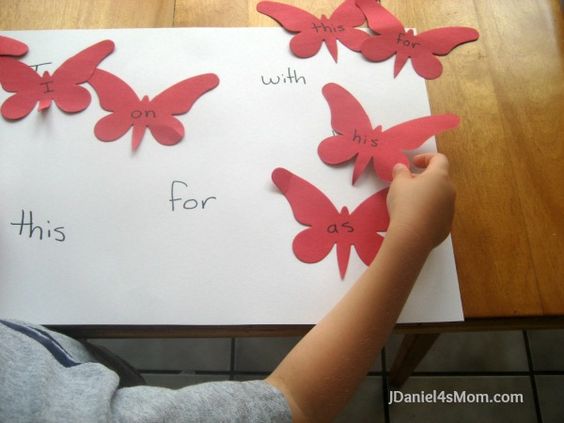 We are still working on sight words here. We probably will be working on them all summer. I wrote some of JDaniel's sight words onto butterfly cutouts and on a piece of large white paper.
I asked him to read me the word on each butterfly and then find its match on the paper. When he had found all the matches, I had him remove each word butterfly and read it to me.
Butterfly Number Count 

This was so easy to put together. I just placed the butterfly outline from the first activity under a piece of copy paper. Then I wrote groups of number JDaniel has trouble with in the butterfly shape on the white copy paper.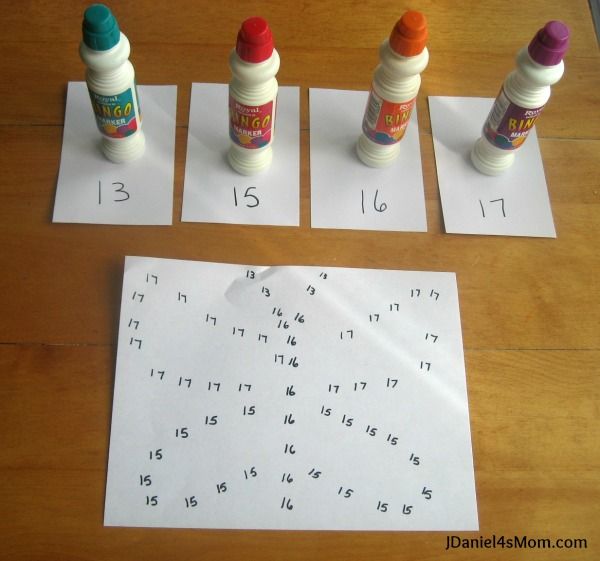 I put various colors of bingo markers on cards featuring each number. JDaniel was to use that stamp to place dots on that number to create a beautiful butterfly. After or before stamping each number, JDaniel read me that number. Yes, it was a lot of repetition, but he sometimes he forgets what these numbers are. I was hoping to put them into muscle, visual and auditory memory.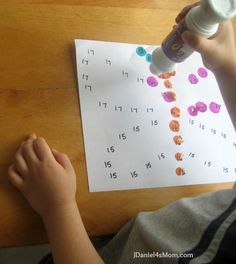 Here are some more  butterfly activities:
How did you explore books this week? If you have a post you would like to share, please link it up below. Once you have added your post, please visit at least three others.

(Visited 1,202 times, 1 visits today)