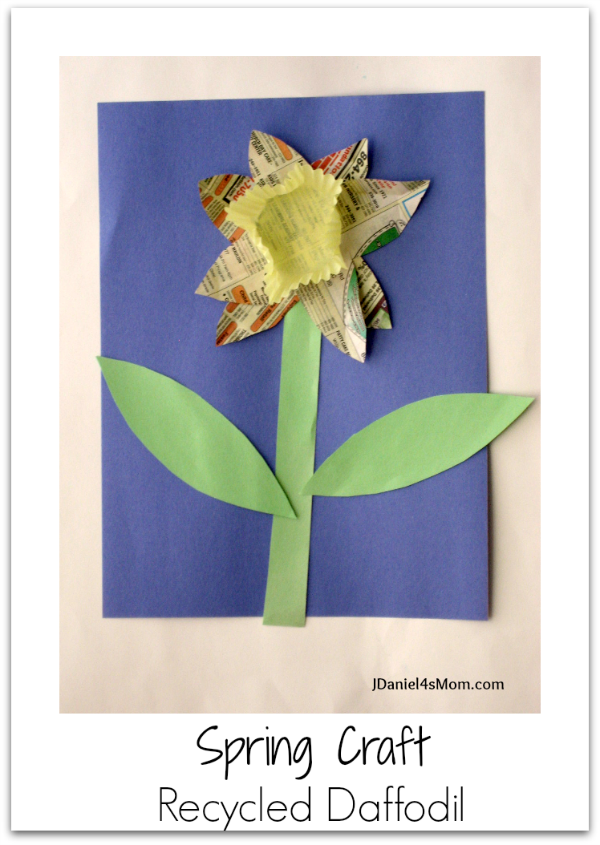 Spring is still a few weeks away, but after all the snow, ice and freezing temperatures it was time to create a recycled daffodil spring craft. We needed something bright and cheerful to put on our refrigerator. Daffodils remind me of spring. Their bright yellow petals just seem to symbolize the warmth and sunshine associated with spring.
What could we use to make the spring craft ideas yellow petals?
A yellow cupcake liner would make a perfect cup or corona. (The more scientific name for the center area of a daffodil.) Deciding what could be used for the petals was more of a challenge. Yellow cupcake liners or construction paper could easily be used to create the daffodils petals, but they have been used by children for decades for them. It took awhile to come up with a more unique or creative material to use for them. Finally it came to me. We have stacks of telephone books delivered to our house every year. The yellow pages of a telephone book could be recycled to make daffodil petals for our spring craft.The trick to using the yellow pages was to find pages that were yellow. Many of the pages had large ads on them that were a myriad of colors. It took some searching, but we found some.
When we had the petals cut out of the telephone book pages, we cut out two leaves and a stem out of green construction paper Then we were ready to create a recycled daffodil.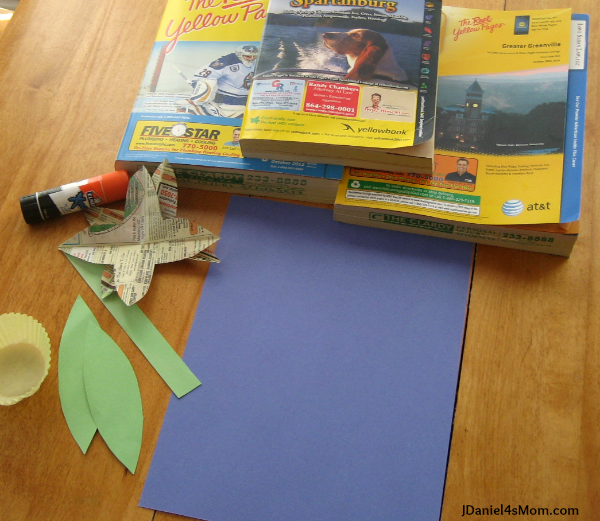 Placing the first set of petals on was easy. A little glue was added to the back of them and they were placed on a piece of bright blue construction paper. The second set of petals was turned or rotated a few times until the right look was achieved for this spring craft.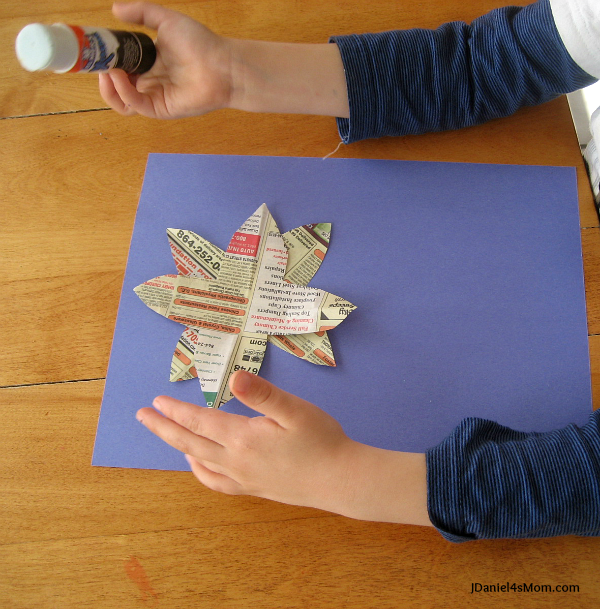 Adding the cup and the stem was much easier and took very little time.  Making sure that the stem was tucked under the petals rather than on top of them was done quickly. I was told that real flowers don't have their stems in the front.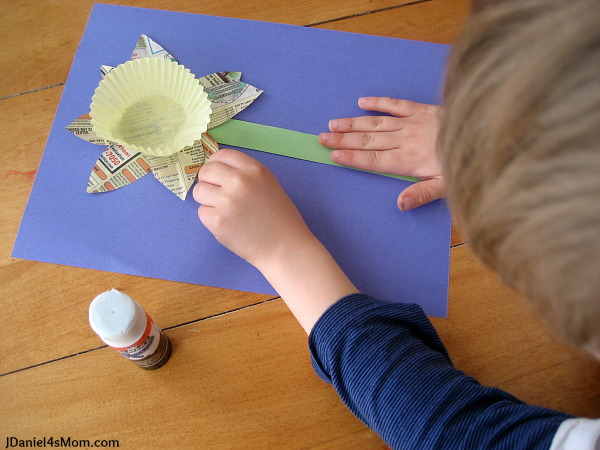 Each of the leaves was added one at a time. Very little planning went into adding them. They each received a dab of glue and then joined the stem on the recycled daffodil.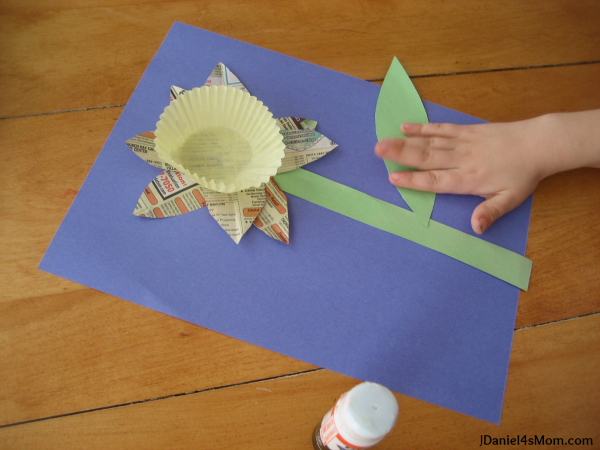 Then the  final touch was to scrunch the cupcake liner a little to make it look at little more natural. Yep! That is what was needed to make it more real. The center of a flower can look a little bit crushed.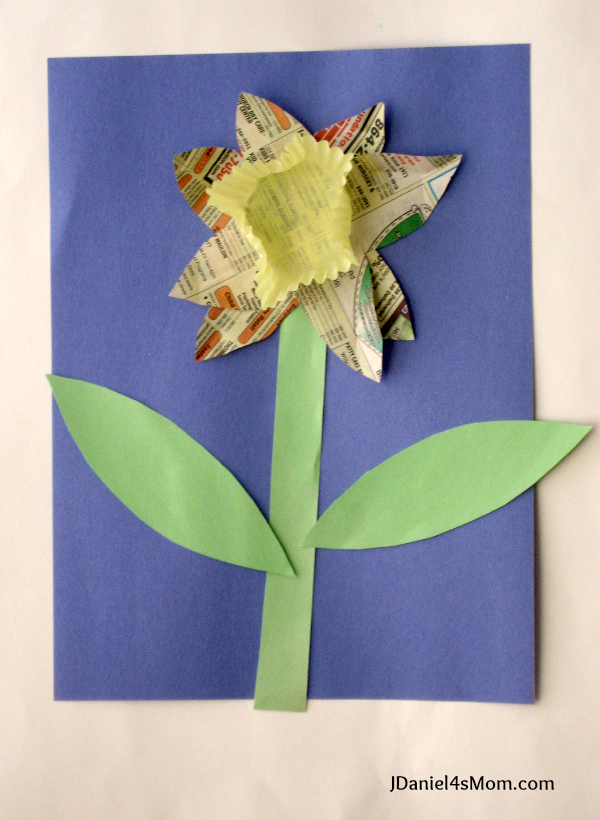 While spring has yet to arrive outside our house, this recycled daffodil spring craft sure makes it feel like spring in our kitchen.
Here are several other ways to bring spring into your house: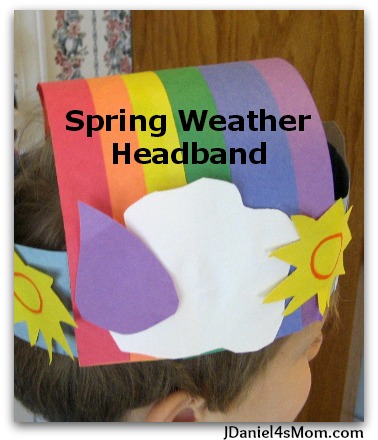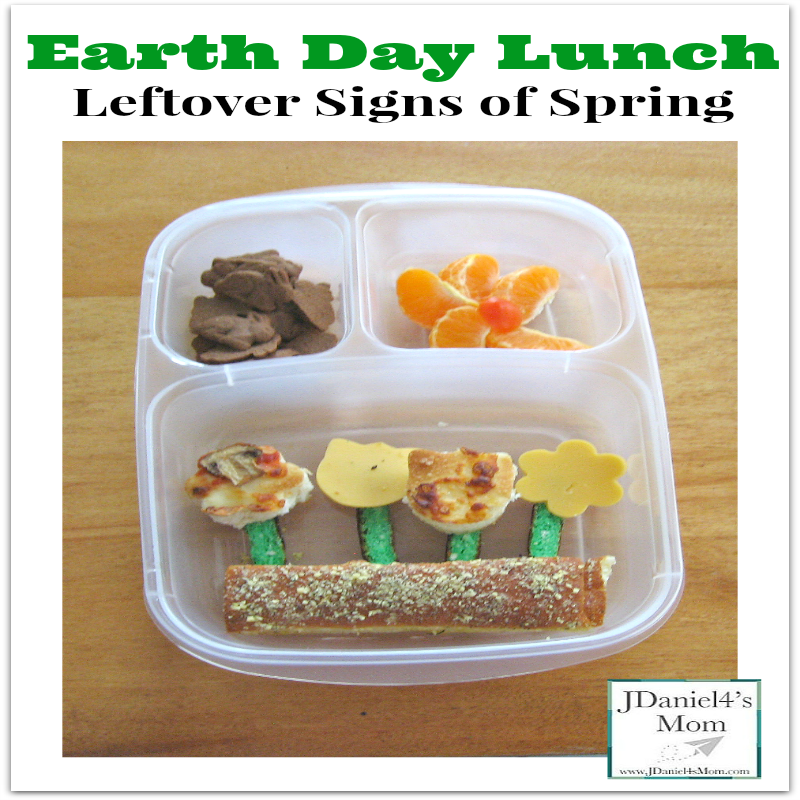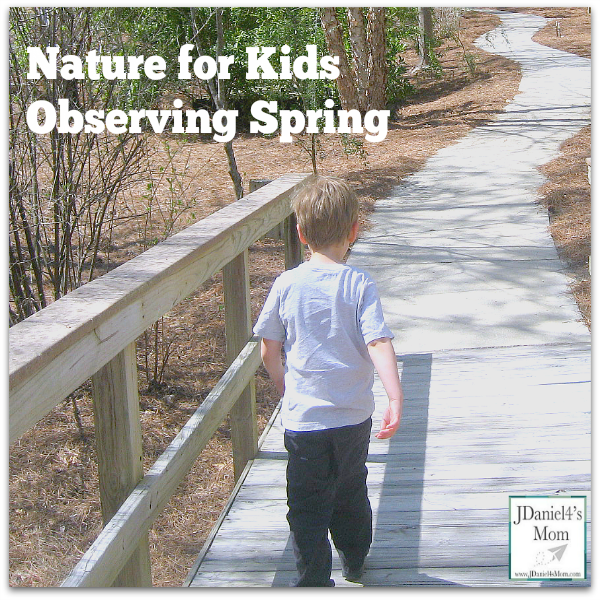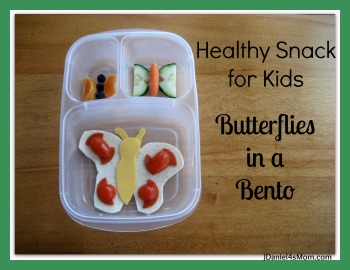 I hope you enjoyed getting to see some of our ways of getting ready for spring including our spring craft a recycled daffodil, if  you would like to see more  you can visit my
Spring Crafts
board on Pinterest.
Deirdre Smith writes/owns 
JDaniel4's Mom
. After twenty years as a elementary school and technology resource teacher in Northern Virginia, she became a stay at home mom in upstate South Carolina. Her blog features ways she and her 5 year old are exploring learning, crafting, creating healthy meals and living life to its fullest. Deirdre can also be found on twitter as 
@jdaniel4smom
 and on her 
blog's FB page
. You can also check her out on 
Google+
.

(Visited 672 times, 1 visits today)