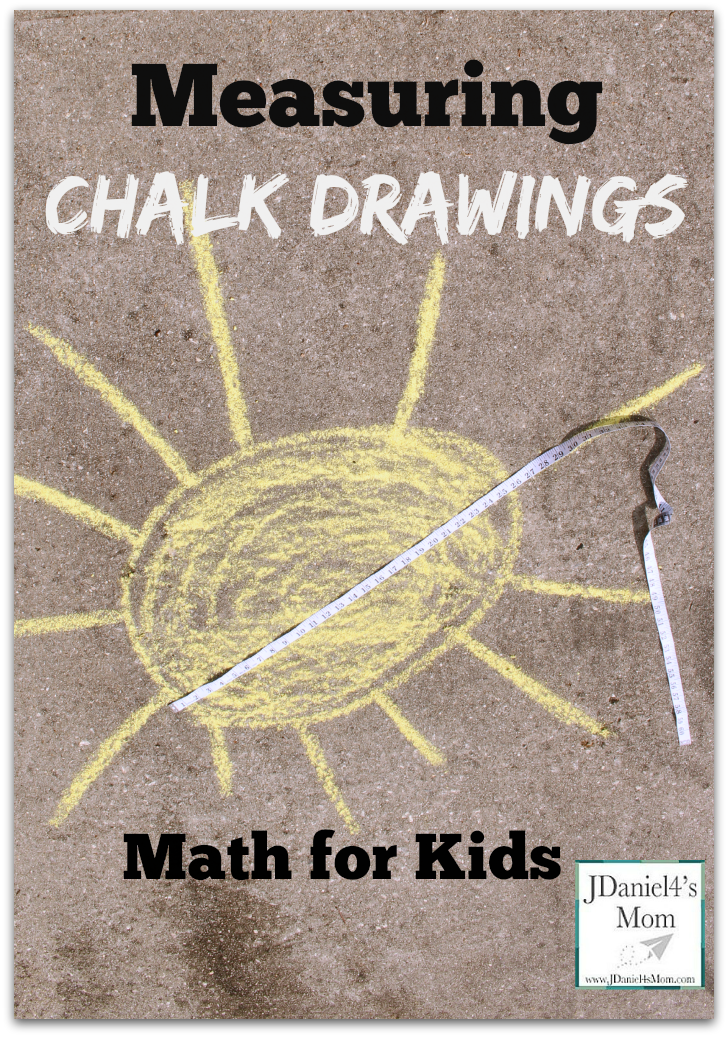 Kids love to draw or paint with chalk on the driveway or on the sidewalk.  They may fill your driveway or sidewalks with beautiful summer themed drawings or pictures of their favorite things. Once they have finished drawing, they are ready to walk away or over them. Why not use them in a math for kids activity. You can pass out measuring tapes to your kids and they can measure their own drawings or the ones created by a friend.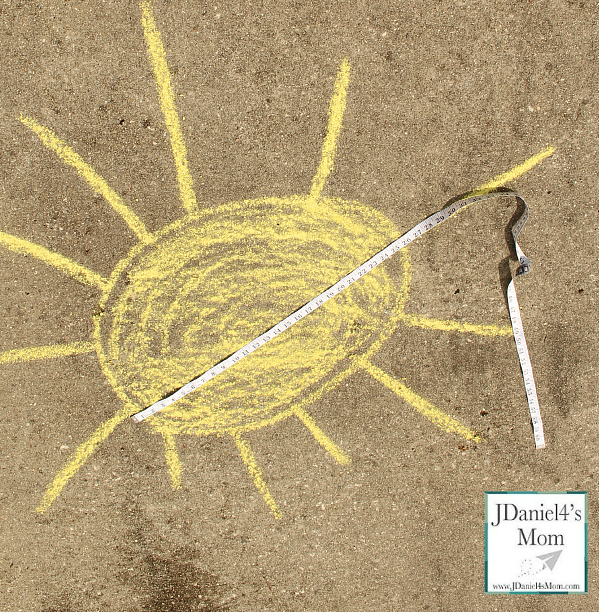 Kids can use the measure tapes to find out the answers to the following questions:
How wide is the drawing?
How tall is the drawing?
Is there a part of the drawing that is five inches long?
How long is the smallest part of the drawing?
What part of the drawing is the longest?
If your children haven't used measuring tapes before, you will want to make sure that they know where place the beginning of the tape. They will also need to know that you can't pull the measuring tape along to the end of the area they are measuring or their measuring won't be accurate. If they need to help holding the tape in place, they can put a weight like a small stone on the end of the tape. They could also have a friend hold the tape.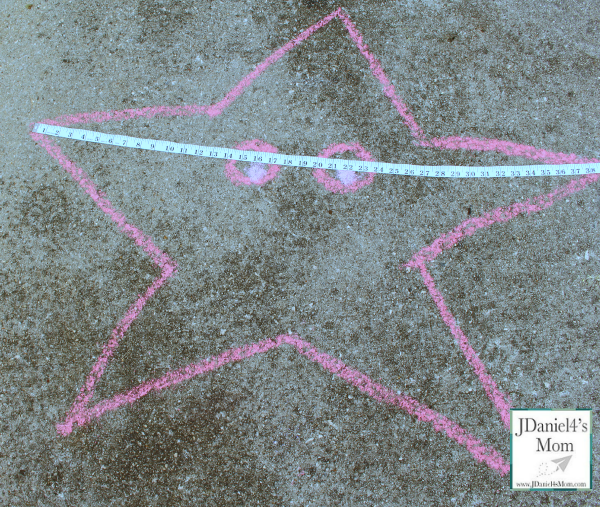 When measuring you may want to have your children tell you the nearest number to the end of t the area they are measuring. I totally think kids can learn to measure to the 1/2 inch or 1/4 inch. Feel free to share with your children what the small lines between the numbers mean. If they are just learning to measuring  I just think sticking the closest number may be easiest for them.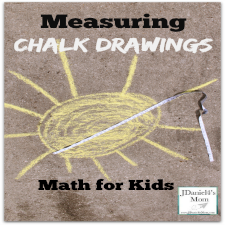 Warning: You will need to ask your children to walk carefully around or over the drawings so the drawings won't get smudged.  Some children will be upset seeing friends smearing their pictures.
This is part math series hosted by Peakle Pie. Please take a moment to check out the math activities shared on her Cool Maths for Cool Kids page.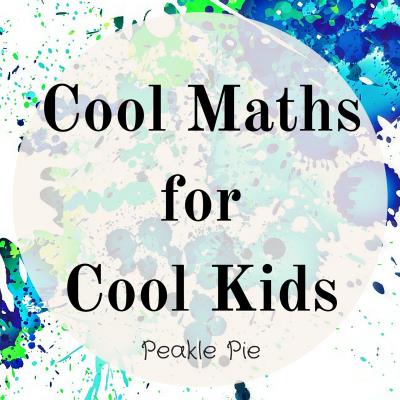 What is your children's favorite thing to draw with chalk?

(Visited 1,154 times, 1 visits today)