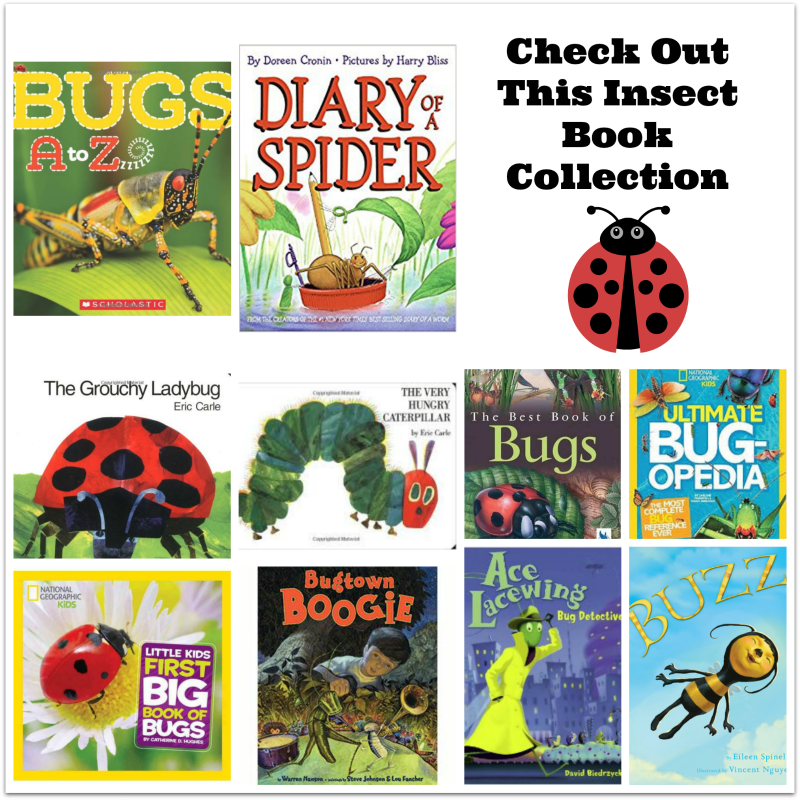 If your children love bugs or insects, you are going to want to check out this insect book collection. It is filled with favorite fiction and non-fiction books. You will find books for preschoolers thru third graders in the collection.
Why include a wide range of books? Just because an insect book is a picture book doesn't mean it is written on a young child's reading level. Conversely just because a book is written for older children doesn't mean that you can't picture or caption walk through it with your kids. We used to do that with my son when he was little. He loved non-fiction book from the big kids section.
Insect Book Collection
Picture Books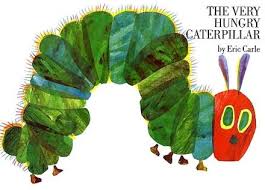 The Very Hungry Caterpillar
 – This fun book walks through the life cycle of a butterfly.  It is amazing just how much a caterpillar eats before it forms its cocoon.  Your children will also explore the days of the week and number words while reading this book.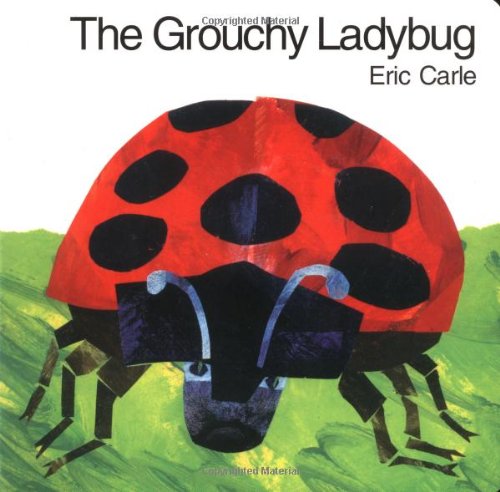 The Grouchy Ladybug– Your children will have fun reading about this grouchy ladybug. She picks fights with animals large and small every hour for a whole day. They will love getting to see her put in her place at the end of the day.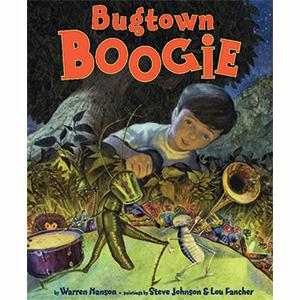 Bugtown Boogie
– This is a favorite at my house. A boy finds a magical door in a tree. When he looks inside he finds the spot that insects and bugs go to boogie. Your children will love the rhythm and rhymes in this book.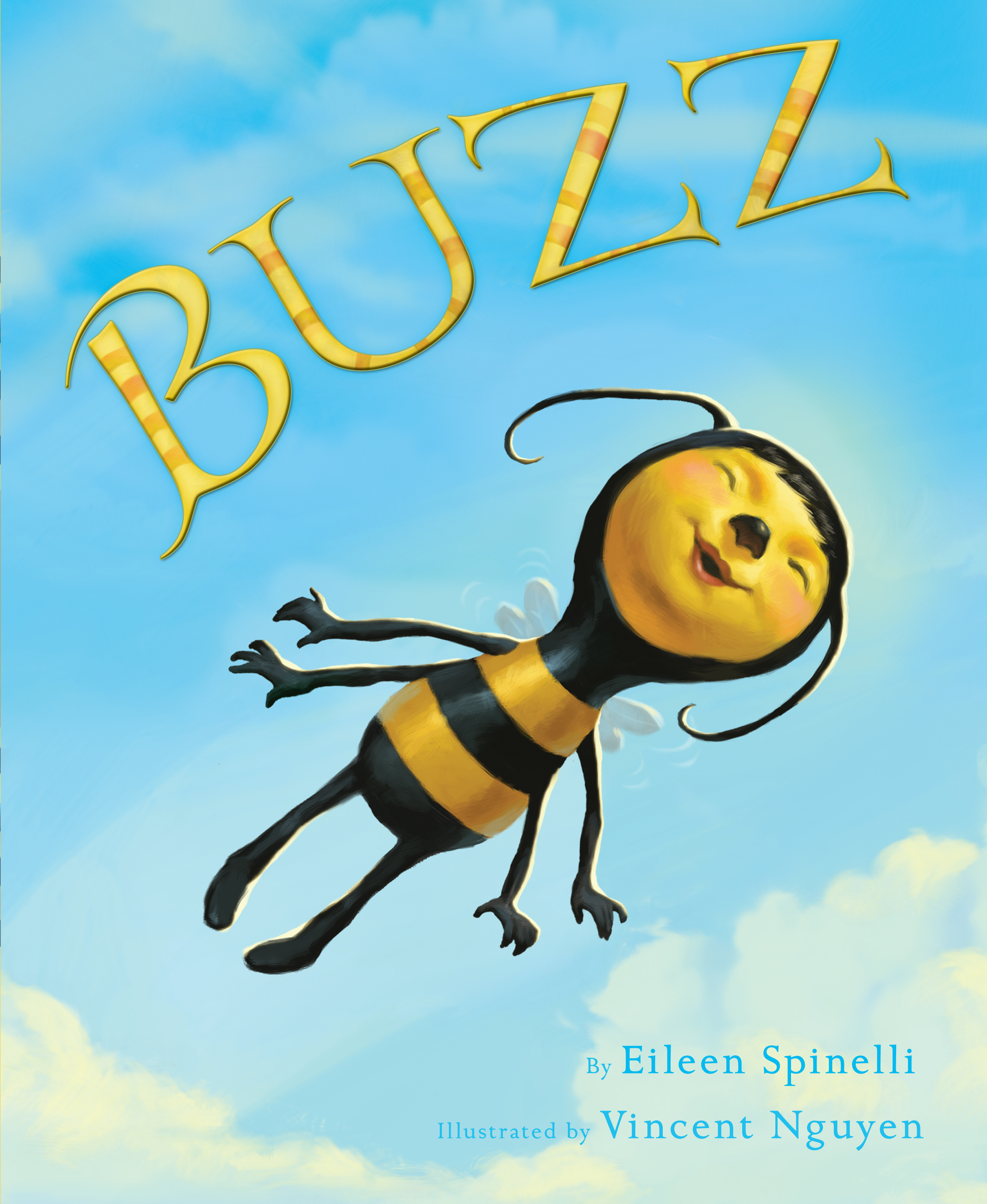 Buzz
– If your children have said they can't do something, this is the book for you. The bee is this book learns he isn't supposed to be able to fly and starts to lose its confidence. I love that it doesn't give up!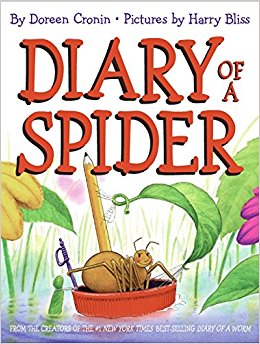 Diary of a Spider
– Your children will love hearing and reading about the everyday things that spider does. Some of the things will be things just they do. Other things will be unique to a spider.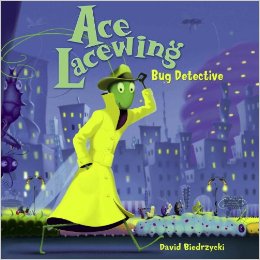 Ace Lacewing: Bug Detective
 – This book is part of a series of Ace Lacewing books. If your children love mystery books, this is an insect book you want to check out. Ace and Sergeant Zito the Mosquito try to find out just what happened to Queenie Bee.
Non-Fiction Books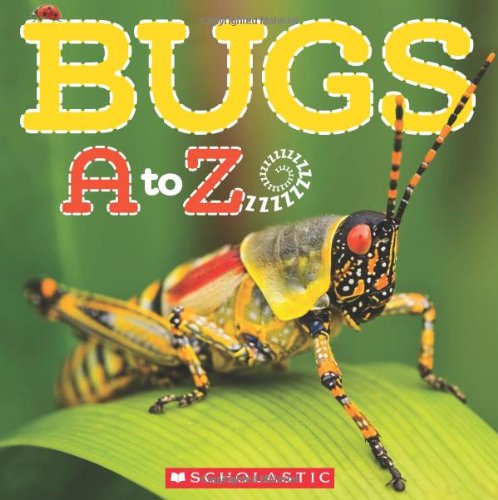 Bugs A to Z
– Your children will love learning about bugs they already know and finding out about new ones. This insect book shares one or two books for every letter of the alphabet.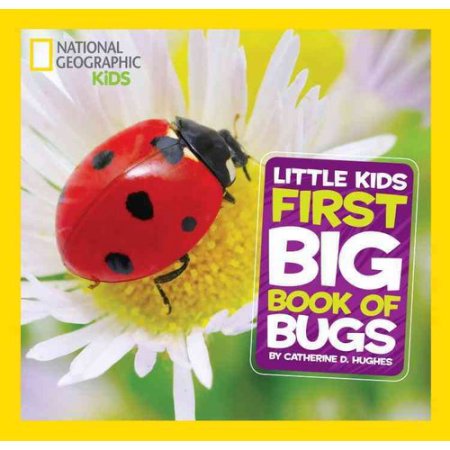 National Geographic Little Kids First Big Book of Bugs– The color photos of bugs and an abundance of bugs facts will draw even the non-bug lover in your house in.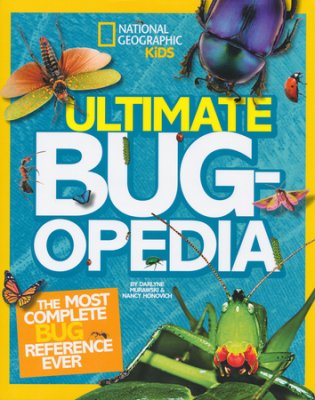 Ultimate Bugopedia: The Most Complete Bug Reference Ever – The bug loving children in your life will love all the wonderful pictures and facts about bugs. This is a book you could picture or caption walk through with younger kids.
The Best Book of Bugs
– This bug book focuses on the life cycles and habitats of a variety of bugs. Your children will be able to compare bugs and their lives after reading this book.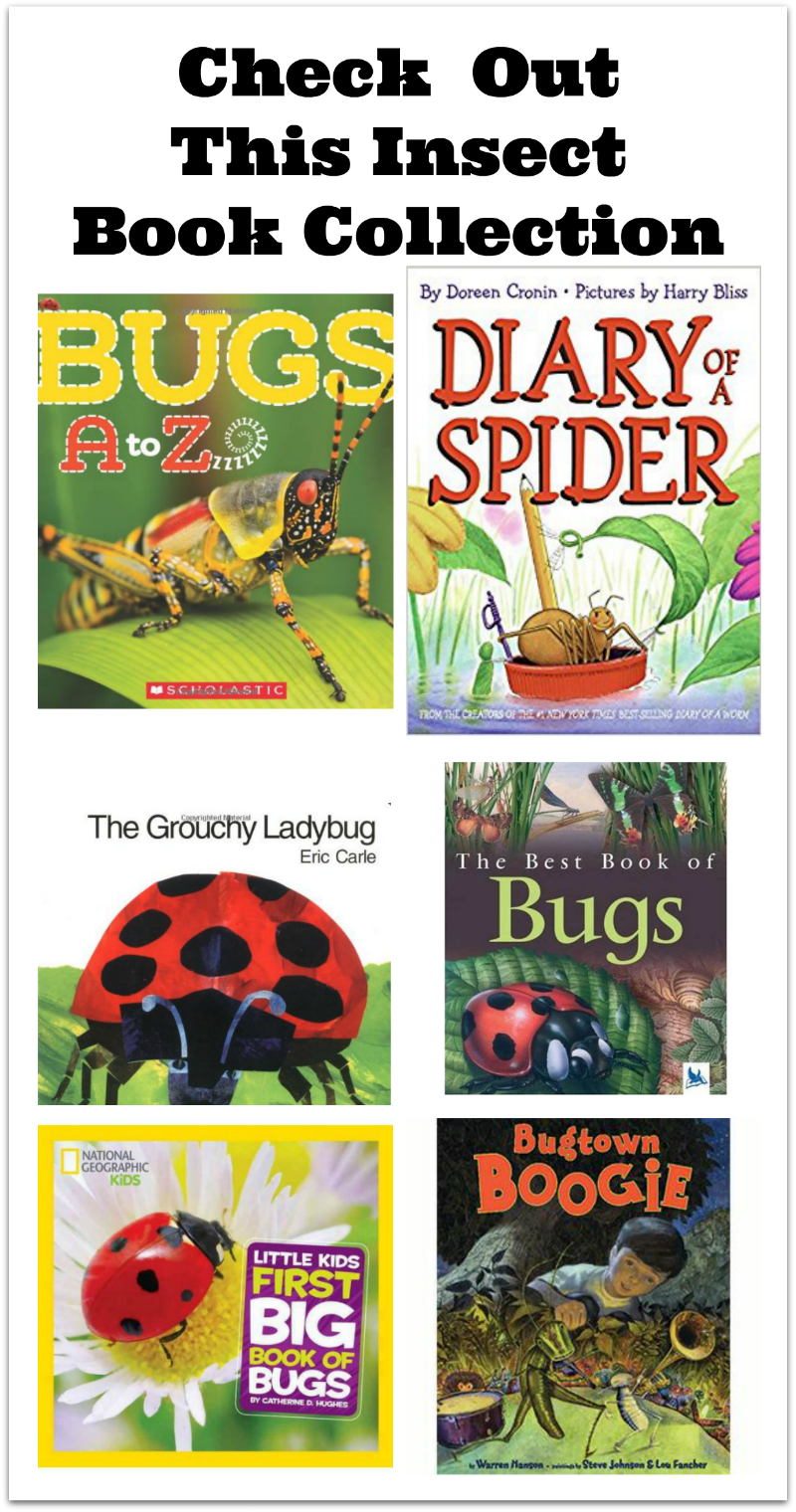 (Visited 104 times, 1 visits today)