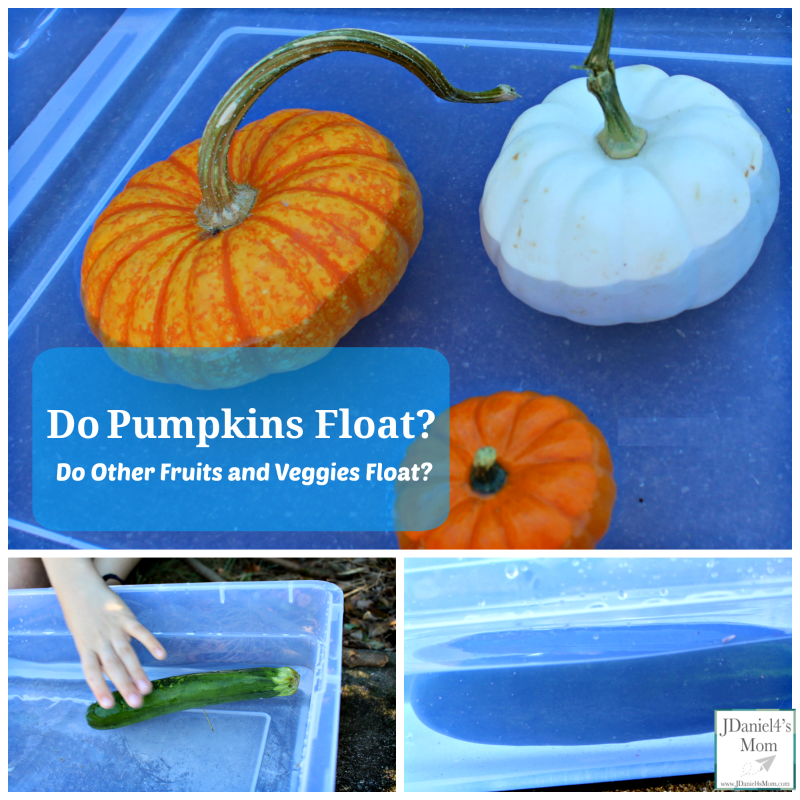 I have heard that pumpkins of all sizes can float, but seeing really is believing. I wasn't sure they would. I asked my son JDaniel, "Do pumpkins float?" He was sure they did. JDaniel even had a number of reasons why he thought they floated. When I asked him if other fruit and veggies would float. He wasn't as sure about them.
Let me share with you what we learned. I bet you are going to want to do this Do Pumpkins Float? activity with your children.
Do Pumpkins Float? If They Do, Why Do They?
You may want to start by sharing a book about pumpkins like From Seed to Pumpkin
  or How Many Seeds in a Pumpkin? with your children. A diagram of a pumpkin could also be shared before starting the experiment. It would help them gather background information.
Then you can ask,"Do pumpkins float?" I love to hear the logic behind children's answers. You will probably want your children to tell you why they think it will float or sink. They will probably share with you facts similar to the ones my son shared with me. Pumpkins are mostly hollow. They have a lot of air in them.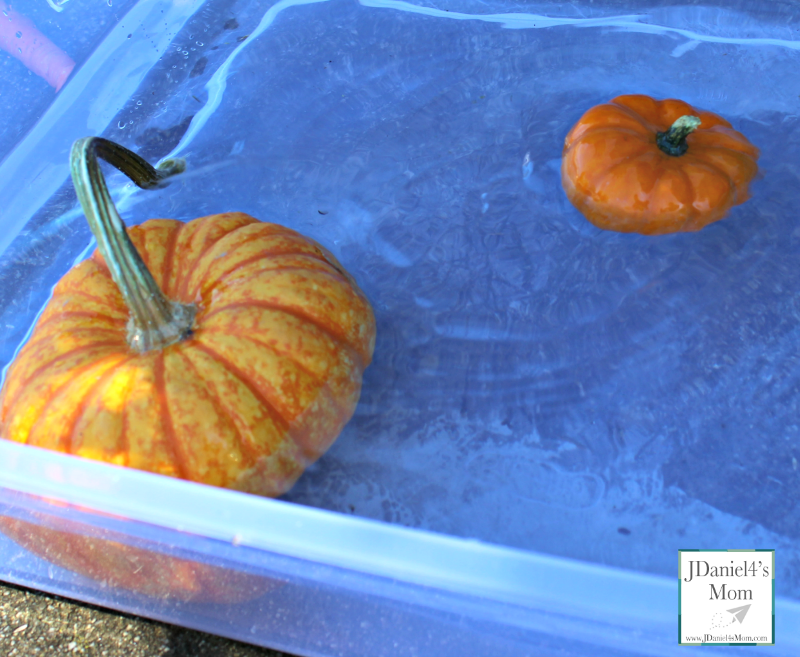 You may choose to experiment with several pumpkins of different sizes. It will help your children conclude if it is true for all pumpkins.
Do Other Fruits and Veggies Float?
You can place a few other fruits and veggies into a tub to see if they sink or float. We experimented with a zucchini, a yellow squash, a carrot and a cucumber. You can try using those same fruits and veggies or others. You might want to try an apple. I have heard that they float too.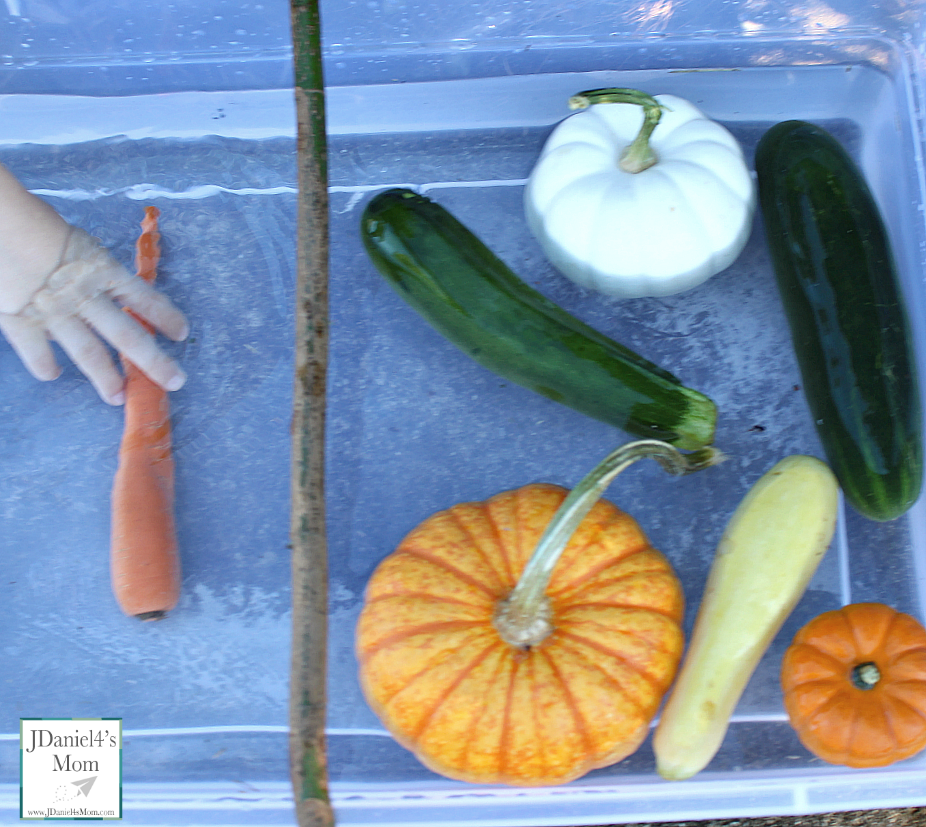 We found that only the carrot sunk completely to the bottom. The zucchini, squash, and cucumber floated like submarines partially submerged in the water.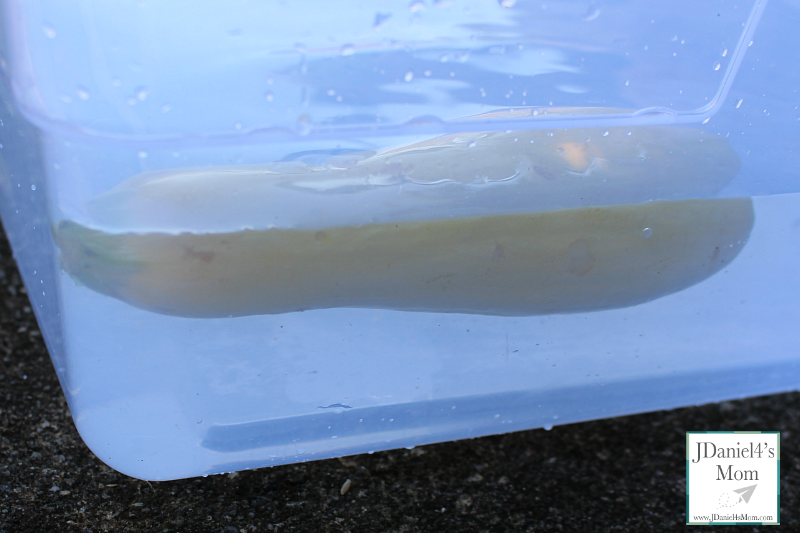 This post is a part of the Virtual Book Club for Kids. The featured book this week we are reading Five Little Pumpkins by Dan Yaccarino.
Here More Pumpkin Themed Activities Based on Five Little Pumpkins:
Alphabet Activities
Pumpkin Rocks Alphabet Matching – Inspiration Laboratories
Name Activities
Pumpkin Patch Name Spelling Activity – Still Playing School
Number Activities
Pumpkin Counting Printable-CraftCreateCalm
Pumpkin Math: How Many Segments? Teach Beside Me
Pumpkin Light Box Letter Formation – Adventures of Adam
Sensory Activities
Pumpkin Sensory Play with Water- The Educators' Spin On It
Cooking Activities
Roasting Pumpkin Seeds With Kids: A Five Senses Experience – To be a Kid Again
Kid-Made Pumpkin Spice Cookies – Sugar, Spice & Glitter
Science Activities
Preschool Pumpkin Skin Experiment – Preschool Powol Packets
Color Activities
Easy Colorful Mosaic Pumpkins for Kids- Toddler Approved
Pre-Writing Activities
5 Little Pumpkins Fine Motor Busy Bag – Views From a Step Stool
5 Little Fingerpuppets for Storytelling Fun—Chickadee LIt
Pumpkin Suncatchers – Clare's Little Tots
Shape Activities
Make a Felt Pumpkin Face – Mama Smiles
Free Printable Pumpkin Shape Puzzles- School time Snippets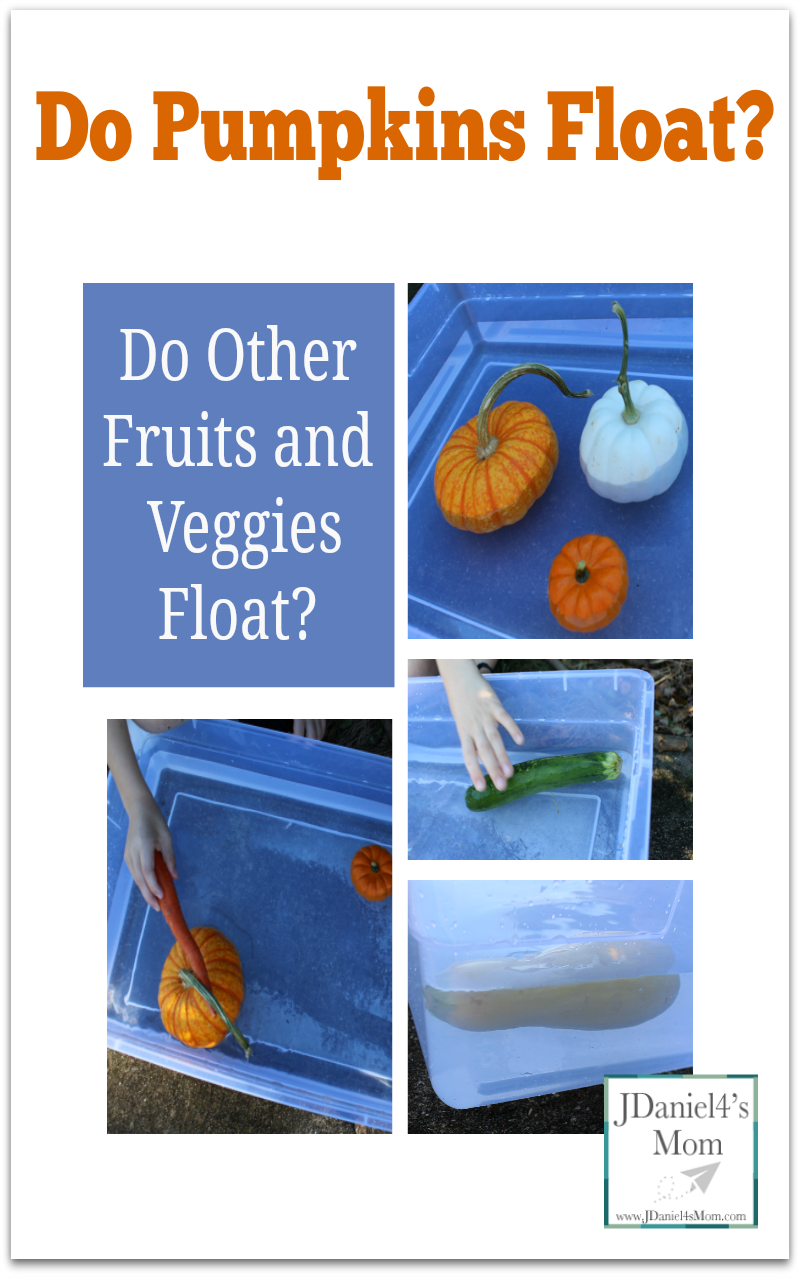 (Visited 1,411 times, 1 visits today)