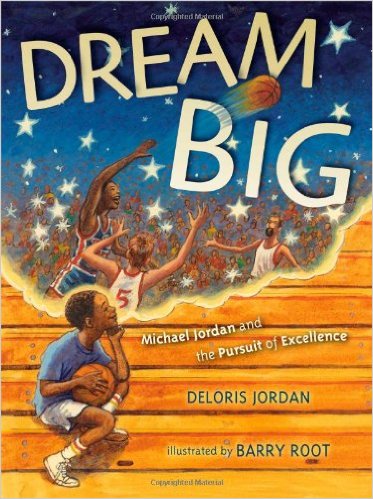 Links below are affiliate link.
This week I am going to share a wonderful children's book called
Dream Big: Michael Jordan and the Pursuit of Excellence
 by Deloris Jordan. This lovely picture book by Michael Jordan's mom is about how her son dreamed of going to the Olympic to play basketball from an early age.
He loved basketball, but basketball coaches didn't always pick him for their team. Michael was cut from his high school basketball tryouts. He never gave up on his dream and I think we all know what happened to his dream to play basketball. His mom says, " I guess you aren't a dreamer, but a doer." Michael was so blessed to live out his dream.
JDaniel announced a few weeks ago that he could do almost every big boy thing he could think of except tie his shoes and read. I guess you could call them his big boy dreams.
Learning to Tie Shoes
When I mentioned to a friend that JDaniel wanted to learn to tie shoes, she said she learned to tie them by practicing on her dad's shoes. We took out my husband's shoes and we have been parallel practicing. One of us has it mastered and the other still needs a lot of practicing.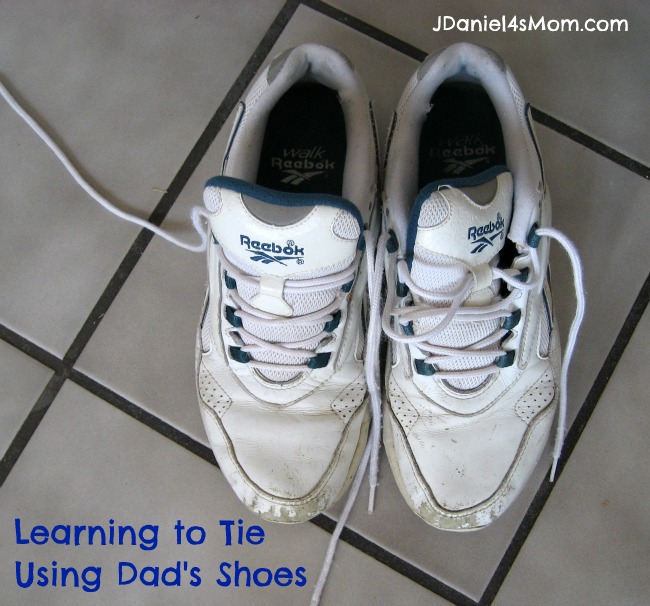 I hope he learns in the next few months. I just ordered his school sneakers for the fall with laces on them.
Working on Sight Words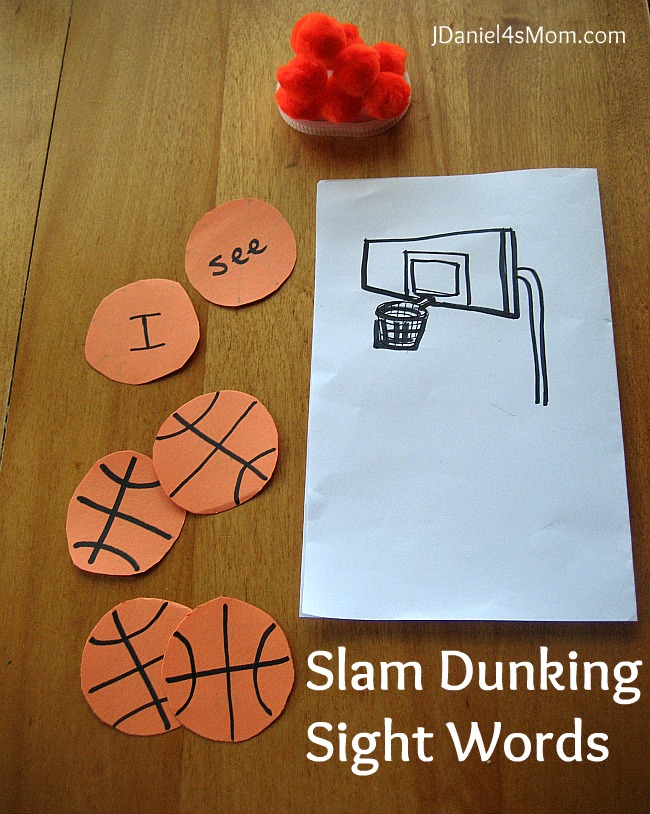 I created little basketballs that contain the first 36 Dolch Preprimer words to help JDaniel work on his dream of reading. We have been working on four words at a time.
Every time he reads me on the words he can move an orange pom-pom to the basketball hoop on paper.
I don't want to overdo the word practice. He gets to work on each word only a few times at each sitting.
Here are some wonderful book Read.Explore.Learn post that were linked up last week:
Crafty Moms Share
linked up a great dress the mole activity to go with the book
Naked Mole Rat Gets Dressed.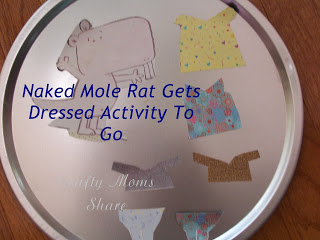 Keitha's Chaos linked up an amazing bento lunch to that explored the book Hour of the Olympics.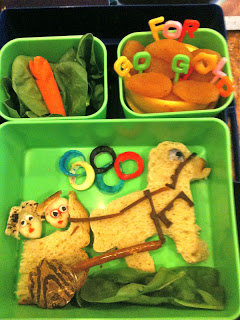 Please share your book extension and exploration post below.

(Visited 1,727 times, 1 visits today)