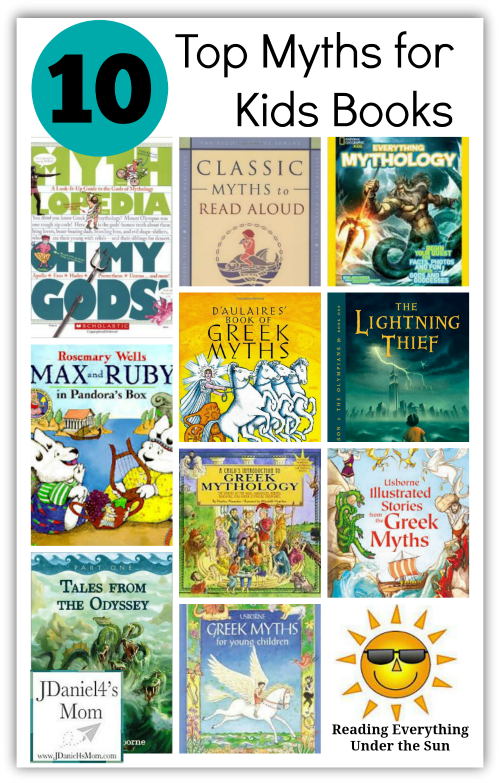 Early this summer I shared a way to encourage kids to read a wide variety of genres of books. It was a free printable punch card called Reading Everything Under the Sun.  I think it is super important for kids to read and explore all different kinds of books. Today I want to share with you some wonderful myth books  for  kids with you. They are filled with tales from long ago.  Your kids will love them!
Myths for Kids Books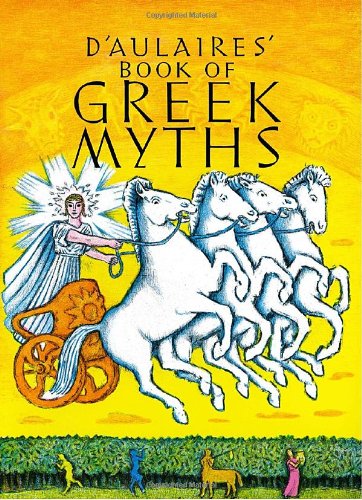 D'Aulaires' Book of Greek Myths
This book is a classic. I remember it being my school library when I was a little girl. It is filled to the brim with myths from ancient Greece. I love the illustrations in this book.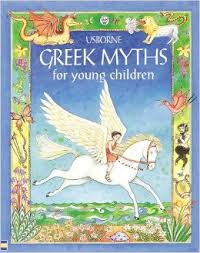 Greek Myths for Young Children 
The stories in this book are geared toward young children. The text is large enough that young readers can read this book themselves. How cool it is to open a door to past for young kids with this book!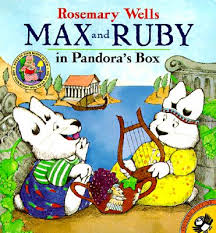 Max and Ruby in Pandora's Box
This book is part of series of books based on Greek myths by Rosemary Wells.  In this tale Max wants to get into Ruby's jewelry box and Ruby doesn't want him to explore it. She tells him the story of Pandora to get him to stay away from her box. We love Max and Ruby. We really enjoyed this series!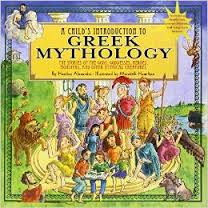 A Child's Introduction to Greek Mythology: The Stories of the Gods, Goddesses, Heroes, Monsters, and Other Mythical Creatures
This book is great book for elementary age children. It has section on the gods and goddess and one of the myths themselves. Children will love getting to learn about all the gods and goddess and what they were in charge of. Then they can read stories about them.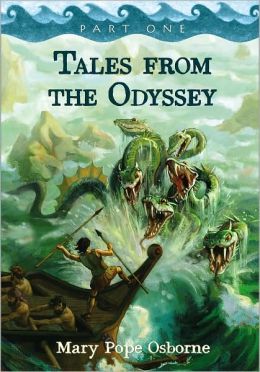 Tales from the Odyssey, Part 1
This is wonderful book from the author of the Magic Tree House series.  Children in third through six grade or children reading on those levels will enjoy this tale of the Odyssey. It is filled with action and adventure.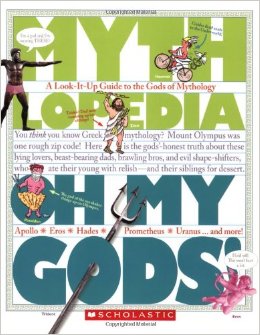 Oh My Gods!: A Look-It-Up Guide to the Gods of Mythology 
If you have a child that is interested in learning more about the gods found in myths, this a good book for them to look up information on them. My son loves to read dictionaries and encyclopedias on topics he is interested in. (He is a fact kind of guy!) If you have children like that, they will really enjoy this book.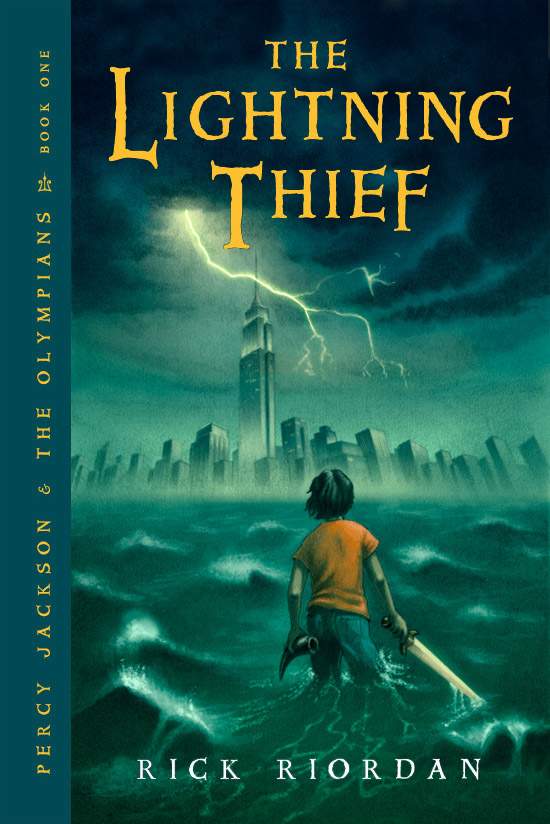 The Lightning Thief (Percy Jackson and the Olympians, Book 1)
This book is part of very popular series. Percy (the son of Poseidon) and his sidekicks are sent on quests by the Gods. These book are filled with action and adventure. This would be a great book to take on a car trip to read aloud to each other!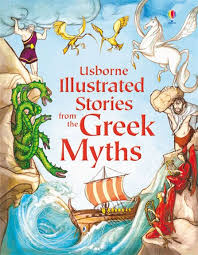 Illustrated Stories from the Greek Myths
This wonderful book shares six Greek myths. They are Perseus and Medusa, Pegasus, Heracles, Odysseus, the Wooden Horse and the Minotaur. It is a great book for introducing kids to mythology and some of its biggest heroes.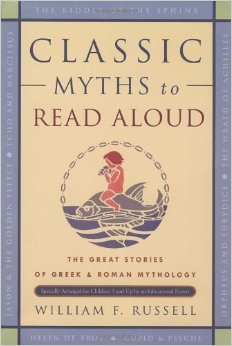 Classic Myths to Read Aloud: The Great Stories of Greek and Roman Mythology
While this book was designed to be read to children, I think a strong reader could read it with you. It shares both Greek and Roman Myths. Children will enjoy learning more about both cultures myths.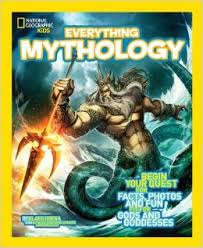 National Geographic Kids Everything Mythology: Begin Your Quest for Facts, Photos, and Fun Fit for Gods and Goddesses
This book has a magazine layout. It doesn't explore myths in too great a  great depth, but will wet children's appetite for learning more about myths wet. Kids will love the picture  and the short passages about myths.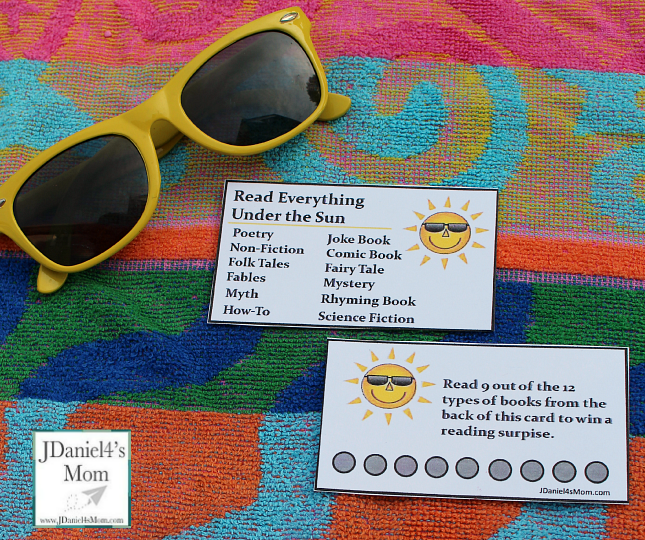 You can go to Introducing a Fun Way To Encourage Summer Reading to get a copy of this reading punch card. If you are interested in exploring some of the other genres shared on the card, you will want to check on my post on fables and  science fiction books.
If I have left off your favorite book on myths, please leave me a comment below. I would love add it to our book list.

(Visited 1,256 times, 1 visits today)