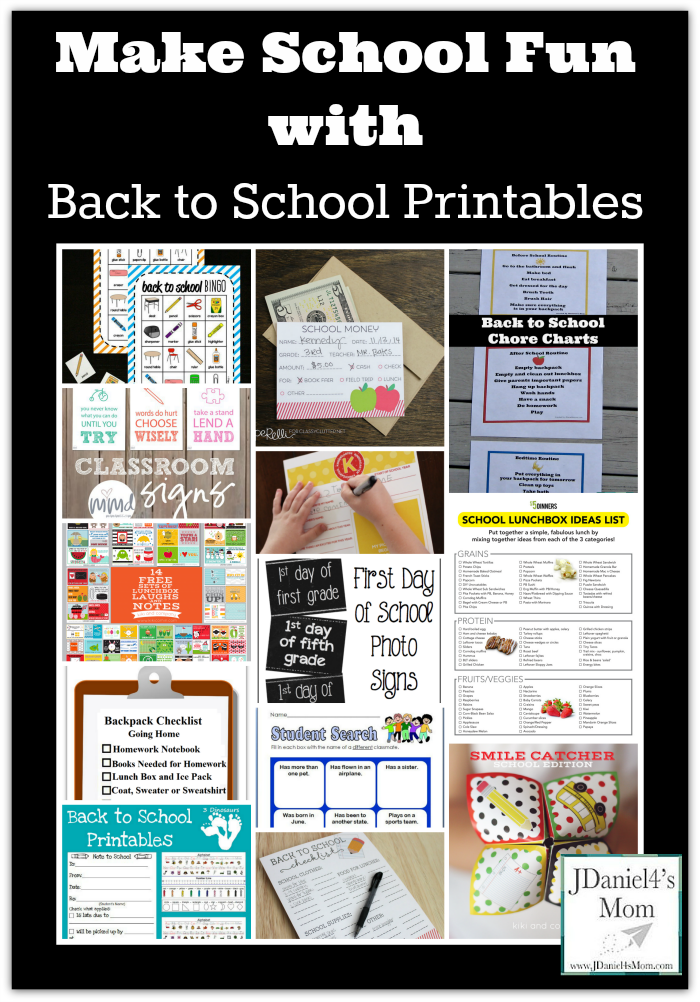 It seems like school just got out for the summer, but it is already Back to School time. We will start school here in just two weeks. To get ready for school to start I have gathered a wide array of Back to School printables that will make school fun. There is everything from organizational tools, kids activities, things to send to school and fun things to celebrate the first day of school with.
Make School Fun- Organizational Tools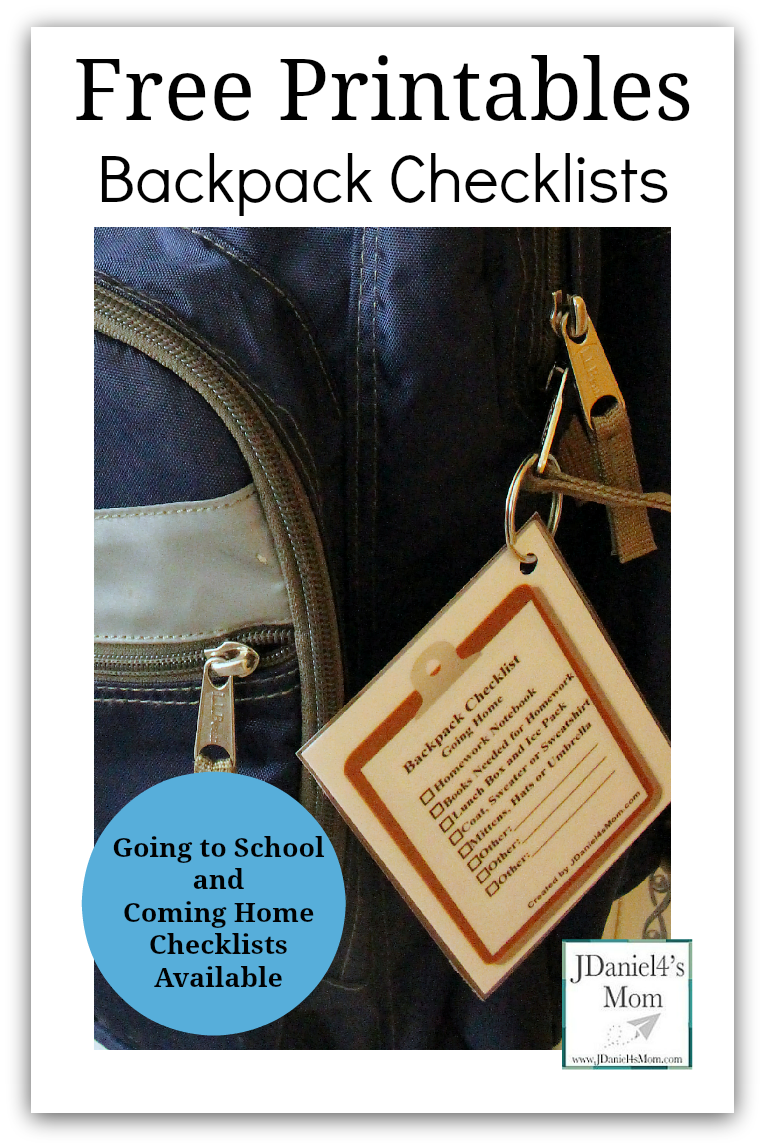 There two backpack checklist that you can download for free. One checklist is for "Going to School" and one is for "Going Home". I have printed them out back to back and laminated them. They are already hanging on my son's backpack.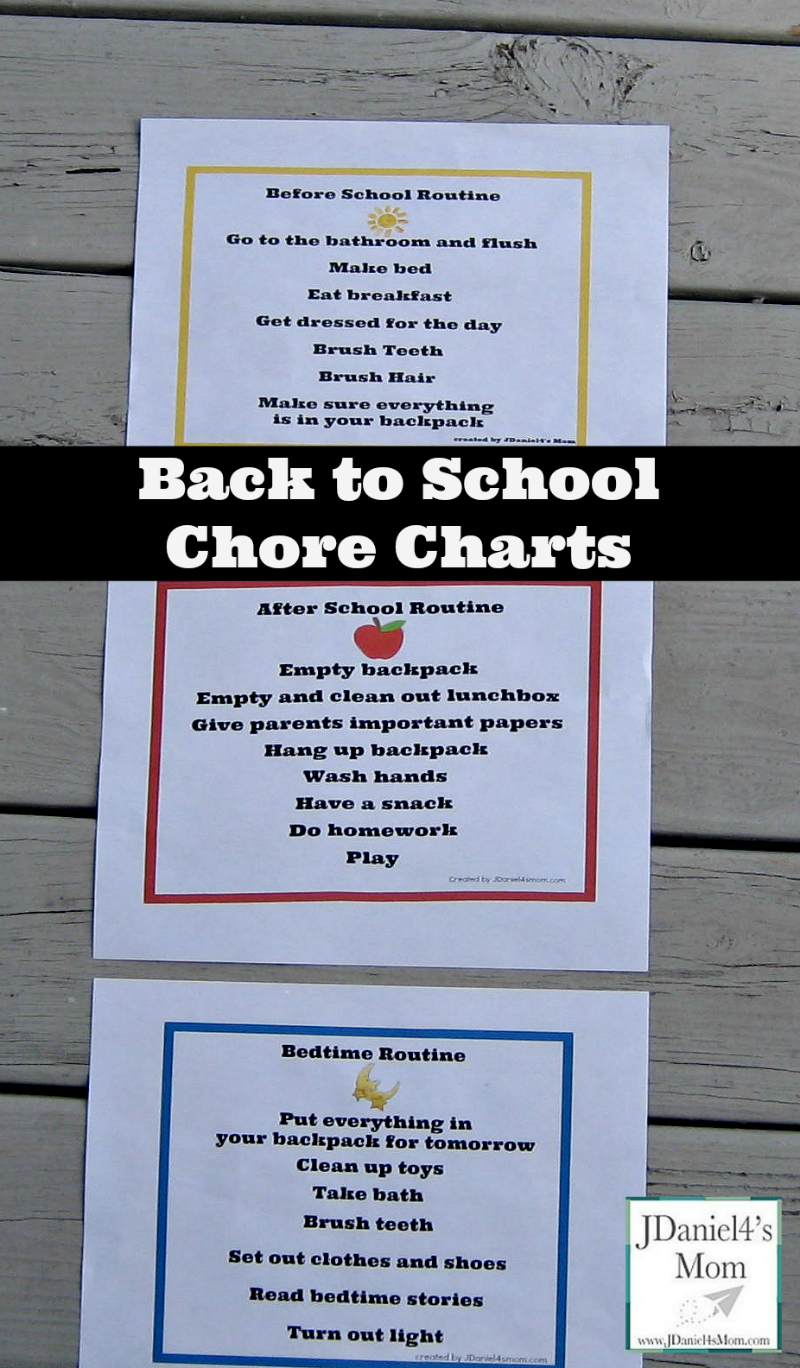 These chore charts for before school, after school, and before bedtime will help your day fun more smoothly. You can hang them in your child's room or in the kitchen or anywhere you can quickly glance at them.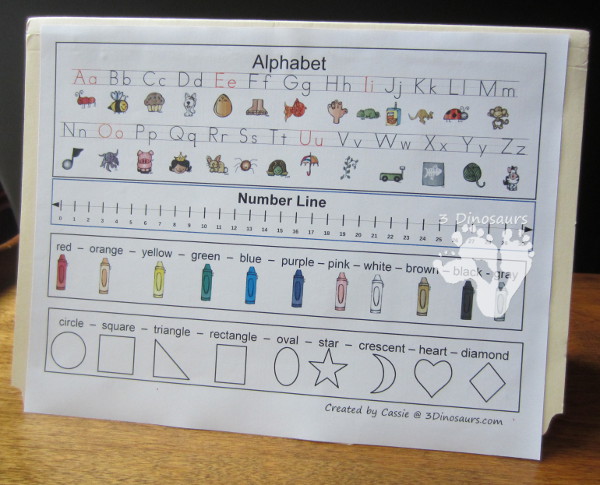 This is one of the desk charts from 3 Dinosaurs. Each is a great resource for kids. They can quickly scan it for the basic concepts they are working on.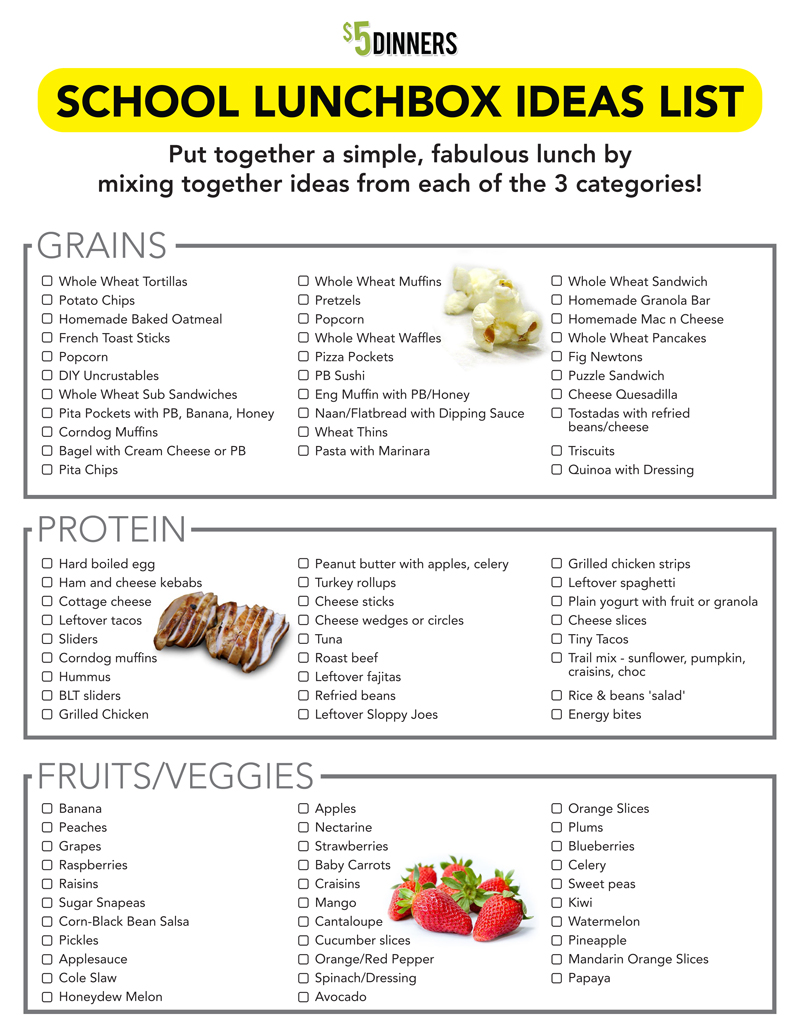 31 Days of School Lunch Ideas Printable
This chart from $5 Dinners will help you create fun lunches for your kids that include foods from each of the food groups. It may even give you new ideas of things to place in your kids lunch.
Make School Fun- Kids Activities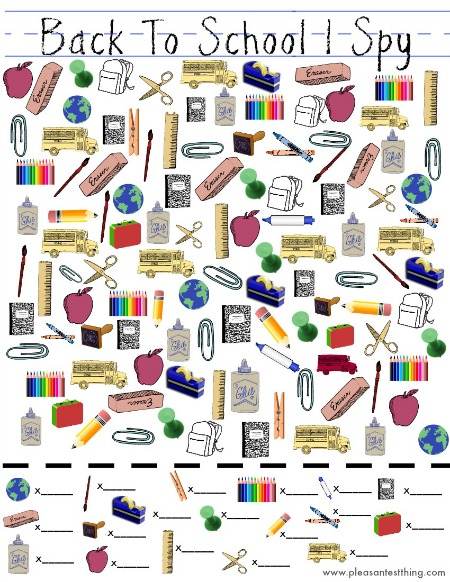 This would be a great ice breaker activity for kids to find on their desk on the first day of school. They will enjoy finding as many of each school supply as they can.
A fun activity for a whole class or a group of friends. Kids love playing bingo. They will really enjoy this fun Back to School bingo game.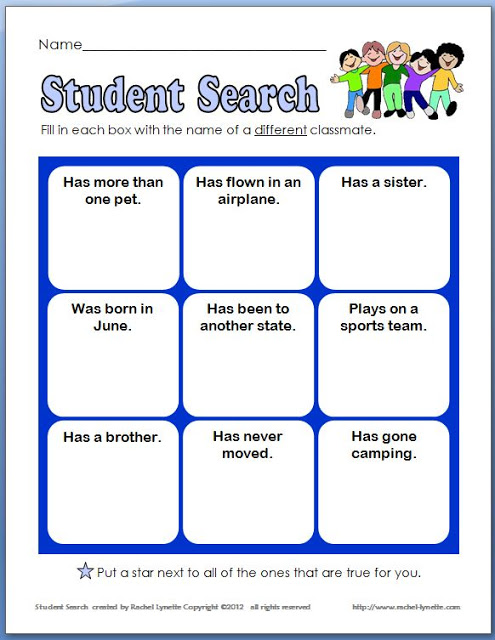 What fun it is to learn new things about your classmates. This Get to Know You bingo will get your kids moving and learning more about each other.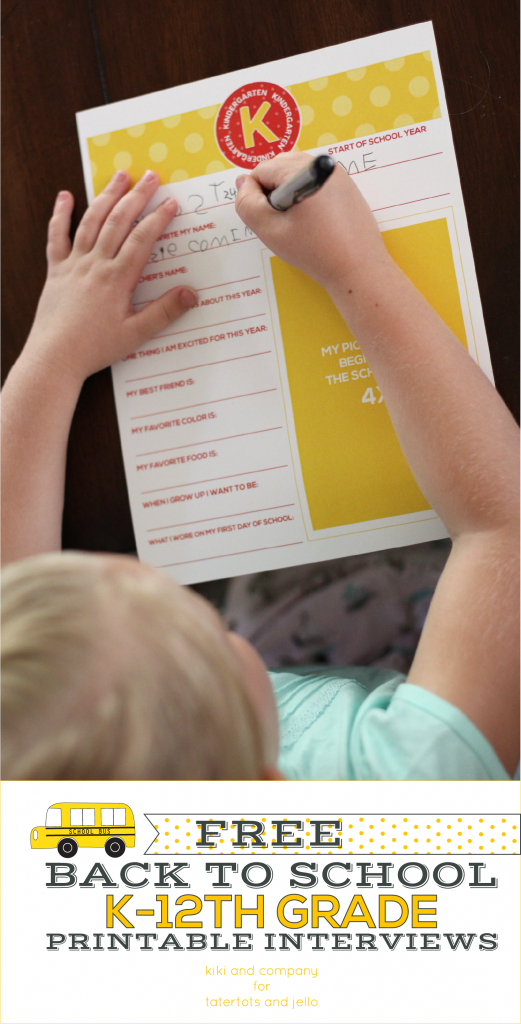 This would be great to send home with kids at your school's open house or do at home with your own children. It is a great way to learn about what they like and make a memory.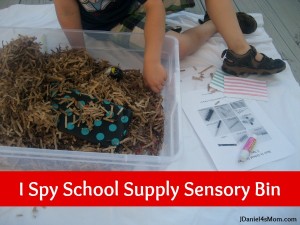 After placing school supplies in a sensory bin, children record each item as they find it on this School Supply Scavenger Hunt sheet.
Make School Fun- Things to Send to School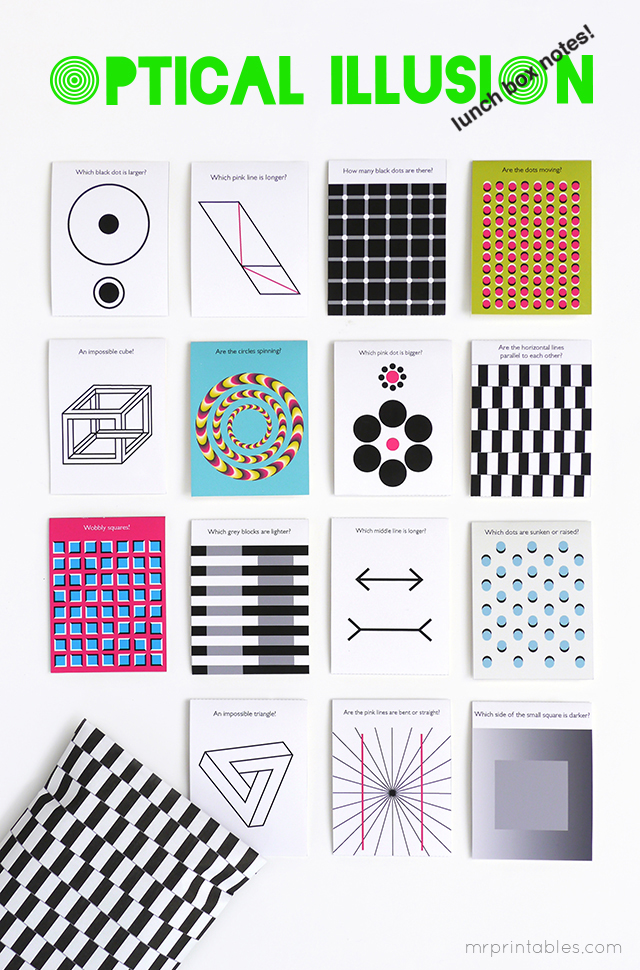 Optical Illusion Lunch Box Notes
Kids both old and young will love this lunch box notes. They will love trying to observe each optical illusion.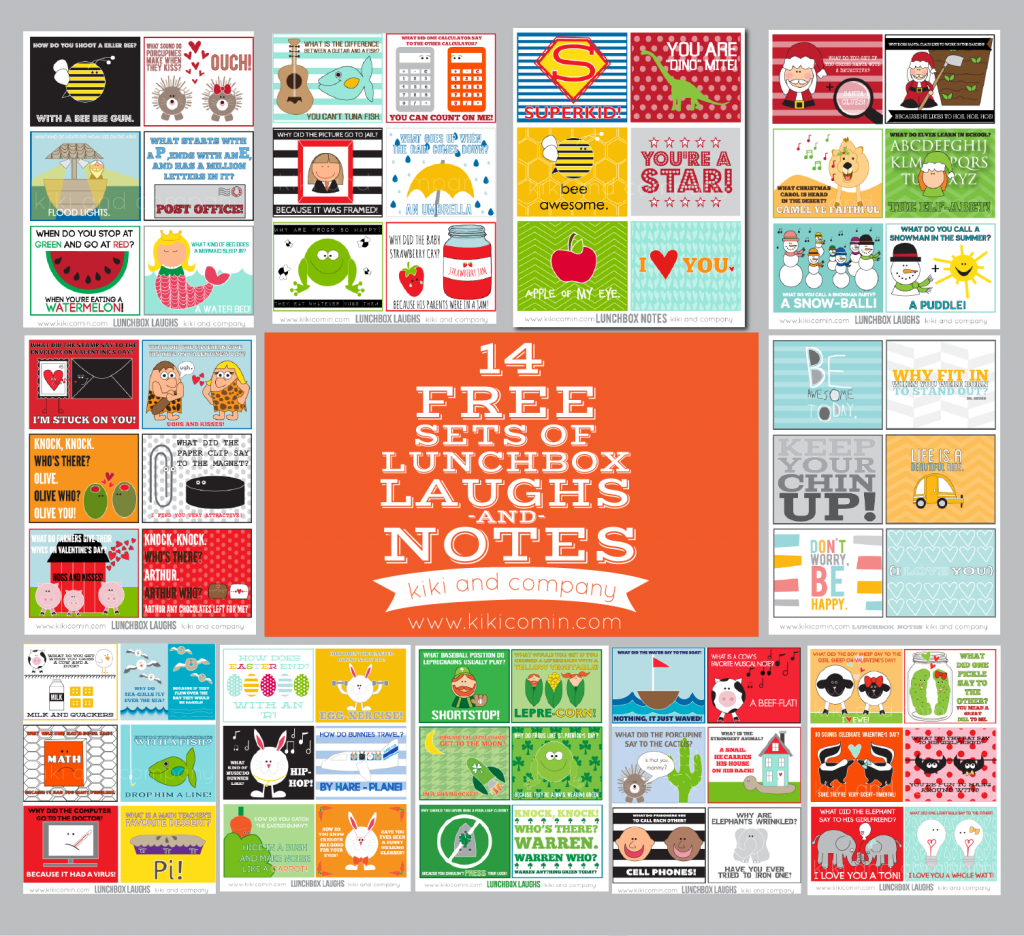 14 Free Sets of Lunch Box Notes 
This is a boatload of lunch notes. You will find a special note you can put in your children's lunches to let them know you are thinking of them.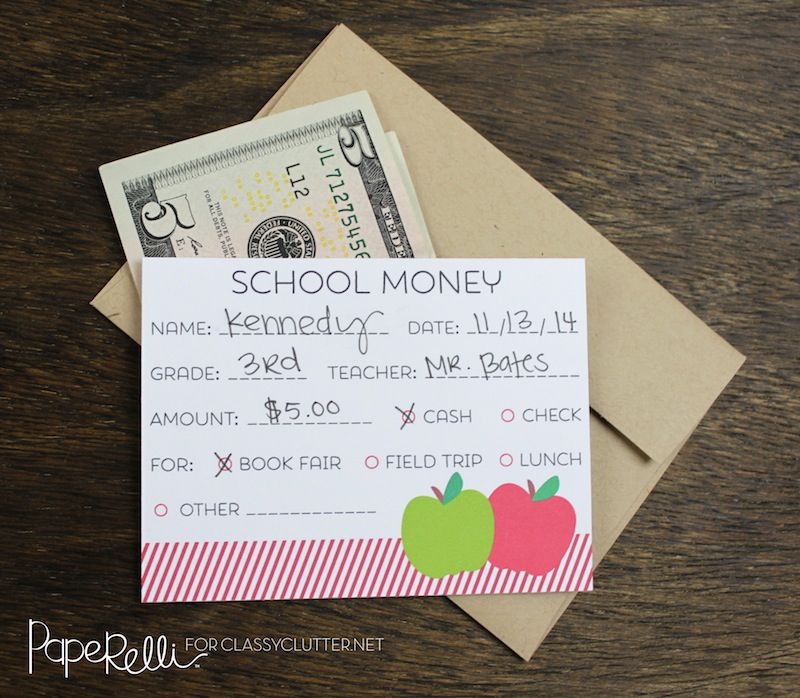 Back to School Printables- Money Labels
This wonderful printable will clarify for your children's teachers just what the money you are sending in to school is for.
Make School Fun- First Day of School Supplies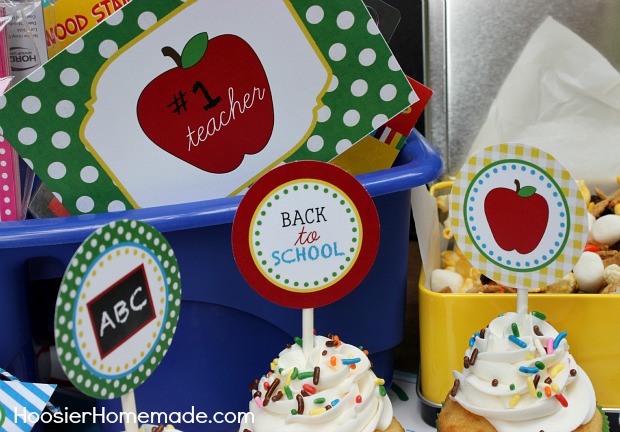 Back to School Cupcake Toppers
What fun it will be to make cupcakes displaying these cute toppers on after snack cupcakes. They would also be great on muffins served at breakfast time on the First Day of School.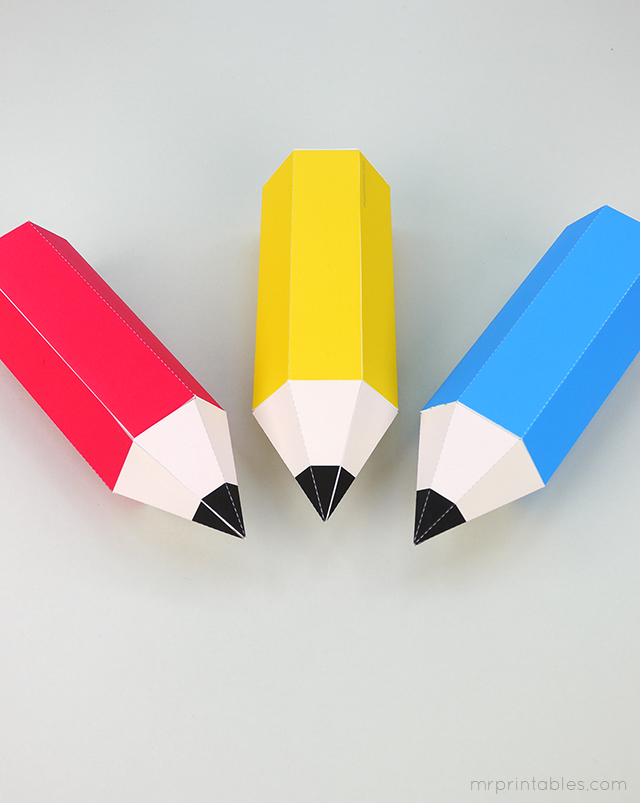 Back to School Pencil Favor Boxes
These pencil favor boxes would be great to tuck a fun First Day of School gift or treasure for teachers or your kids.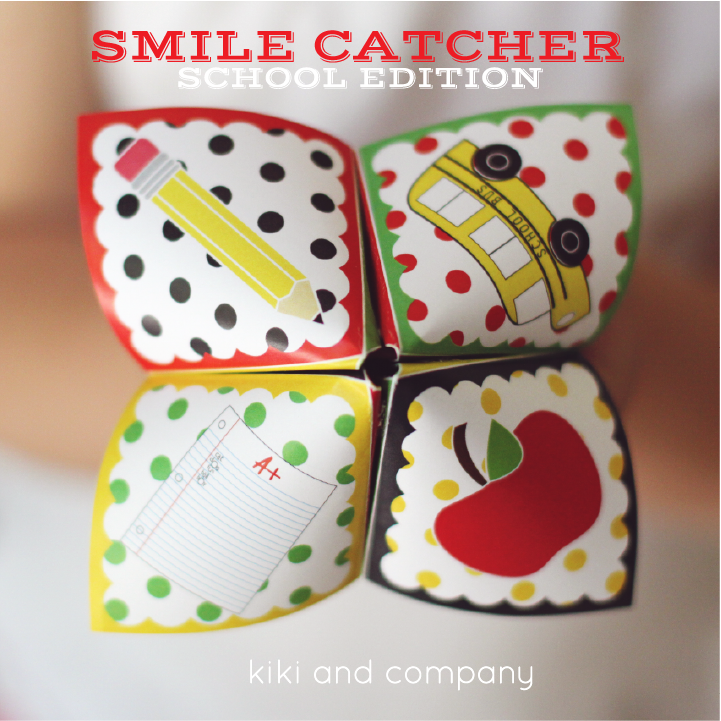 This is just plain fun. Kids will love this cootie catcher printable filled with school themed pictures.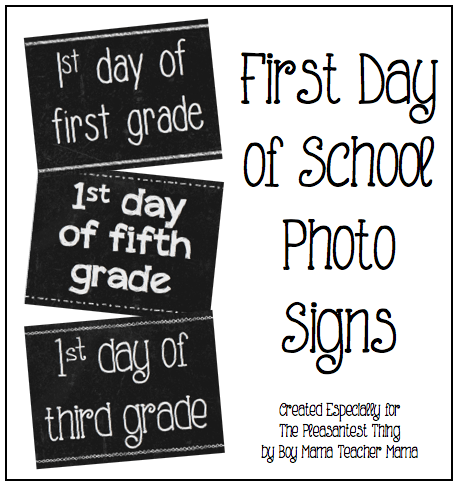 Wonderful signs you can have your children hold when you take their first day of school pictures. I just love the blackboard theme.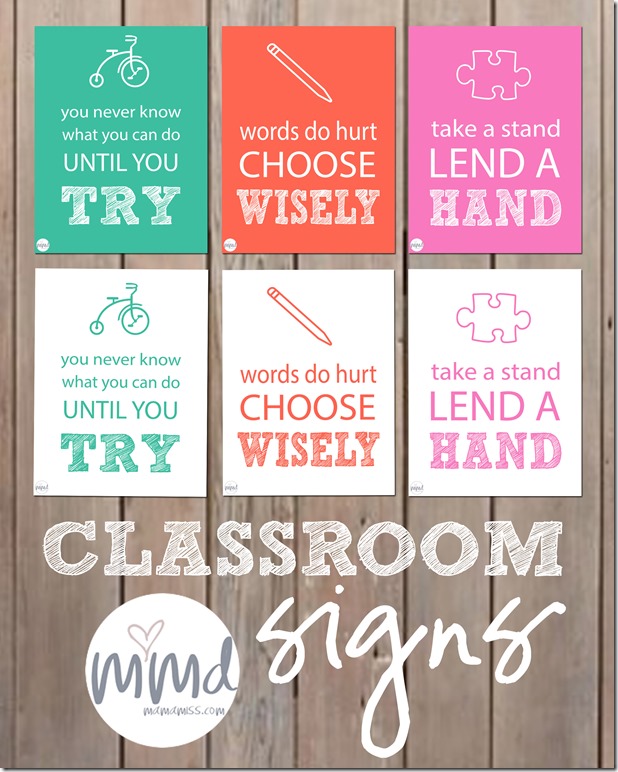 These would be great to hang in a classroom or at home. I love their fun messages.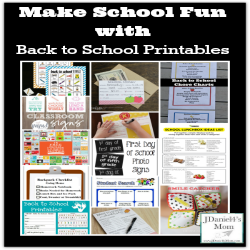 I hope you enjoy these Back to School themed printables! Let me know which ones you try to make school fun for your children.

(Visited 1,846 times, 1 visits today)