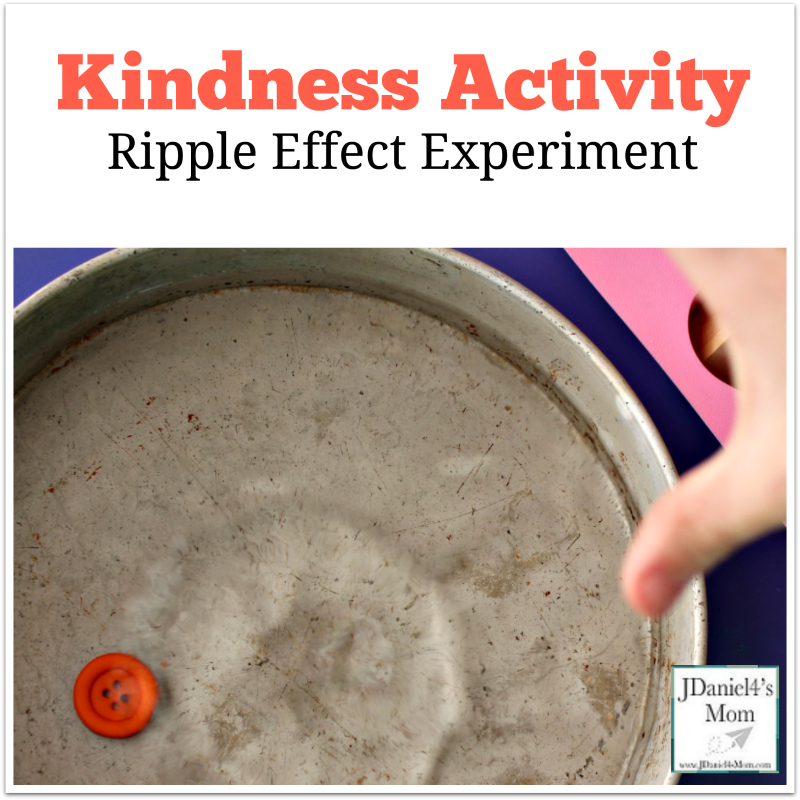 This post contains affiliate links.
Kids often think that they can't do things to help others. They may think that they aren't old enough or big enough to do something. This kindness activity looks at how big actions and small actions have a ripple effect. I bet the lion in the book The Lion & the Mouse
 by Jerry Pinkney didn't think when he was able to spare the life of the mouse that it was a big thing. He probably was glad the mouse didn't think about it that way.  His small act of kindness had a big effect on the life of the mouse. That act inspired the mouse to help him in a time of need.
Kindness Activity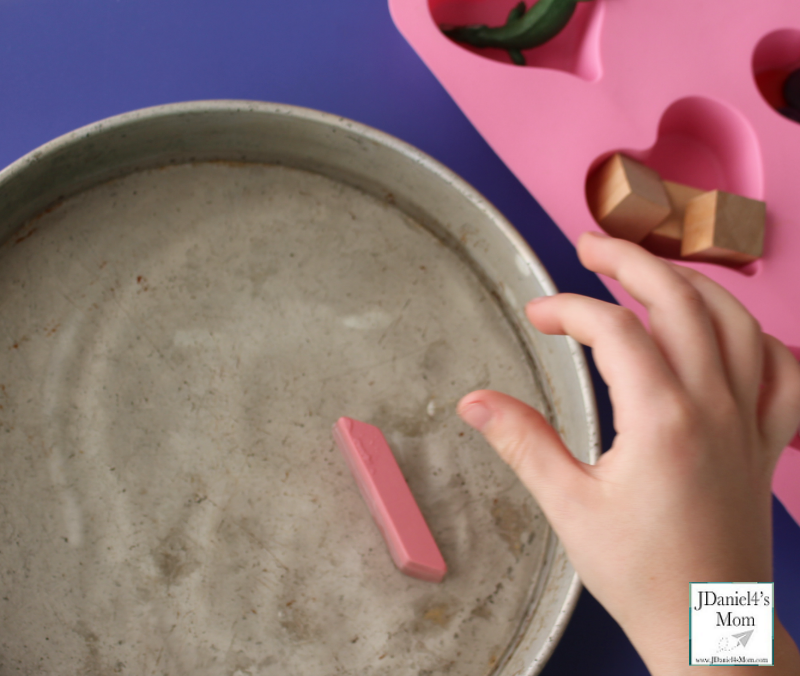 This wonderful kindness activity uses an experiment to illustrate that the simple act of dropping an object causes a ripple effect. The ripple may be small or large depending on the object. Just as our acts of kindness can be large or small. They too will have an effect or a ripple in the life of another person. The impact of that act of kindness can make someone's day better or change how they treat others.
Experiment
When you gather items for this experiment, you will want to select some things that have the following attributes.
Then will need to fill a container with water. We used a cake pan for our experiment. If you have a pie plate, bowl, or saucepan you would like to use that would be fine.
Observing the Impact
Each of the objects will cause a ripple in the water when it is dropped. Some will cause a big splash when the are dropped into the water. All of them will cause the water to move as it is displaced by the object.
What you will want your children to notice is that they all cause a ripple effect! Something happens to the water when the object is placed in it.
Discussion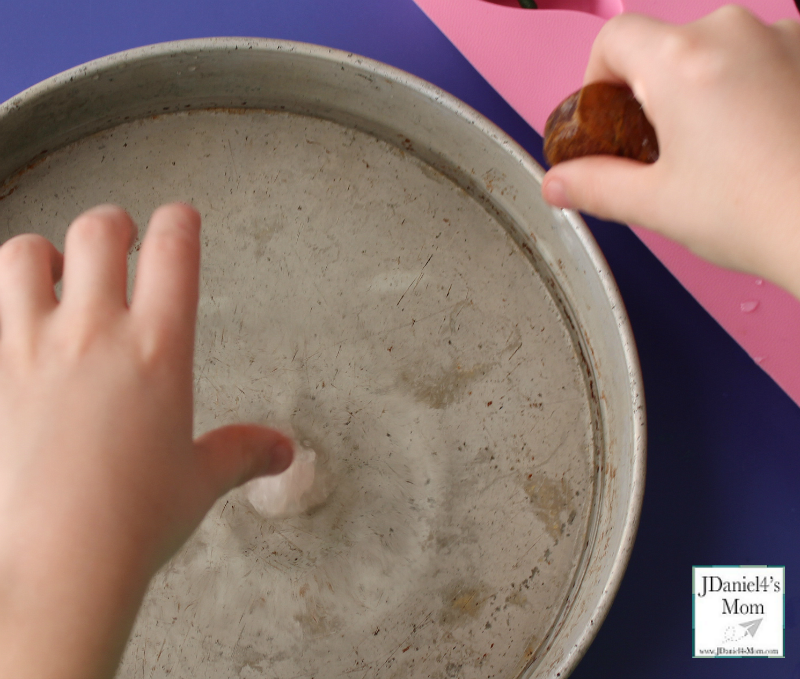 Once your children have seen the ripple effect, take some time to talk about the effects of kind acts on others. Simple things we all can do like saying thank you or holding a door open for someone can have a ripple effect.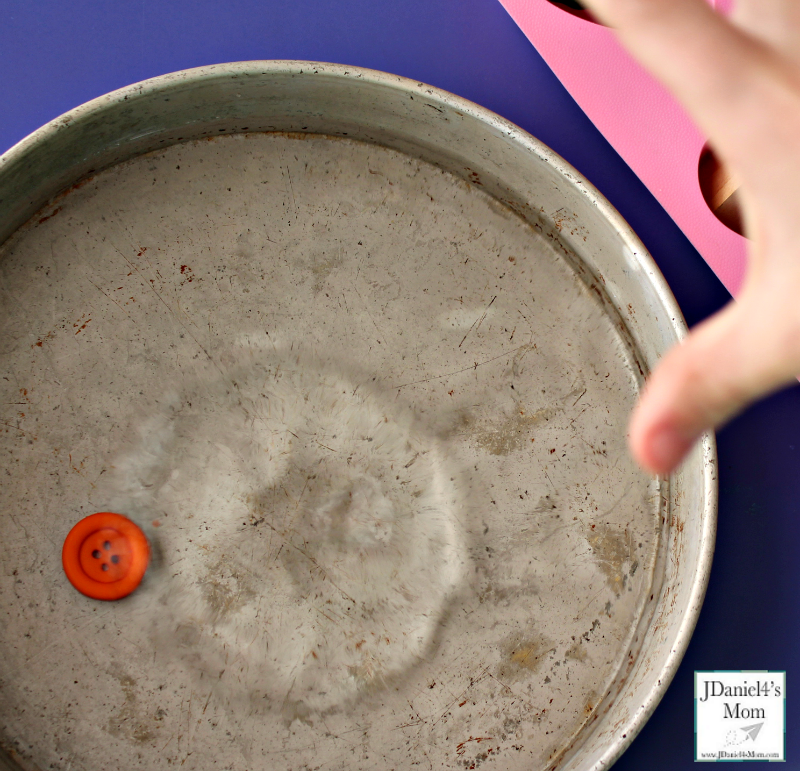 Here are some other kindness activity ideas that you can do with our children:
If you like the book The Lion & the Mouse
, here are some more kindness themed books:
A Sick Day for Amos McGee

Frog and Toad Collection of Books
Please Don't Tease Tootsie

I See Kindness Everywhere

Horton Hears a Who!

The Kindness Quilt

Kindness Is Cooler, Mrs. Ruler

Because Amelia Smiled

Have You Filled a Bucket Today?: A Guide to Daily Happiness for Kids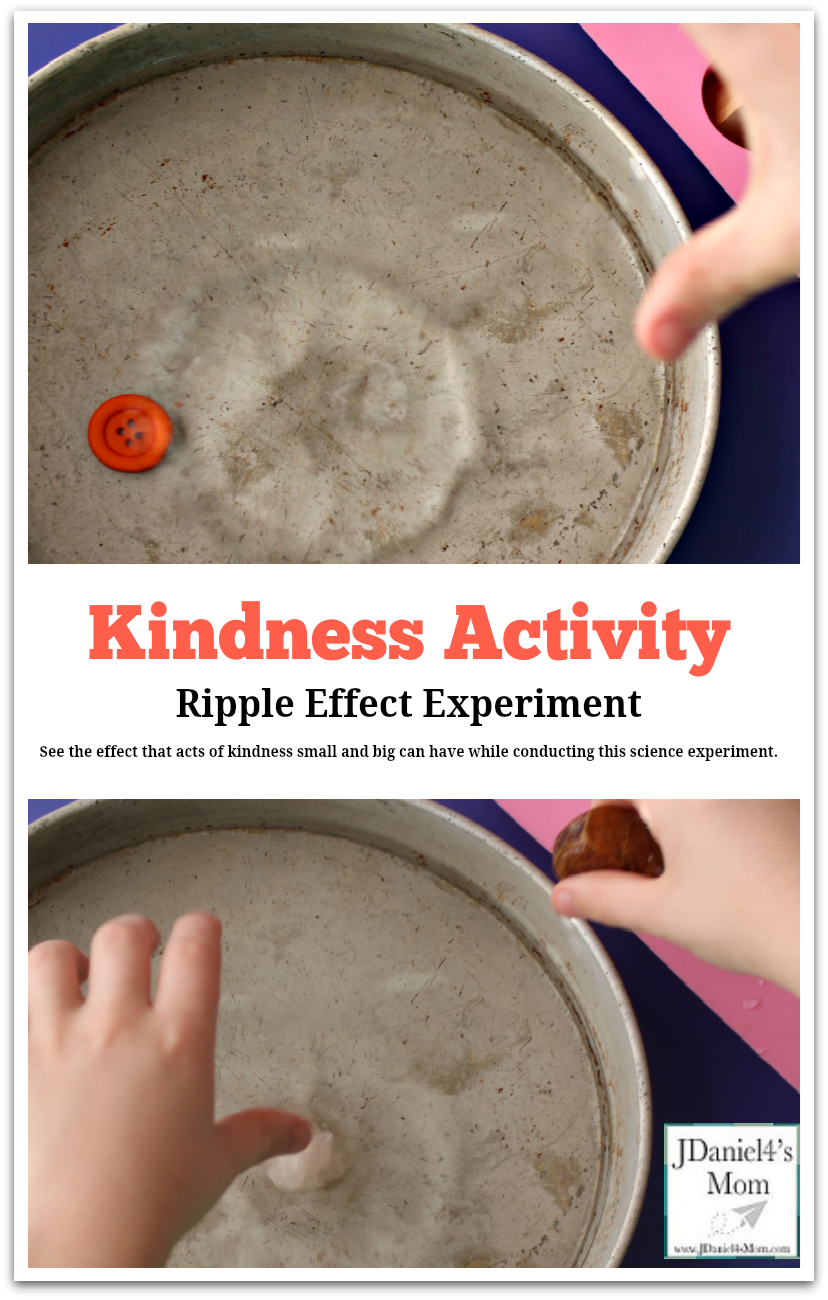 (Visited 5,806 times, 21 visits today)