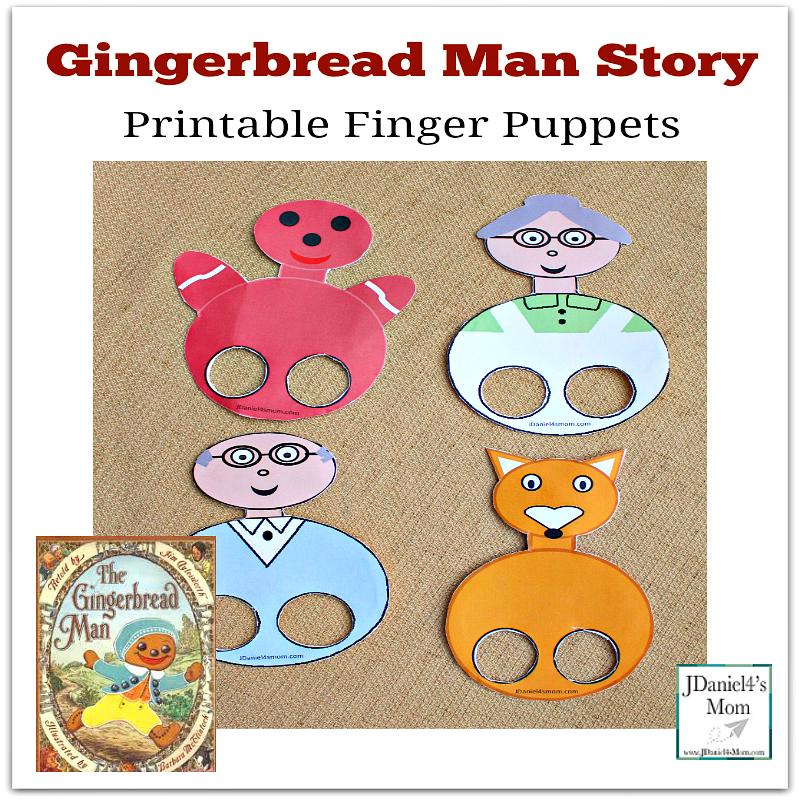 The story of the Gingerbread Man has been retold in a number of books.  The Gingerbread Man retold by Jim Alyesworth is new to me. After seeing it on the Virtual Book Club list, I went to the library to check it out. What fun this version is! I love the storyline and the illustrations. I thought it would be fun to create finger puppets that could be used to retell or walk through the story.
Gingerbread Man Story Puppets that I made include the Gingerbread Man, the old women, the old man, and the fox. They appear is many of the other version that I have read. This set also includes the cow, the pig, and butcher mentioned in Jim Alyesworth's version of the book. If you are exploring a different version of the story you can still use the first three or four puppets.
How You Can Use the Gingerbread Man Story Puppets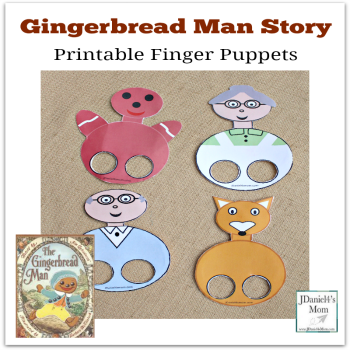 Before Reading the Gingerbread Man Story
You may want to share the puppets with your children before reading the book. Your children can share what they know about each of the characters. You can also have them predict what they will do in the story. It allows your kids to build a foundation for the story and share what they anticipate is going to happen.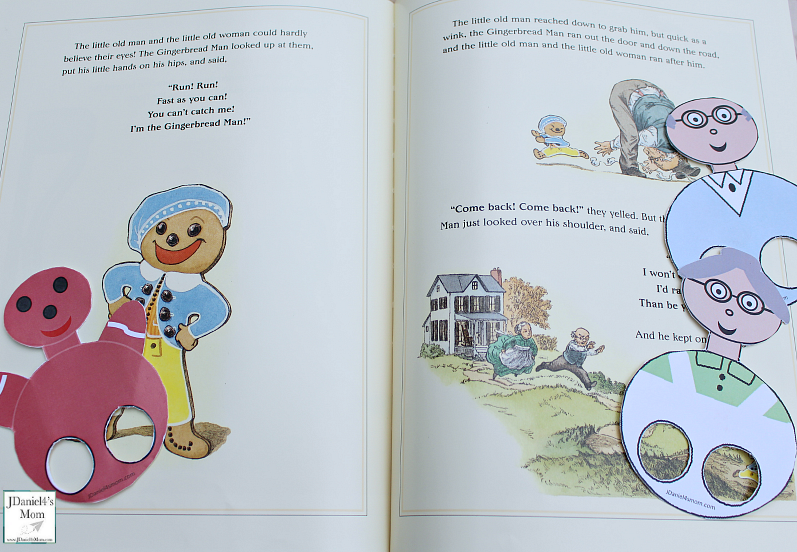 During the Reading of the Gingerbread Man Story
You can pass out each of the puppets and have your children hold up their puppet when it appears in the book. If you're reading the book to at a table, you can use the puppet speaking as pointed in the book.
After Reading the Gingerbread Man Story
You can have your children take turns use one of the puppets to retell the story. It might be fun to have your children retell the story based from the perspective of the puppet they have selected or have been given.
Here are several more Gingerbread Man activities: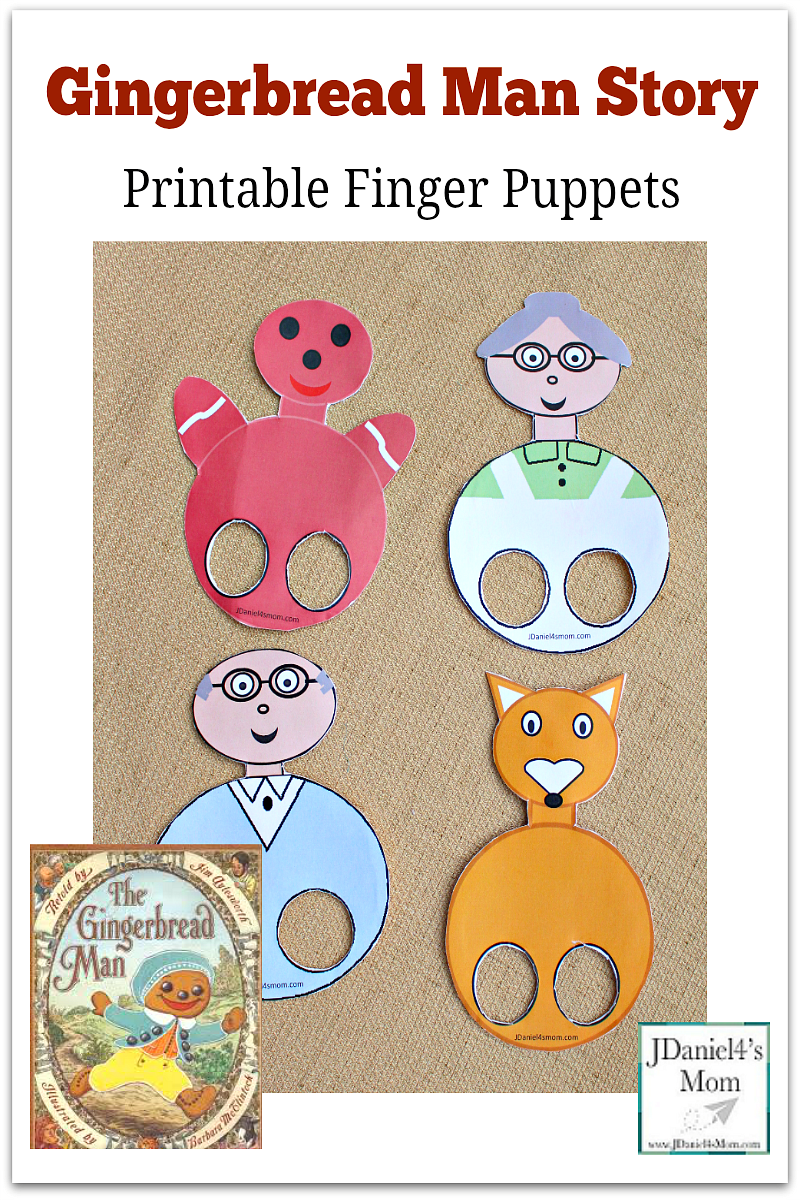 (Visited 1,746 times, 6 visits today)