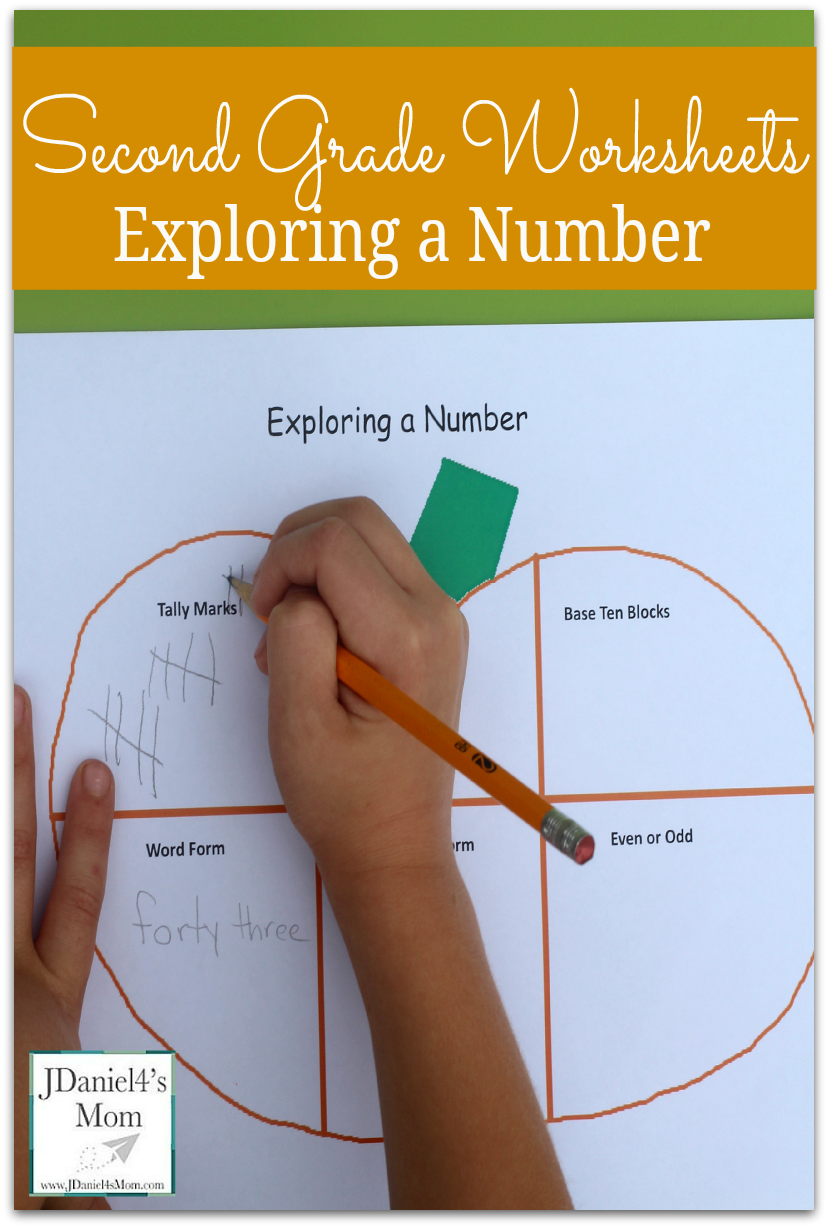 My son has learned so many different ways to write or illustrate numbers in second grade. I thought it would be a lot of fun to create Second Grade Worksheets- Exploring a Number that would display a few of those different ways. I also included a box for him to tell me if a number is even or odd. It came out so well that I thought I would share one of them with you.
Since it is October I placed lines through the inside of a pumpkin. These lines created spaces that could be used to display the various ways a number can be written. Each space is labeled with the way he needed to write each number.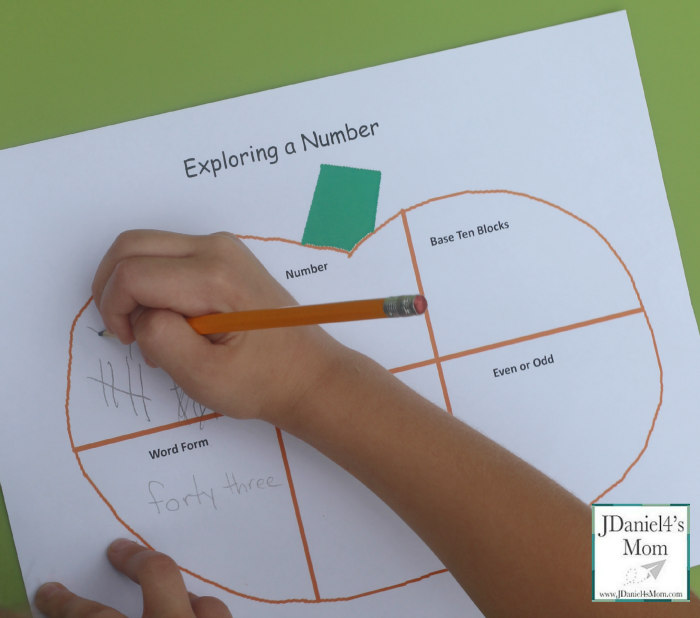 Some of the ways can be done super-fast and don't take up much room. Others take longer. My son had to think about how to fit those displays of a number in the space given. Thankfully we did this worksheet in pencil. Writing the selected number in tally marks had to been rethought out. The tally marks were too far apart and had to been drawn in closer together.
We worked on the following:
Tally marks
Number in words
Number
Base ten blocks
Expanded Notation
Even or Odd
After making a colored pumpkin worksheet I made four other second grade worksheets. There are three fall themes in the set. I made a black and white version of the pumpkin, turkey and leaf. Just for fun there is a colored version of the pumpkin and turkey. Many of you will want to print out a copy of the colored versions if you don't need a number of them. If you need a lot of copies of these second grade worksheets, the black and white versions are available.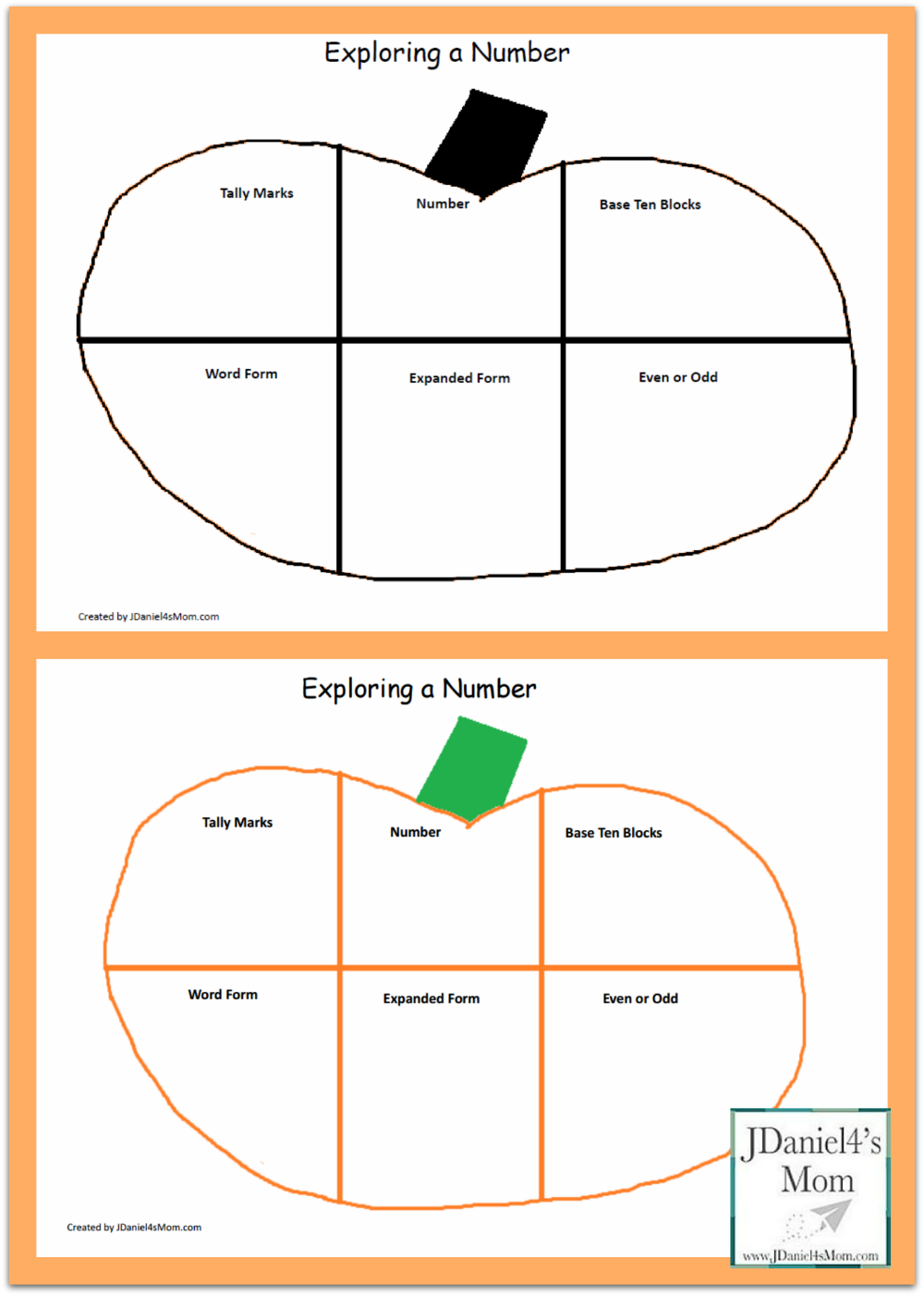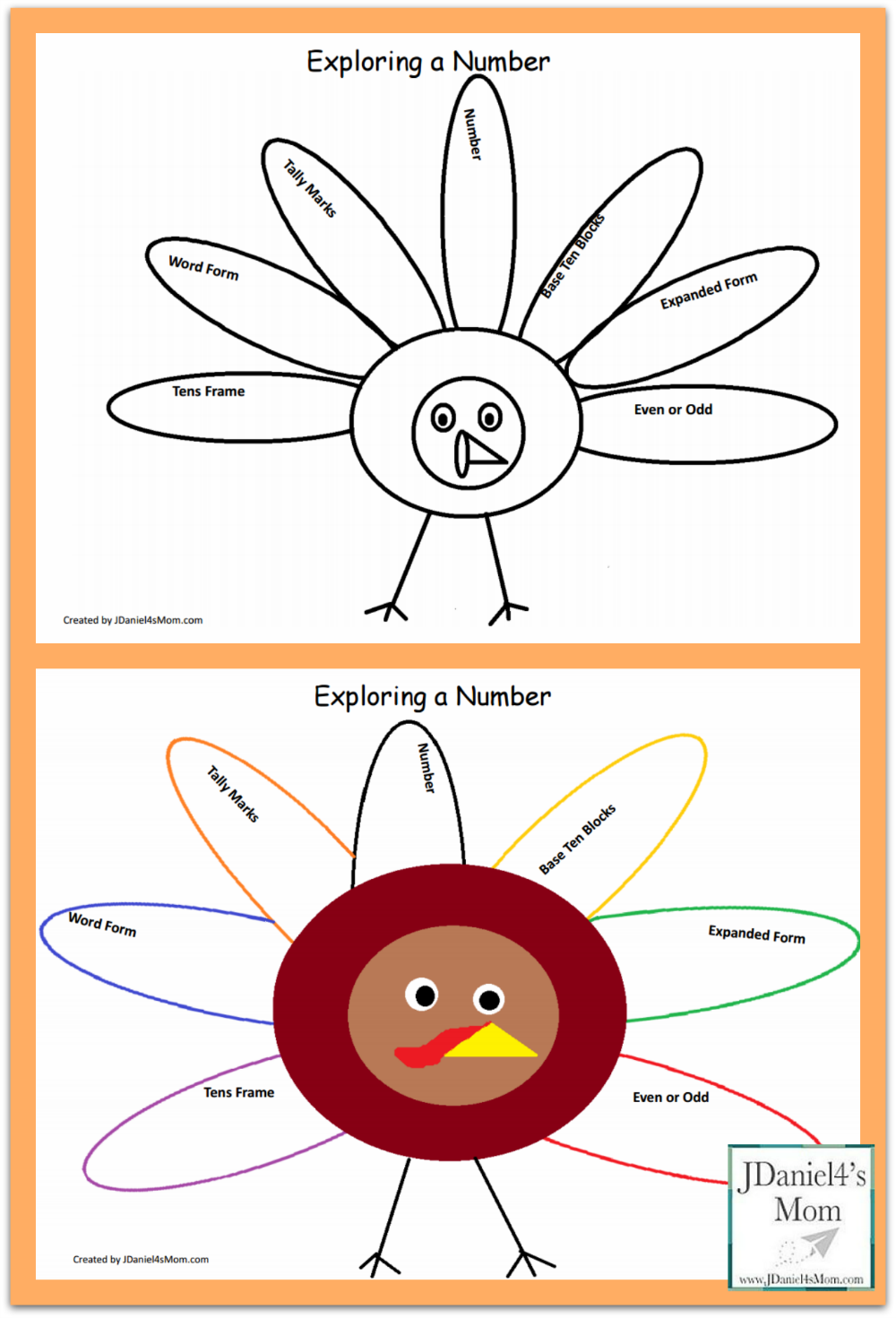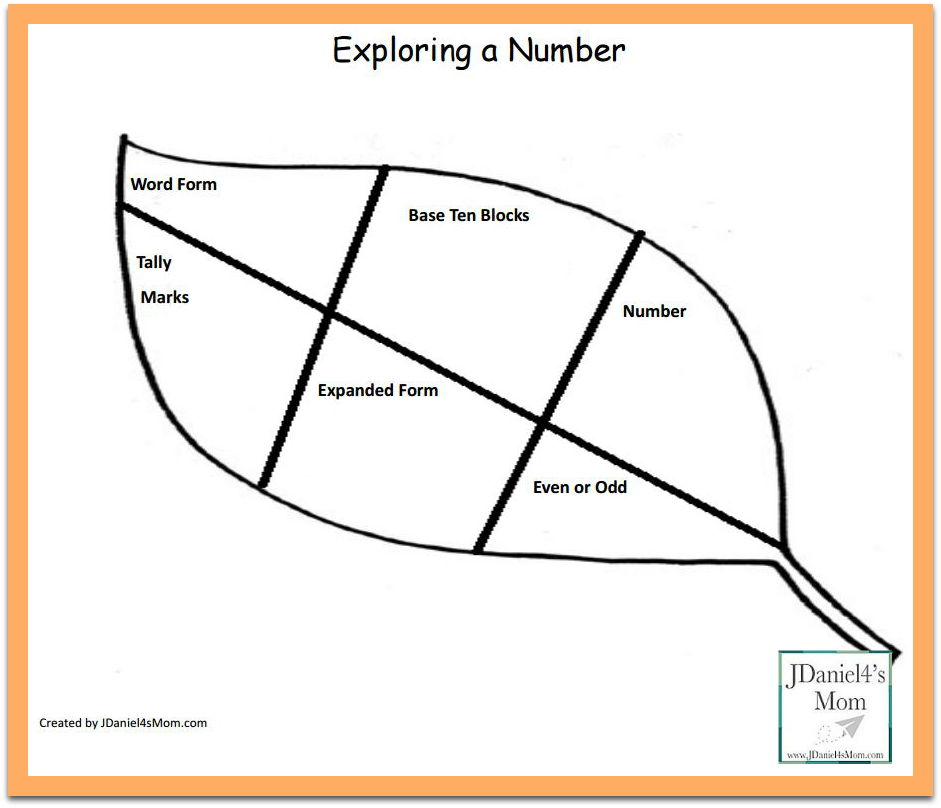 If your children are working on different ways to display numbers, please feel free to add a new section to the pumpkin.
Your children don't have to work on the same number. You can have them pick out their own one or two digit number.
Here some other wonder second grade worksheets:
Autumn Math Worksheet from Living Life Learning
Scrabble Math Addition from the Measured Mom
Reviewing Skills from 3 Dinosaurs

Roll and Cover 3 Dice Ladybug Math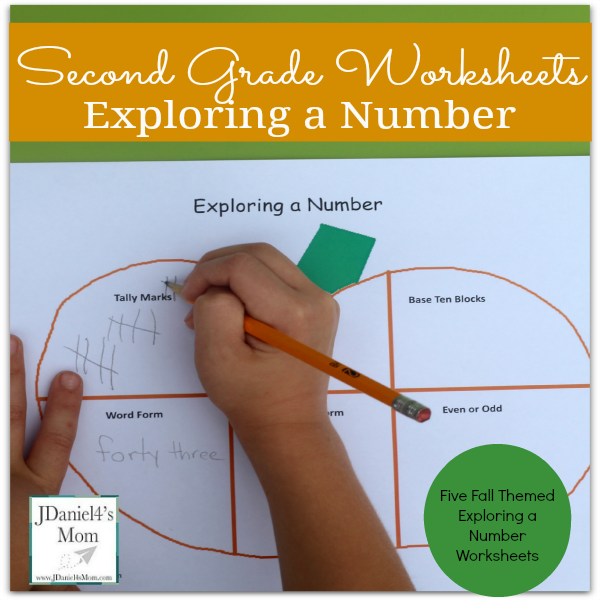 (Visited 526 times, 1 visits today)