This post contains affiliate links.
We recently read a whole bunch of storybooks about the moon. I asked JDaniel to pick his favorite. Willoughby and the Moon was the one he said was the very best one. I try to share you books he has loved so today I am sharing Willoughby & the Moon
 and a fun STEM science activity for kids that is based on the book.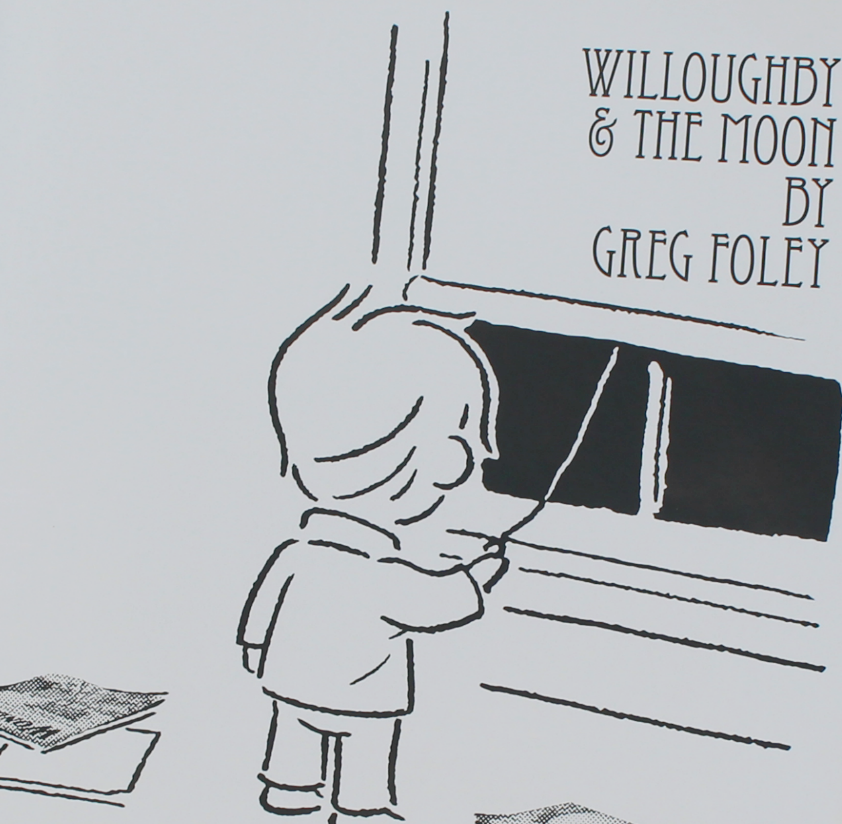 Let me start by telling you about the book. Willoughby is a little boy who loves to watch the stages of the moon from his bedroom window. He is also afraid of the dark. One night instead of finding it in the sky he finds it in his bedroom closet. This begins an out of this world adventure with a giant silver snail that is afraid of tons of things. Willoughby travels with the snail to find his special toy ball on the moon. He ends up playing ball with a lot of giant silver snails. The illustrations in this book are amazing. I think they are one of the reason JDaniel loved this book.
STEM Science Activity- Moon Buggy Travel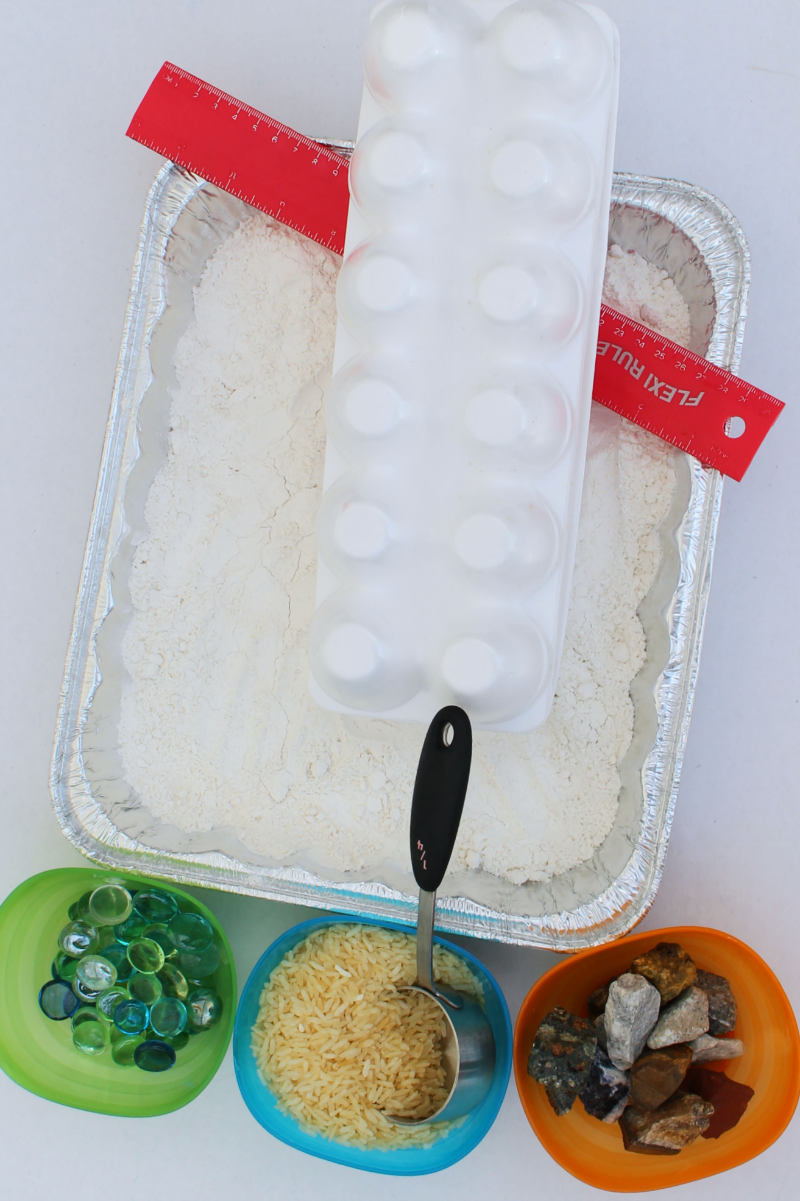 Willoughby travels on the moon in a moon buggy. The buggy leaves tire treads on the moon's surface. The bottom of one of our egg cartons looked a little like moon buggy tread marks.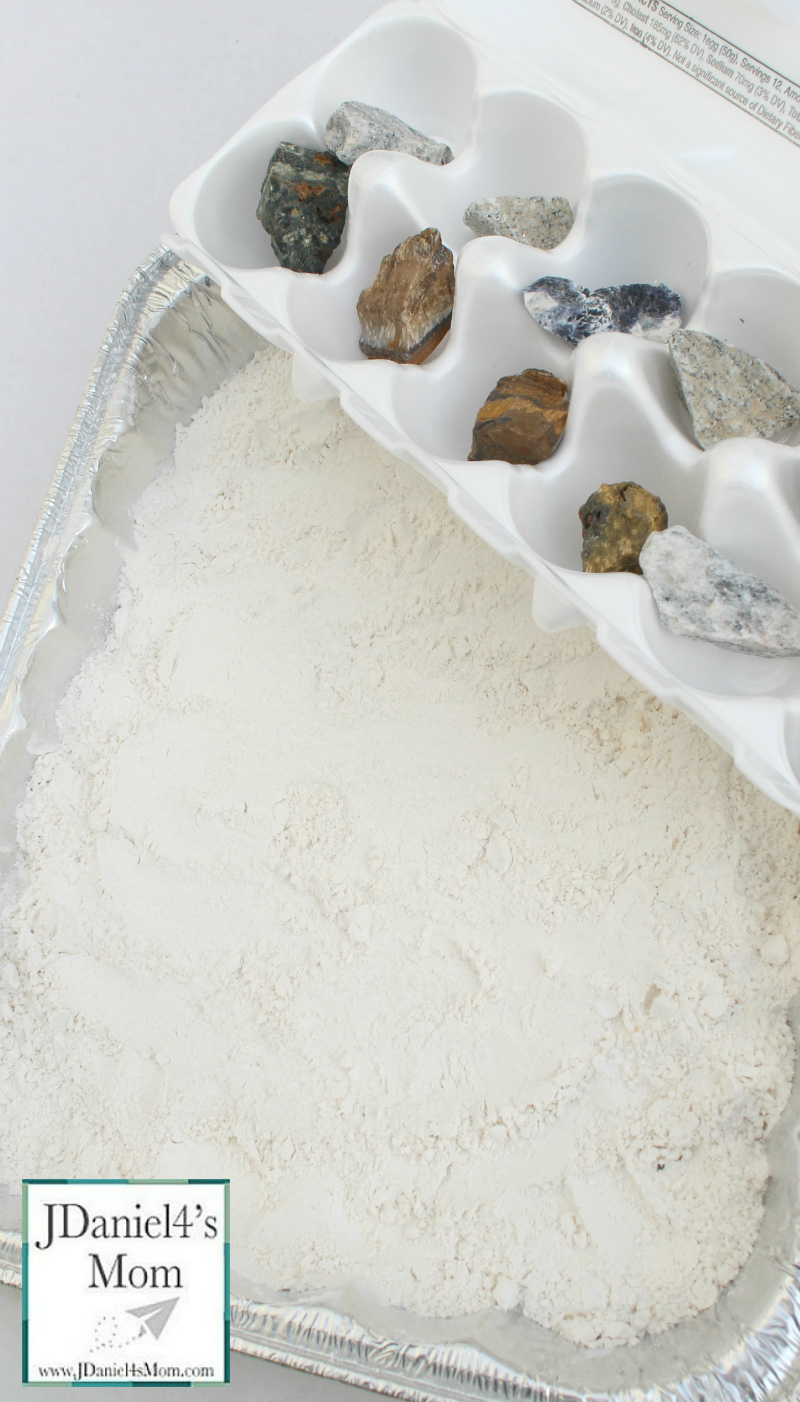 We tried placing different types of objects in the egg carton to see if they would make deeper tire treads on our pretend moon surface. The moon's surface was represented by flour placed in an aluminum baking pan. We used glass pebbles, rocks, and rice in the egg carton as the weights.
Each experiment followed the same procedure. We filled each of the carton's egg cups with the same object. Then the egg carton was placed in the pan filled with flour. The egg carton was pressed into the flour with some force. We didn't use a lot of force. Too much force would have caused the egg carton to crack. Finally we used a ruler to measure the depth of the deepest mark in the flour.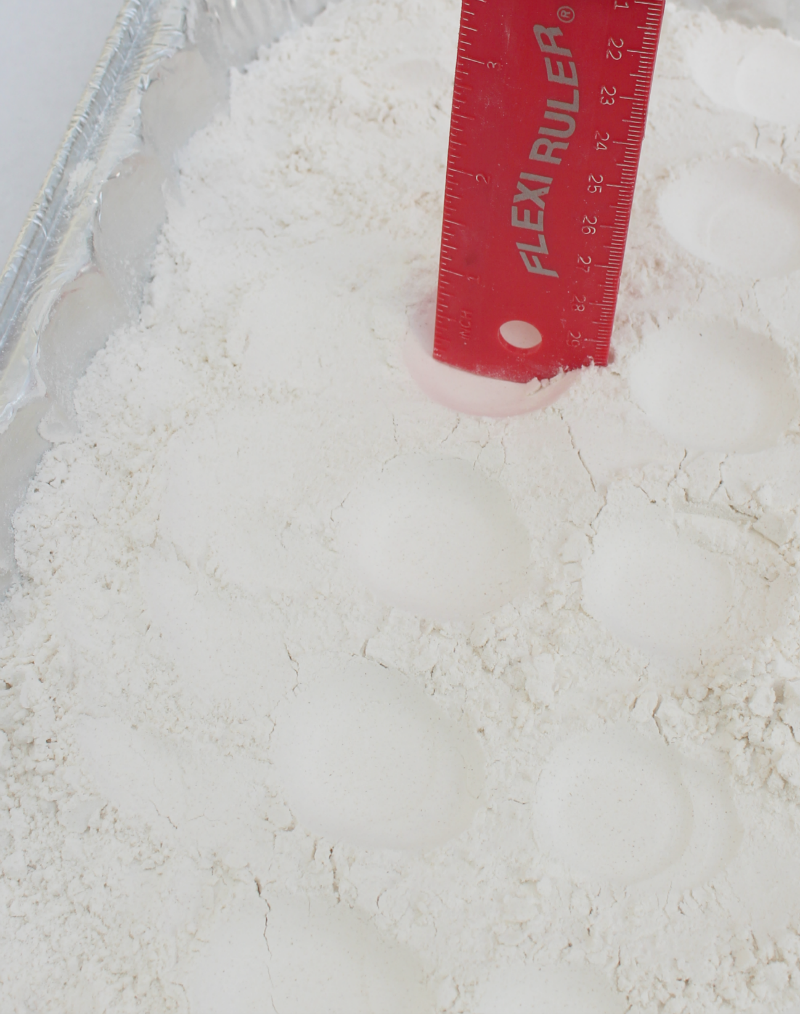 While we found slightly different measurements, none of the objects in the egg carton made a really deep dent. We concluded that having the weight of the objects spread out probably made a difference.
We will have to try more weight displacement activities before making a final conclusion.
You will find more science experiments like this experiment on my Early Learning Science board on Pinterest. Please take moment to check them out.
This post is part of storybook science series hosted by Inspiration Laboratories. Each day in the month of March a different children's book will be tied to science project. I hope you will check them all out.

(Visited 570 times, 1 visits today)