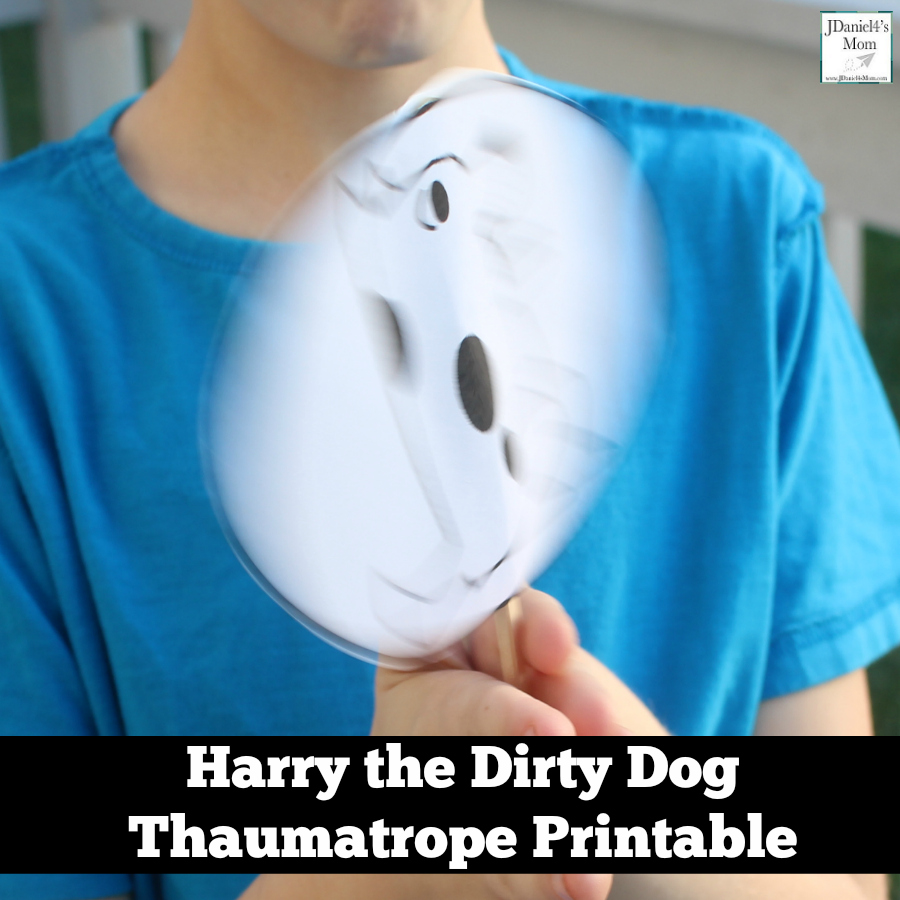 This week I am sharing Harry the Dirty Dog activities with you. Your children will have fun creating a thaumatrope based on Harry the Dirty Dog.
What is a thaumatrope? It features afferent picture its front and its  back. When children spin a wooden dowel or chopstick placed between the pictures, the pictures seem to blend together. It will  look like one of the pictures has joined the other to form one picture.  Your children will love watching clean dog blend together with the dirty dog.
Creating The Harry the Dirty Dog Thaumatrope
Getting Ready the Supplies Together
Downloading the Printable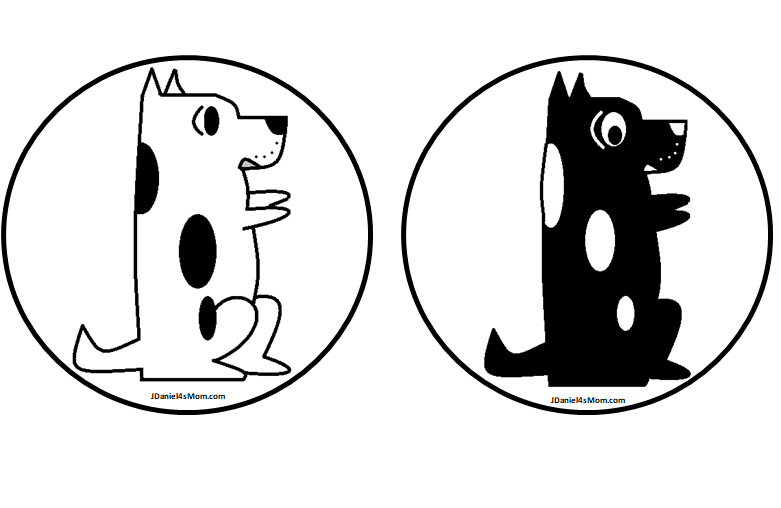 You will need to download the Harry the Dirty Dog Thaumatrope Printable. Once you have downloaded the set, you can place a single word or the year of your choice on the back of the thaumatropes on pages five and seven. They have an editable space on them.
This set was designed to be printed out in black and white onto white cardstock. Your children can decorate or outline the pictures on their thaumatrope any color they like.
Links below are affiliate links.
Putting the Thaumatropes Together
Your children will need to cut out each of the dog circles.
Then they will need to glue a wood chopstick to the back of one of the circles.
Then they will glue the back sides of the design circles together.
Explore Their Thaumatropes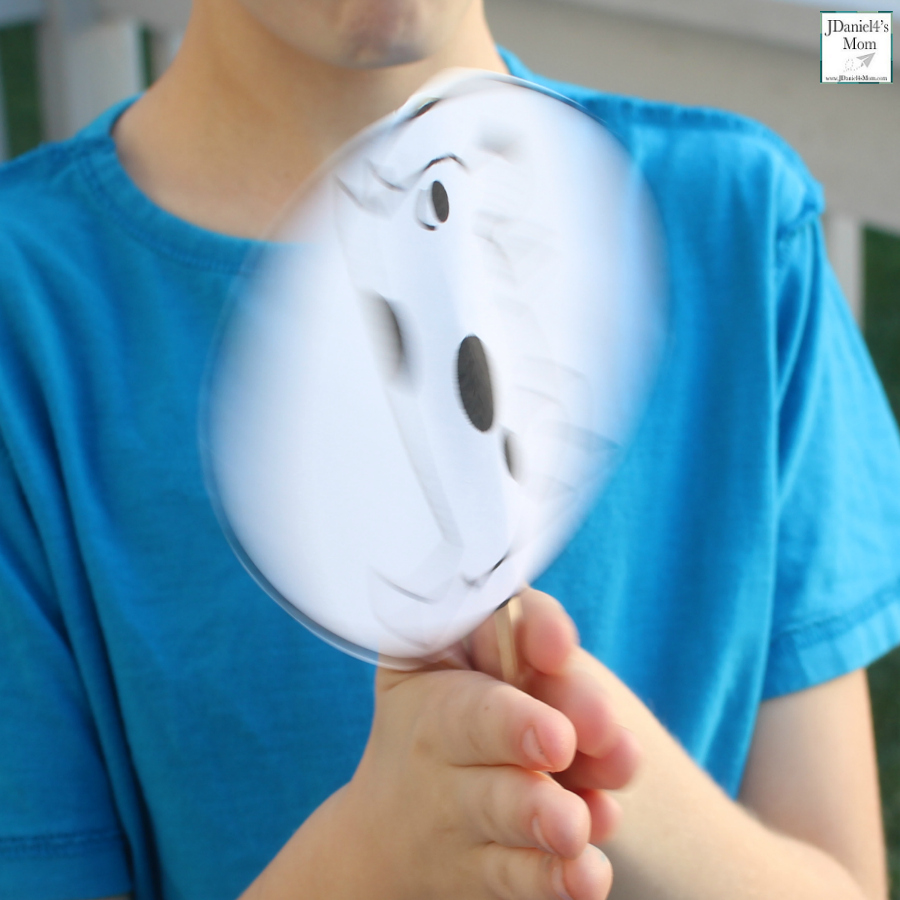 Children will need to place the chopstick between their hands. Then they will need to rub them together. Rubbing their hands together will cause the thaumatrope to spin.
Some experimentation will need to be done to figure out how fast the thaumatrope needs to spin for the two pictures to blend together.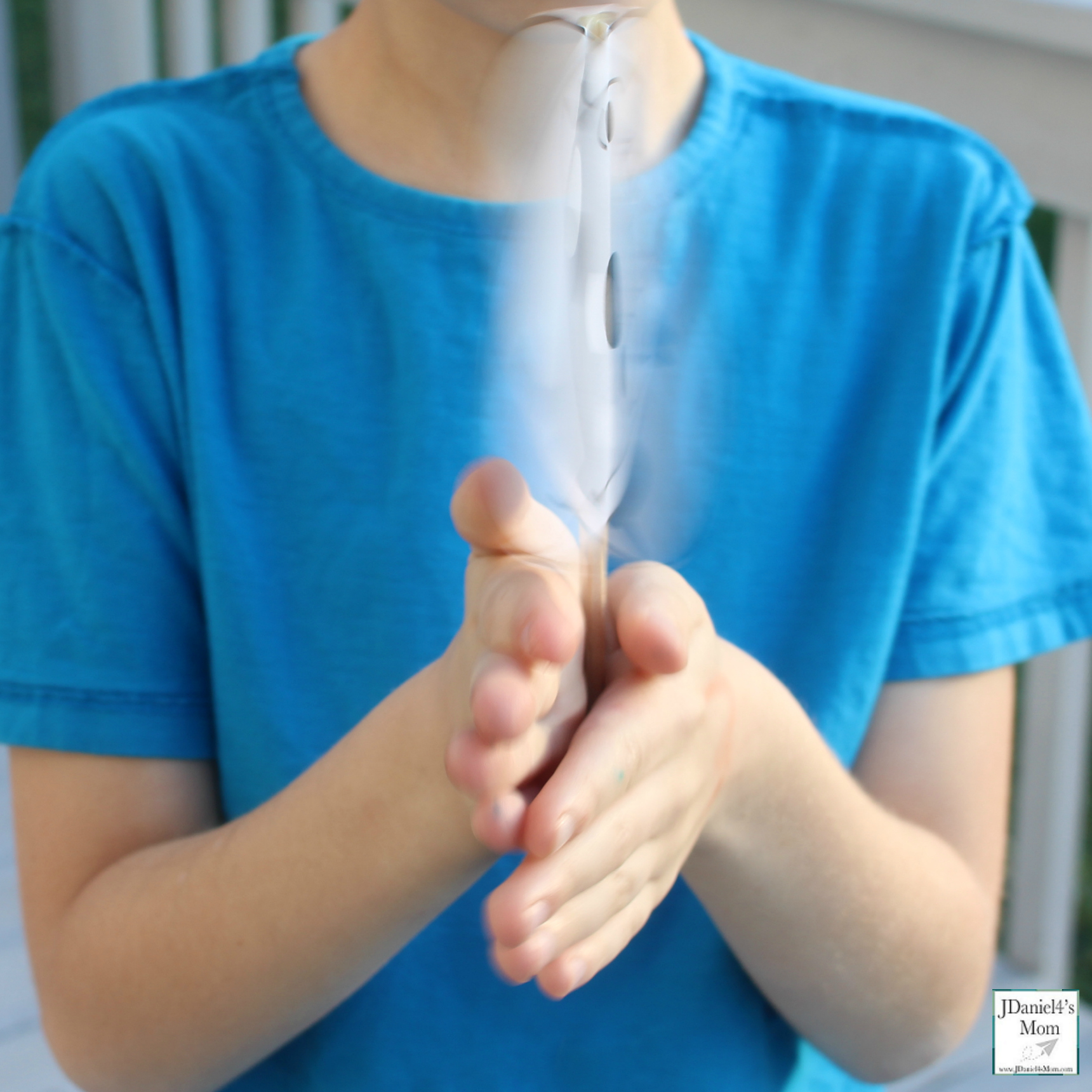 If you like this Harry the Dirty Dog science activity, here are some more you will love.
Give a Dog a Bone Number Game – Rainy Day Mum
Harry the Dirty Dog Printable Counting Activity – JDaniel4's Mom
Dog Washing Sensory Play – Views From a Step Stool
Puppy Themed Snack for Kids – The Moments at Home
Biology for Kids: Animal Observation Activity – Mama Smiles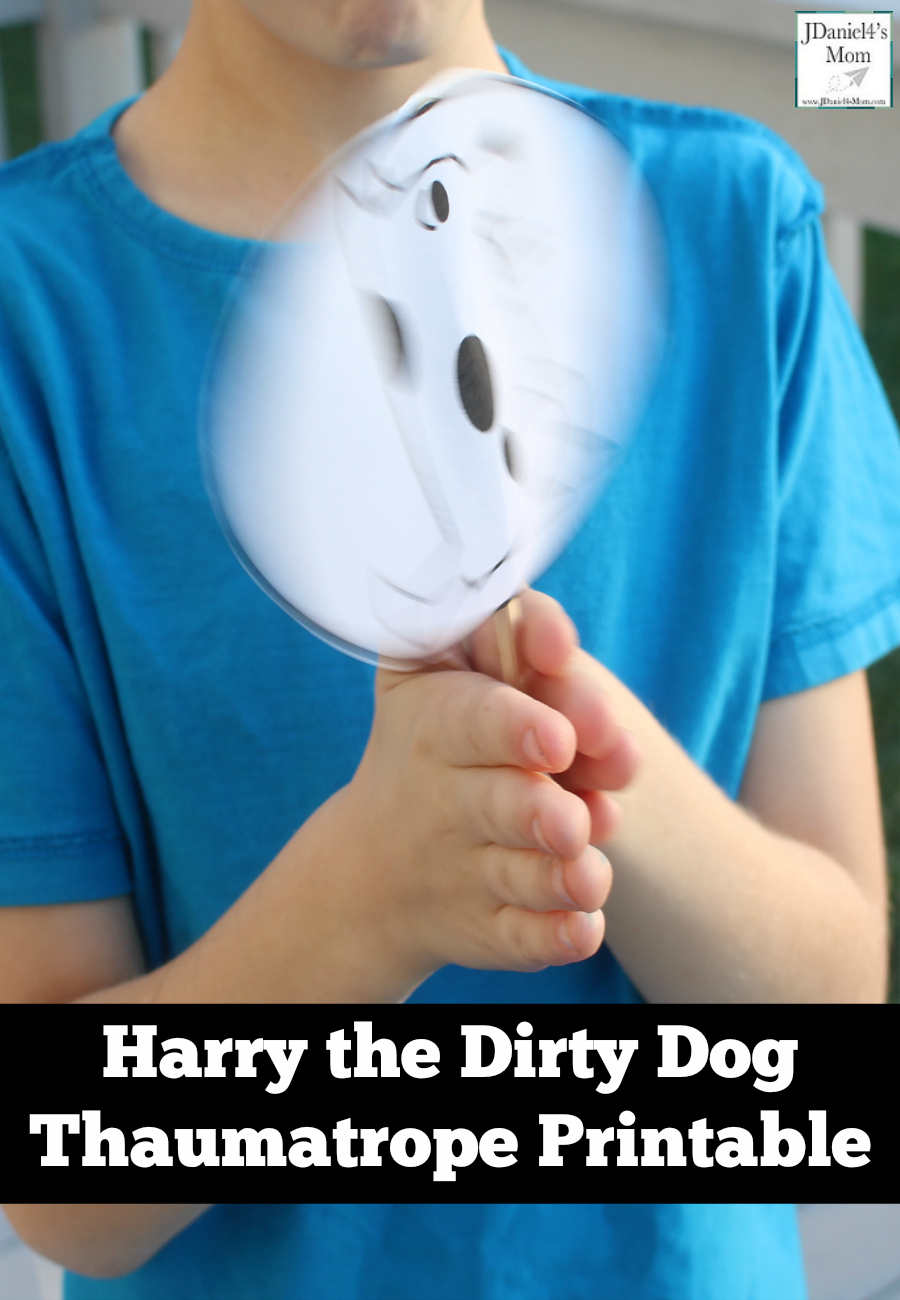 (Visited 140 times, 1 visits today)