Tomorrow is Dr. Seuss' birthday. JDaniel and I will be heading to the celebration of his birthday at Target tomorrow. I think Target stores everywhere are having a celebration. In honor of his birthday, I decided we would read three Dr. Seuss books.
Dr. Seuss Books We Read
This post contains affiliate links.
The Lorax
We started with the  The Lorax . It is all about saving the trees and an awareness that we have to give back.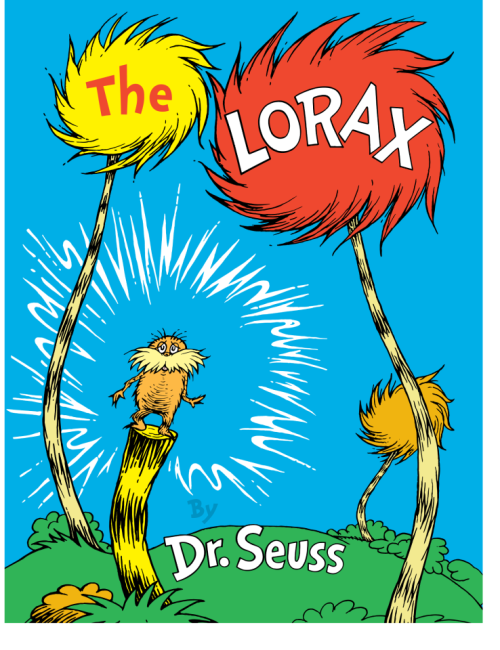 What did we do?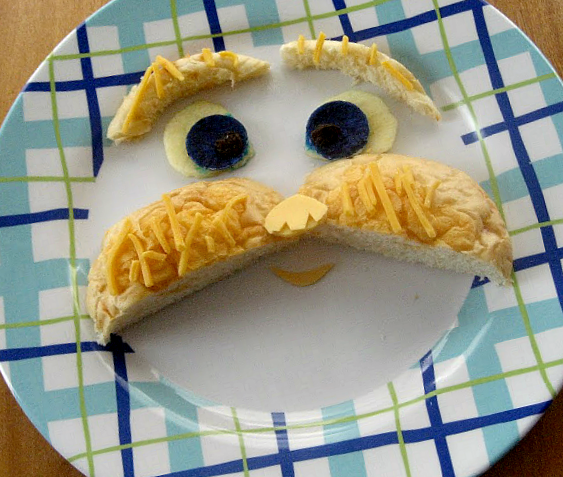 I made JDaniel a Lorax sandwich with his favorite cheese rolls. I think it came out well. JDaniel announced that he was not into cheese rolls anymore. That meant I got to eat the Lorax sandwich minus his eyeballs. It turns out he still likes those foods.
The Tooth Book
Then we read The Tooth Book. JDaniel is big into grouping things right now. He loved that this book is all about teeth.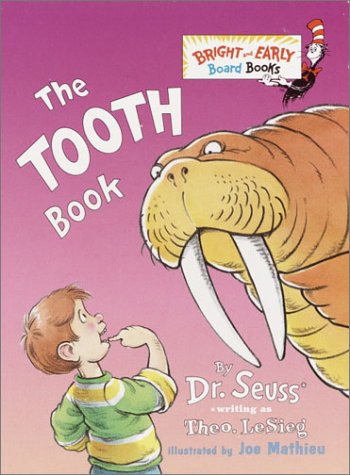 What did we do with this book?
JDaniel and I searched in magazines for pictures of people with teeth showing. After gathering the pictures, we put them in a roasting pan and covered them with Moon Sand.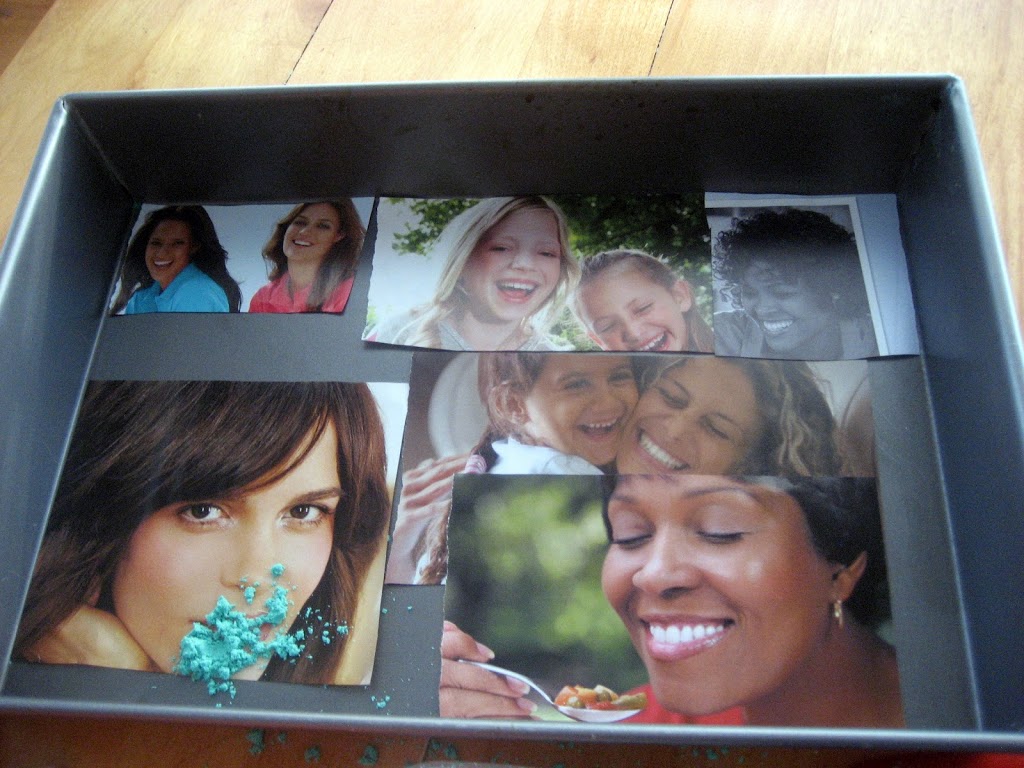 JDaniel then used an old toothbrush to uncover everyone's teeth. This fine motor activity gave JDaniel the opportunity practice the motion used to brush his teeth. It was fun to clear off green Moon Sand and see the pictures that had been covered up.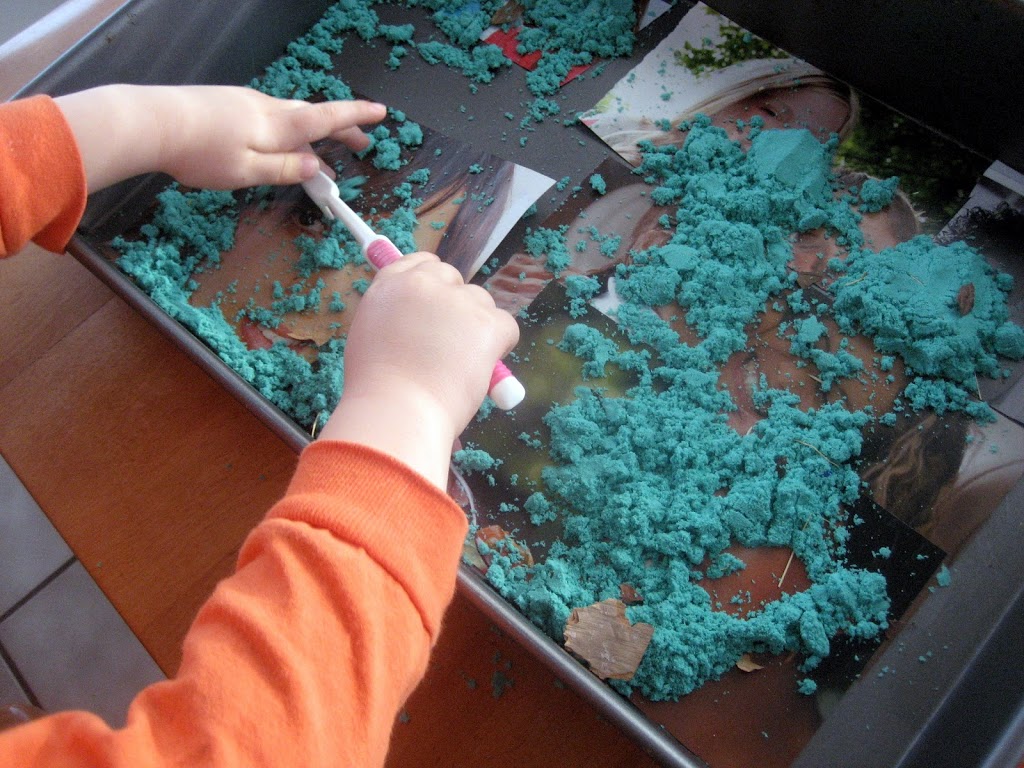 If you like these Dr. Seuss activities, here are some more that you will enjoy:
Thing One and Thing Two Shape Craft Activity for Kids
How to Create a Fox in Socks Sock Puppet
You will also find wonderful Dr. Seuss activities on my Seuss board on Pinterest.
What did you do that tied in with books this week?

(Visited 2,077 times, 1 visits today)