Learning to count to ten with tally marks will be really fun with these Candy Cane Tally Marks . They will look like Christmas and you will not be tempted to eat them.
Math Game Variations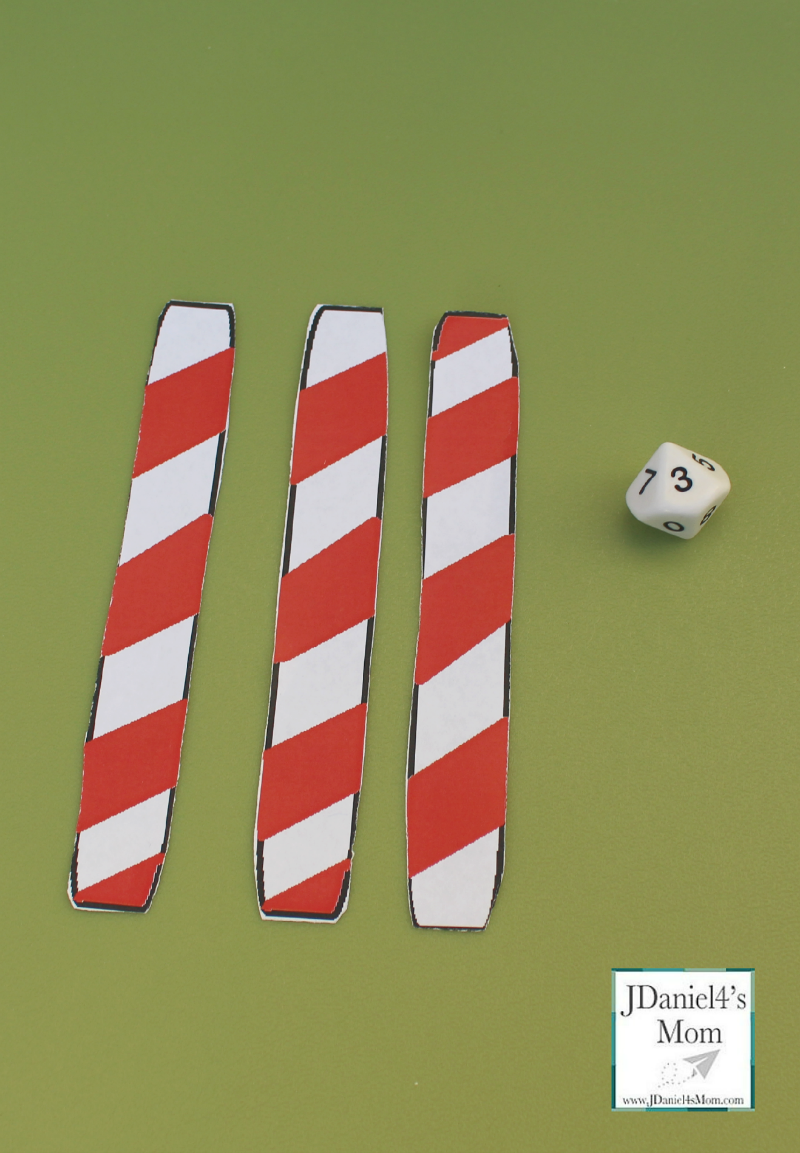 There are so many different ways to explore and build numbers with them. Here are a few that I came up with.
Roll and Display Math Game
The link below is an affiliate link.
Children can roll a die and then display the number that appear on the top of it. We used a  ten sided die
that displays the numbers zero to nine. If you have traditional dot dice with six numbers on them, you may want to play this with two die.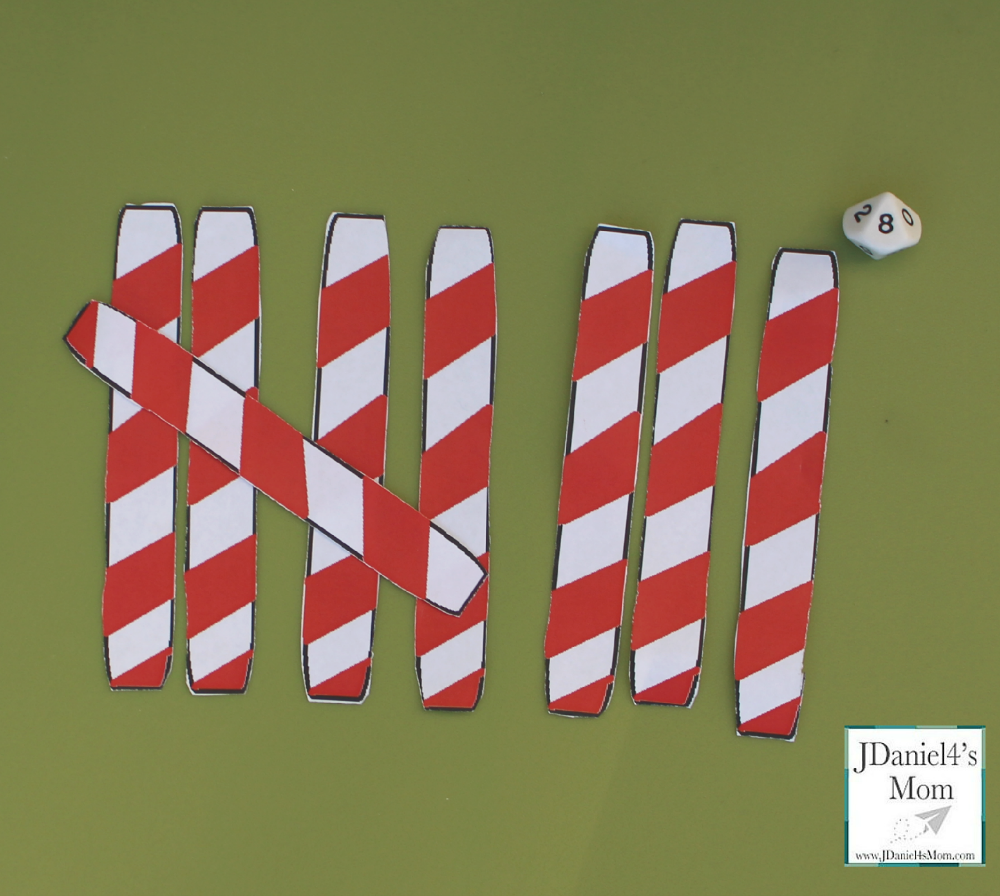 Call Out a Number and Show It Math Game
Children can do this activity with a partner. One person calls out a number and the second person has to display it.
Display It and Say It Math Game
Children can build a number with the peppermint sticks. Then they will need to say the number they have created.
You can make it more challenging by asking them to say the number that comes right before or right after it.
Build Even or Odd Math Game
Children can be asked to build an even or odd number. They can then explain what makes that number even or odd.  I bet they will tell you that even numbers have buddy and odd numbers don't.
Stocking Number Pick and Display Math Game
The number 1-10 can be placed slips of paper in a Christmas stocking. Children can be asked to pull a number out of the stocking and display it with the peppermint sticks.
If your children are ready to work with number larger than ten, you can print out several peppermint stick tally mark sheets.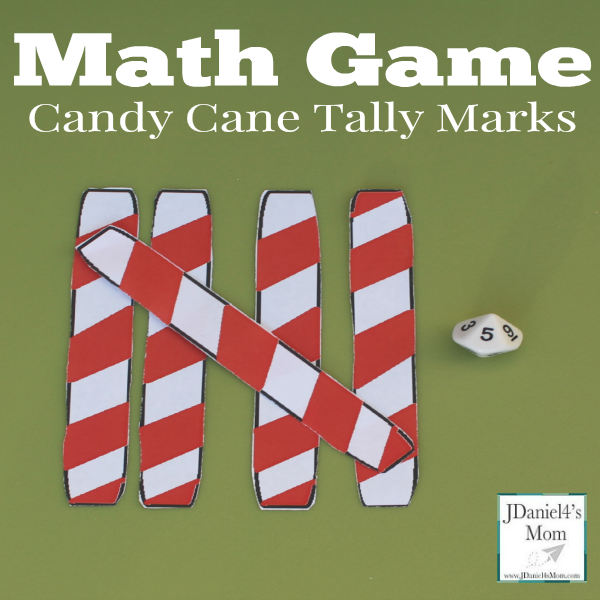 If you try any of these activities with your children, please leave me a comment below or on my Facebook page and tell me how it went.

(Visited 1,275 times, 1 visits today)