As far as cool games go, JDaniel thinks this is one of the coolest. After playing the basic version on the game for awhile and some versions of his own, he announced that we need to keep this game for a long time. I just love it when I find a learning activity that he really likes.
Button golf and the cool games JDaniel came up with to make it his own really work on fine motor skills, eye hand coordination, estimating force and  well so much more. I love games that have kids learning while playing.
Let me walk you through how to create a button golf game and then the various cool games JDaniel and I came up with.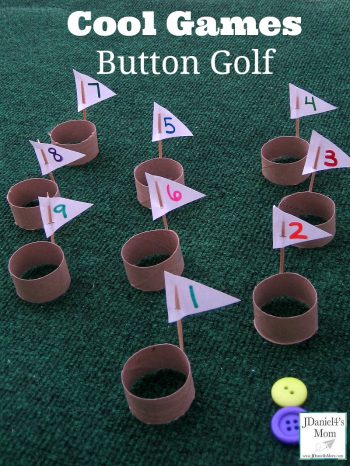 Creating a Button Golf Game
You will need the following supplies to put your game together:
Paper towel roll
Toothpicks (nine)
White construction paper
Markers (various colors)
Scissors (pointed end scissors)
Tape
Buttons (Some with raised edges and some smooth edged)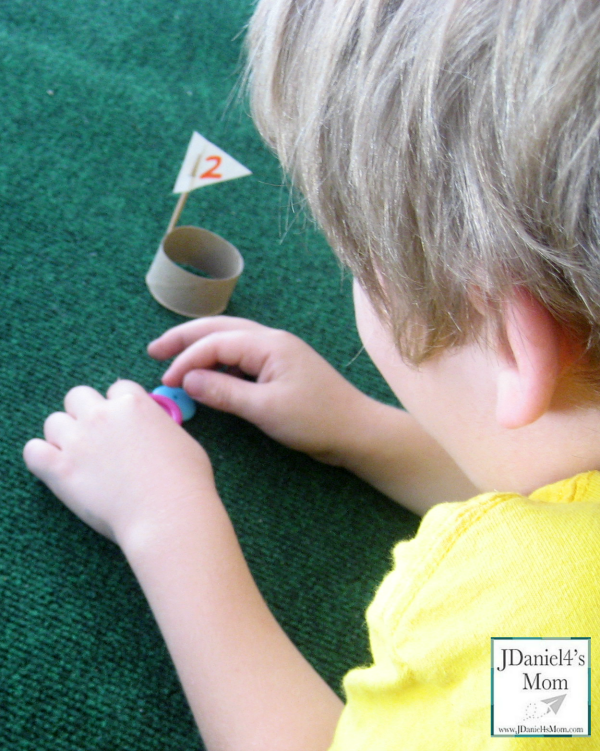 Directions for Creating the Game
Place marks at one and a half inch intervals on the paper towel tube.  I did this around the whole paper towel tube.
Cut from one mark  in each section to the next going around the tube until you cut out that section of the tube. When it has been cut out, it should look like a napkin ring.
After you have all your paper towel rings cut out, cut out nine small triangular flags or pennants from the white construction paper.
Number the flags from one to nine with marker. We used a different colored marker for each number.
Place  two small horizontal slits on the large end of the triangle.
Weave a toothpick through the two slit in each flag.
Tape the bottom of a  flag to the back of each of the paper towel rings.
These rings will be your golf holes!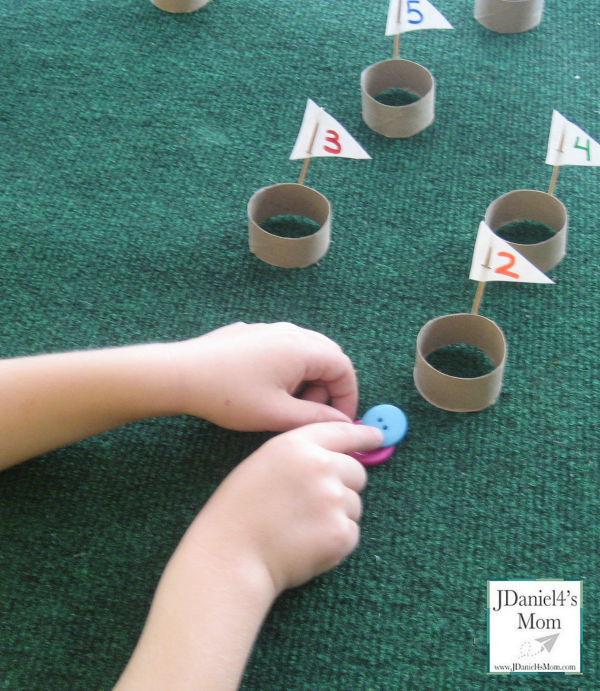 Cool Games to Play
Basic Button Golf
Place the golf rings out on a table or the floor in any configuration your like. Make sure you have enough space between rings to flip the buttons.
Starting with the golf hole number one trying flipping a button into the ring by placing a top button on the edge of a bottom button and pressing down. The pressure from the top button will make the bottom button fly.
Once you have flipped a button into the first golf hole, move onto the next hole.
Button Golf Line Up
Put all of the golf ring holes in a line and try to move quickly from one hole to the next. This version of the game doesn't require moving around a table or on the ground to get to the next hole.
You can make this game challenging by taking out and ruler and measuring out a distance you will need to flip the button from.
Sum! Button Golf
You can spread the golf rings out as you did in the basic version. One player can call out an addition fact and another player can try to flip their button into the golf button ring with the sum.
For more learning games you will want to check out my Early Learning Pinterest board. It is filled with them.
Follow JDaniel4's Mom's board Early Learning on Pinterest.
Other Cool Games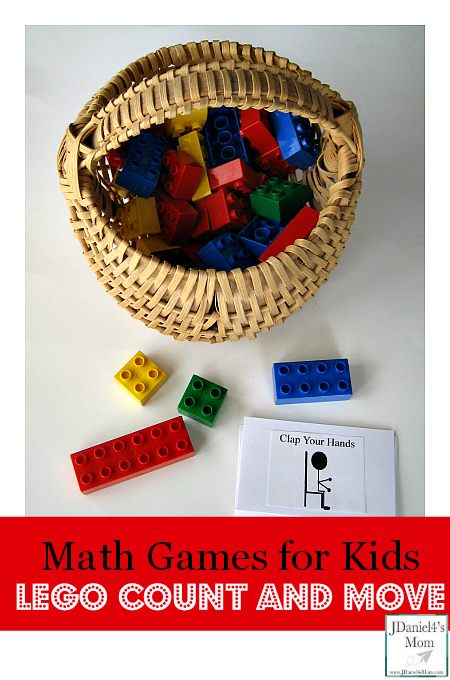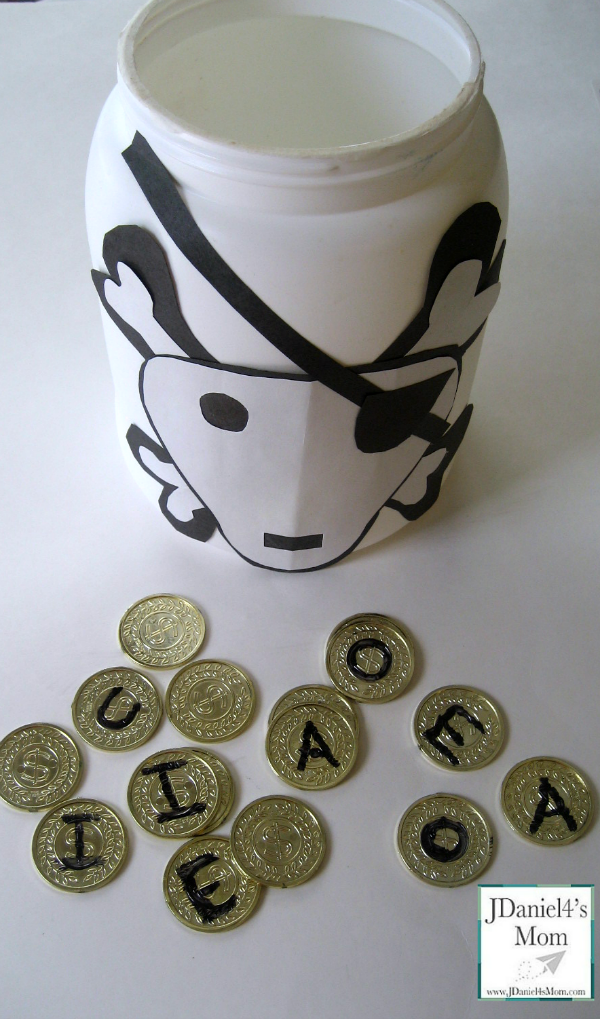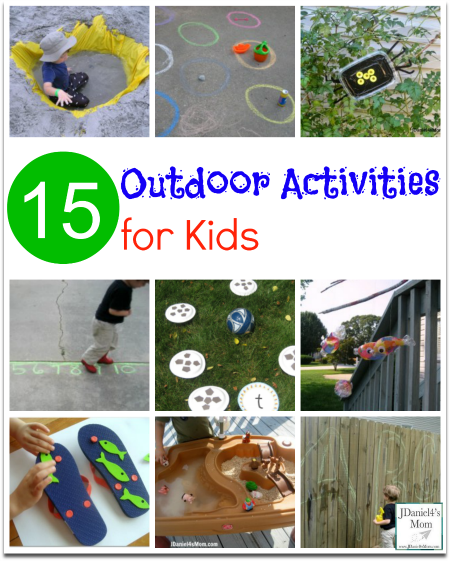 15 Outdoor Activities for Kids

(Visited 7,499 times, 1 visits today)