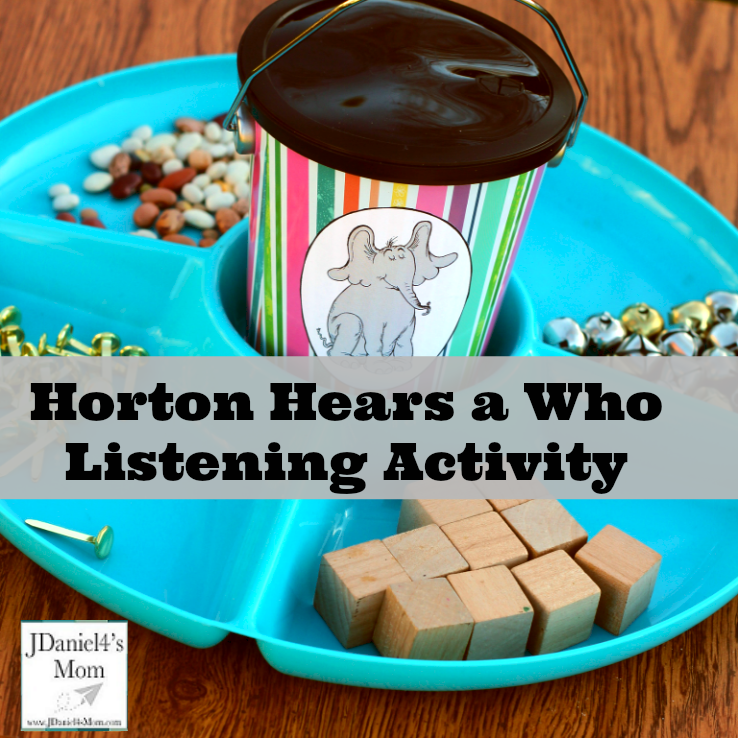 Horton Hears a Who! is a great book to read right before setting out this fun listening activity. After hearing about Horton hearing a Who, your children can tell you what they hear as they listen to the sounds made by shaking a small metal bucket.
Horton Hears a Who! What Do You Hear Activities
Links below are affiliate links.
You will probably want to read Horton Hears a Who!
to your children before starting these activities.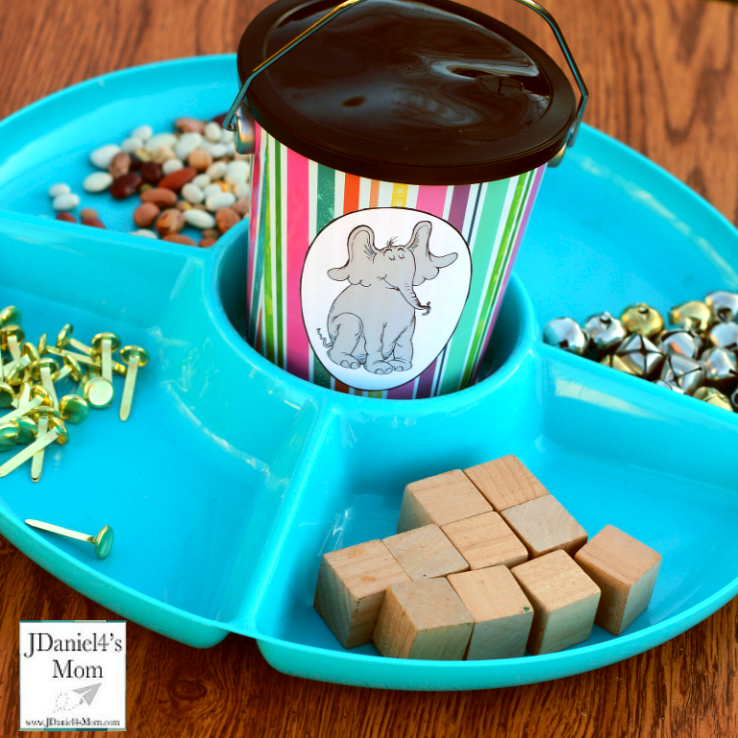 Teacher Created Sound Buckets
You can gather objects that will make a different sound to put in the buckets. Below you will find a list of possible objects. You can share the buckets with your children. After giving them a chance to shake the buckets,  they can try to guess what is in each of the buckets.
Sound Bucket Objects
Bells
Blocks
Pebbles
Beans
Paperclips
Rice
Other Objects You Have Available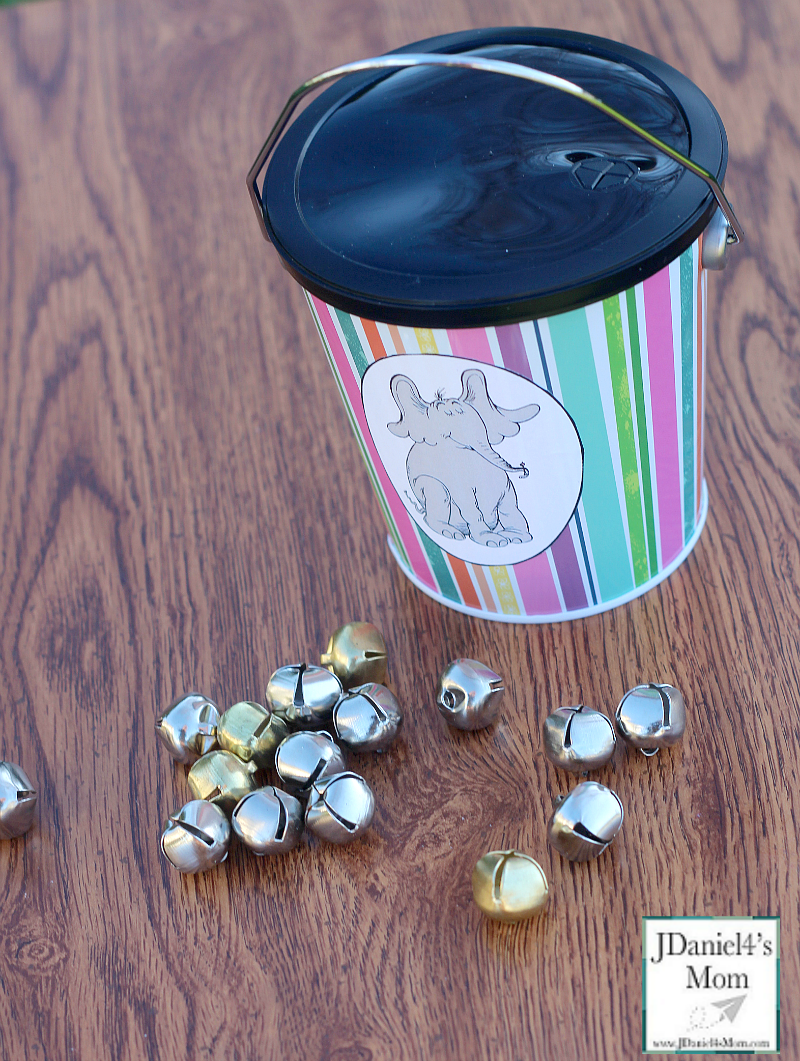 Other Supplies You Will Need
You will also need small metal buckets. We found ours at a dollar store. They did not have Horton on them. A Horton coloring page was printed out, colored and glue to the buckets.
Once you have placed the objects into the buckets, you can put a lid on them. If you don't have a lid that fits, you can use a rubber band to secure a piece of plastic to the top. We found that a drink lid for frozen drinks from a local gas station fit on our buckets.
Students Created Sound Buckets
You can put out an assortment of objects for your children to place in the buckets. Your children will need to know how you want them to move the buckets to create a sound. They could shake, swing or tap the sides of them.
More Exploration Ideas
Children can be asked to find out which of the objects makes the loudest or quietest sound.
 They can be given cotton balls to put around the objects to see how the sound of each of the objects changes.
Lids can be placed out for the children to use. They can have a friend guess which object is in the bucket.
Extension
You could put out other toys and objects for children to explore like this

Here are some other wonderful Seuss themed activities:
Teach Kids Letters Through Play from Mama Smiles
Green Eggs and Ham Letter Practice from Still Playing School
Alphabet Puzzles from Sea of Knowledge
Would You Eat This? A Green Eggs & Ham Activity from Sunny Day Family
Dr. Seuss Sensory Play with Kinetic Sand from The Educators' Spin On It
Lorax Cause and Effect Matching Game from Inspiration Laboratories
Green Eggs and Ham Game: Color Word Egg Sort from Growing Book by Book
Color Mixing Truffula Trees Art Project from School Time Snippets
Color My Feelings With My Many Colored Days from Teach Beside Me
Wacky Wednesday Visual Perception Activity from The OT Toolbox
Read Cat in the Hat with DIY Thing Puppets from Preschool Powol Packets
Exploring Shapes and Silhouettes – The Shape of Me and Other Stuff from To Be a Kid Again
Ten Apples Up on Top Math Activity from The Moments at Home
Wacky Painting Inspired by Wacky Wednesday from Toddler Approved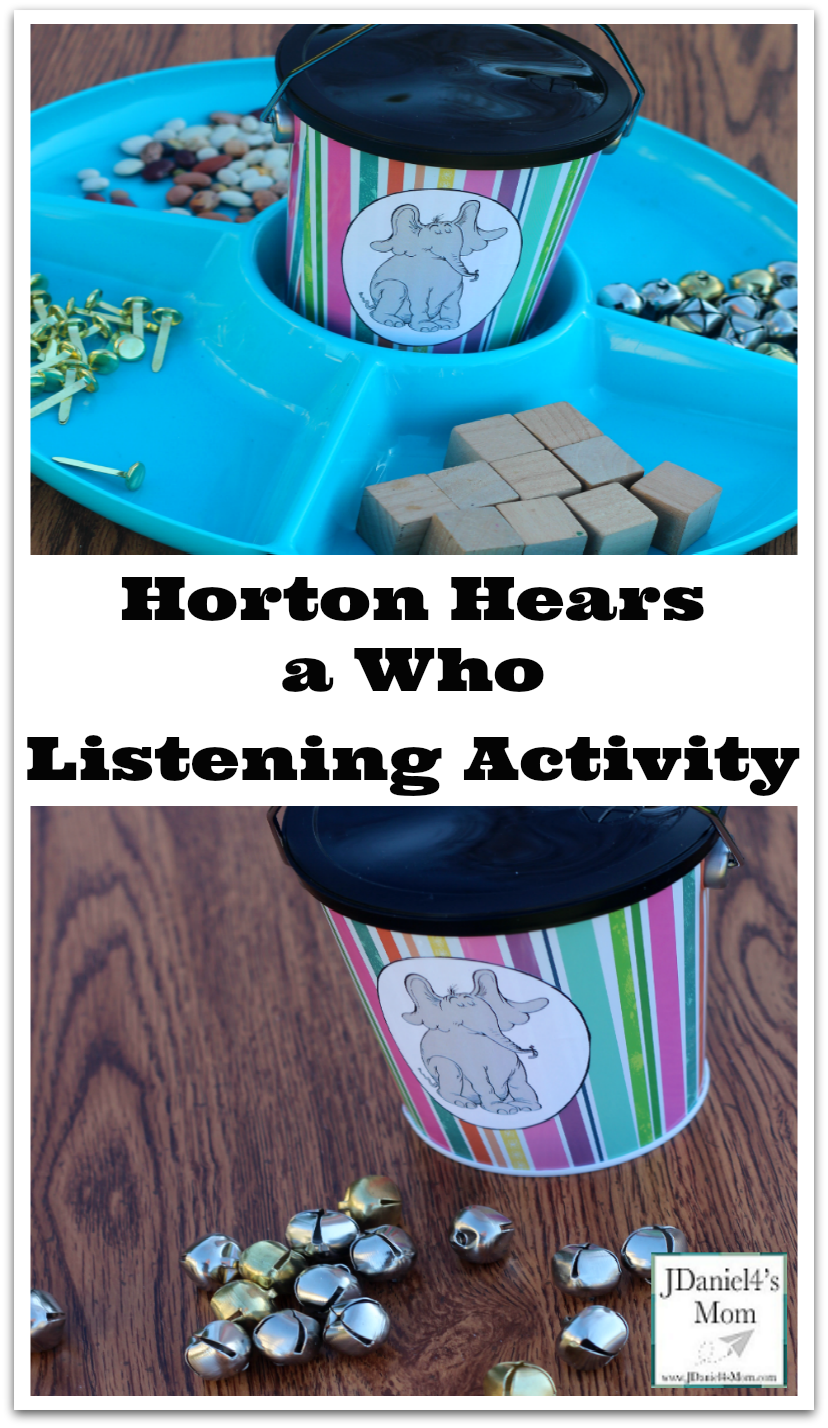 (Visited 1,227 times, 4 visits today)