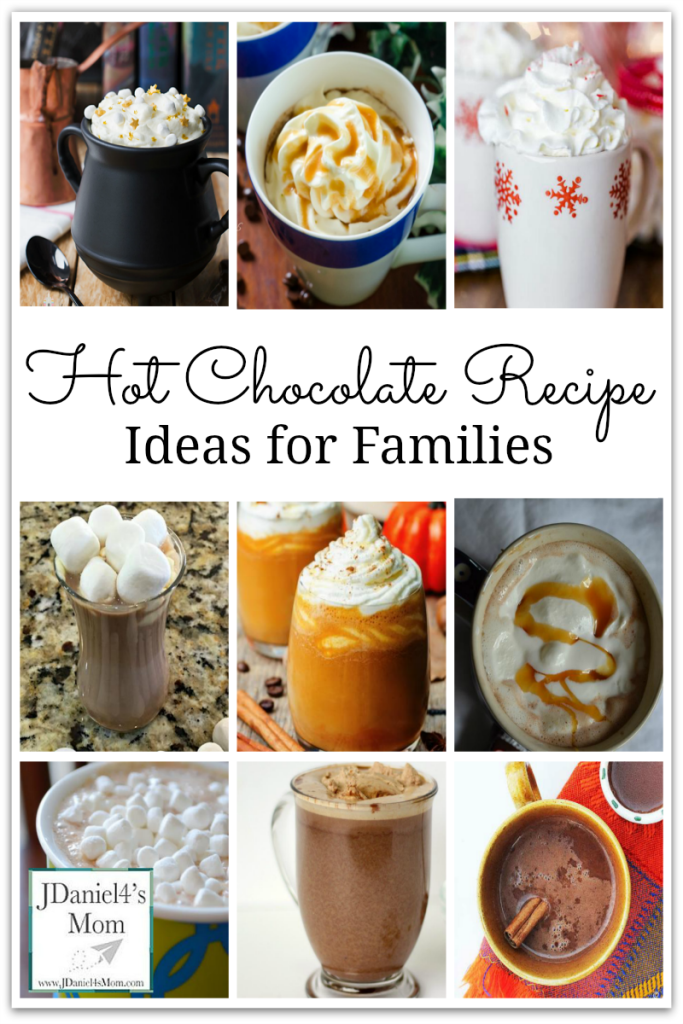 My son loves hot chocolate so much that he put it on his Christmas list. I have never really made hot chocolate for him from scratch. We have always bought mixes to make hot chocolate. While I do plan on giving him a box of hot chocolate mix in his stocking, I thought it would be fun to find a hot chocolate recipe that he might enjoy on Christmas Day too.
While searching I found more than one hot chocolate recipe that I thought would be great for my family. You might like to browse through the list of recipes I found to find a hot chocolate recipe your family would like to try.
Hot Chocolate Recipe Ideas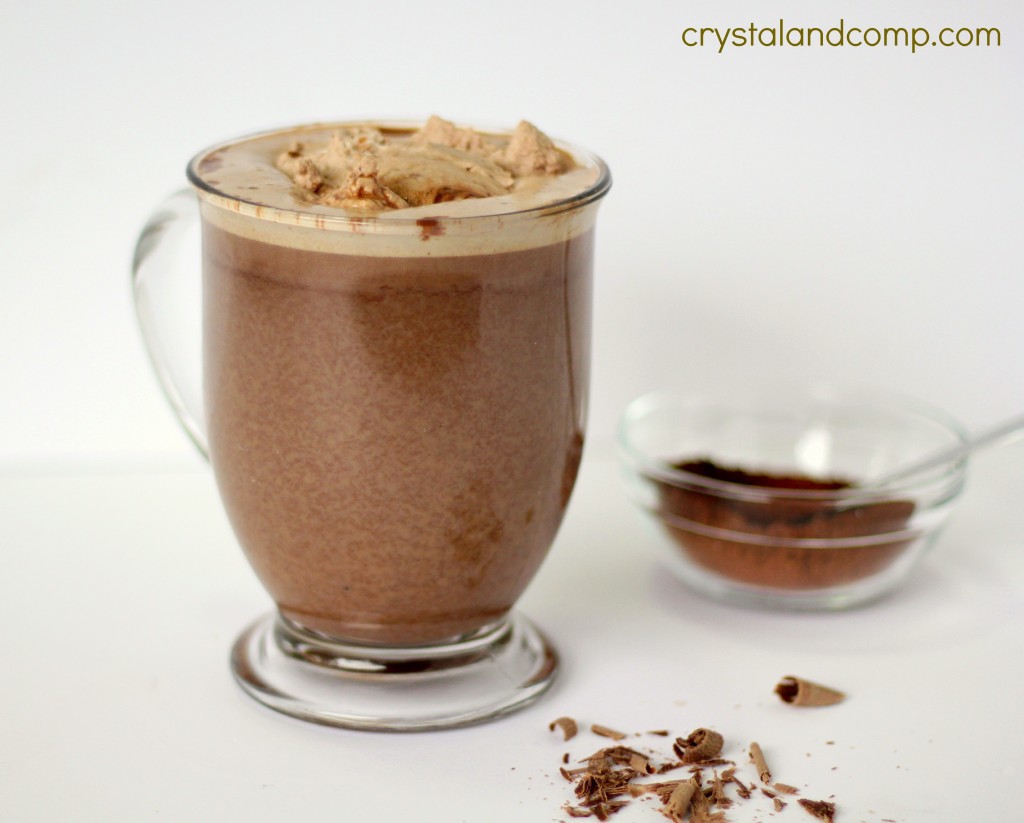 Crockpot Hot Chocolate from Crystal and Company has three kinds of chocolate in its recipe. Its deep chocolate taste will be delicious!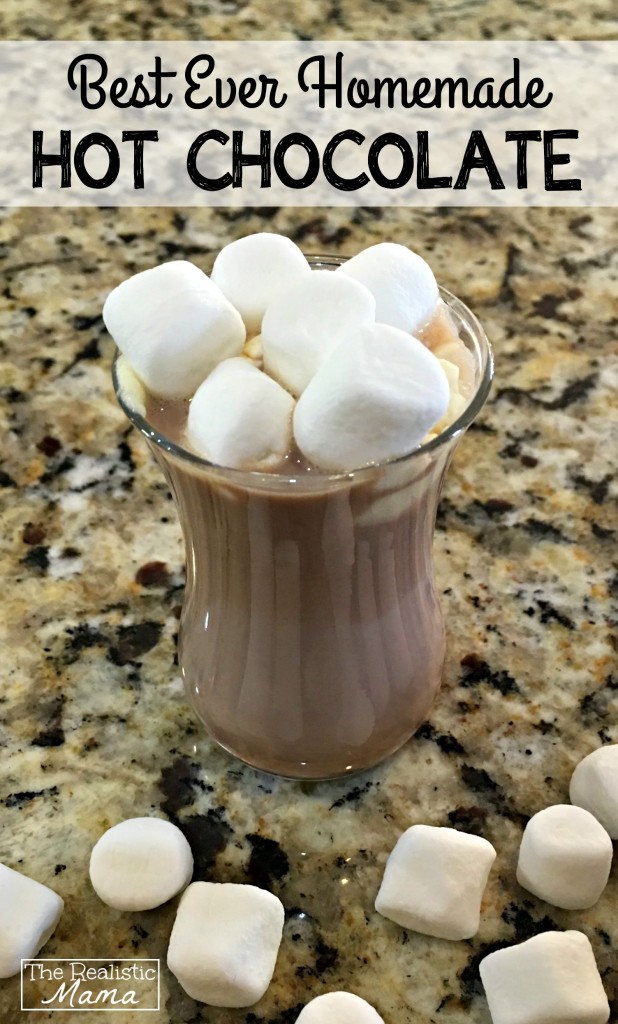 Best Ever Homemade Hot Chocolate from Realistic Mama has syrup has one of its ingredients. I bet the syrup gives this hot chocolate recipe a silky texture.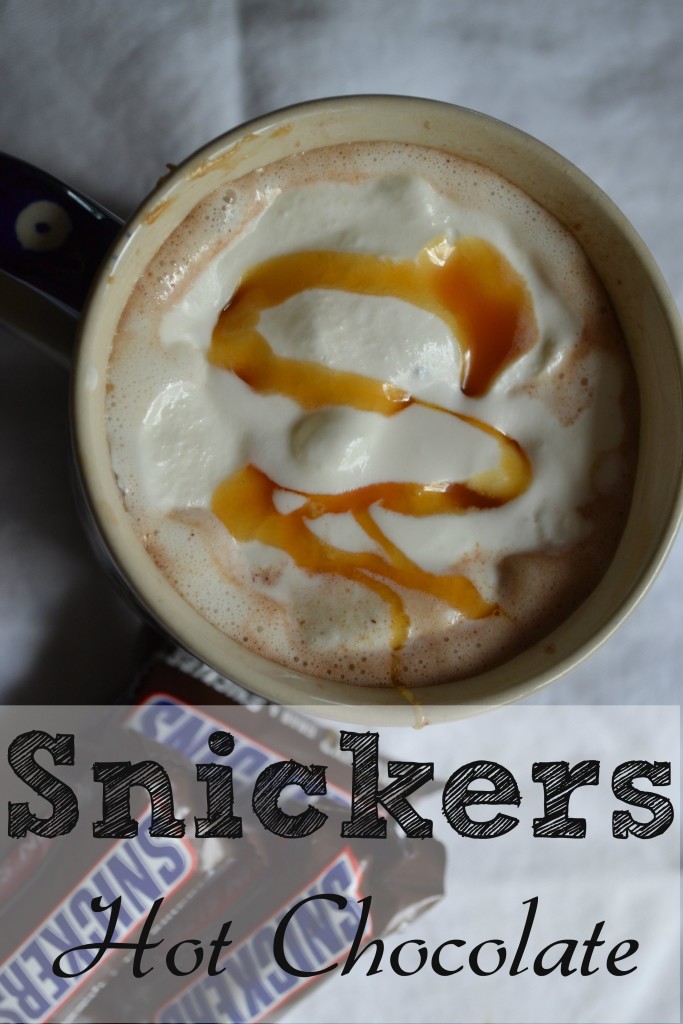 Snickers Hot Chocolate from Peace Not Quiet has the wonderful flavors found in a Snicker bar.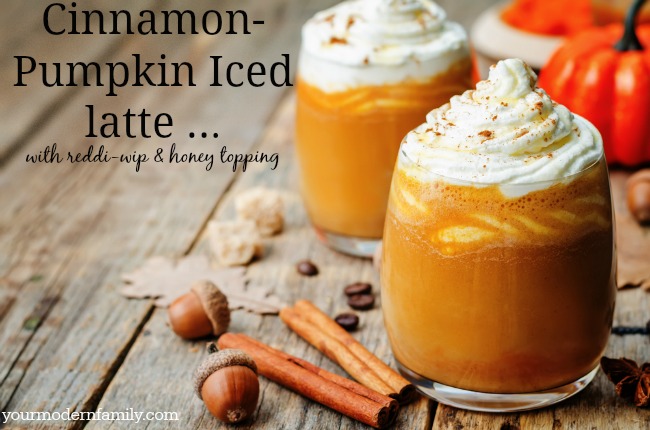 Pumpkin Pie Iced Latte from Your Modern Family caught my attention. JDaniel loves the almost anything with a pumpkin flavor. This isn't a hot chocolate recipe, but I decided to include it for him.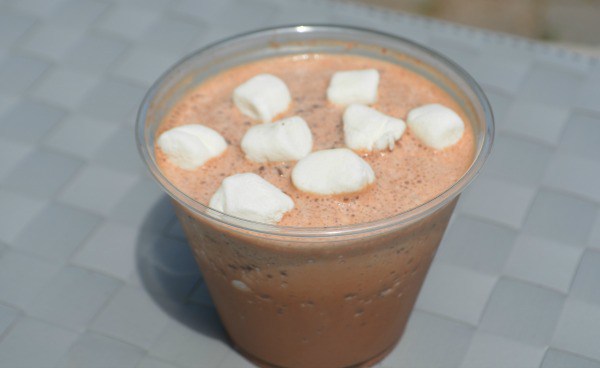 Frozen Hot Chocolate from The Pleasantest Thing looks cool and refreshing.  Kids love frozen drinks! I knew this would be a hit with JDaniel.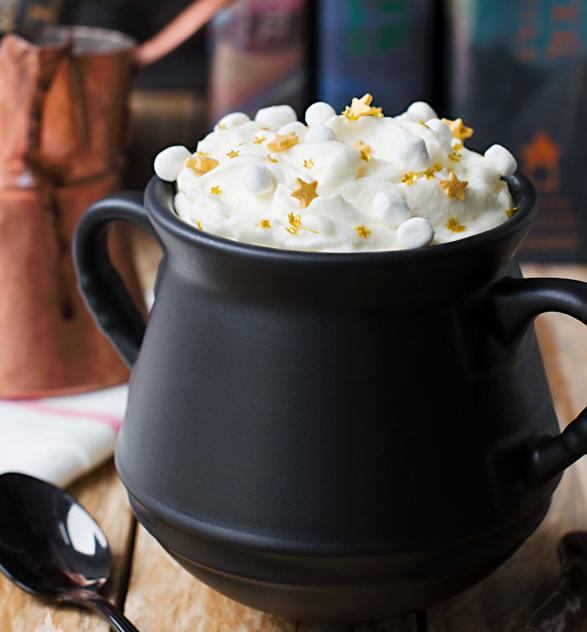 Butterbeer Hot Chocolate from Bakingdom inspired by a beverage from the Harry Potter books looks amazing.  The recipe is filled with buttery flavors. It would be delicious to serve while reading one of the Harry Potter books or watching one of his movies.
Two Ingredient Hot Chocolate from Pint Sized Treasures is so easy to make. It will be easy for kids to help you gather the ingredients for and help you make.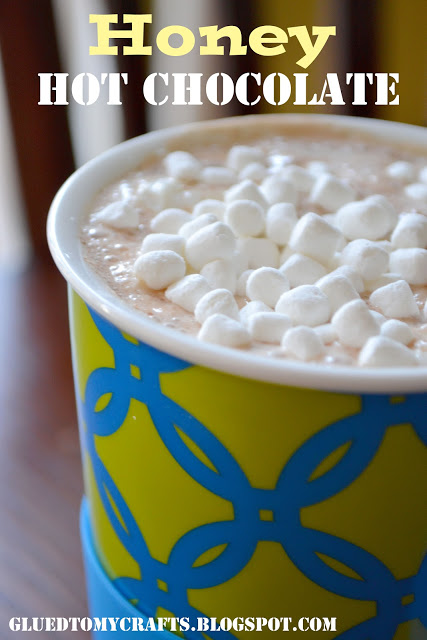 Honey Hot Chocolate from Glued to My Crafts has two of my son's favorite foods in it. He loves honey and chocolate. What fun it will be to make this hot chocolate recipe for him!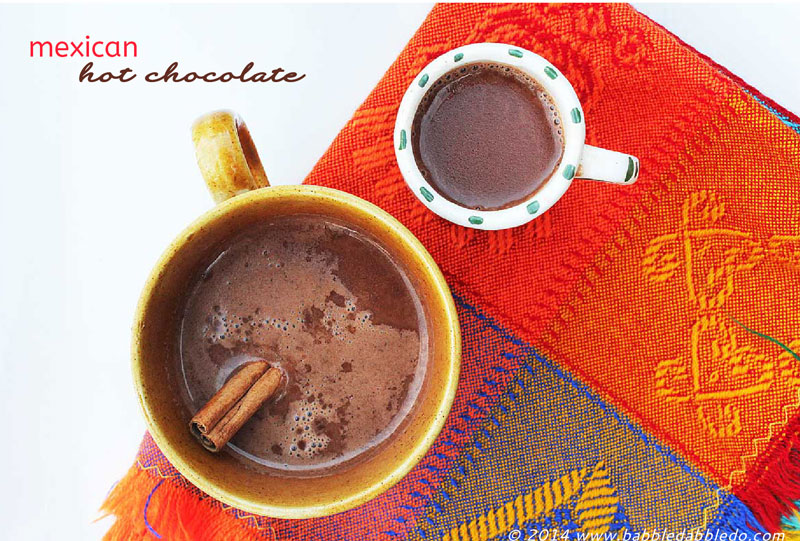 Mexican Hot Chocolate from Babble Dabble Do has almond milk and cinnamon in its recipe. I thought it would be fun for JDaniel to try this combination of flavors.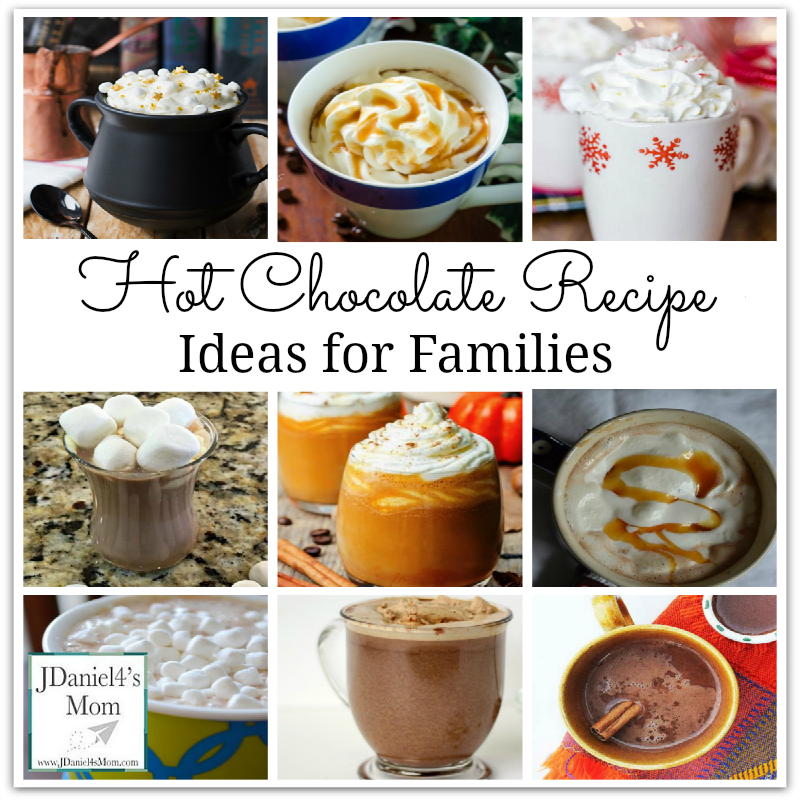 Thank you so much for stopping by! Please take a moment to look for other food creations here on JDaniel4's Mom. You will find kid friendly recipes shared on my Facebook page regularly. I hope you will stop by and look for the latest recipes I have shared.

(Visited 185 times, 1 visits today)