On March 14th pi or 3.14 gets its own special day.  It is a day to explore Pi and learn about why it is important. I have searched high and low to find some wonderful number activities for you to do with your kids that look at pi. You will find them at the end of the this post. Many of us have cake on our special days. I decided that on Pi Day pie should be served. JDaniel and I recently created an amazing brownie brickle pie that would be great for Pi Day.  I guess that would make Pi Day brownie brickle pie day too!
The recipe we used for our Pie Day pie is based on an Easter Brownie Pie recipe found in the Clearbook Fire and Rescue Community Cookbook. My mom gave me years ago. We made few tweaks to the recipe to make it our own.
Brownie Brickle Pi Day Pie
Ingredients
1 small box of chocolate pudding (4 serving)
1/3 cup of sugar
1/4 cup of flour
1 egg
1/2 teaspoon of vanilla
1/4 cup chocolate covered butter brickle pieces
1/3 cup of softened butter
Almond Slivers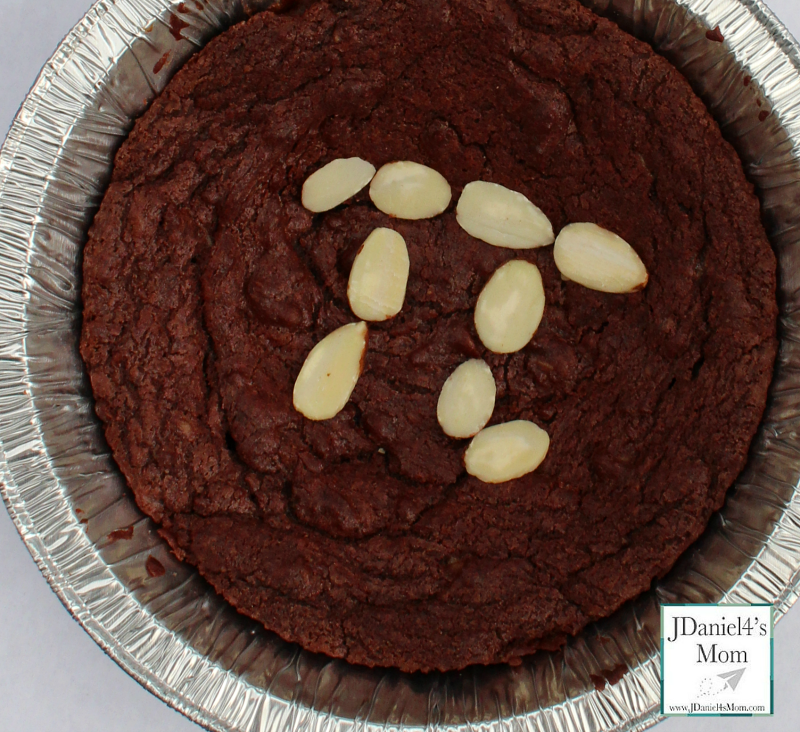 Directions
Preheat the oven to 325 degrees.
Cream the softened butter and sugar together in a bowl until fluffy.
Add the flour, pudding, and egg to the mixture. Then blend them thoroughly.
Finally stir in the vanilla and butter brickle pieces.
Spoon the mixture into one full size pie pan or two small  ungreased pie pans (The kind you would use to make pot pies.)
Bake in the oven for 30 minutes. If it doesn't appear fully cooked, you can bake it for 5 more minutes. (We test whether baked goods are fully baked by inserting the tip of a knife in them. If they come out clean, the baked good is done.)
Decorate the top of your pie with slivered almond pieces in a Pi shape while the pie is cooling.
We inhaled our Pi Day pie without ice cream or whipped cream. (Seriously my guys didn't leave even a crumb behind.) I bet it would be great with a small dab or scoop of either of them if the pie stay around long enough to scoop them. This pie day pie will have to be made again on Pi Day.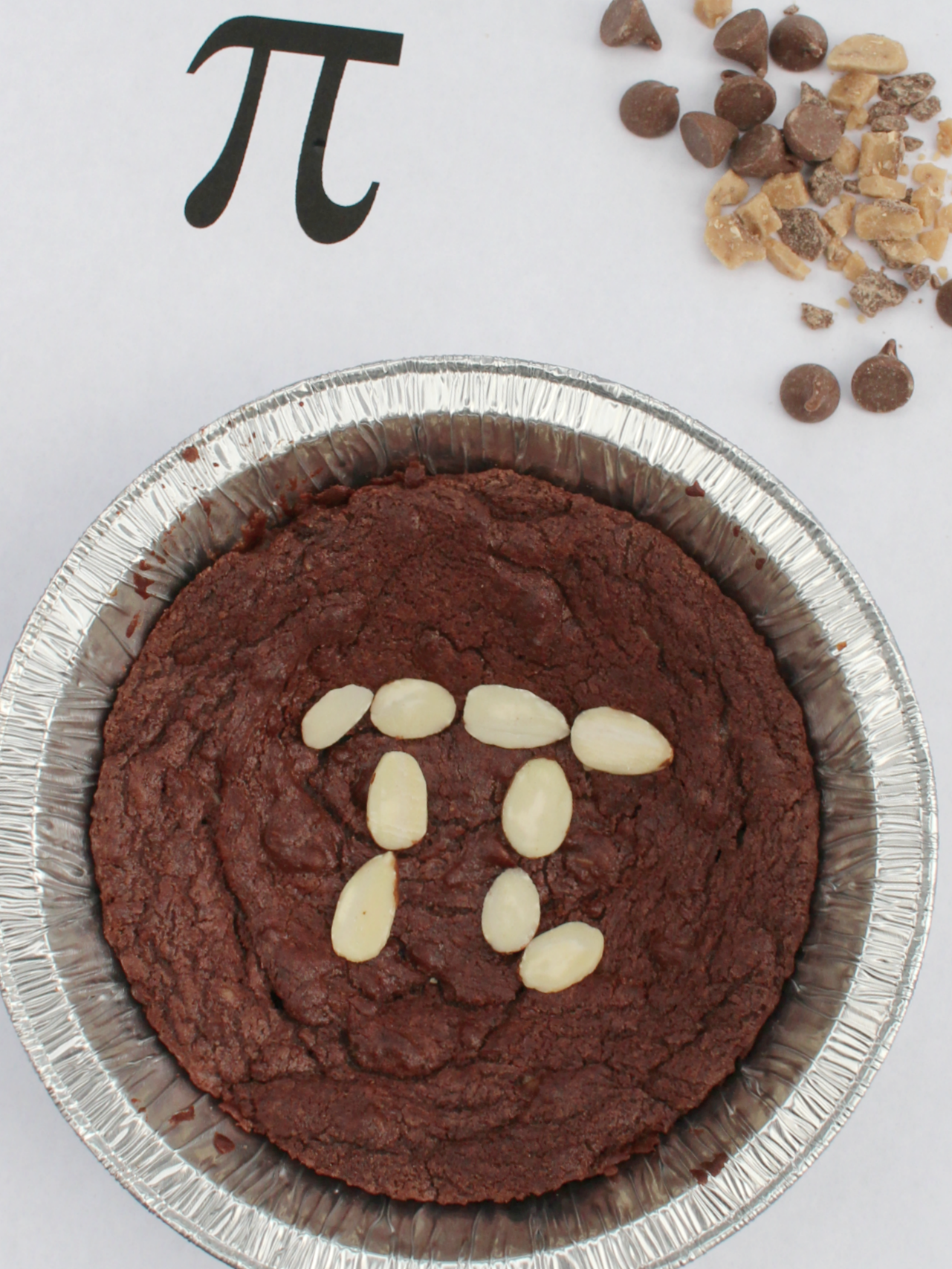 Here are some wonderful Pi Day activities:
Pi Day Activity- Drawing a City Skyline – The final product is totally amazing!
Pi Day Grid Art – Very clever! The end product looks like a quilt.
Learn about Pi with LEGO – LEGO are such a fun way to explore Pi!
Pi Day Poems– They are great way to explore what the meaning of Pi is!
Pi Day Bracelets– This is great wearable Pi Day art!
Race Around the Circle Game- This would be a  great activity for kids under 7! Older kids might like it too.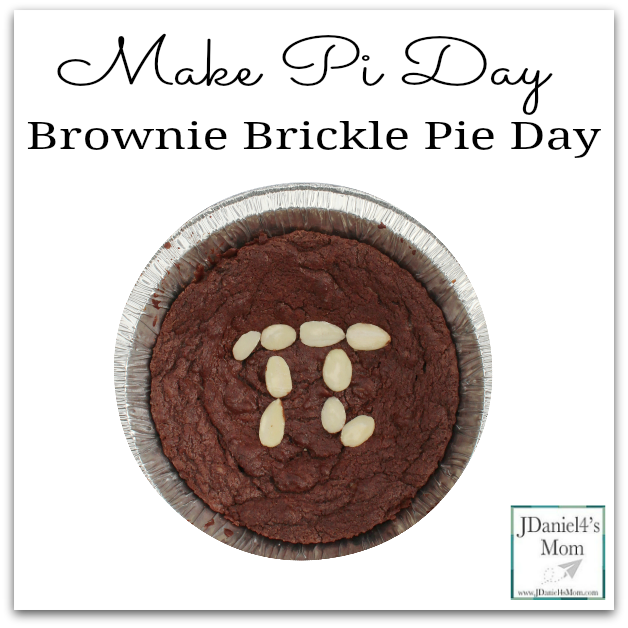 You will find more Pi activities along with an array of amazing math activities on my Early Learning Math board on Pinterest.

(Visited 244 times, 1 visits today)