I knew you would love the books in the Woo! Jr. Kids Activity book giveaway! There are eight activity books in this set. They would make a great holiday gifts or you could use them right away.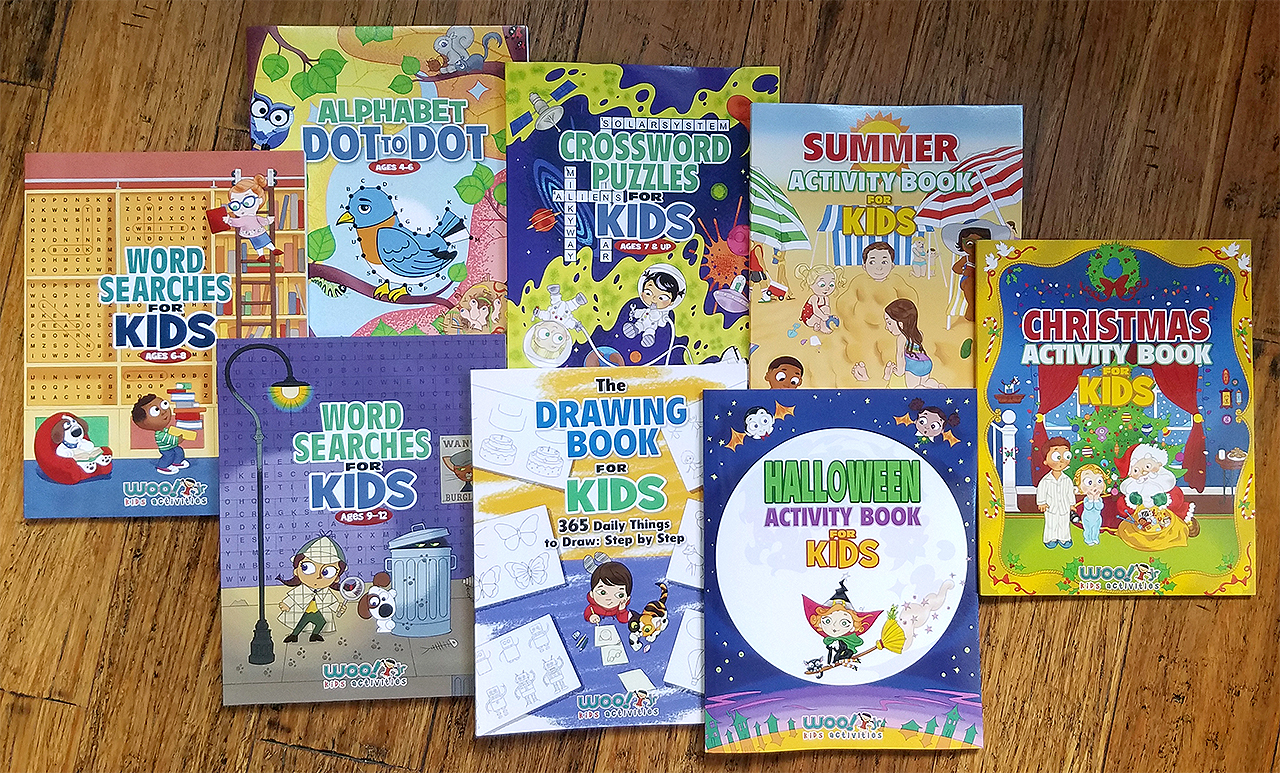 The activity books in the bundle include:
Dot to Dot
Crossword Puzzles
Word Searches
Drawing Books
Themed Activity Books
This set of activity books would be great to use with your children at home or students at school. Some of the books are designed preschool-aged children and others for school-aged kids.
Why?
In a time when kids want to be plugged into electronics, these books will engage your kid's mind and have them working on numbers, letters, and drawing activities. They will work on number sequence, word formations, or fine motor skills as they work through each of the books.
When to Use the Activity Book
You can take them on a car trip or plane flight.
They can be pulled out and explored while children sit in waiting rooms to see a doctor or dentist.
Children can work on them while they wait in a restaurant for their food to be delivered.
The books can be worked on during your children quiet times at home.
These are great to pull out when your children say that they can't find anything to do.
While waiting for a car repair or in a school car line.
They can be used as center activities at school.
You can photocopy pages for a holiday event.
Let's Explore Some of the Books
This wonderful step by step drawing book will walk your children through creating 365 pictures. It is a great way for children work on their fine motor skills. It can also inspire them to create scenes of their own on paper featuring the objects they have learned to draw.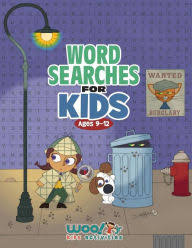 The word search, dot to dot, crossword puzzle, and activity book pages can be photocopied pages for classroom, daycare, or homeschool use. Each book has between 90 and 150 activity pages.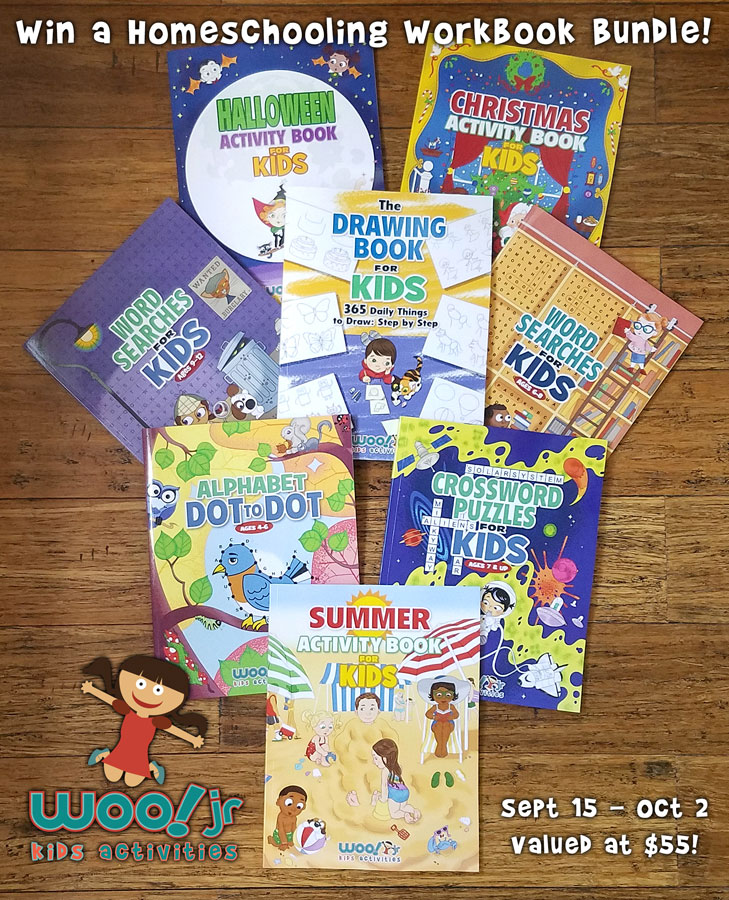 The giveaway prize is one each of the eight books in the Woo! Jr. Kids Activity books series, the retail value just over $55. The giveaway ends October 2nd.
(Visited 313 times, 1 visits today)