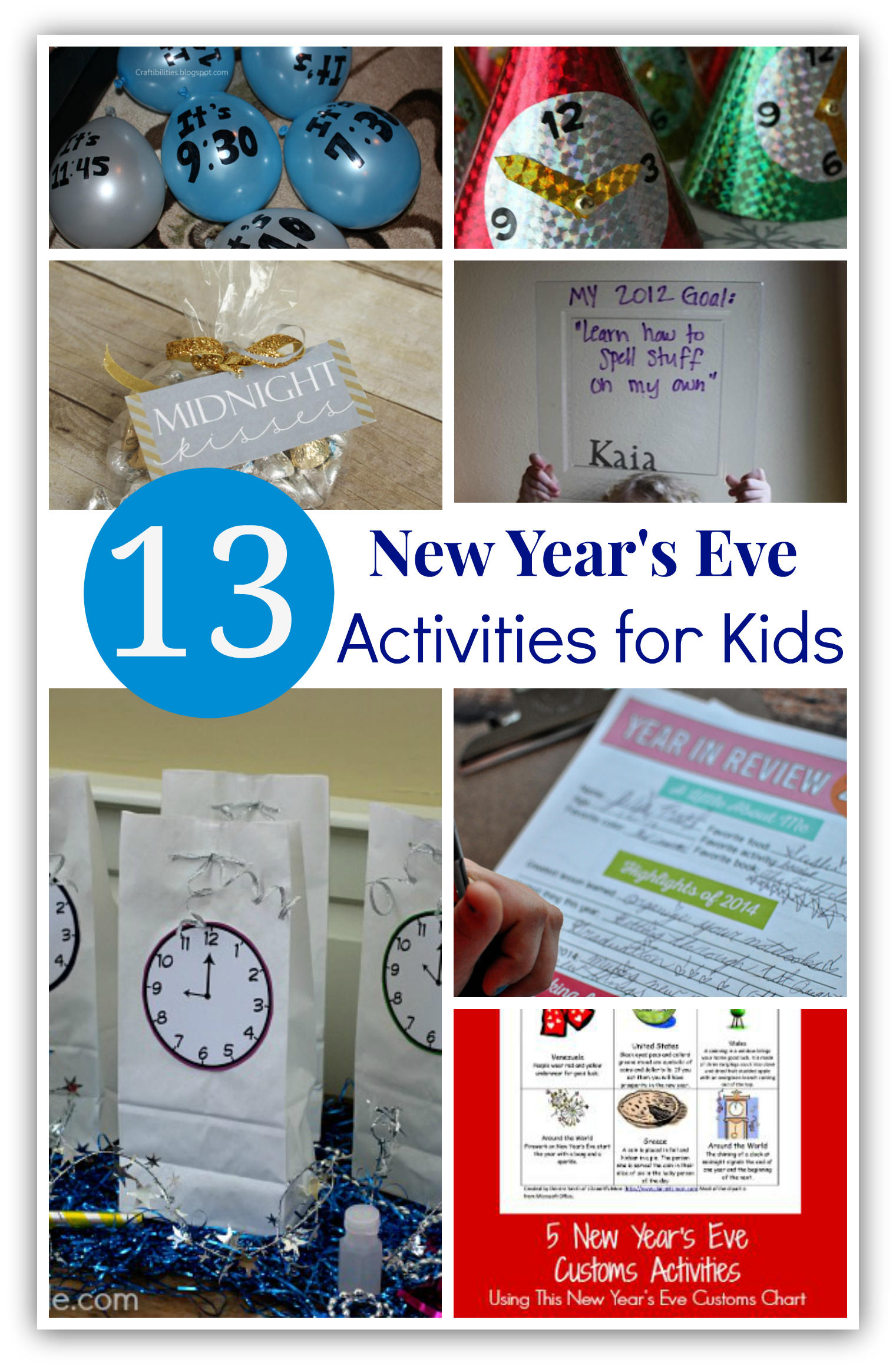 New Year's Eve activities for kids can be enjoyed all during the day. Many members of my family can't stay awake until midnight. The youngest member is the most hopeful, but he falls asleep early too. We have made it a family tradition to do a variety of activities during the day. That way we all get to enjoy this special day and still get some sleep.
Below you will find a list of New Year's Eve activities for kids that we have done or we play to do this year. I hope you will some that you can enjoy with your family or your class.
New Year's Eve Activities for Kids
The countdown balloons found in this post from Craftibilies each contain strips of paper with fun activities for kids to do. You can check out the activities they planned as well as the activities below to help you decide what activities to put in your balloons.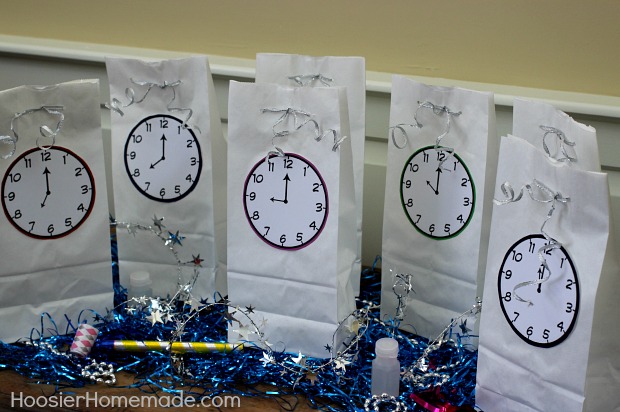 If you don't fancy using balloons to store you activities ideas, you can use paper bags like Hoosier Homemade did. Their bags have the time they can be opened stapled right to them.
I love the idea of passing out bags of kisses so everyone will have kisses at midnight. Create.Craft.Love has made wonderful bag tags for the chocolate kisses. Kisses could be passed out a 12 o'clock noon right after lunch if you don't want to stay up.
The Centsible Life shows you how to make really cool paper plate shakers for New Year's Eve. What fun it would be to shake in the new year.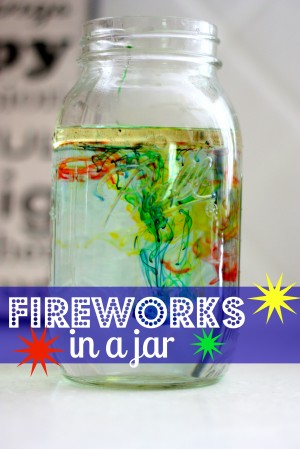 The friendly fireworks created by I Can Teach My Children would be great to create as one of the activities you add to a countdown balloon. My son loves science experiments. This is one of the activities we will be doing this year.
The 13 activities Fantastic Fun and Learning shares in her New Year's Eve post run the gambit from things to do, read and create. I love her idea of cleaning up Christmas to get ready for the new year.
I love Reading Confetti's clock hats. They would be fun to wear at a New Year's Eve event or at home as you completed fun New Year's Eve activities.  They would also make great table decorations.
Dollar Store Mom has a super fun way to record resolutions using a large plastic platter. I love the idea of writing a goal for the new year and recording that goal in photo.  Everyone can decorate a platter or one platter can be used by all.
The Year in Review printable from 30 Days Handmade Days would be fun to do as a family. My family has been through a number of challenges. We have also had a number of "Hooray!" moments. I look forward to reviewing this year.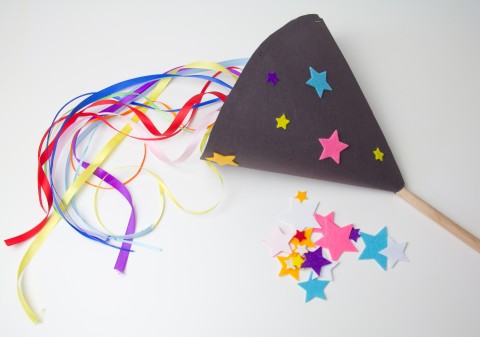 The fireworks popper created by Wauwaa is super cool! I so want to make one. I think these would be fun to make to use during a countdown at noon or at night.
Here are some of my favorite New Year's Eve for Kids Activities from my blog:
My New Year's Eve Sensory Bin is filled with symbols of New Year's Eve. I put this out for my son to explore and play with. Cookie cutters that represent the year and clock stencil were fun to play with. The new year glasses were his favorite element.
The Firecracker Sparkler is a fun New Year's Eve drink that kids and parents can enjoy! Special ice cubes really made this drink special.
This printable shares New Year's Eve Customs from around the world. We try to do several of them every year. We always walk around the house with a suitcase.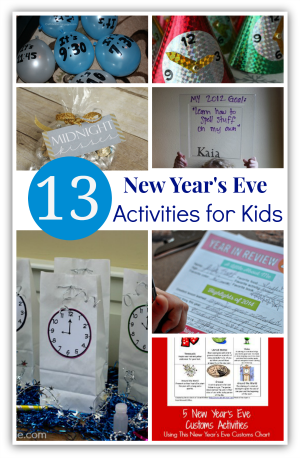 I hope you have found some wonderful New Year's Eve activities for kids that you would like to try. If you have New Year's traditions that you would like to share, please leave a comment below or leave a comment on my Facebook page.

(Visited 3,090 times, 1 visits today)