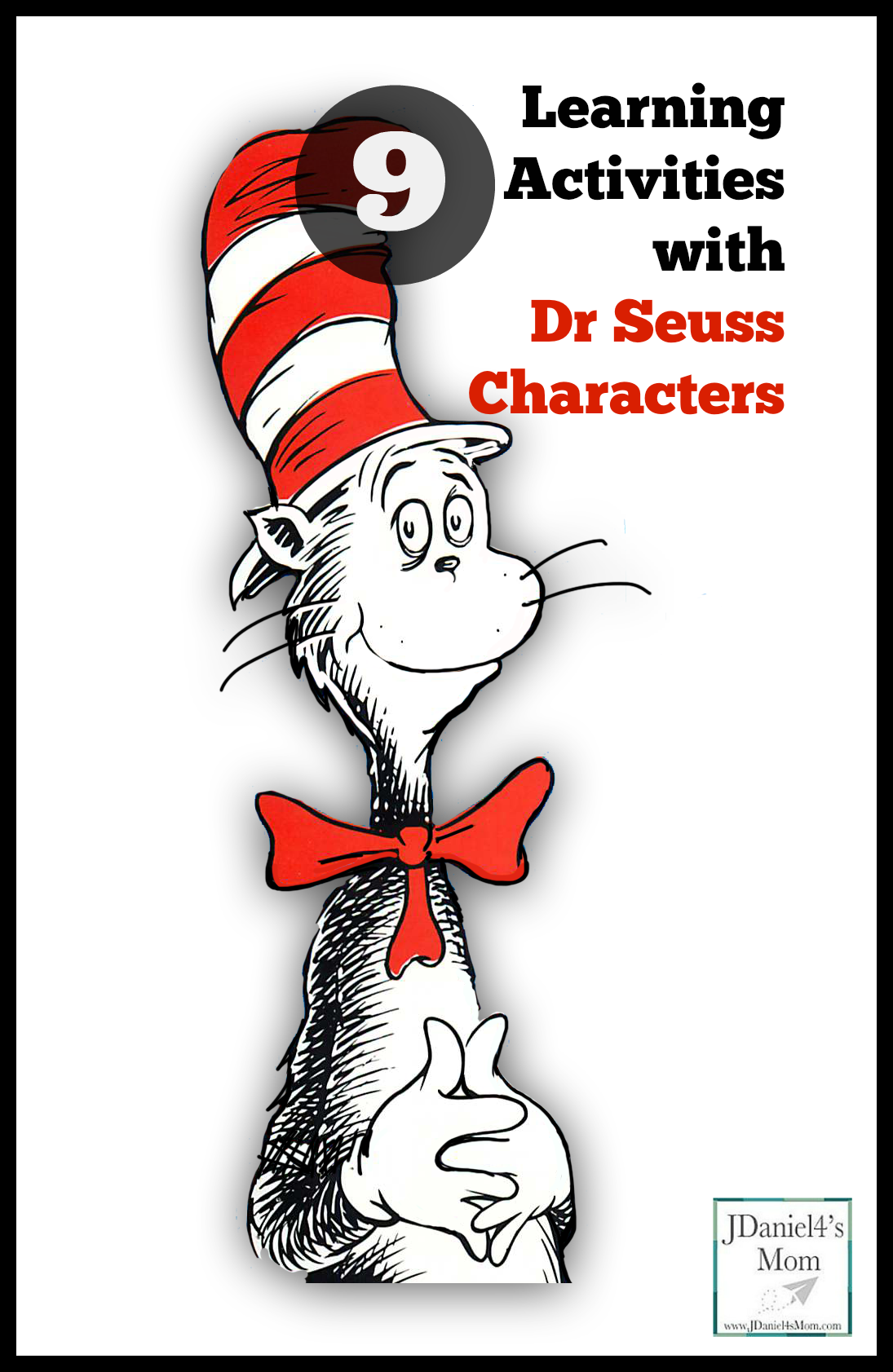 Dr Seuss characters are fun to learn along with on Dr Seuss' birthday (March 2nd) and well any time of the year really. Children see characters that they know and get excited about getting to play and learn with them outside of their books.  I have created at number for learning games and activities the feature Dr Seuss characters over the last few years. I hope that you find a few that you that you would like to do with the children that learn with you.
Dr Seuss Characters and Activities We Have Done that Feature Them
The links below are affiliate links.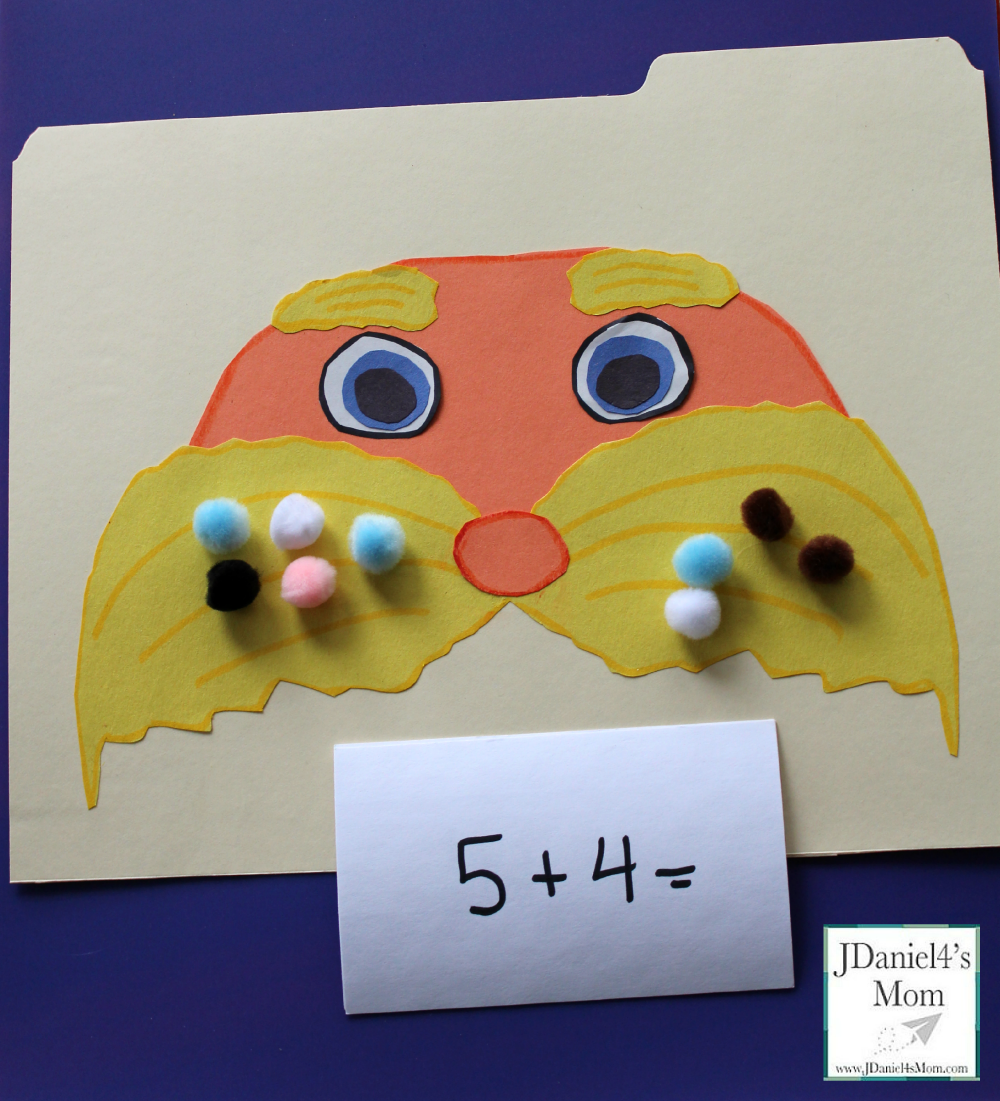 We have done a number of activities that feature the Lorax. He is one of my son's favorite  Dr Seuss characters.
The Cat in the Hat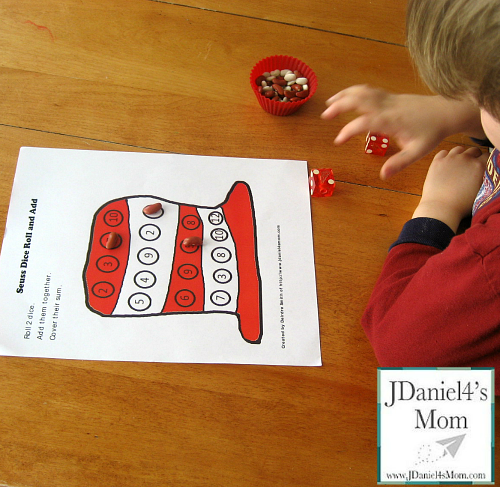 We have done crafts and math games all featuring the Cat in the Hat and other Dr Seuss characters in his book.
Green Eggs and Ham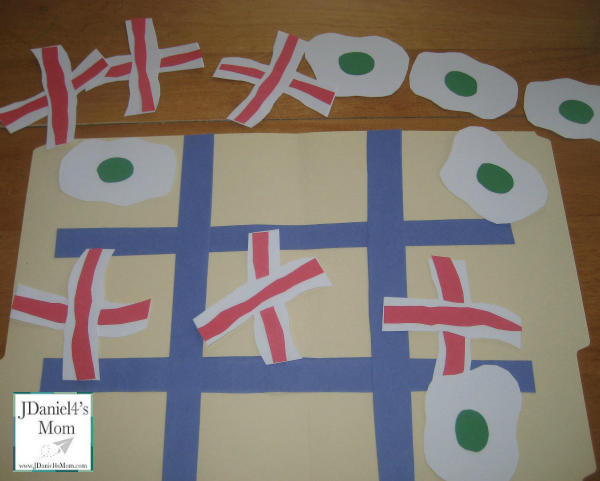 Sam I Am is just one of those characters that fills both your children's head and yours with rhymes. I bet many of us can recite most of the words in this book.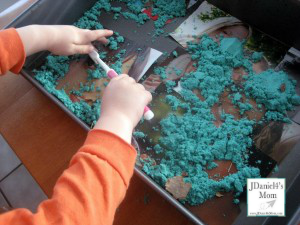 It is fascinating to read this book and see just how many different kinds of teeth there are in the world.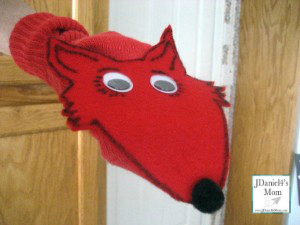 We did a retelling activity after reading this book. What fun it was to make a fox with a sock!
Dr. Seuss's  Book Collection (Cat in the Hat, One Fish Two Fish, Green Eggs and Ham, Hop on Pop, Fox in Socks)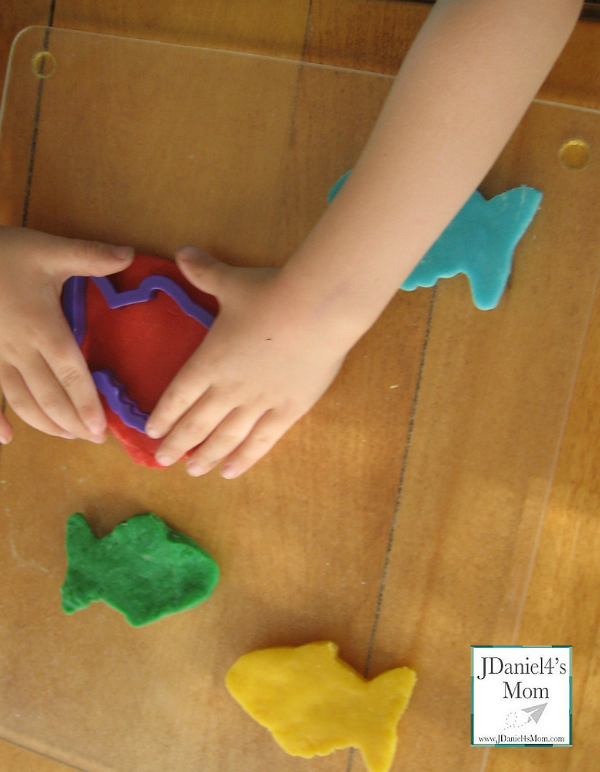 We made homemade play dough based on a number of Dr Seuss characters we read about  in a collection of his book.
Homemade Play Dough in Dr Seuss Colors
If you do try any of the above Dr Seuss character activities, please leave me a comment below telling me about it  or share a picture of it on my Facebook page. You may also want to check out my Dr Seuss board on Pinterest. It is filled with wonderful activities that feature Dr Seuss Characters.

(Visited 2,458 times, 6 visits today)