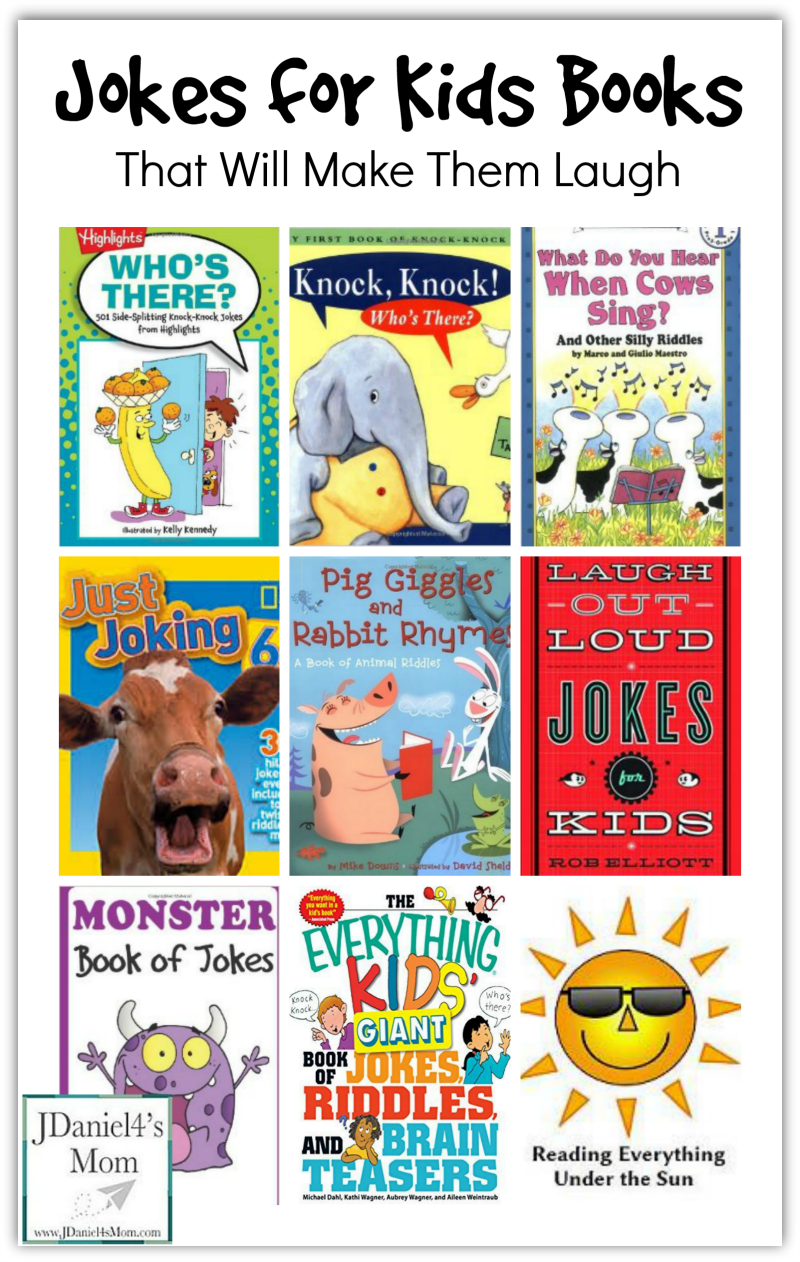 I have been sharing with you collections of wonderful books that focus on a particular genre. This summer I am encouraging my son to read everything under the sun. In fact I created a punch card for him to work on this summer. It displays 12 different genres of books that I think it would be fun for kids to read during the summer. In the past few weeks I have shared great books of science fiction, poetry, myths and fables. Today will be jokes for kids book!
Jokes for Kids Books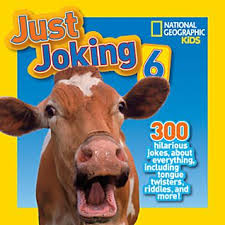 National Geographic Kids Just Joking 6
This is part of a series of joke books put together by National Geographic Kids. It is filled with jokes, riddles, and tongue twisters. This fun books also shares animals facts. Kids can laugh and learn at the same time with this book.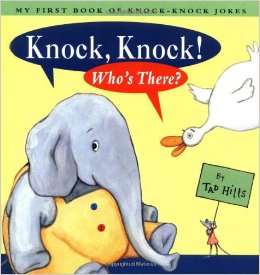 Knock Knock Who's There: My First Book Of Knock Knock Jokes
This is a simple book of jokes for young kids. It features jokes that are a play on words. Each page features one joke so young kids are bombarded with pages filled with jokes.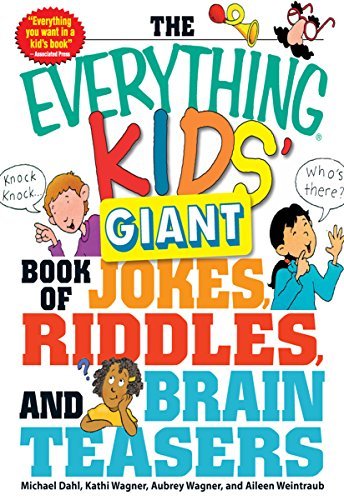 The Everything Kids' Giant Book of Jokes, Riddles, and Brain Teasers
This book has a little bit of everything. Kids will love that are fun and corny jokes included in this joke book.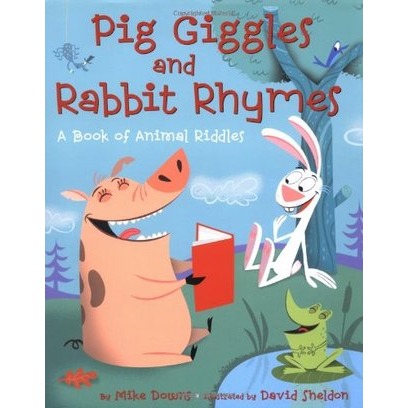 Pig Giggles and Rabbit Rhymes: A Book of Animal Riddles
My son brought this book home from school. He loved that the pictures displayed hints as to the jokes punchline. By the time this book went back to school he had memorized all of the jokes.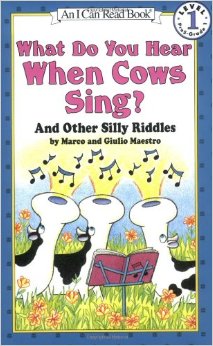 What Do You Hear When Cows Sing?: And Other Silly Riddles 
This book was written for young readers. They will love getting to read and laugh at the wordplay in this book. Young readers will also enjoy the fun pictures in this book.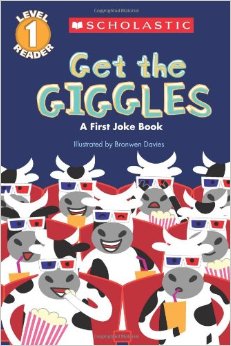 Scholastic Reader Level 1: Get the Giggles: A First Joke Book
This is another jokes book for young readers. You will find your children repeating the jokes in this  book over and over again.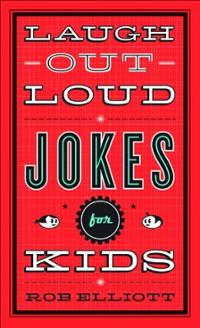 Laugh-Out-Loud Jokes for Kids
When I was looking for the best joke books for kids, this book came up over  and over again. We haven't explored it yet, but I didn't want to leave it off this list.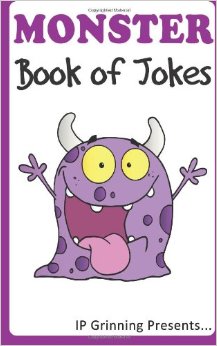 A Monster Book of Jokes: Joke Books for Kids 
Many kids are afraid of monsters! What fun it is to laugh at monster jokes! Kids love exploring themes and then making up their own jokes based on them. After reading this book, your house  or classroom will be filled with monster jokes.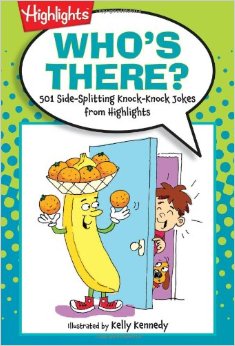 Who's There?: 501 Side-Splitting Knock-Knock Jokes from Highlights 
Knock knock jokes are really big with kids! They love how they twist and bring new meaning to words they know. This book is filled with great ones.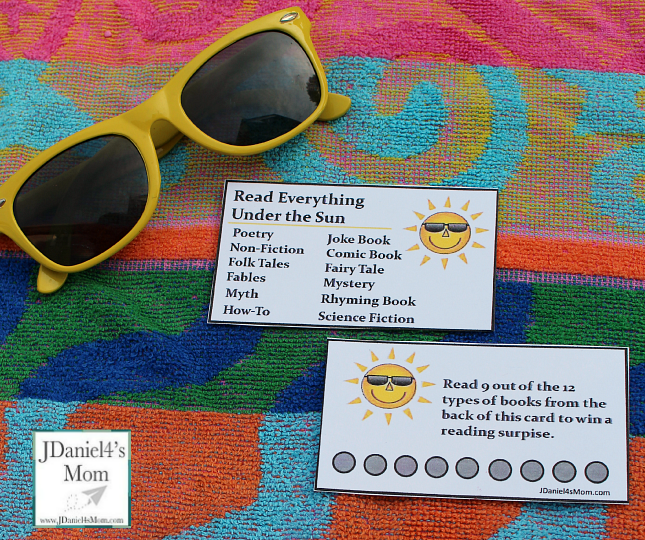 You can go to Introducing a Fun Way To Encourage Summer Reading to get a copy of this reading punch card.
What is your favorite clean kid's joke?

(Visited 707 times, 1 visits today)