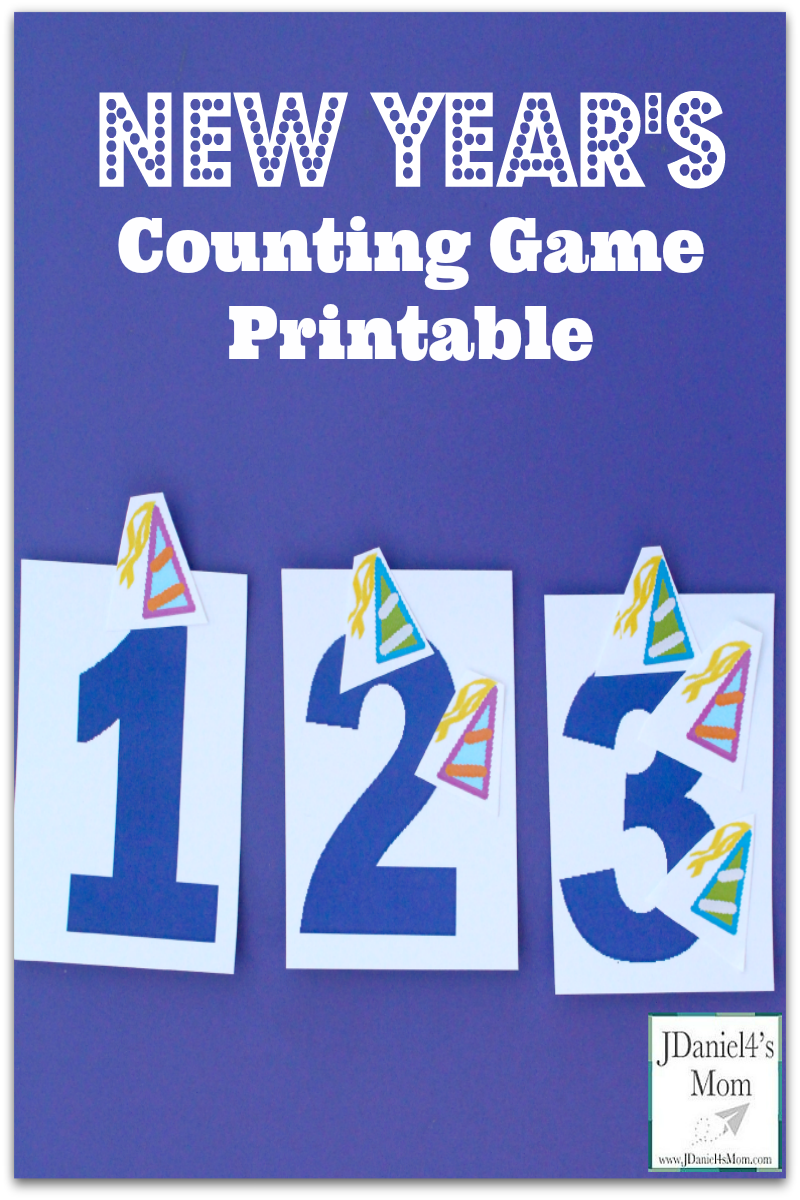 This New Year's counting game set of printable numbers and party hat counters is part of a holiday number series. The other counting game sets are Gingerbread Counting Numbers, Peppermint Counting Numbers, and Thanksgiving Turkey Numbers.
Each of these counting game sets can be used in a number of ways. Let me share with you some of the ways I have come up with to use them. If you come up with others, please leave them in a comment below or on my Facebook page.
Links below maybe affiliate links.
Counting Game Ideas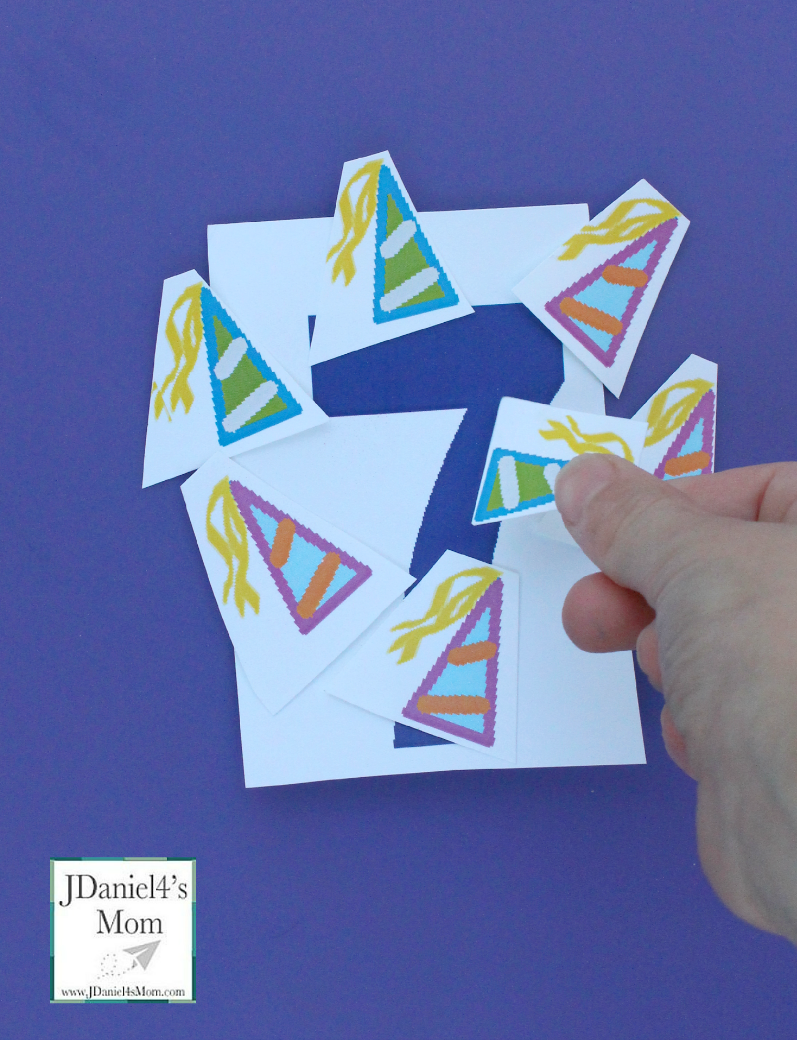 Select a number and place the appropriate number of party hats on it.
Line up all the numbers 1-10 (You can make a 10 by placing the 1 card next to the 0 card.) Start by placing one hat on the one and then slide that hat to two and add a hat. Repeat this slide and add process until you have reached the 10.
Select a group of numbers in sequence and place the correct number of hats on each of the numbers.
Challenge another person to place the correct number of counters on a number you have selected.
Sort the numbers into groups of even and odd numbers. Place the correct number of counters on each set of numbers.
Select a number and turn it over. Give another person clues as to what your number is.

Example:

It is even.
A triangle has this many sides.
It is two more than one.
If I paid for a two cent item with a nickel, I would get this many pennies in change.


Create addition sentences with the numbers on a plastic cutting mats or place mat. (You can draw the plus sign and equal sign with washable marker right on the mat. It is so easy to clean up.)
You will find more number games on posts for each of the other numbers sets. Please take a moment to check out those ideas too.
I love to tie learning activities into pictures books. Here are a few New Year's Eve themed books you might what to read to your children before starting any of the counting games.
Squirrel's New Year's Resolution
The Night Before New Year's
P. Bear's New Year's Party: A Counting Book
Happy New Year!
Happy New Year, Everywhere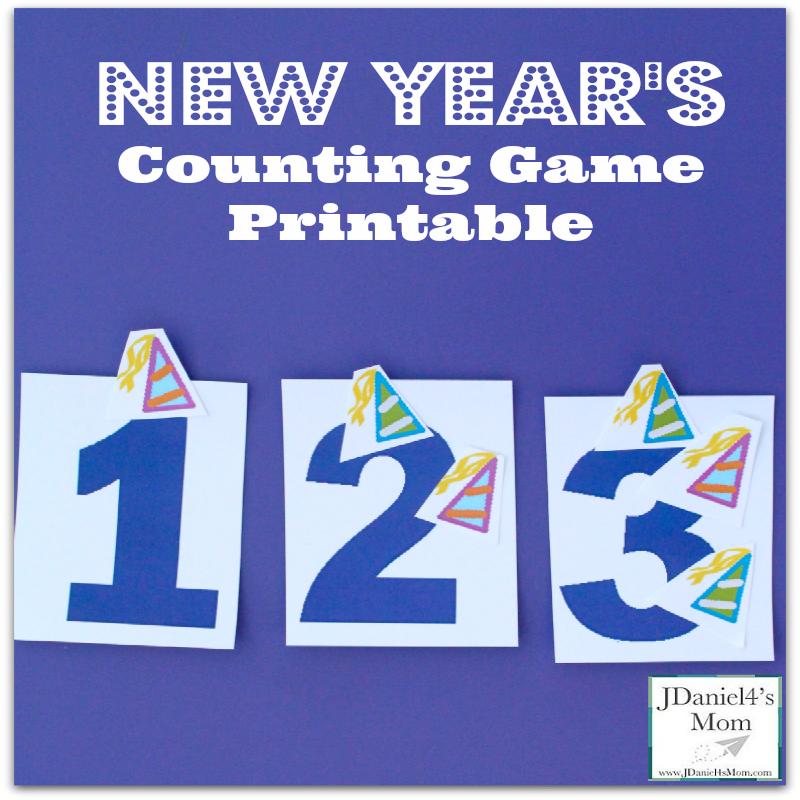 (Visited 1,155 times, 10 visits today)