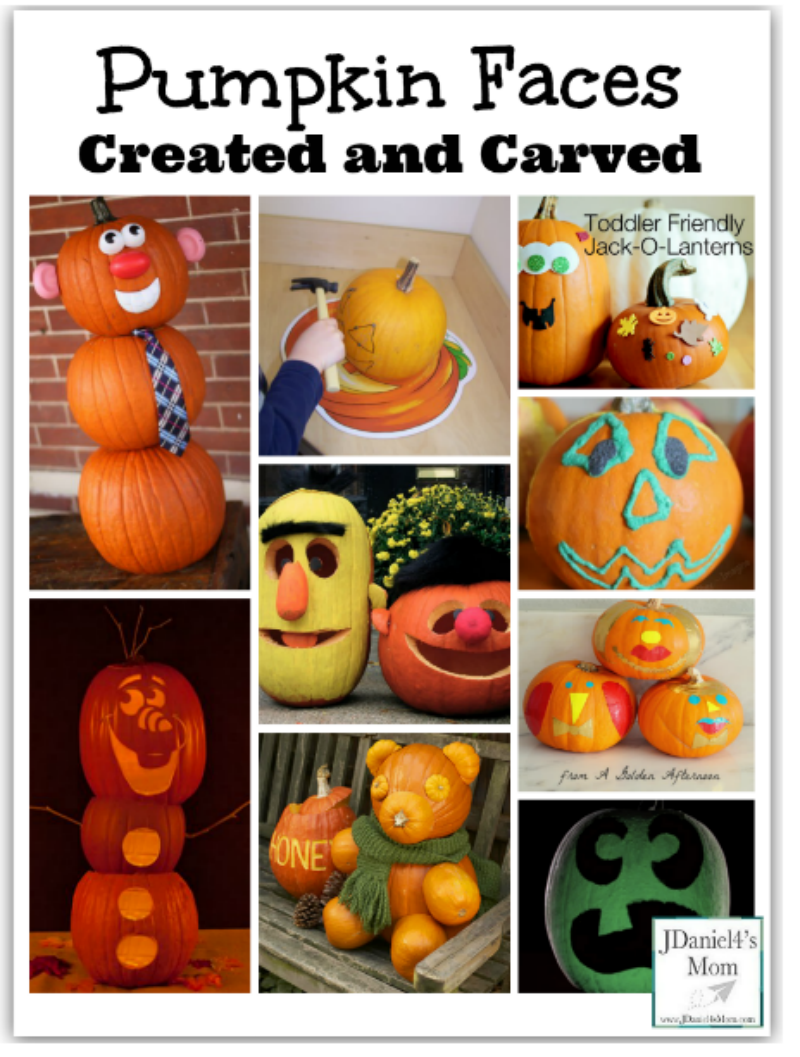 We don't carve our pumpkin until right before Halloween. I decided to see check out some pumpkin faces that have been carved and created by others to get ideas for our pumpkins. Boy! What an amazing variety of pumpkin faces I found when I searched!
Here Are Some of  My Favorite Pumpkin Faces
Most of these walk us step by step through what we would need to do to recreate their pumpkin face creations. All we need to do now is decide which one to try.

Hands On: as we grow has an amazing Mr. Potato Head pumpkin. She calls him a Mr. Pumpkin Man.
The no carve pumpkin faces from Modern Parents MessyKids are super cute. I love the idea of using stickers.
Duct tape was a great crafting tool for making pumpkin faces in a post by A Golden Afternoon.
Handmade Kids Art made facial features for pumpkins that you can mixed and match. This looks like a whole lot of fun.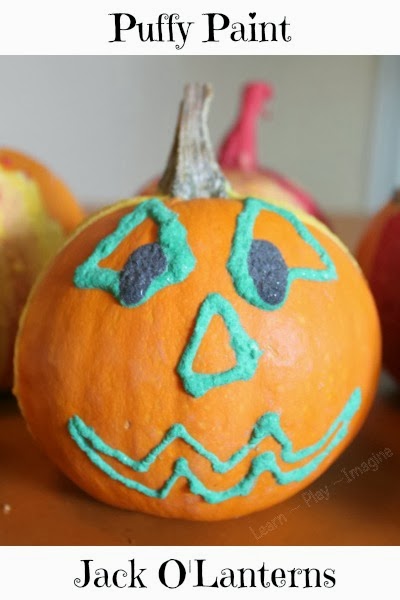 The puffy paint pumpkin faces by Learn, Play, Imagine are such fun. They are filled with whimsy!
Play Dr. Mom created pumpkins with plastic fangs for teeth. These are really fun! They make me smile.
The glowing pumpkin faces on Steve Spangles Science just may end up on my front porch my son is going to love this idea.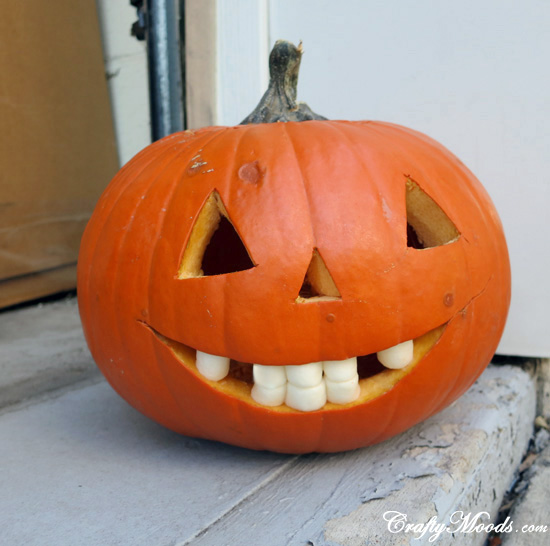 The marshmallow teeth on Crafty Moods' pumpkins are such a fun idea! The marshmallow would get hard as the set outside. You won't end up with any loose teeth.
Makezine created super cute Bert and Ernie pumpkins. I think they are super cupte.
Frozen Olaf is a super cute idea I found on the Disney site.
I love the bear faced pumpkin creation on Parents.com
Here Are Some Templates for Pumpkin Faces
Here are 25 pumpkin carving templates
Better Home and Gardens has a great collection pumpkin faces on stencils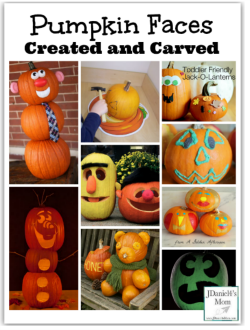 For more pumpkin ideas you can explore this pumpkin link.

(Visited 371 times, 1 visits today)