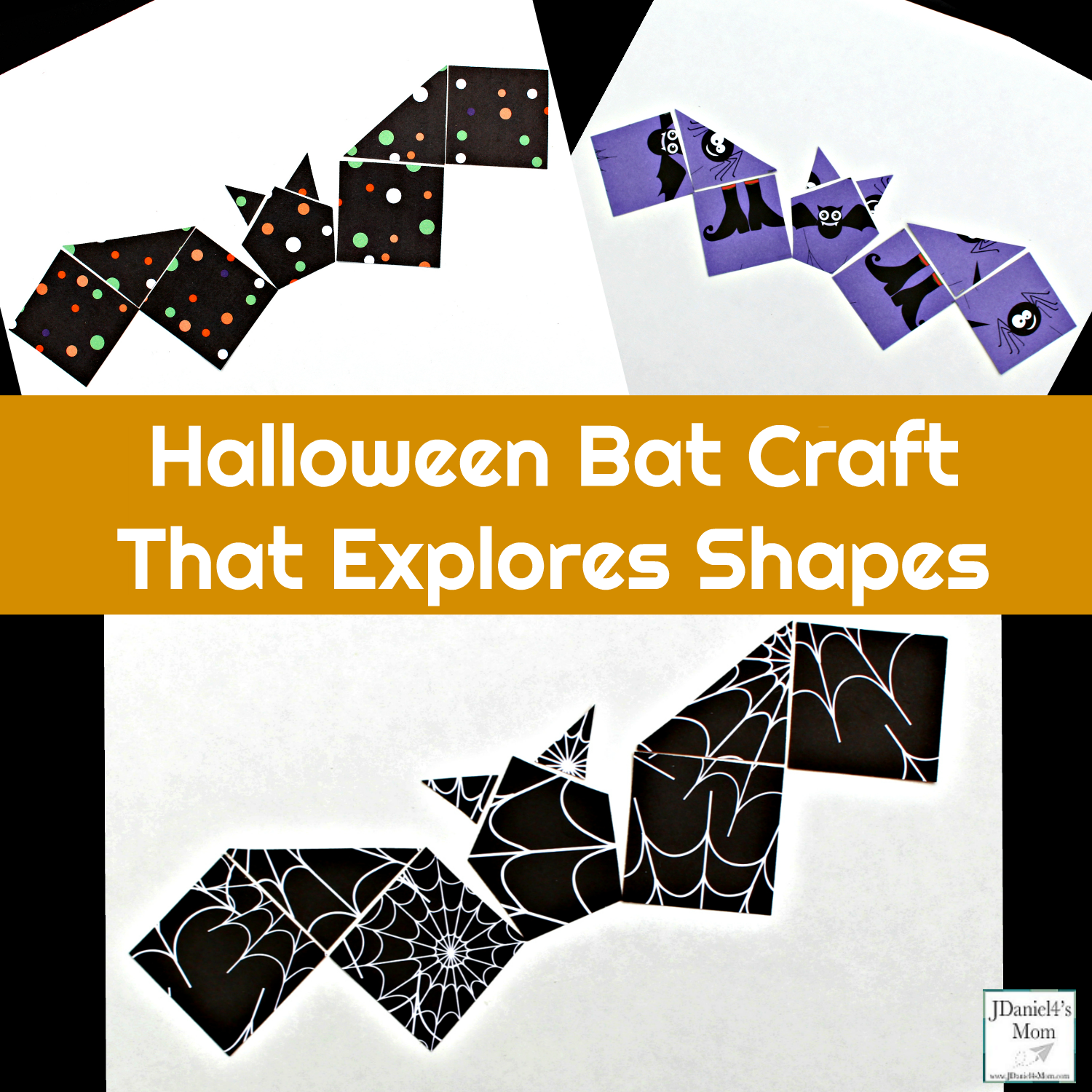 Whether you decide to use Halloween themed paper or construction paper, your children have fun putting together this Halloween bat craft. We made our bats after reading the book Stellaluna! Your children might enjoy having the book read to them too.
Halloween Bat Craft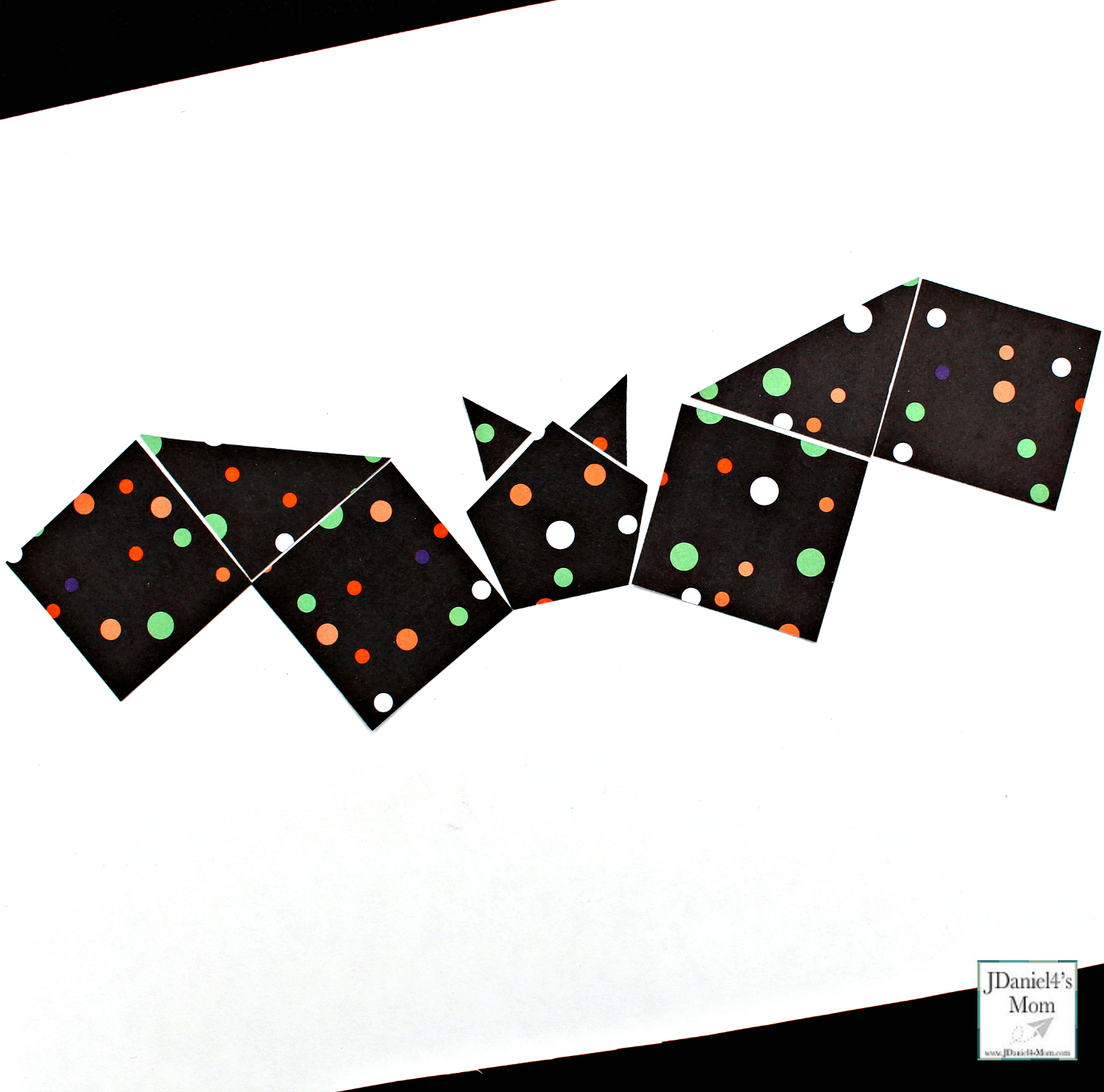 Getting Read for the Halloween Bat Craft
You will need to decide if you want your children to cut the shapes out of paper or if you want to cut the shapes out for them. If you want them to cut out their own, you may want to give them shape templates to work with. They can trace each shape onto the paper and then cut it out.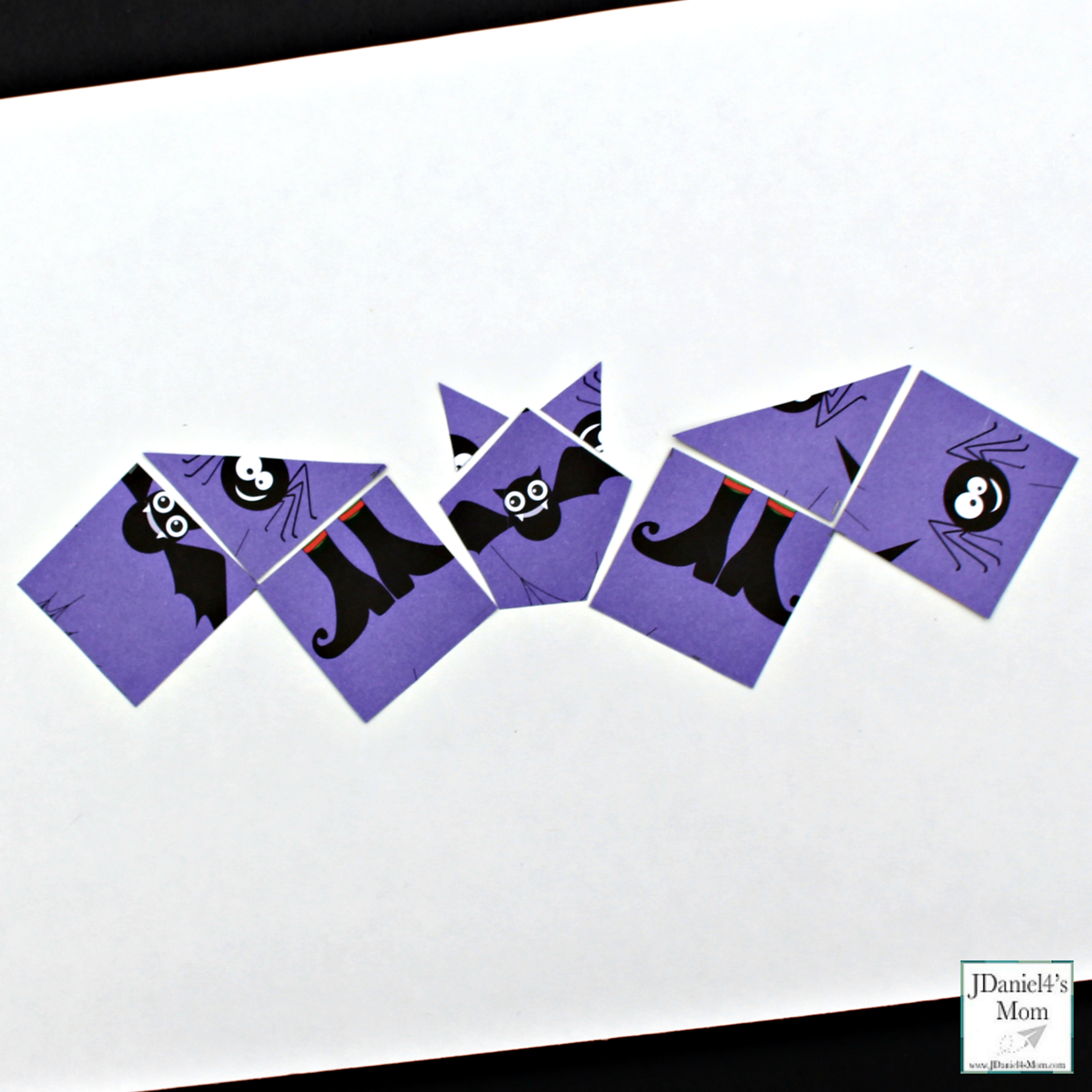 Supplies
The links below are affiliate links.
Each child will need the following shapes:
Four squares ( 4cm by 4 cm)
Two large triangles made by cutting a square in half
One pentagon
Two small triangles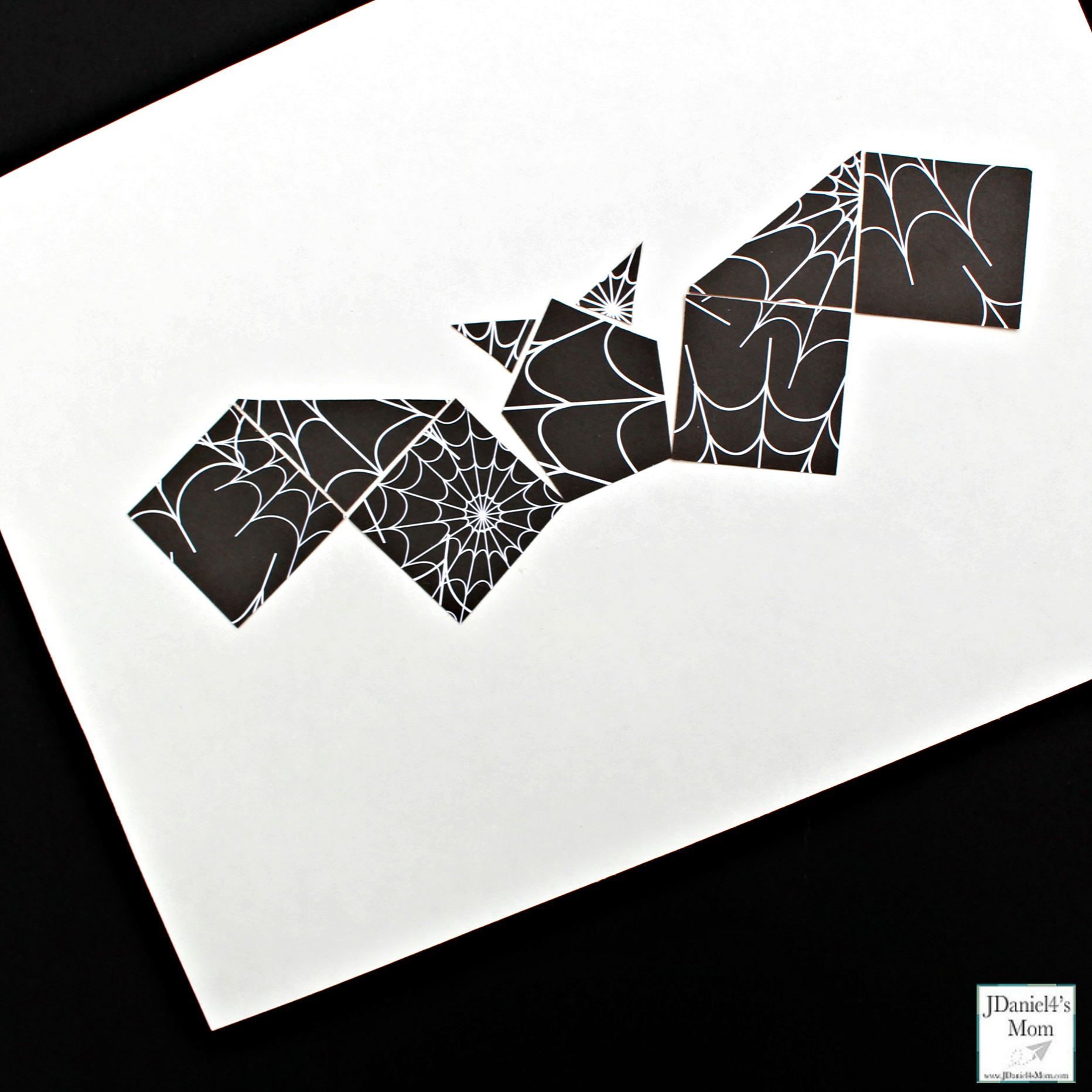 Putting the Halloween Bat Together
There is probably more than one way to put the bat together. Let me walk you through how we created ours.
First, you will want to glue the pentagon in the water of the paper.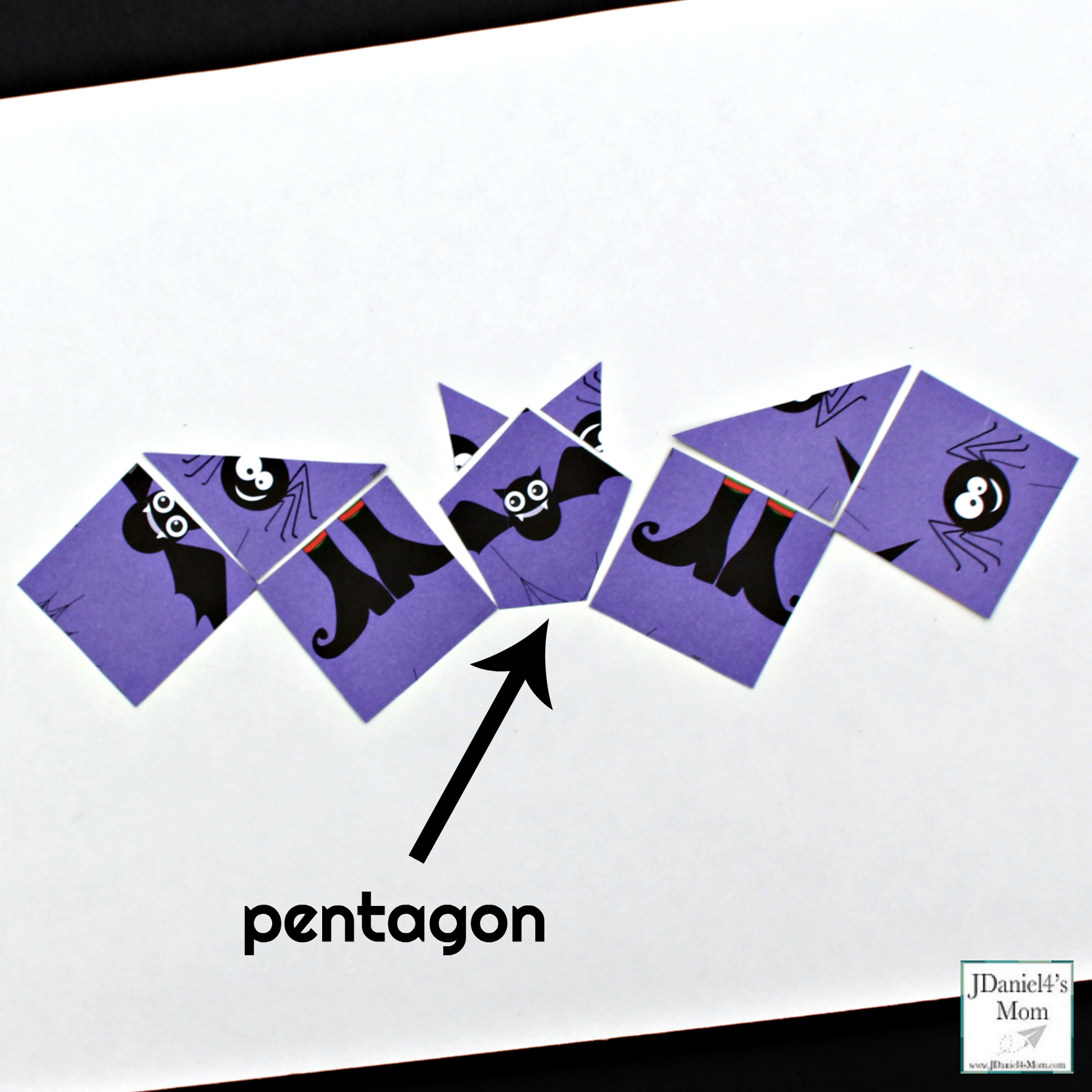 Next, you will glue on the squares. The inner squares are tilted slightly. Their inside lower corners are attached to the bottom corners of the pentagon. Then the outside squares will need to be tilted like diamonds and their inside corners are glued next to the outside corners on the inner squares.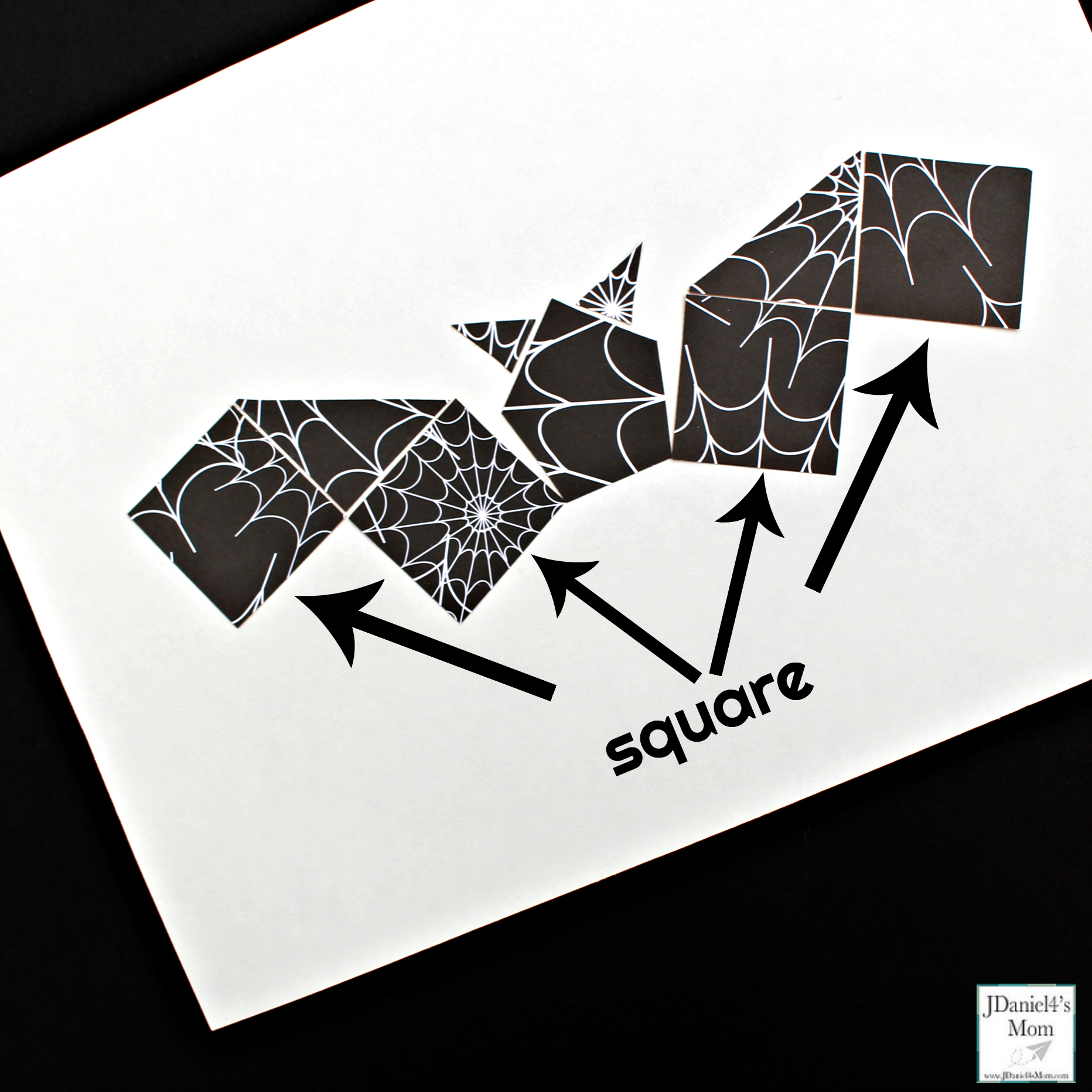 The large triangles will go on next. They will go in the valley created by the two squares.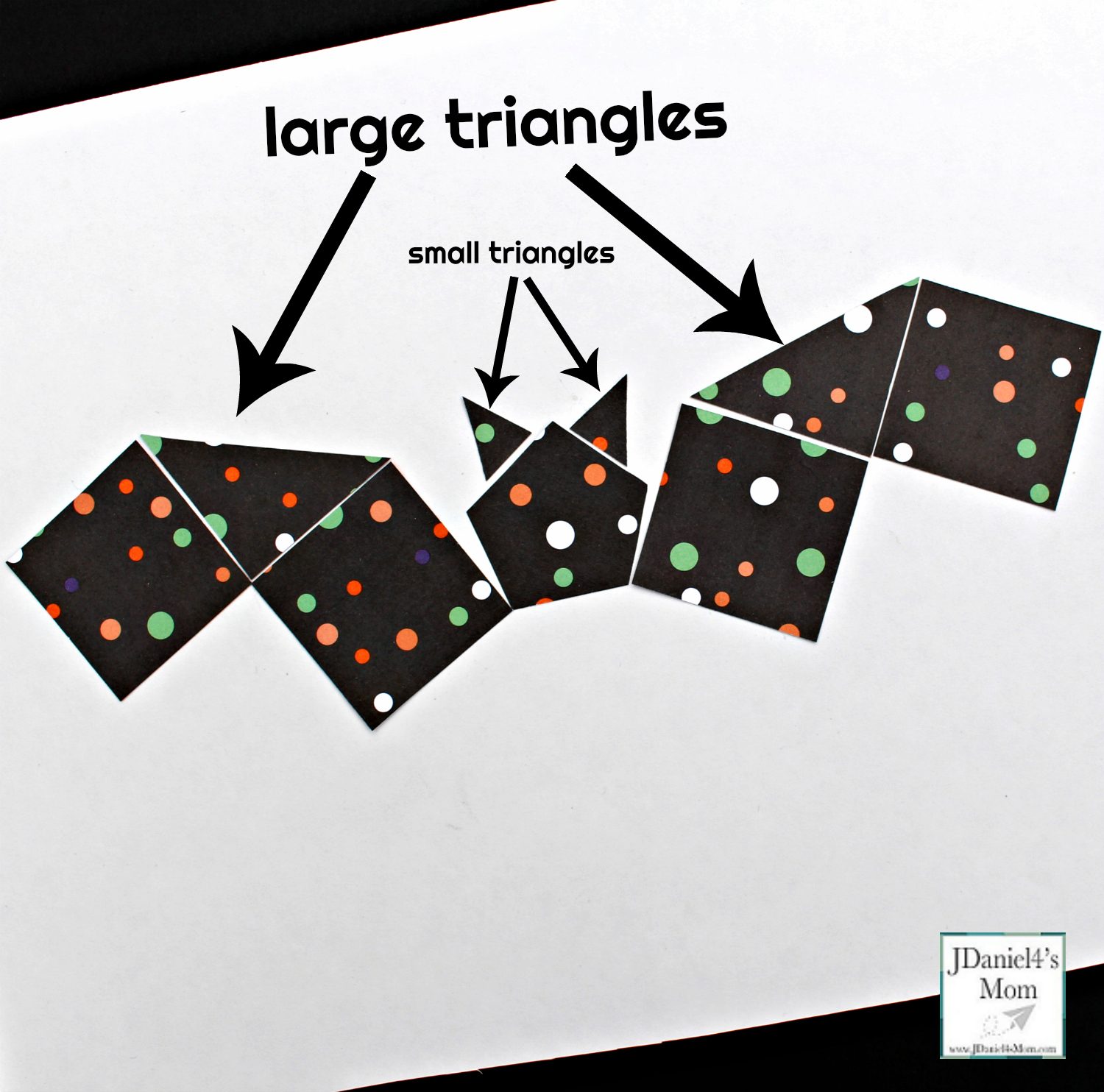 Finally, the two small triangles will be glued on the sides of the triangle.
Stellaluna
is the Virtual Book Club of the Week. This Halloween bat craft was created to share with you and the book club members. Below you will find a list of other activities based on Stellaluna.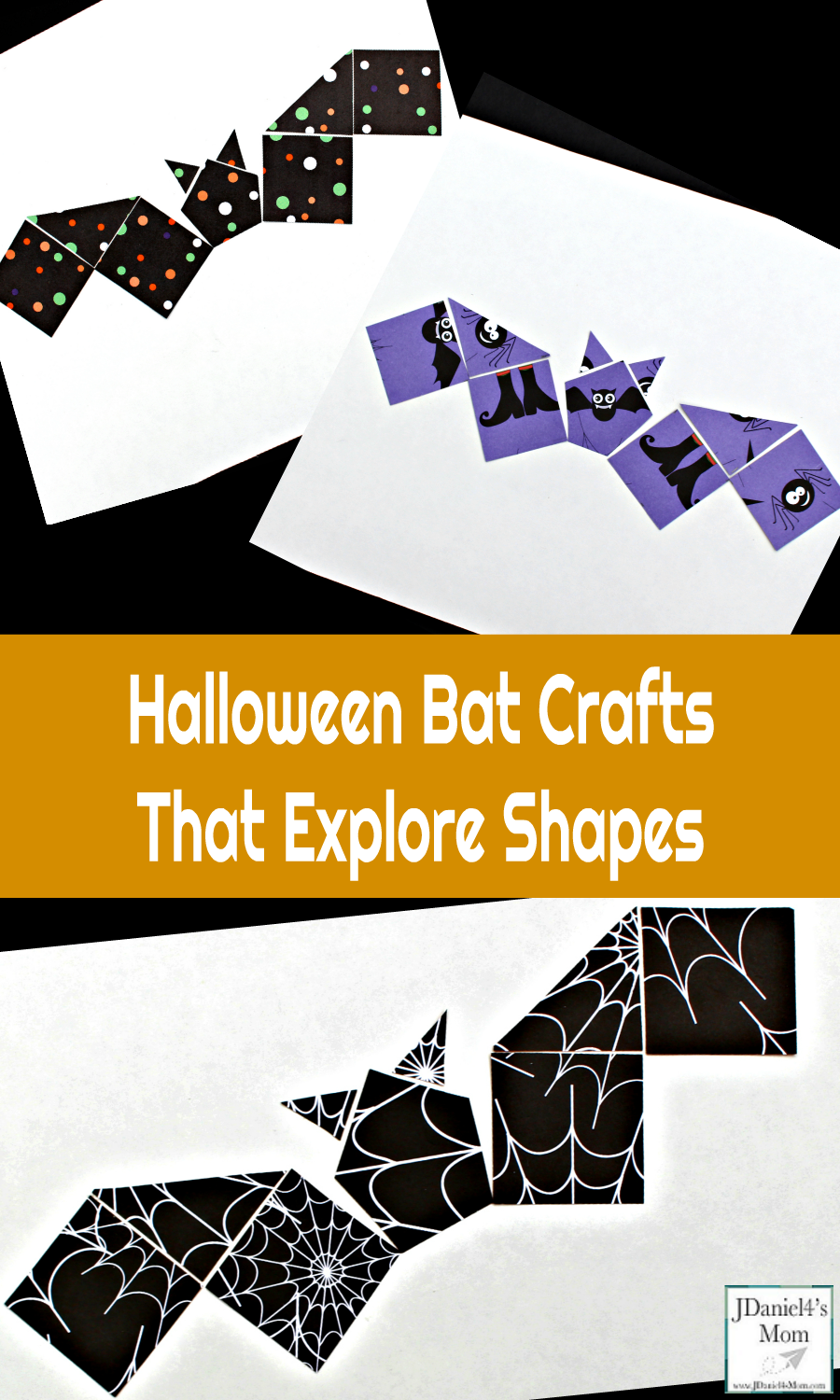 (Visited 115 times, 1 visits today)