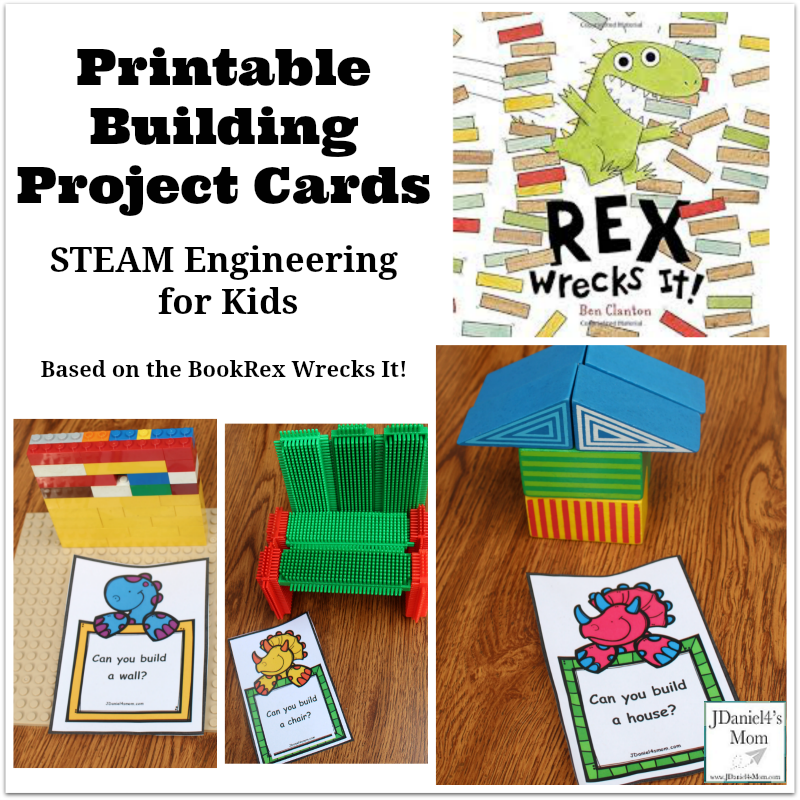 When we were in Baltimore recently, we went to Maryland Science Center. JDaniel and his cousin Charlie had a blast in the building area. Engineering for kids challenges were displayed on signs on the wall.  They had a great time trying to create each object with giant blocks.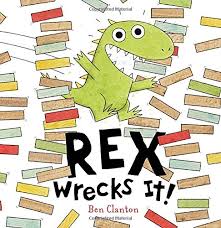 The story Rex Wrecks It! is about a group of friends that loves to build. Once they have created something, a dinosaur name Rex wrecks it! (Thankfully he learns to play with the other kids instead of knocking things down.) It reminded me of JDaniel and Charlie. They had almost as much fun wrecking their creations as they did building it.
I have created a set of building card that your children can use. It would be fun to read the book Rex Wrecks It! to your children. Then they could try to build each of the twelve objects on the cards. While this is an engineering project, it is also a STEAM activity. Your children will design and create wonderful original objects.
Engineering for Kids Activity and Supplies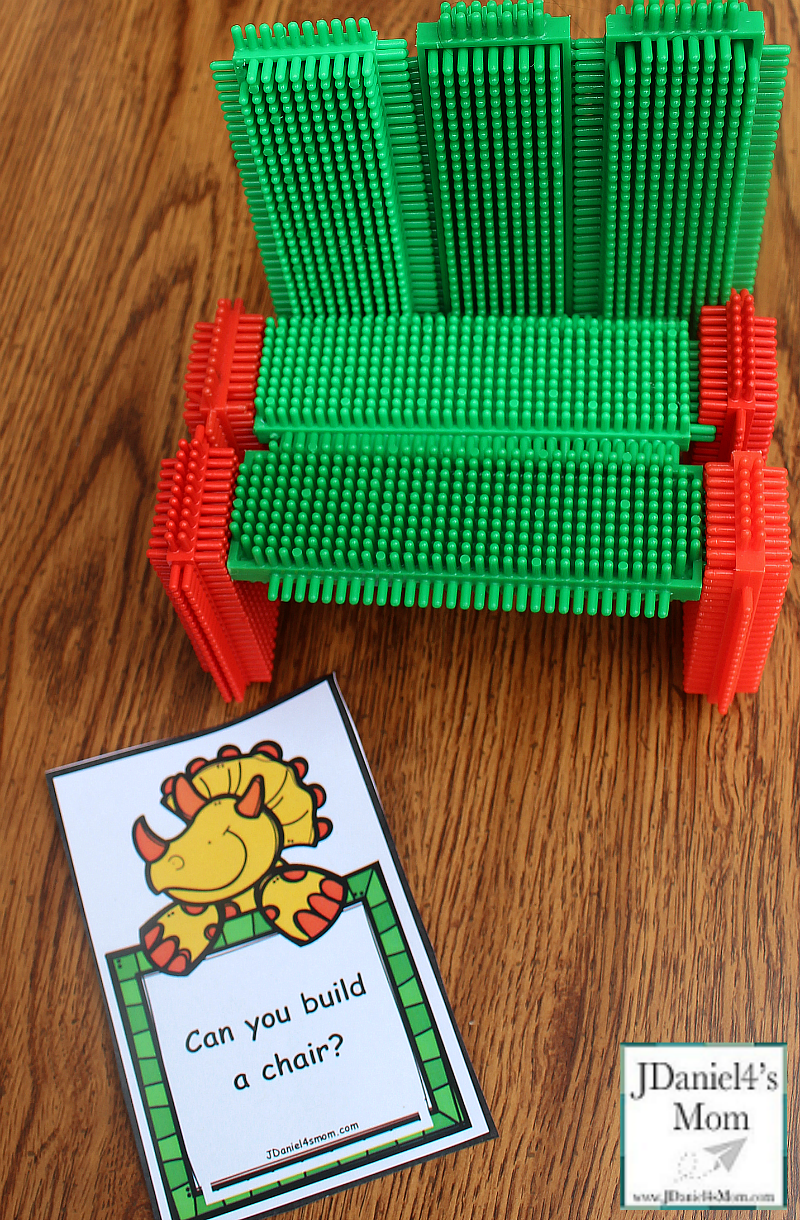 There are a wide variety of building supplies you can use to create the object shared on the Building Project Cards.
Here a some that I have though of:
Links Below are Affiliate links.
Wooden Blocks
Lincoln Logs
Tinker Toys
Empty Boxes from Food Products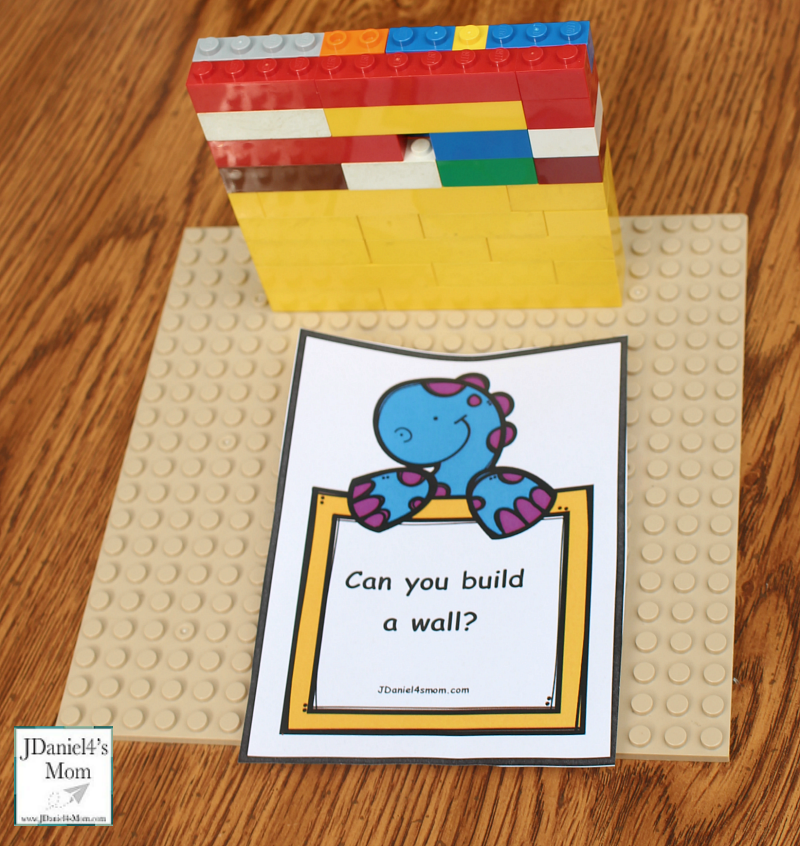 Activity Ideas
There are a variety of ways that you can share the building cards with your children.
You can put out one card at a time for them to work on.
You can put out a few cards at a time and have your children pick the project you want them to work on.
You can put the card in a stack and have your children work their way through them.
You can pick a card and have them pick one out for you. Kids will love getting to challenge you to build an object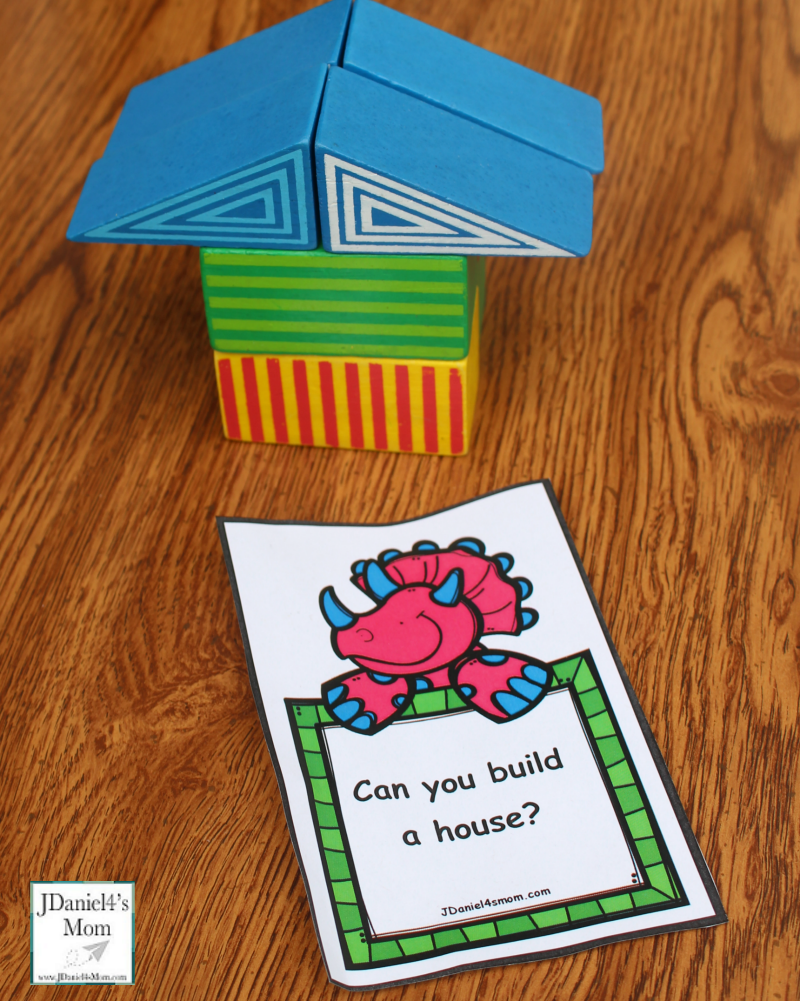 This engineering for kids activity is part of series of children's book inspired science activities hosted by Inspiration Laboratories.  
Here are some other STEM or STEAM projects we have done:
Tin Foil Boat Ideas for the Penny Challenge
How to Make a Boat with Recycled Materials
STEM Activities-How to Make a Balloon Boat
Build a Basketball Hoop and a Ball Launching Catapult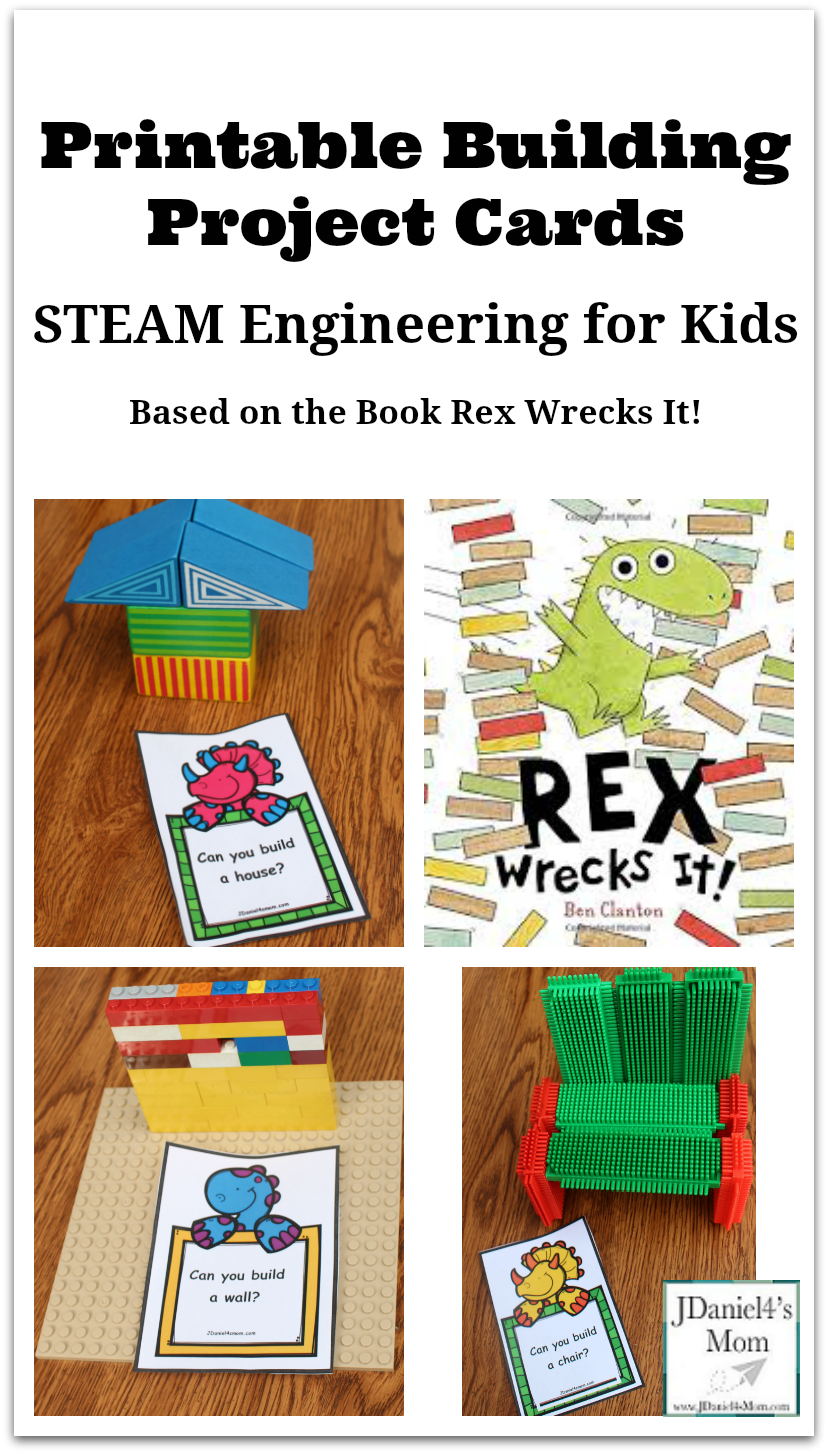 (Visited 550 times, 1 visits today)