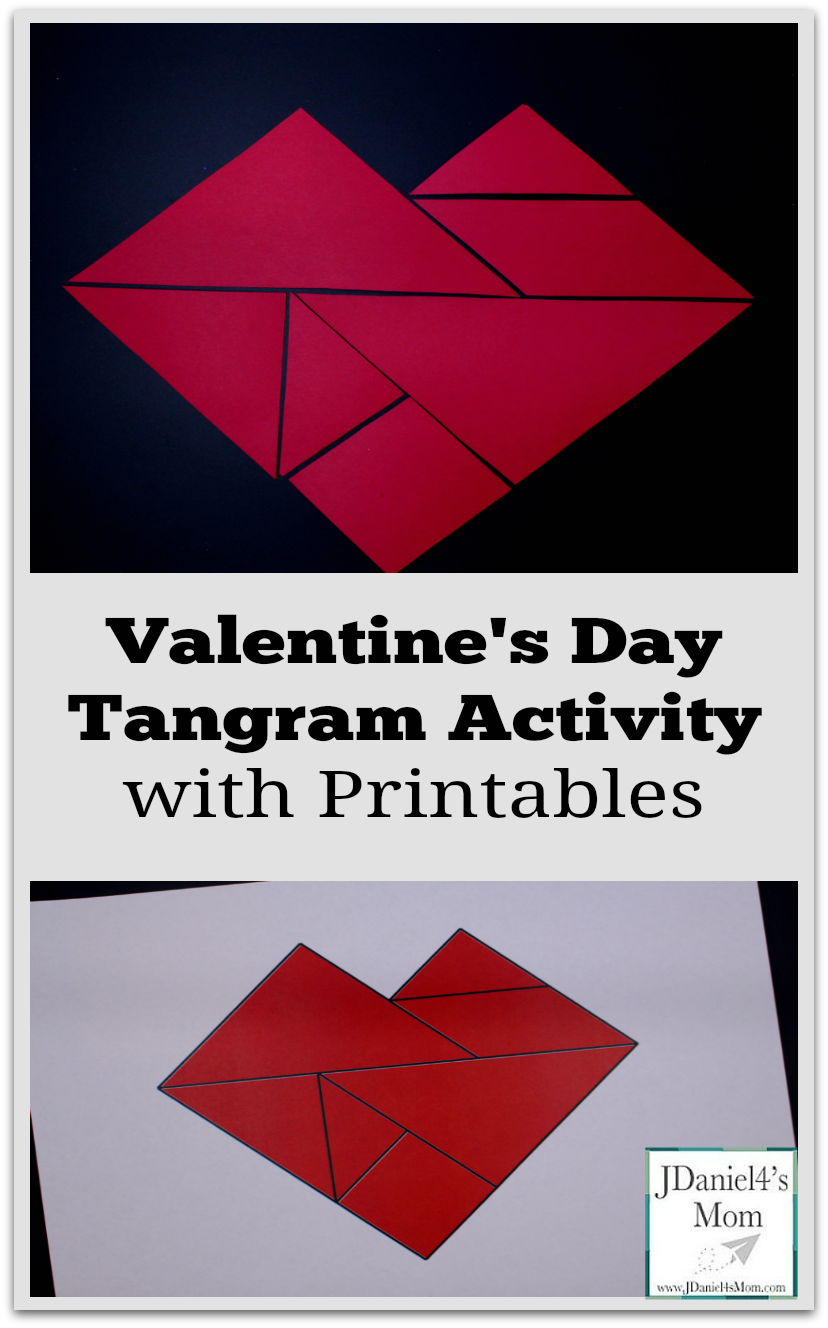 Earlier I shared with the tangram Valentines with a printable tangram set. I made them for JDaniel to take to school to pass out to his classmates. At the same time I made them I made a large set of tangrams and a tangram pattern mat. I would you would like to see this tangram activity too.
Tangram Activity
The links below are affiliate links.
All of the elements of the set including tangrams, the Valentine's Day cards, and the pattern mat were included in the same PDF printable. I mention them in the card post. They weren't  all displayed. I did share a picture of them in an Instagram post. That post featured them as an extension activity. The book that went along with the activity was Somebody Loves You, Mr. Hatch . It is my favorite Valentine's Day book.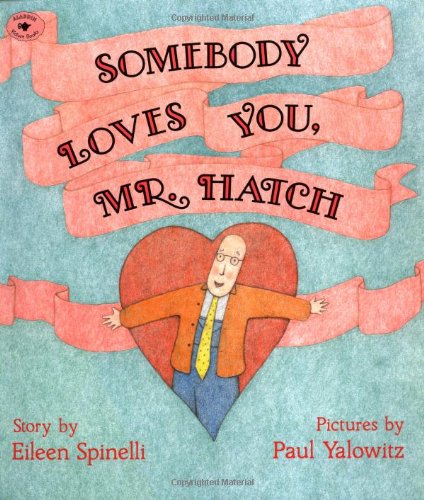 I wanted you to get to see what the pattern mat and larger set looks like. We had a great time working with them. It thought you might like exploring and building with them too.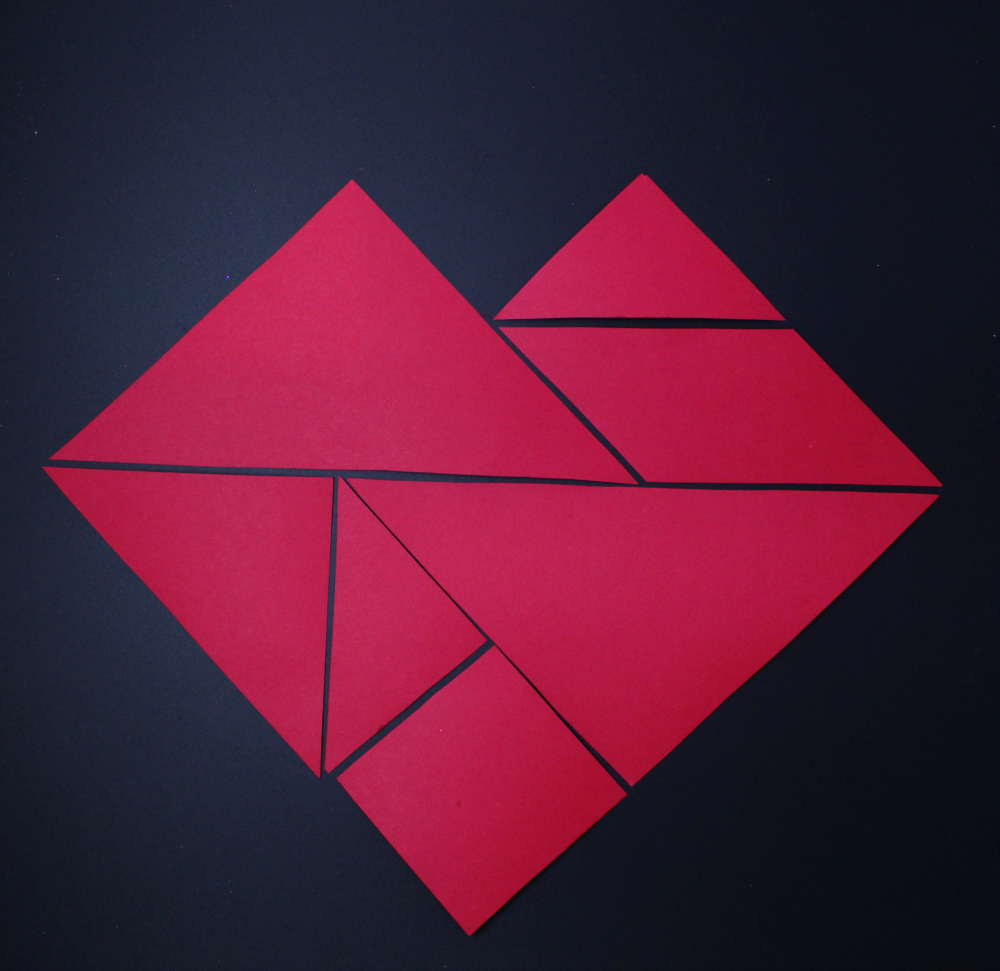 The tangram pieces can be printed out on any color of paper you like. We printed ours on  red copy paper.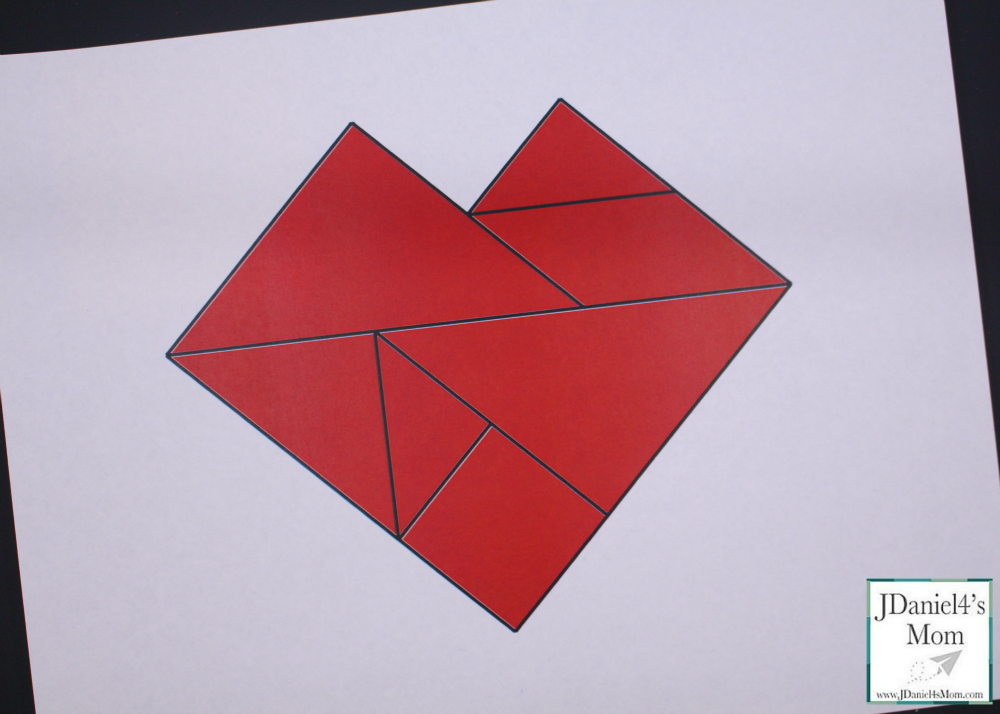 Hint 1:
The tangram pieces need to be turned upside down to create the pattern. If you leave them printed edge up, you have to make the pattern backwards.
Hint 2:
A reader contacted me and pointed out that they like to build the tangram pattern on the pattern itself and not beside it. If that is what you like to do, print out two copies of the pattern mat. Use one as the mat. Cut out the pieces on the second mat and build your pattern with them. They will fit on the mat perfectly. The tangram blocks in the set are too big to fit on the mat.
Other Related Activities
If you like working with tangrams, you will want to check out my tangram pizza box post. It will walk you through how to make a giant set of tangrams.
I found this really cool set of puzzle patterns for the Chinese New Year animals.
For more math related activities please take a moment search through my blog and my Early Learning Math board on Pinterest.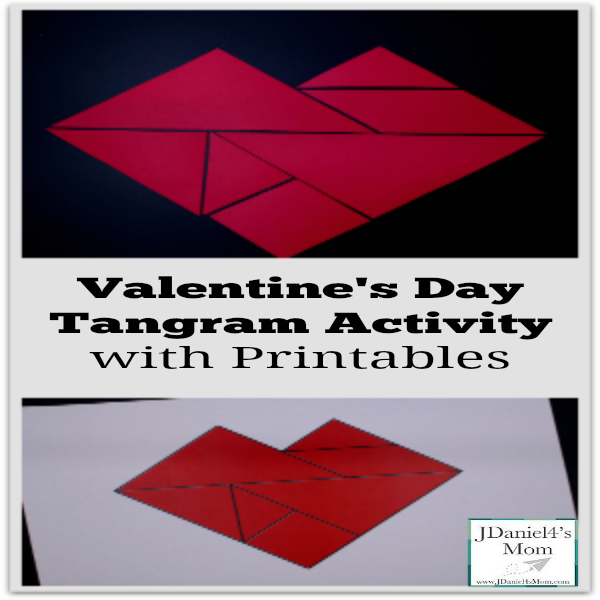 (Visited 1,801 times, 1 visits today)