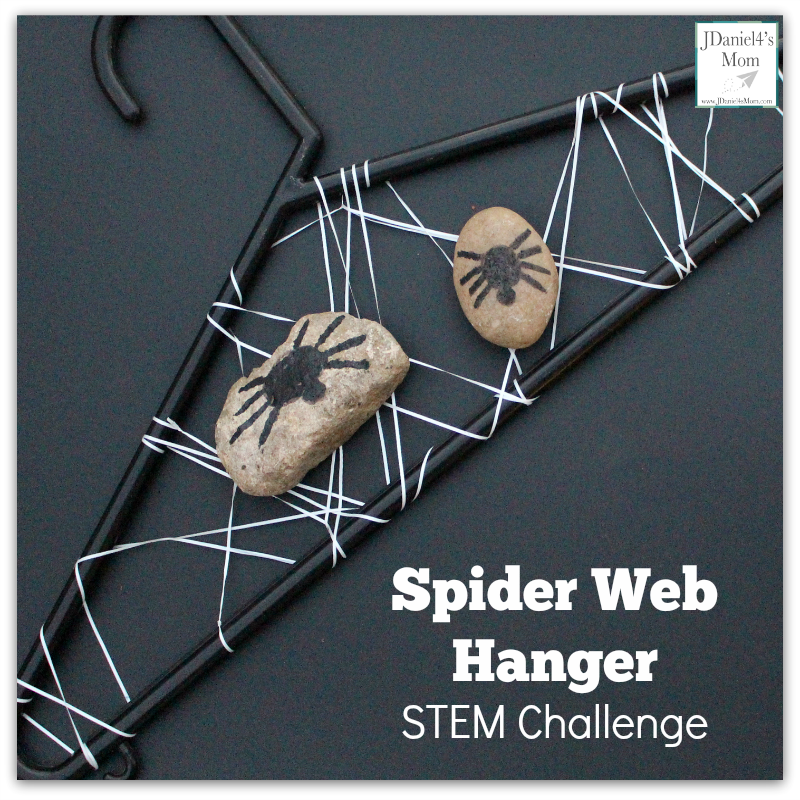 During the month of October I have been sharing a STEM challenge that explores one of the the books featured on the Virtual Book Club each week. There was a fixed pulley activity shared during Little Blue Truck week. Before that there was a STEM challenge that looked at whether pumpkins can float. Today's STEM challenge explores a theme of the The Very Busy Spider and asks children to create a spider web hanger.
Your children will be given four tasks to complete during this STEM challenge. They will create a spider web on a hanger. Then they will create spider themed stones. Next they will test the strength of their webs. Finally they will make repairs to their web if parts of it don't survive the challenge.
Spider Web Hanger STEM Challenge
Below you will find each of the tasks described. I have created of STEM Challenge Spider Web Exploration cards that you can give your children to use as they work through each of the challenges. While each describes each task, they don't go into a lot of detail. I have purposely left the tasks open ended.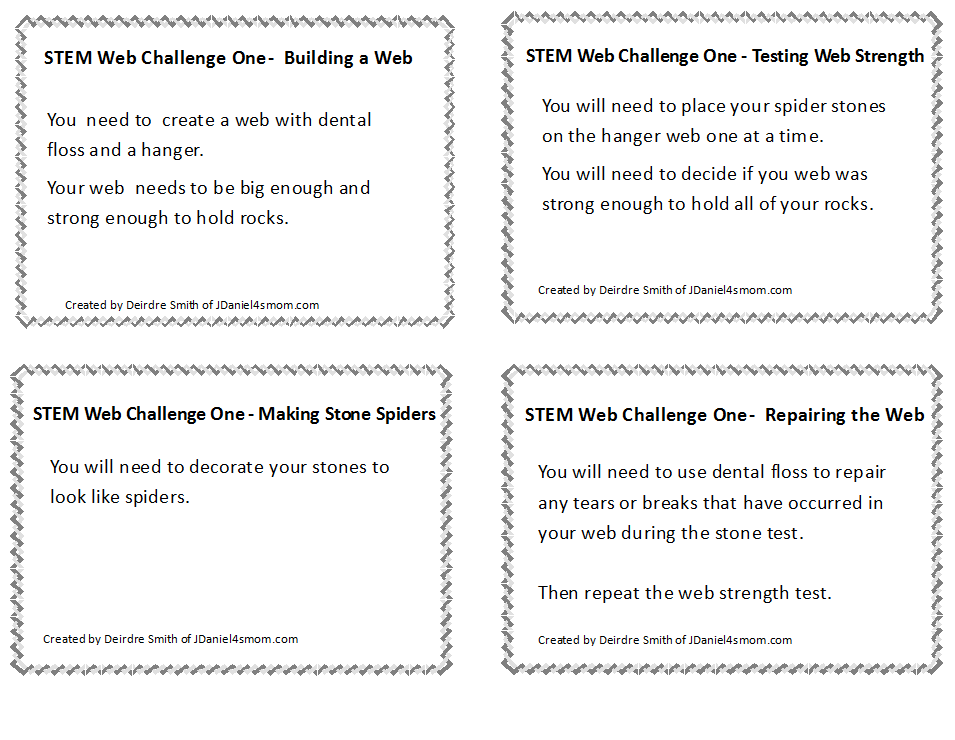 Creating the Web
You children will need dental floss, a hanger, and a pair of scissors. We used a plastic hanger to create our web. You may want your children to discover whether a wooden, metal or plastic hanger is best for web building.
One end of the floss was tied to the hanger. Then the floss was woven across the hanger. (We made sure we wove the floss over and under other threads of the web.) When we felt the web was finished. We cut the end of the floss from the container and tied it onto the hanger.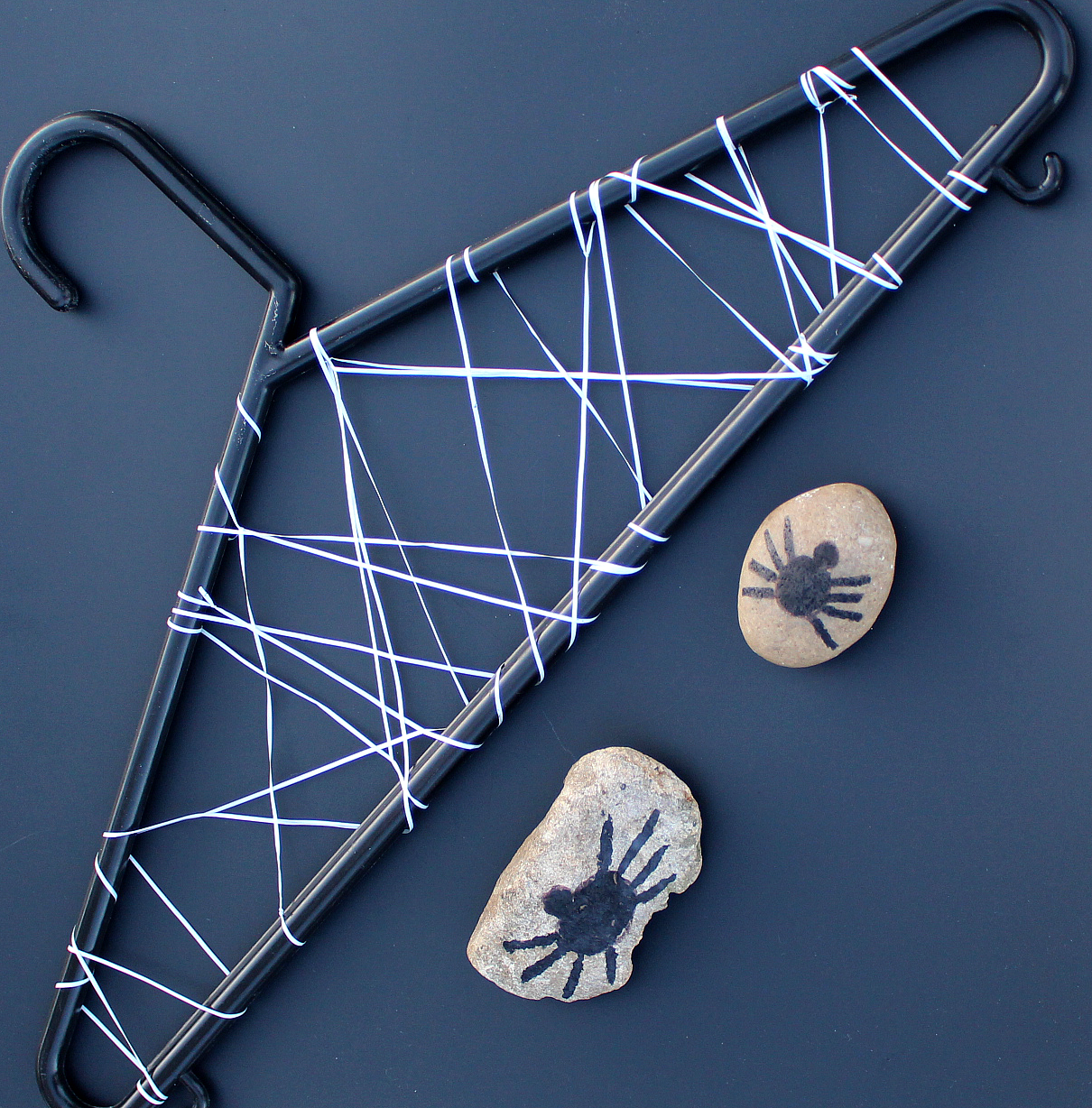 Creating Spider Stones
My son collects rocks. We were able to go through his collection of rock to find two rocks that were mostly flat. You will want to have some mostly flat rocks for you children to use for this project.
The only direction I have for making the spiders was to make sure they have a head (cephalothorax) , an abdomen, and eight legs. If you would like more details like eyes, spinnerets or fangs, you can share that with our children.
Testing Web Strength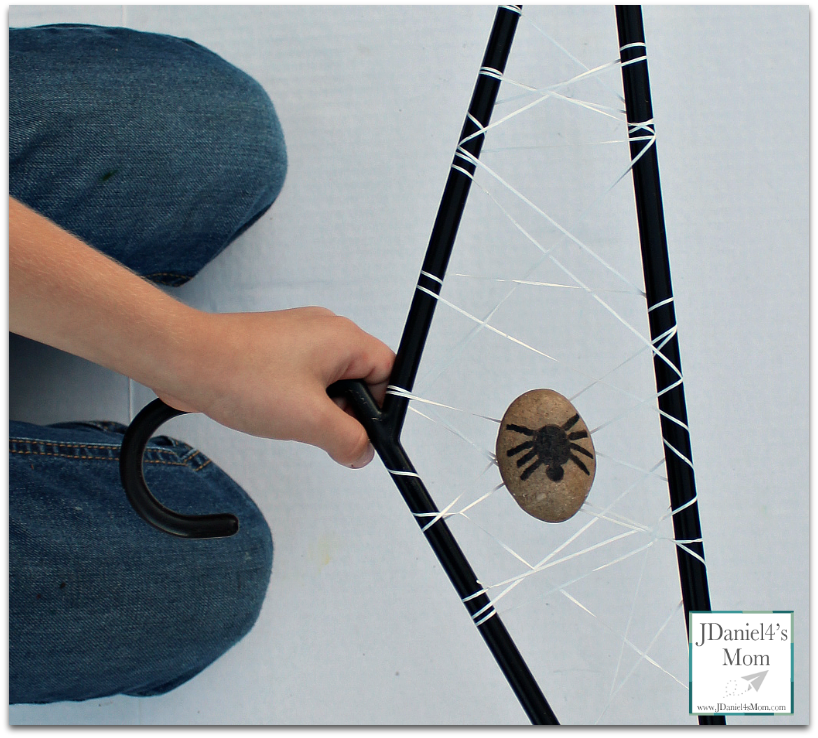 We placed our spider stones on various parts of the web to see with they would stay on the web. You can ask your children find the areas of the web that will hold the stones. You could ask them also find areas that might need to be repaired or strengthened with the stones.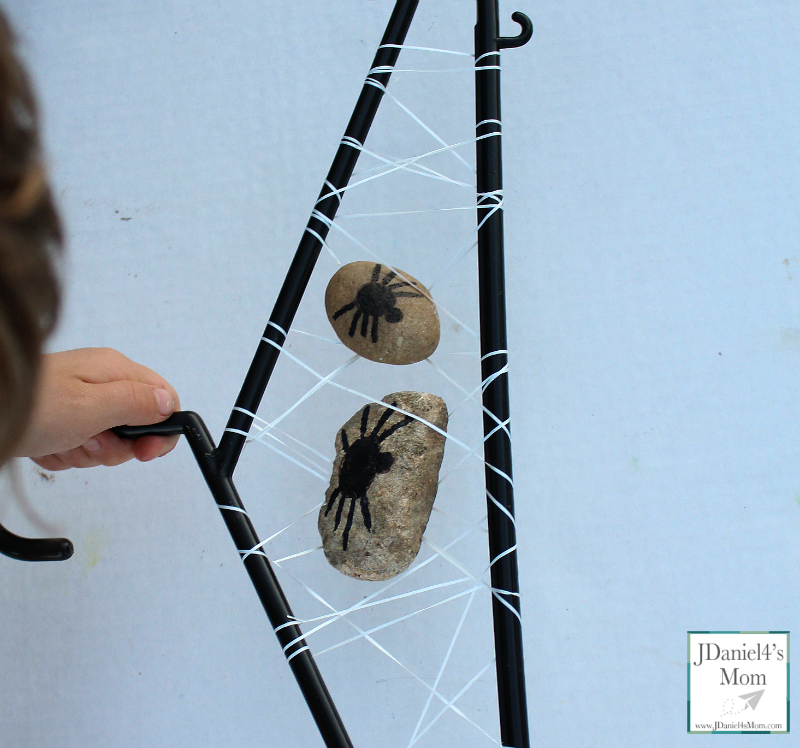 Repairing the Web
If your children find that some areas of the web need to be repaired after the web strength test, you will want them to fix them first. They will also find that there are areas that need to be strengthened with more floss.
Once they have made repairs and feel their web is stronger, they will repeat the web strength test.
If you like this STEM challenge, you will find more on my Early Learning Science board on Pinterest.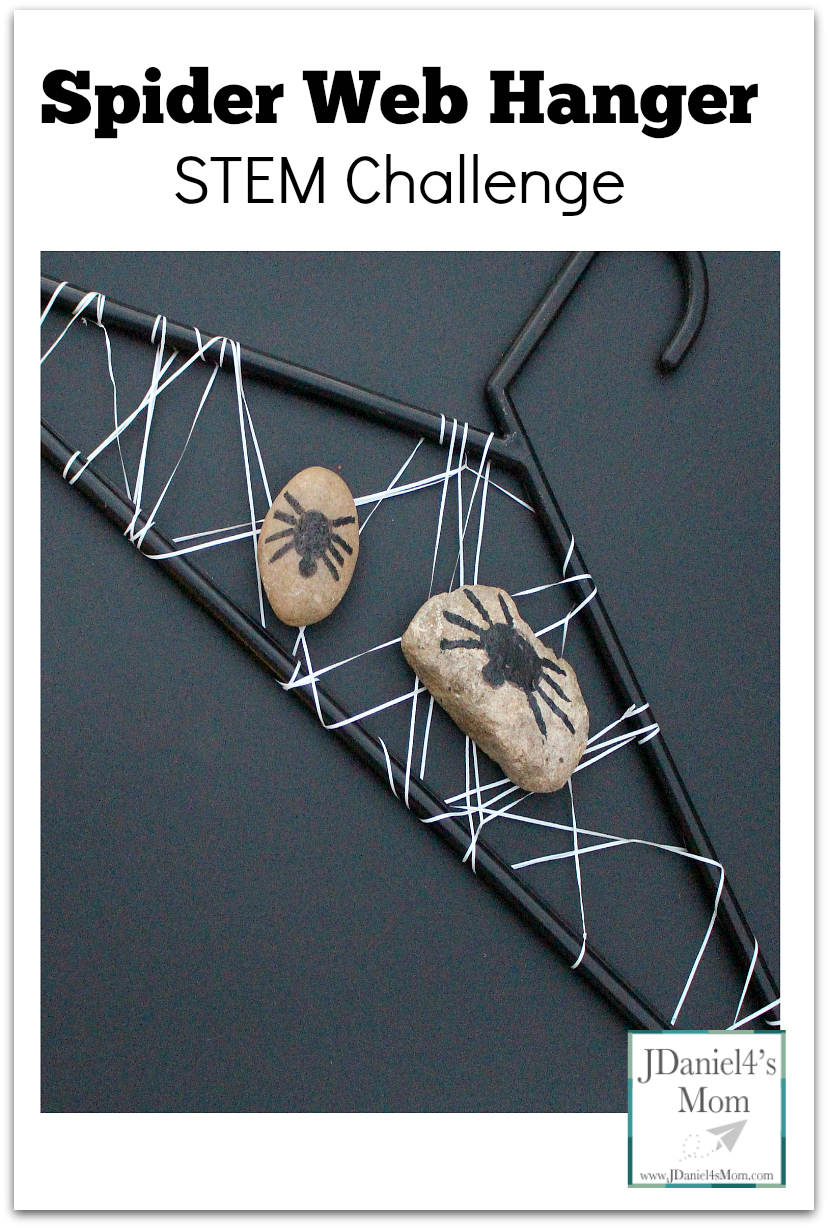 (Visited 3,316 times, 2 visits today)