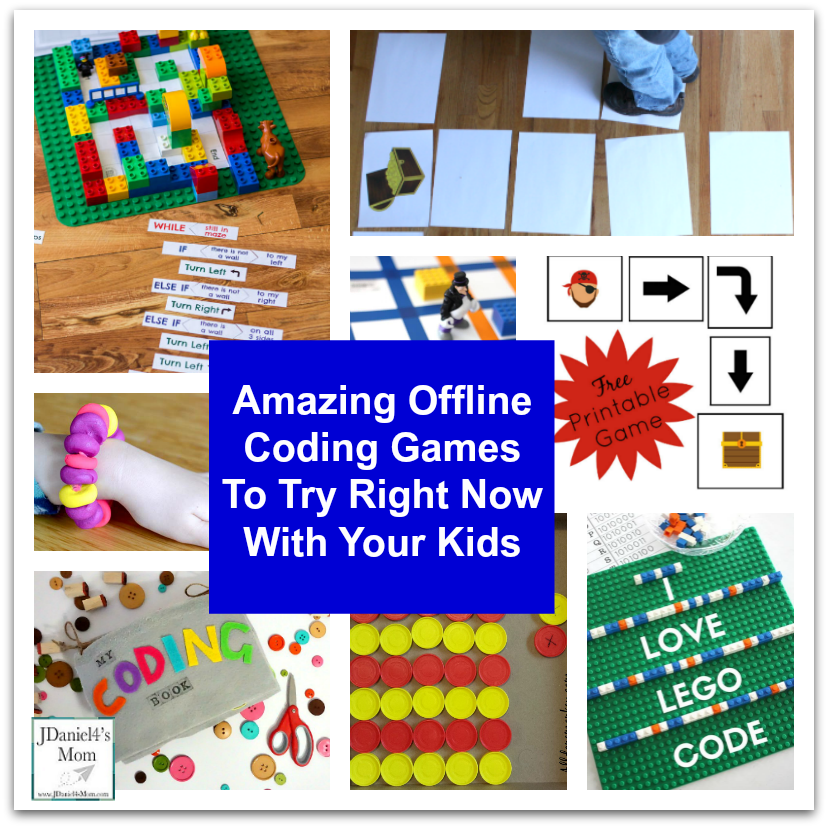 Here are some amazing offline coding games and activities to try right now with your kids. They will help your children learn about binary code, building algorithms, and so much more. You will be amazed at how much even your young children will learn about coding as they explore these coding games.
Coding Games for Kids
Building Algorithms Based on Children's Books
Your children can sequence the events from children's books that you read to them or they read on their own. Then they can use one of the algorithm sheets I have created to connect the events by drawing arrows in the empty boxes connecting the effects. They will learn about using the commands up, down, left and right.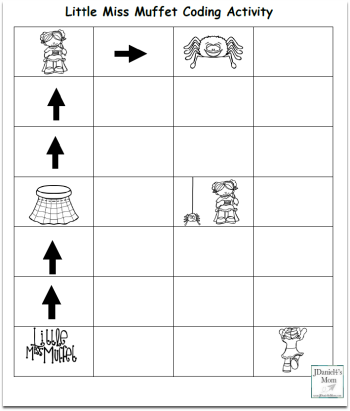 Little Miss Muffet Coding Activity and Printable
Coding Activity- Going on a Bear Hunt
The Very Hungry Caterpillar Algorithm Activity
Coding for Kids- The Day It Rained Hearts
Brown Bear, Brown Bear Coding Printable
Building Algorithms Based on Science Concepts
Life cycles and other science concepts follow a sequence. They are great to use to create algorithms for. Your children can make finding the short route to the next step in the cycle a coding game.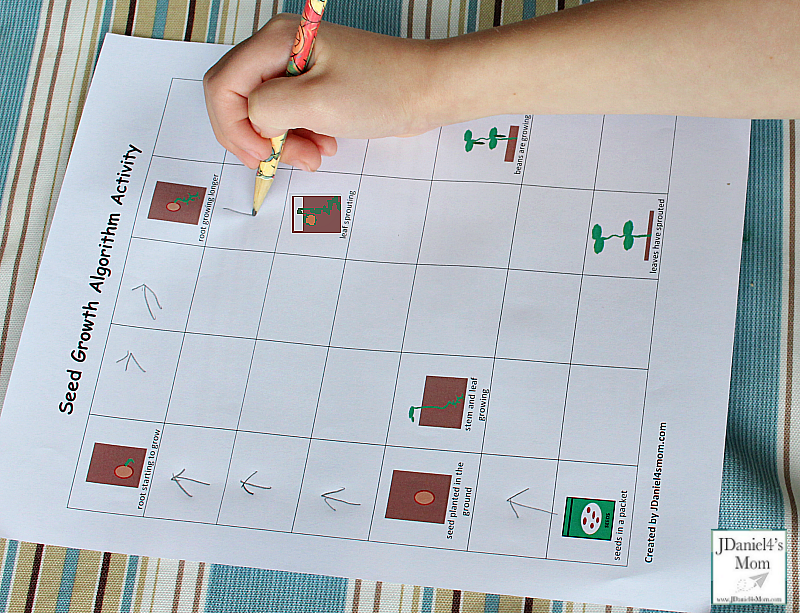 Life Cycle of a Spider Coding Activity
Exploring Binary Code
Binary code is the simple form of computer code. The coding games and activities below are a great way for kids to explore binary.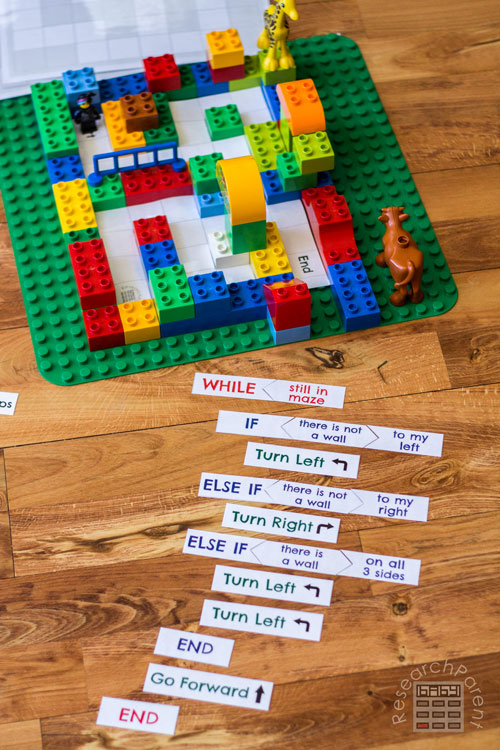 Exploring Binary Number While Making Jewelry
Building Binary Code with LEGO
Birthday Binary Building Activity
Exploring Algorithms and Coding
Each of the coding games below invites kids to build algorithms and explore how coding works.
Table Top Activities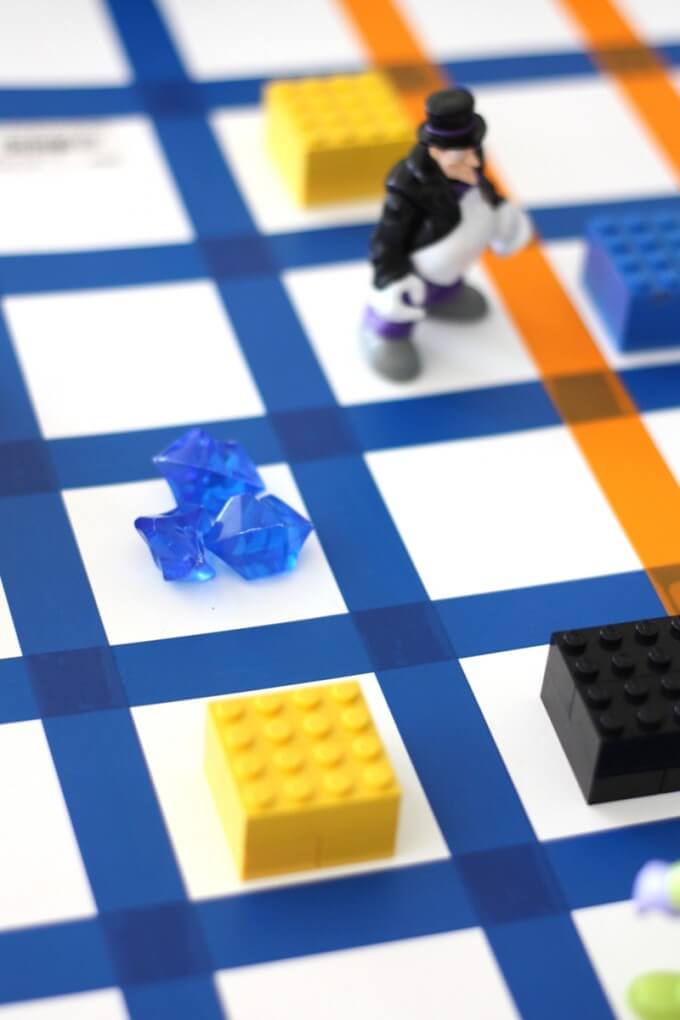 Help the Pirate Find His Treasure
Computer Coding Free Printable STEM Activity
STEM Coding for Kids- Building Cup Stacking Algorithms
ABC's of How to Read Binary with Printable
Coding Games for Critical Thinking
Floor Activities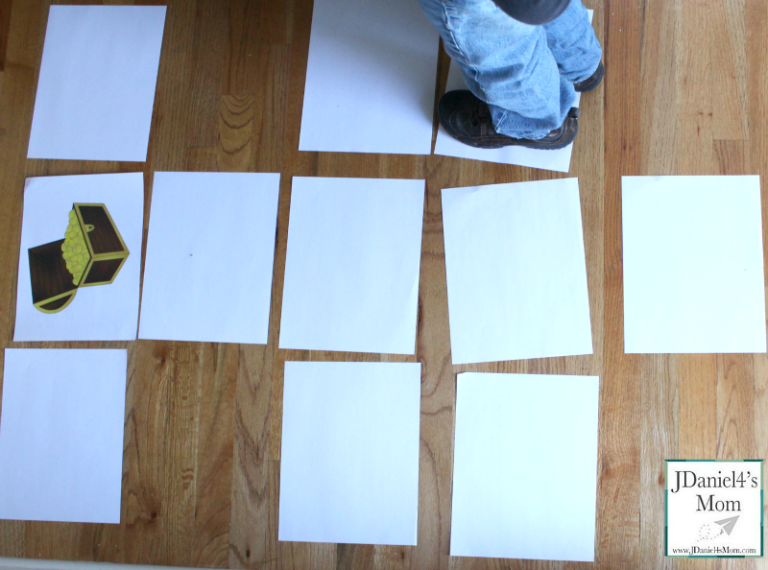 Coding for Kids- X Marks the Spot
If Then Backyard Coding Activity
Building and Walking an Algorithm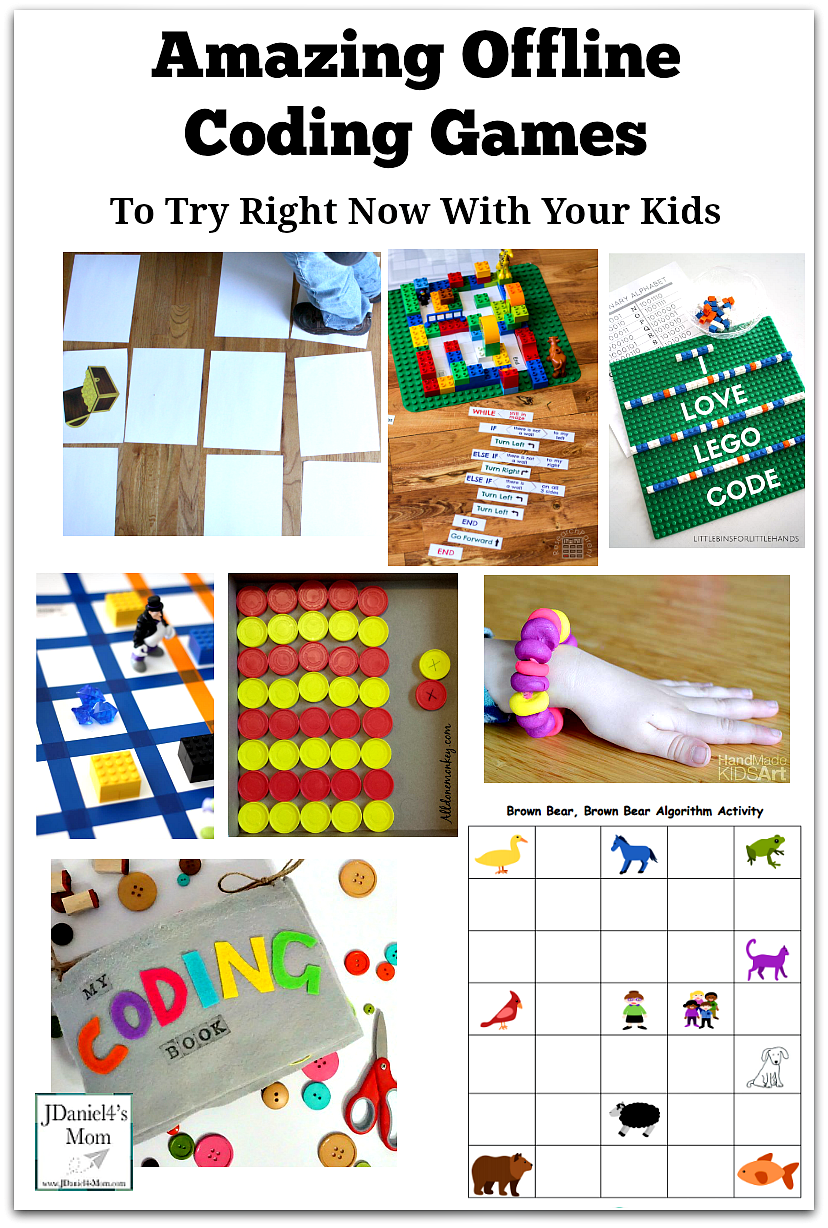 (Visited 1,930 times, 1 visits today)