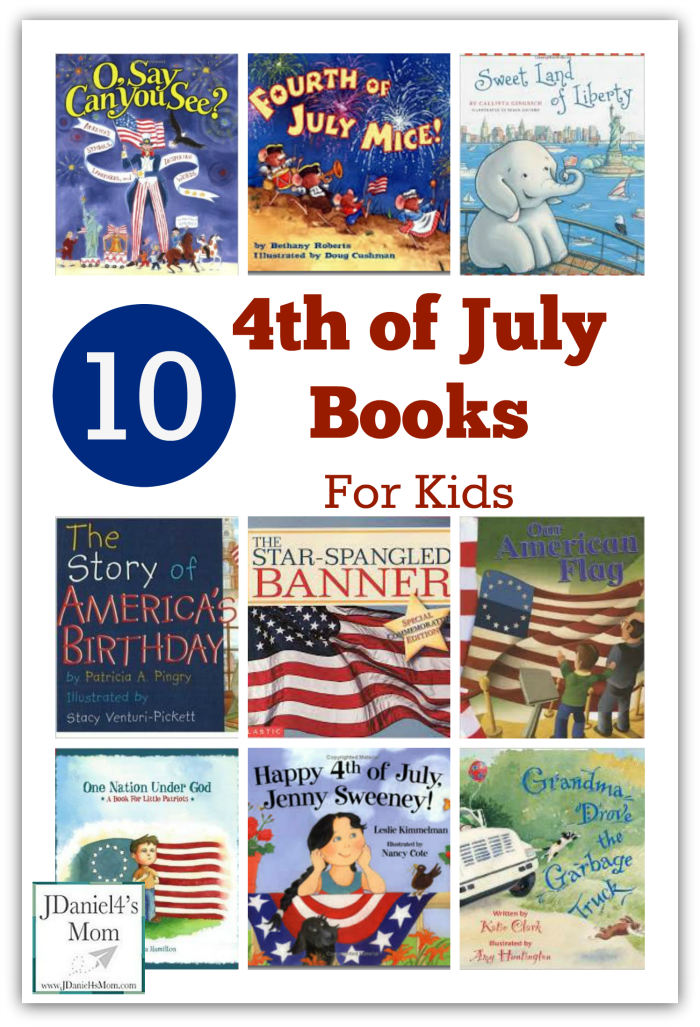 Children can learn more about the symbols associated with the 4th of July and ways families celebrate the 4th with this wonderful collection of books.  When you have finished reading them you might enjoy, creating a creating a
threaded necklace
,
patriotic confetti eggs
, or a
cardboard tube flag
.
4th of July Books for Kids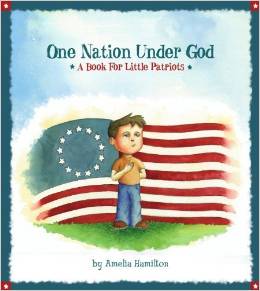 One Nation Under God: A Book for Little Patriots
 talks about our country and government in a way young readers will understand.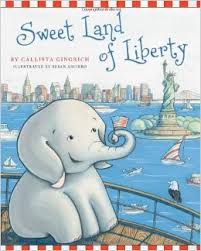 Sweet Land of Liberty (Ellis the Elephant)
 is wonderful book about an Elephant who wants to learn about America's history while on a visit to the library.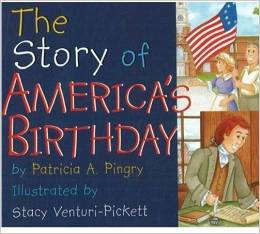 The Story of America's Birthday
 is a simple board book talks about America is simple words and pictures.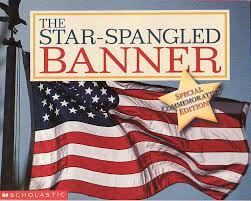 The Story of the Star Spangled Banner
 is a simple board book by the same author as The Story of America's Birthday. It highlights the beginning of the song the Star Spangled Banner and about our flag.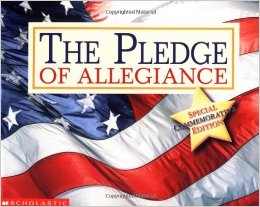 The Pledge of Allegiance
 has been in my book collection since I was a classroom teacher. The book shared the song The Pledge of Allegiance and has beautiful photos from around the United States that illustrate various parts of the song.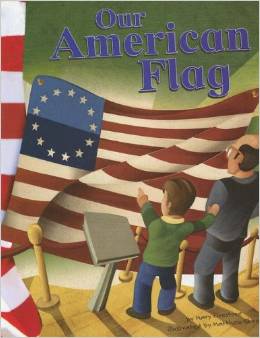 Our American Flag (American Symbols)
 shares the various versions of our flag from its first design to our present design.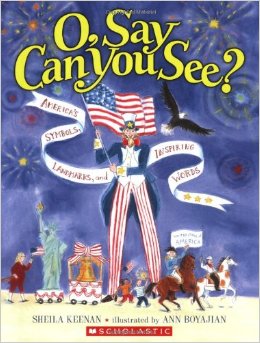 O, Say Can You See? America's Symbols, Landmarks, And Important Words
 shares many of the symbols and landmarks that the United States are known for.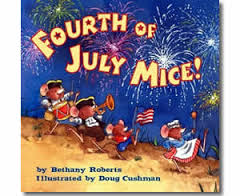 Fourth of July Mice!
 is the story of a mouse family had how they celebrate the traditions associated with the 4th of July.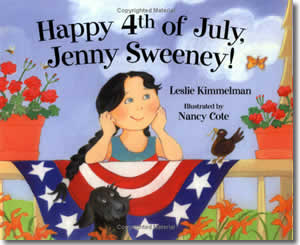 Happy 4th of July, Jenny Sweeney!
 is the tale of what a little girl sees as she rides her bike around town during the 4th of July.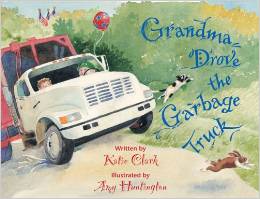 Grandma Drove the Garbage Truck
 explains how while trying to pick up a garbage in a truck she has never driven before Grandma ends up in the 4th of July parade.
Many of these books discuss 4th of July traditions or American landmarks. I think the 4th of July is a great time to share with your children the traditions and heritage tied to this wonderful holiday.
If I left your favorite 4th of July book of the list, please leave me a comment sharing it with me.

(Visited 1,829 times, 1 visits today)