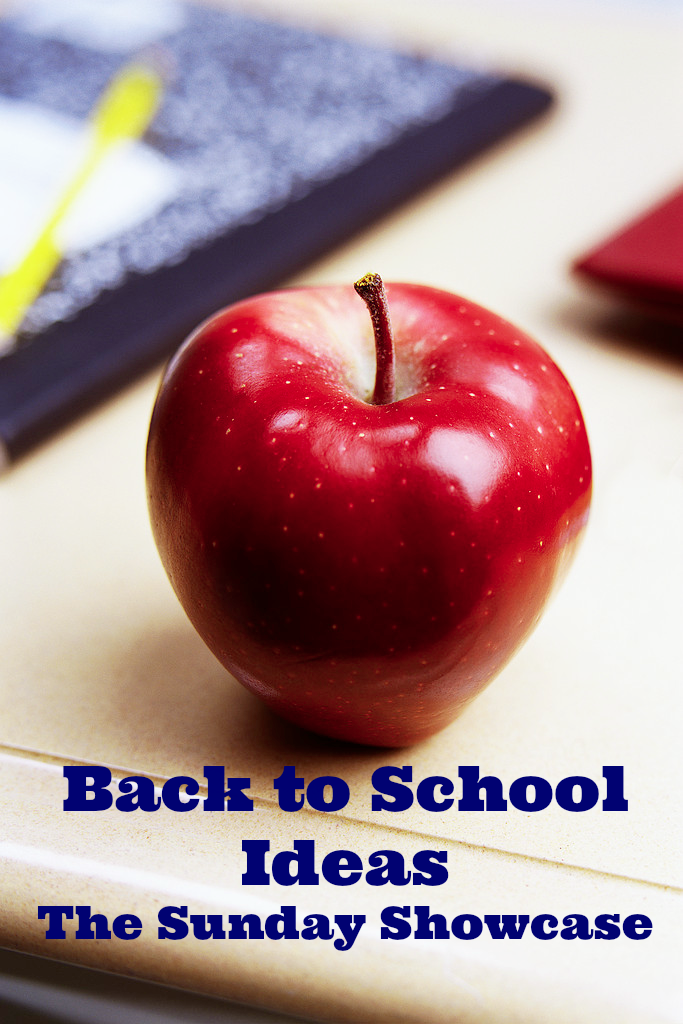 Some of you may have already started back to school while others of you may not start for weeks. We will be heading to school next week. I have Back to School on my mind so, I thought I would share with you some wonderful Back to School ideas that were shared last week on the Sunday Showcase. Oh! I have been sharing Back to School ideas all week here on JDaniel4's mom. I thought you might want to take a look at them too.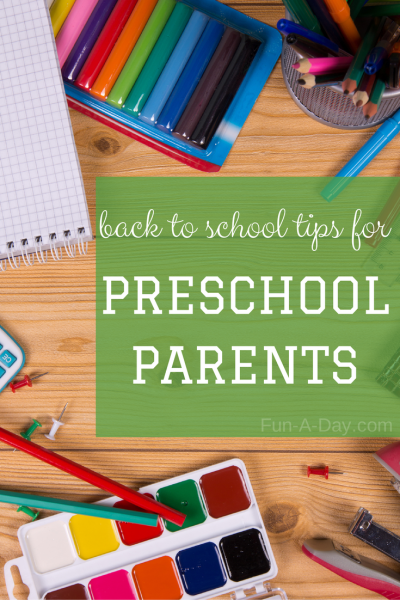 Fun-A-Day has wonderful tips in this post called Back to School Tips for Parents of Preschoolers. My son was a little nervous about starting preschool. I wish I had had these tips to use when he started school.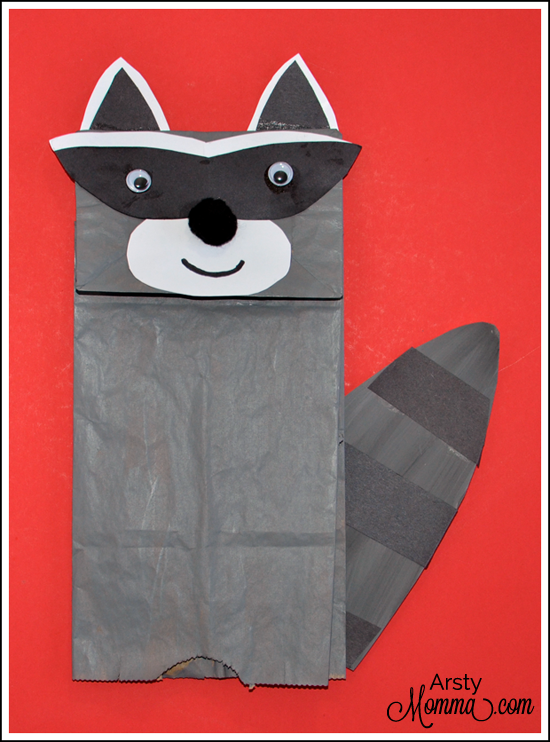 (An affiliate link has been added below for your convenience.)
The book The Kissing Hand
 is a favorite Back to School book.( My son's K4 teacher introduced me to it and we really love it.)  Artsy Momma has created a really cute puppet of the main character of the book Chester.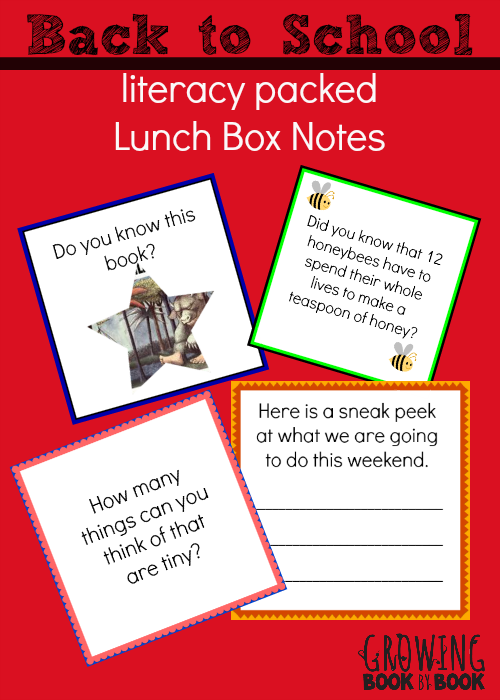 Growing Book by Book has created some really fun literacy packed lunch box notes. They ask questions, share books, fun facts, and more. You will want to check them out. My son will probably find some of them in his lunchbox this year. They are such a fun Back to School idea.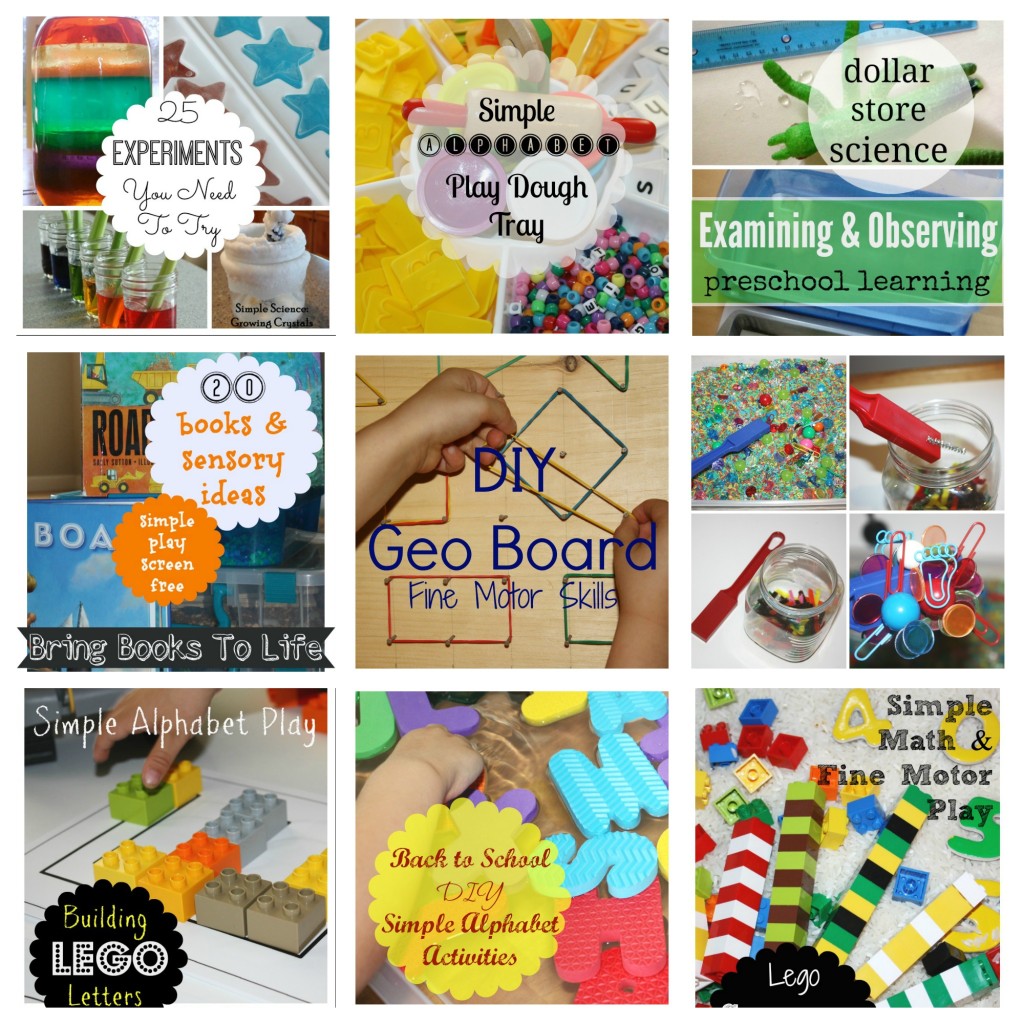 Back to School ideas that focus on learning are shared in abundance in this amazing post from Little Bins for Little Hands. They cover all the major content areas.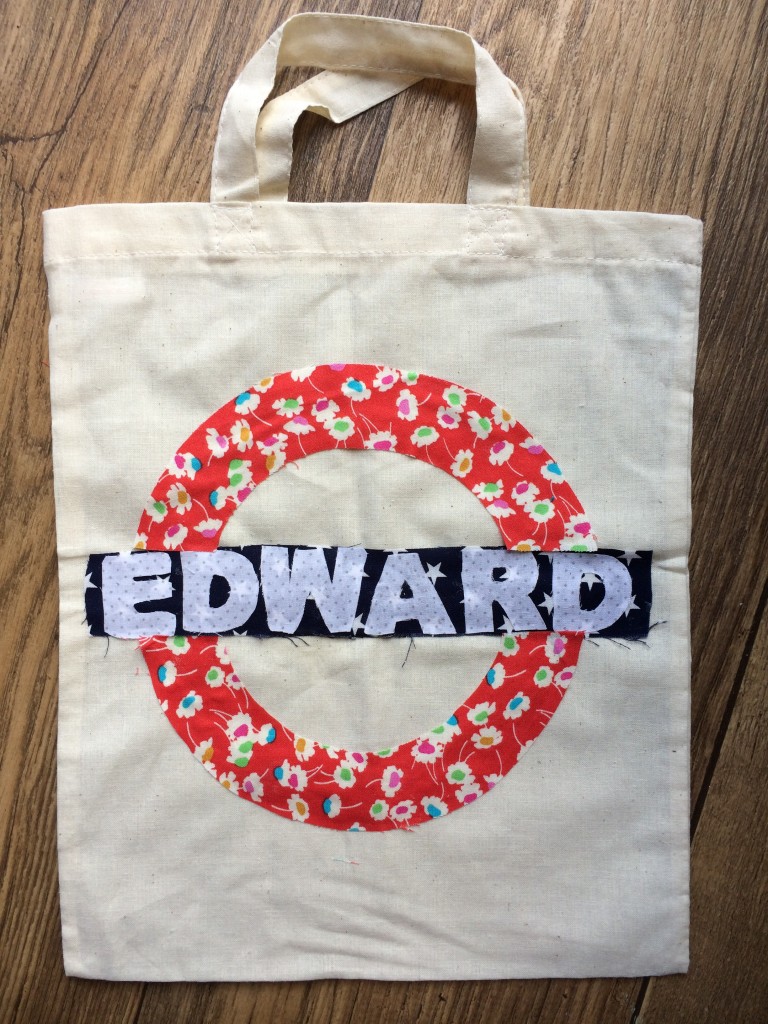 What fun P.E.. kits The Gingerbread House has put together! If your child needs to bring a special set of clothes for P.E. class, you will want to check out their cute P.E. bags (kits). I think you might want to check them out anyway. They would be great book bags for kids.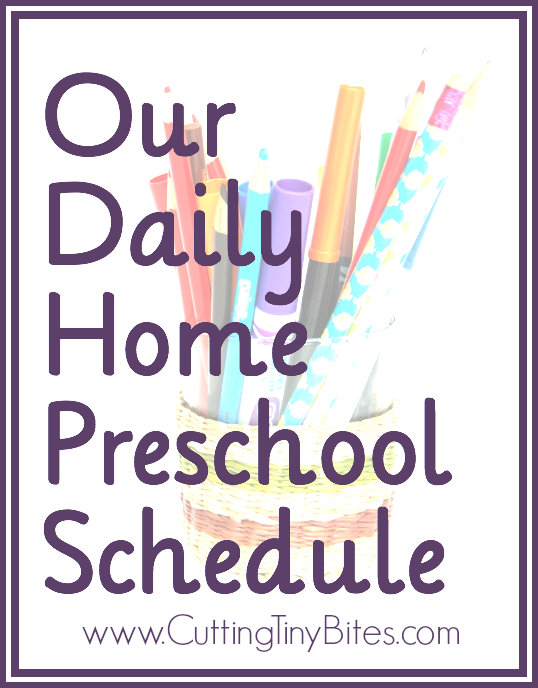 If you are going to home-school preschool, you will want to check out Cutting Tiny Bites daily preschool schedule. This post walks you through their fun day of learning.
Here are some Back to School Ideas I shared this week: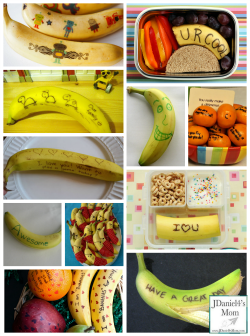 Lunch Box Ideas- Banana and Orange Messages for Kids– Simple drawings, words, and even rub on tattoos can add fun to a child's lunch.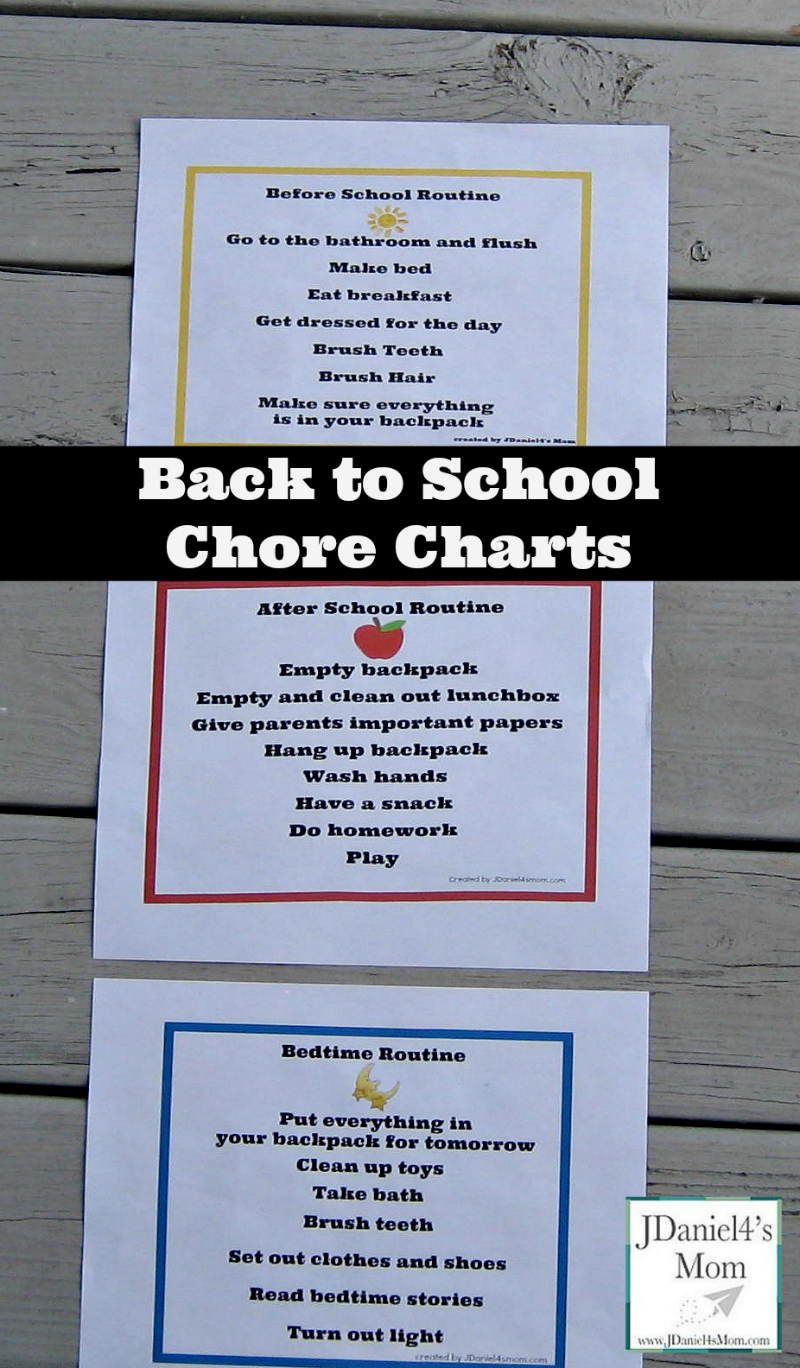 Back to School- Chore Charts for Before and After School– Printable charts that walk kids through before school, after school and bedtime chores. They will make the beginning on the year go a little smoother.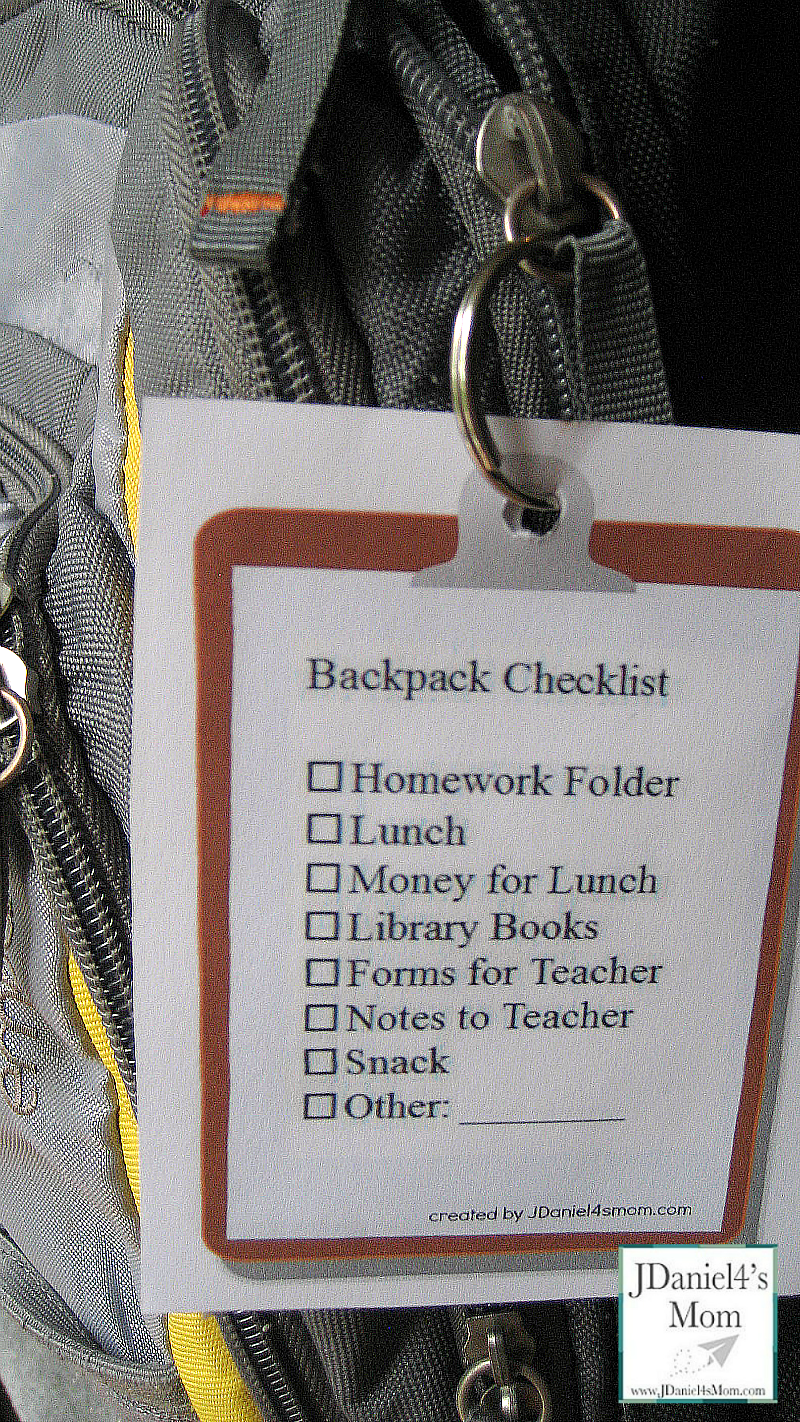 Checklist for Kids Backpacks– This is a printable I created for my son's backpack. I thought I would offer it to you for free!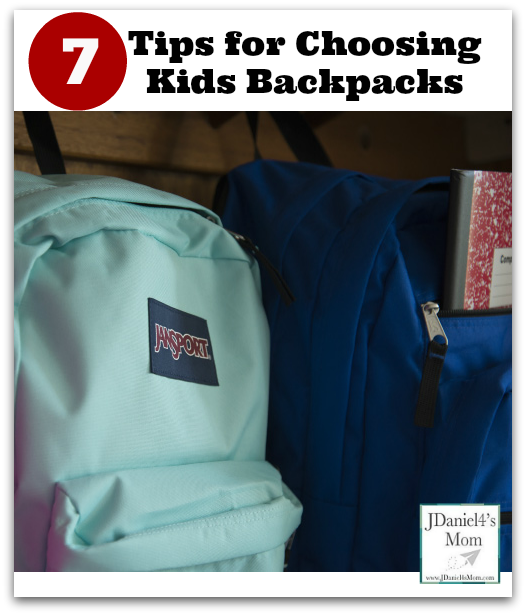 Tips for Choosing Kids Backpacks– Things to think about before you buy backpacks for your children this year.
The Sunday Showcase is hosted on the following blogs:
JDaniel4's Mom
We each feature different posts that have linked up, so be sure to check everyone out! We'll also be pinning our favorites to our Pinterest board.
If you are here for the first time please read this informational post on Mom to 2 Posh Lil Divas' site  for the full details.  Anything kid friendly and/or child centered is welcome!  You are welcome to share more than one post,  but we don't accept links for giveaways,  shops, or downloads for purchase, etc.  They will be deleted.

(Visited 271 times, 1 visits today)